Congratulations President & Vice President-Elect ULS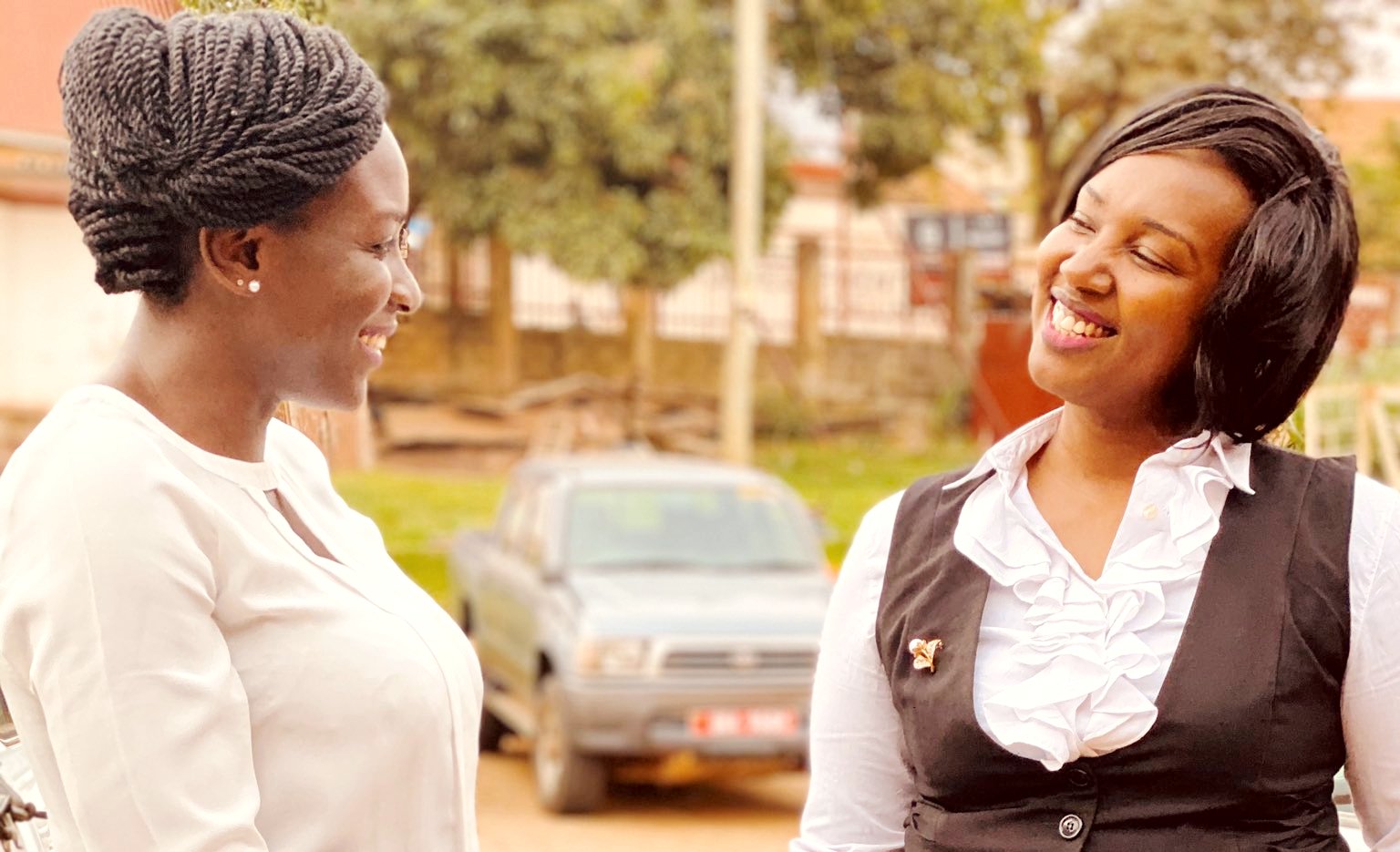 The President and Vice President-elect of the Uganda Law Society (ULS), Pheona Nabasa Wall (Right) and Diana C. Angwech (Left) chat at an earlier occasion. They are both alumnae of Makerere University. Photo credit: Twitter/@ByaruhangaAnita
Makerereans have been voted to lead the Uganda Law Society (ULS), a trend well maintained. What is most important about this election is the decision by lawyers to vote women into these key positions. I congratulate Pheona Nabaasa and Diana Angwech upon their election as President and Vice President of the ULS respectively.
Participating in UNESCO Day-Padua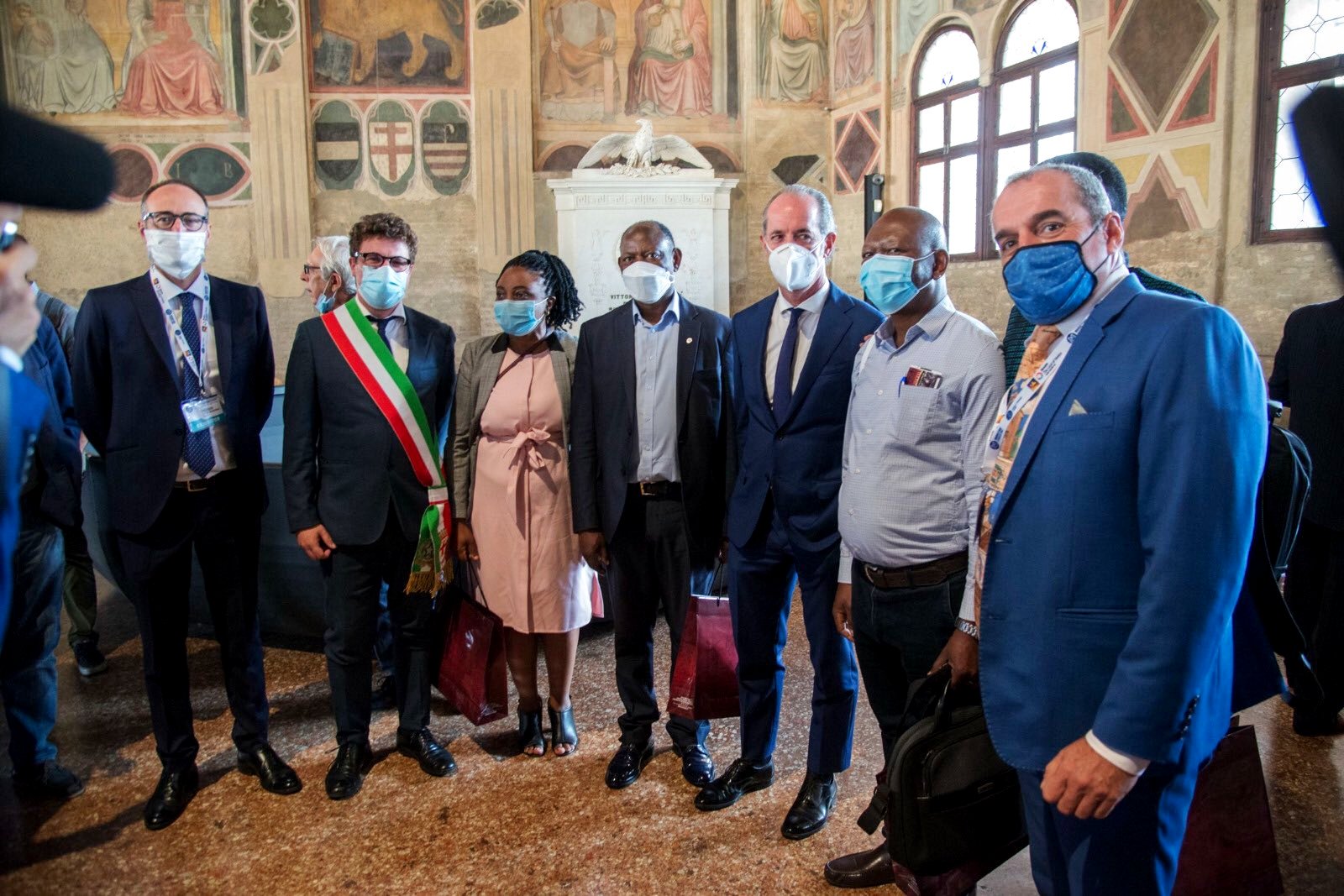 Our delegation has participated in the UNESCO DAY in Padua. We met the Governor of Venice Province and the Mayor of Padua City. Padua City has several UNESCO World Heritage sites and Makerere is collaborating with Padua to apply for UNESCO recognition of Mt. Moroto as a World Heritage site due to its unique flora and fauna.
Signing MoUs with UniPD & UniCT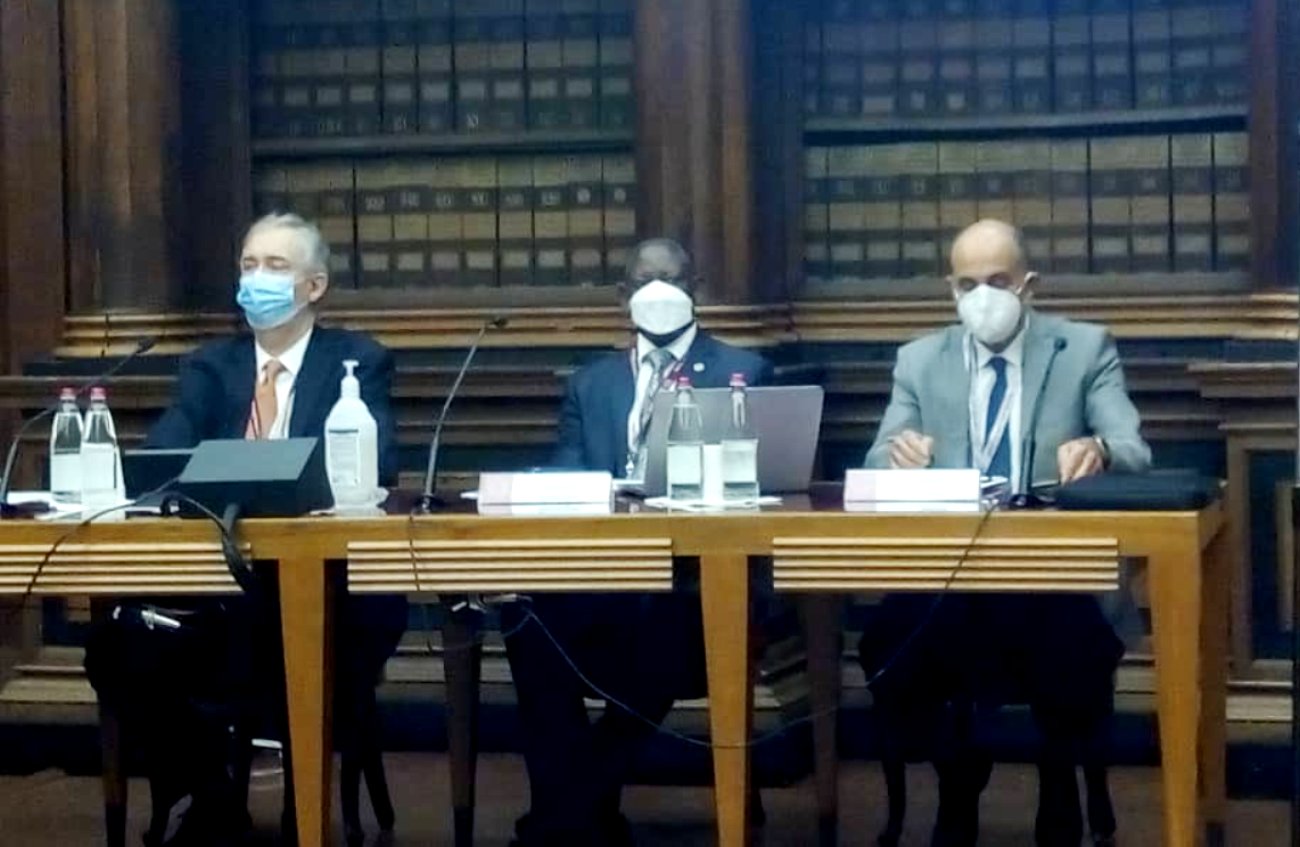 Today in Padua, Italy I have signed MOUs with the University of Padua (UniPD) and the University of Catania (UniCT). We have agreed to cooperate on academic exchange, joint research and others. Together, we should work to make the World a better place.
Congratulations Drs. Joloba, Kateete & Batte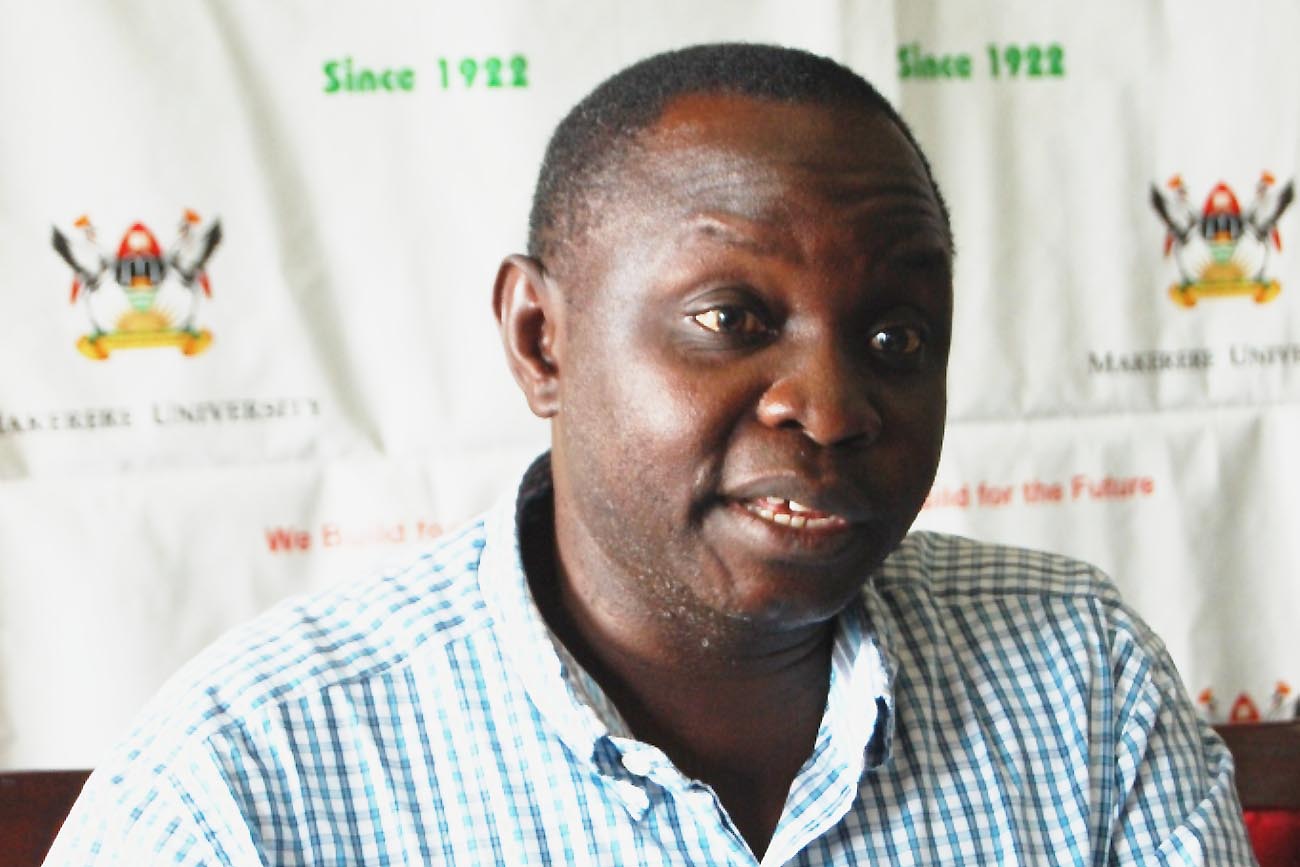 I congratulate Drs. Moses Joloba, David Kateete and Charles Batte upon the award of USD 1.75 million from the National Health Institutes, USA to support the development of research capacity for data science for infectious and Non-communicable diseases.