Mak's Research on Coronaviruses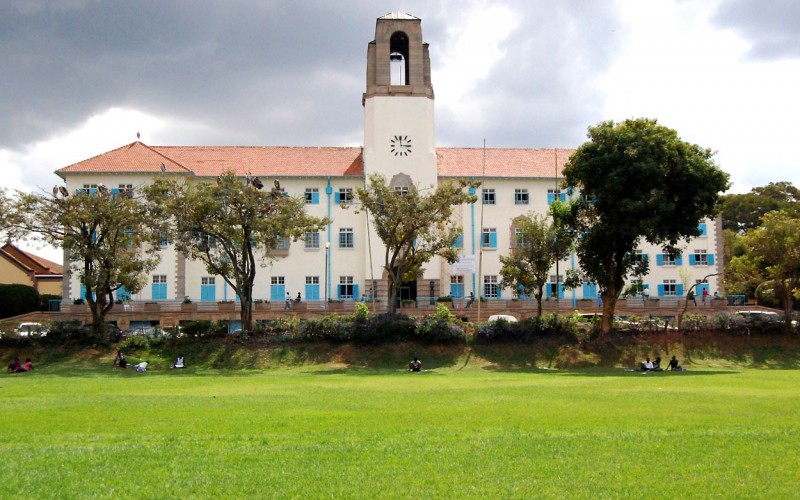 I understand the urgency with which Ugandans have tasked us to develop a vaccine or cure for COVID-19. My recent posts on Makerere University and social media platforms have been updating you that we are doing everything possible to represent Africa in this struggle of finding a solution to this pandemic. These efforts started before the first case of Coronavirus Disease was reported in Africa despite social media commentary against us researching on a Virus which they alleged was not yet in Uganda and Africa at large.
Our researchers had forecast that this epidemic was likely to spread to the rest of the World and indeed it has. There is so much misinformation and conspiracy theories about COVID-19 and we must come clear and inform the public without being sensational and giving people false hope.
Our researchers in 2014-2016 made research on Coronaviruses which was published but these were detected in Bats and Camels, not humans. This now gives us an edge to study the novel Coronavirus Disease since we already have it in Uganda. We are constantly sharing data with our partners on all these developments.
I invite you to regularly visit our Coronavirus Resource Center at: https://coronavirus.mak.ac.ug. This is a dedicated online source of information from our various units and teams of researchers on COVID-19.
Participating in UNESCO Day-Padua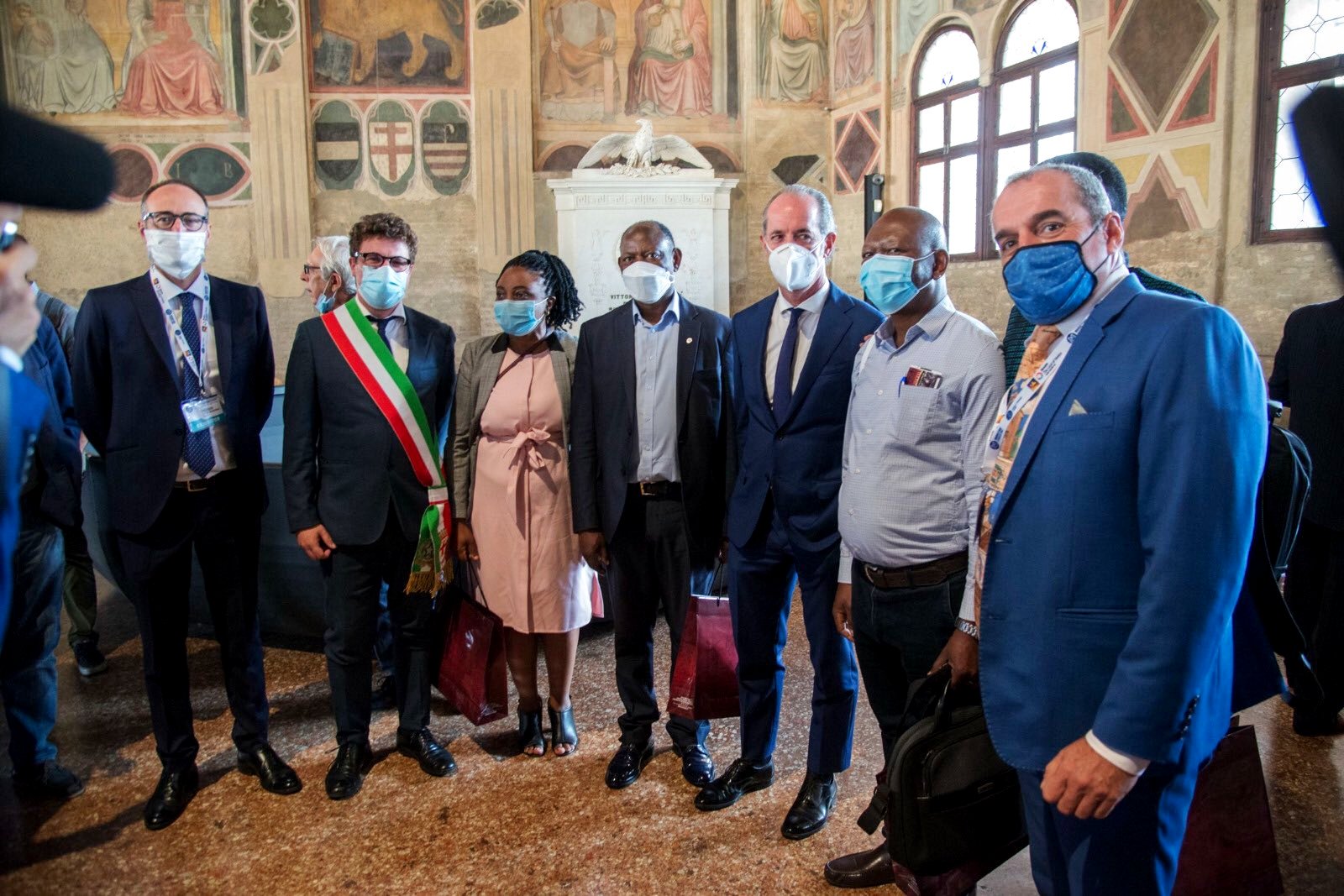 Our delegation has participated in the UNESCO DAY in Padua. We met the Governor of Venice Province and the Mayor of Padua City. Padua City has several UNESCO World Heritage sites and Makerere is collaborating with Padua to apply for UNESCO recognition of Mt. Moroto as a World Heritage site due to its unique flora and fauna.
Signing MoUs with UniPD & UniCT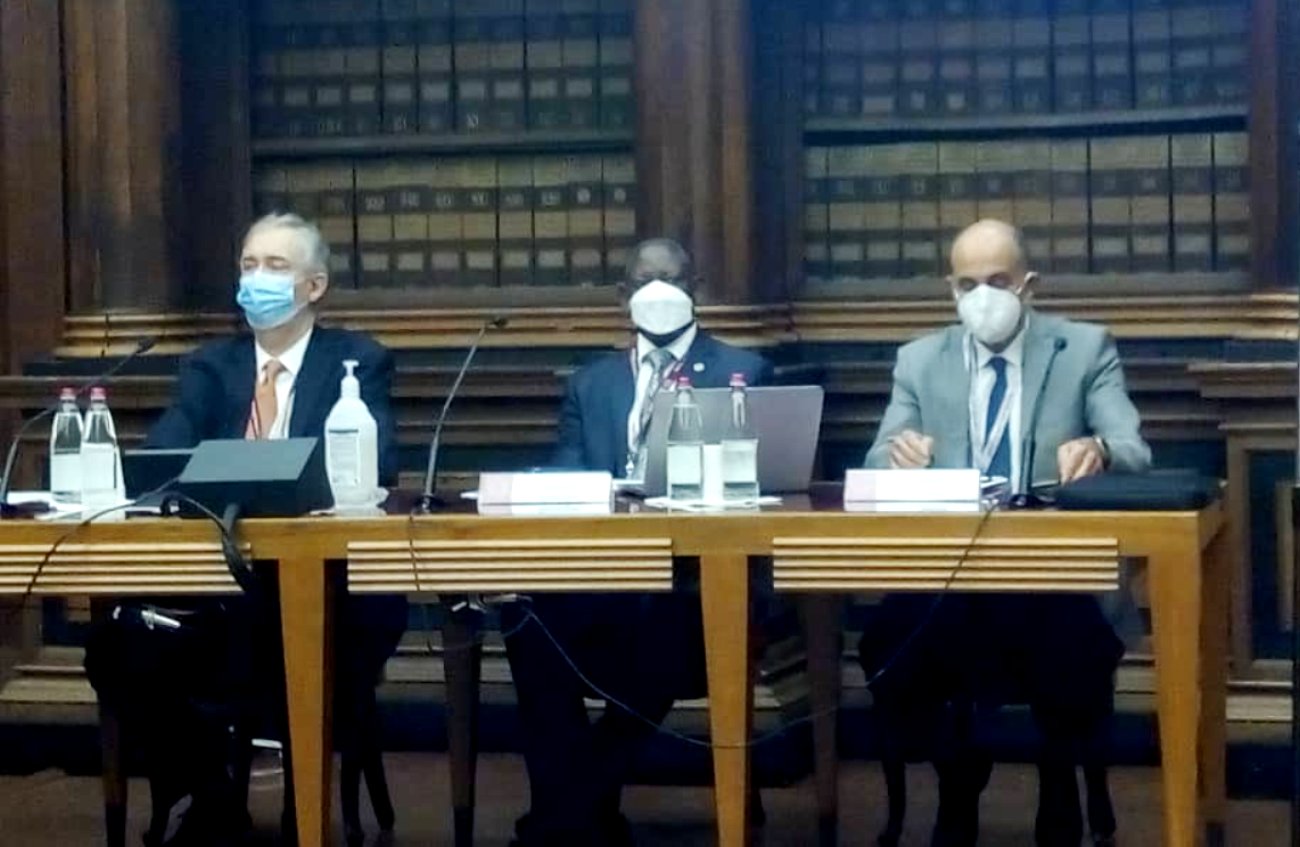 Today in Padua, Italy I have signed MOUs with the University of Padua (UniPD) and the University of Catania (UniCT). We have agreed to cooperate on academic exchange, joint research and others. Together, we should work to make the World a better place.
Congratulations Drs. Joloba, Kateete & Batte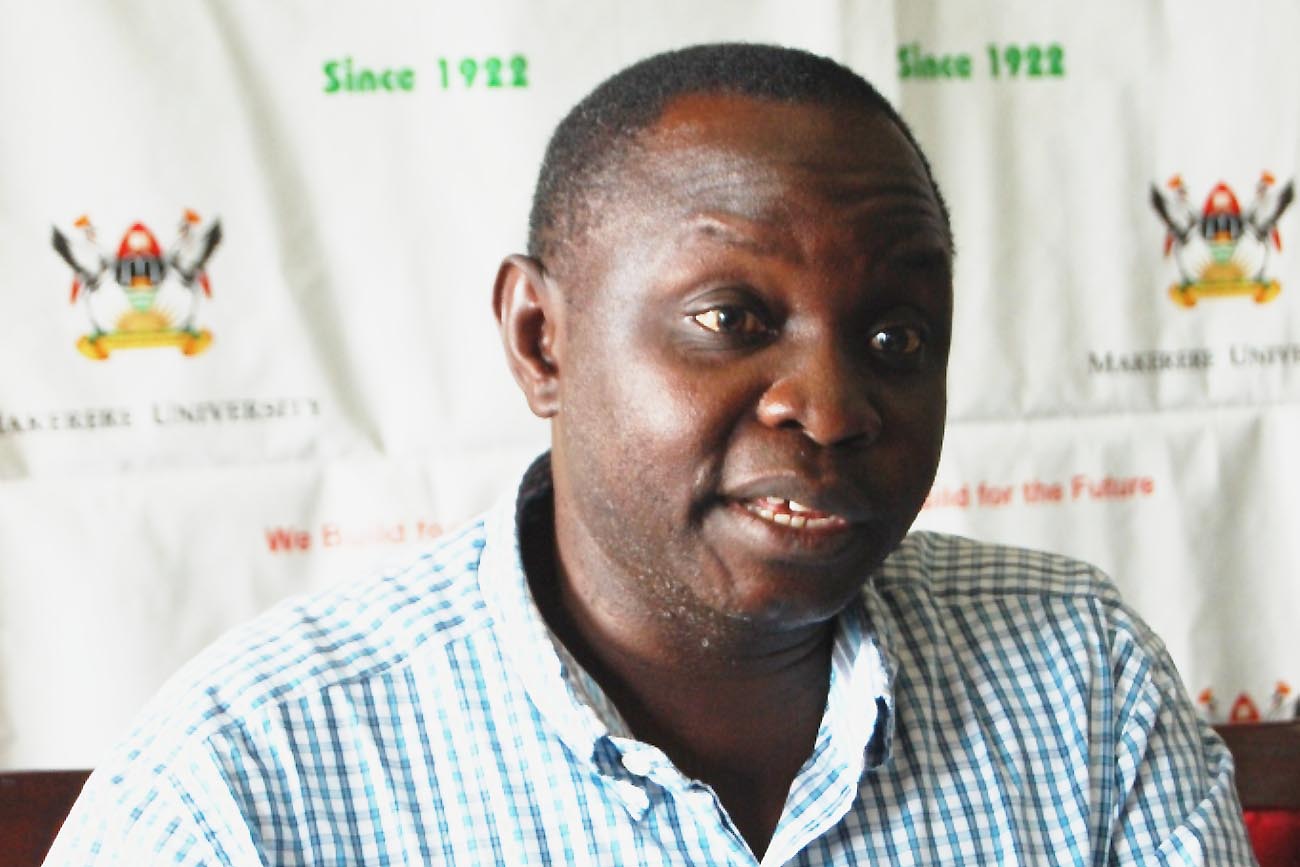 I congratulate Drs. Moses Joloba, David Kateete and Charles Batte upon the award of USD 1.75 million from the National Health Institutes, USA to support the development of research capacity for data science for infectious and Non-communicable diseases.