Applauding Our Dedicated Staff and Students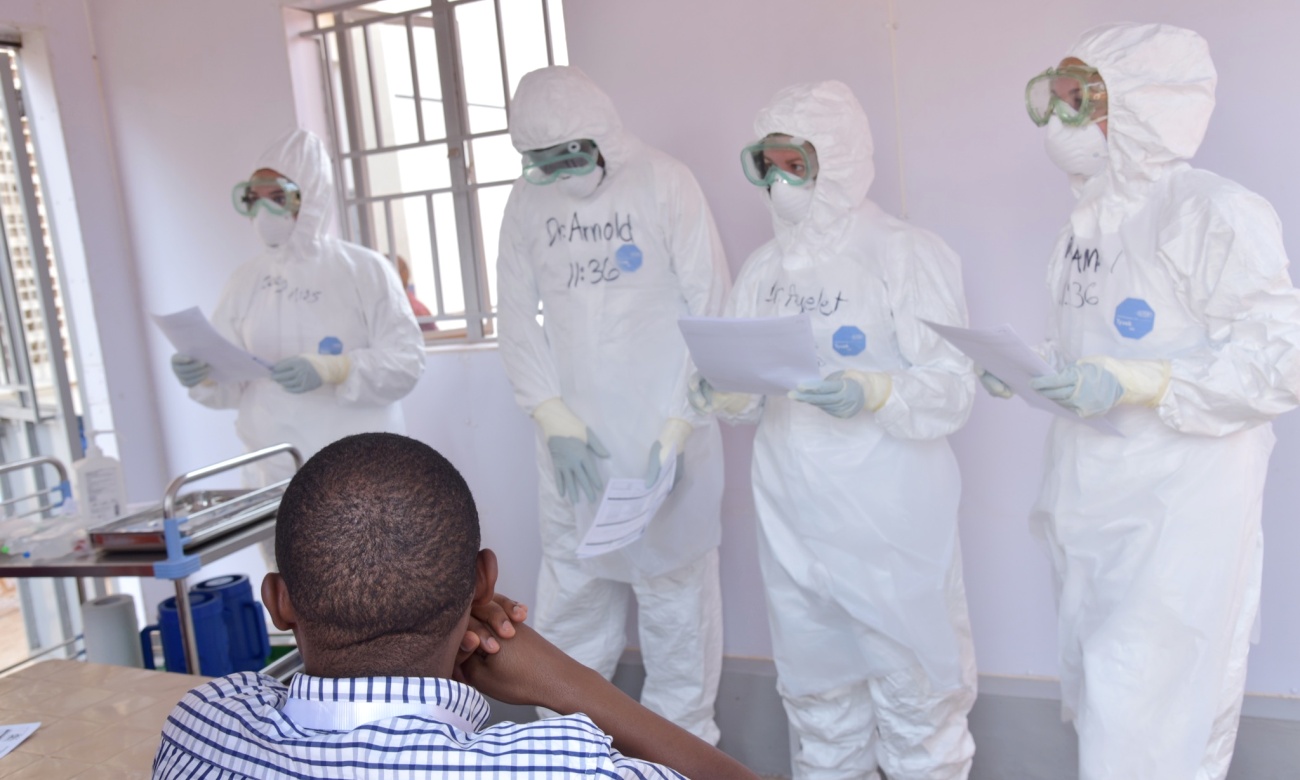 I applaud our dedicated staff and students who have agreed to stay behind and help support the Ministry of Health's delivery of services during COVID-19. This follows Management's acceptance of the request from the Ministry of Health to retain all Clinical postgraduate students at Mulago Hospital and affiliated hospitals of Kiruddu, Kawempe, Butabika and Naguru.
We did this for our Country and Africa during the Ebola outbreak. We can still do it. I also applaud our researchers who have joined the rest of the world to find a solution to COVID-19. We are in this together.
Meeting UBA's Chioma Mang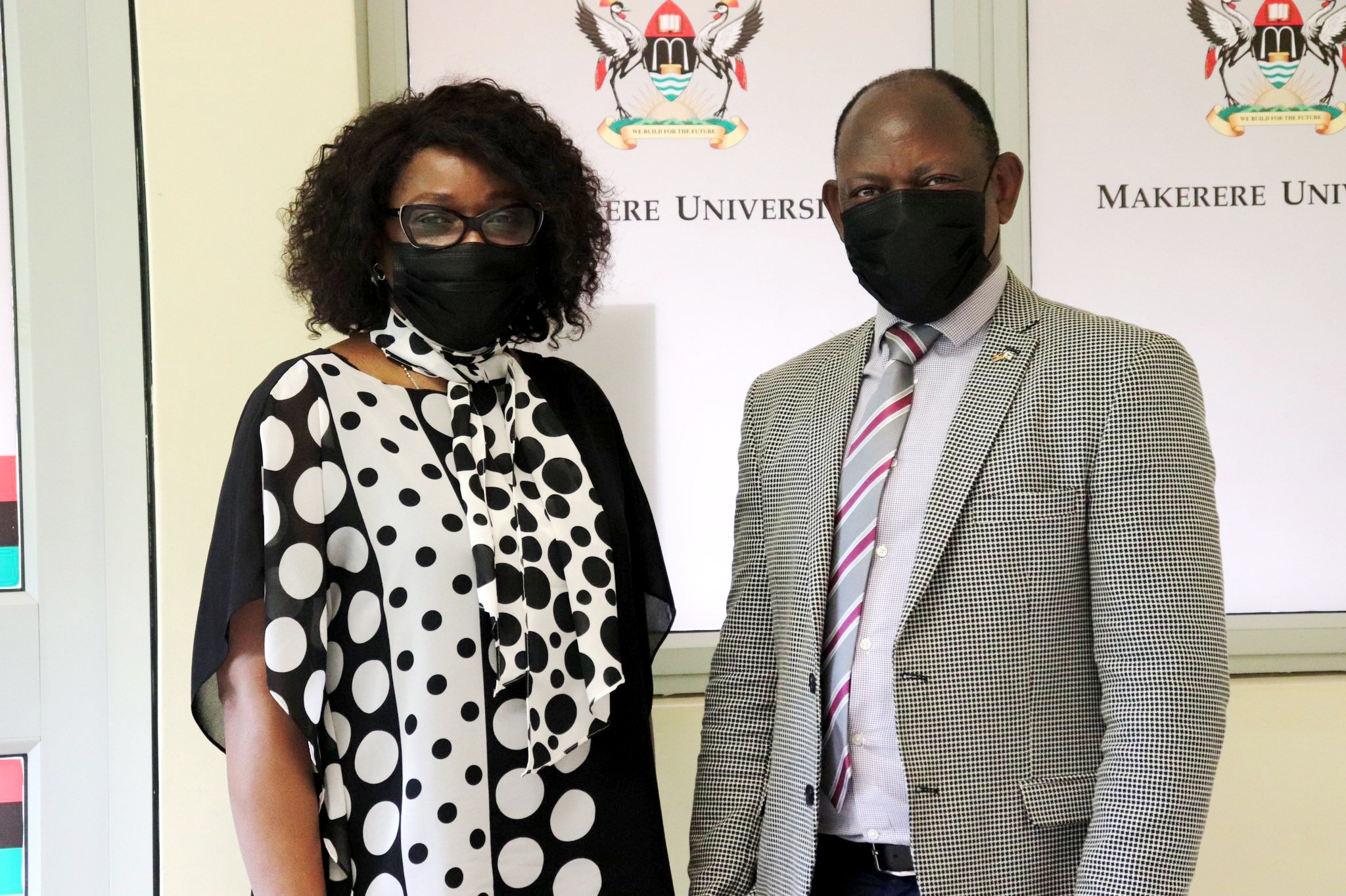 I discussed with the new Chief Executive Officer (CEO) of United Bank for Africa (UBA) in Uganda, Chioma Mang opportunities for collaboration. Makerere and UBA Uganda can do a lot together.
Meeting Mak Guild President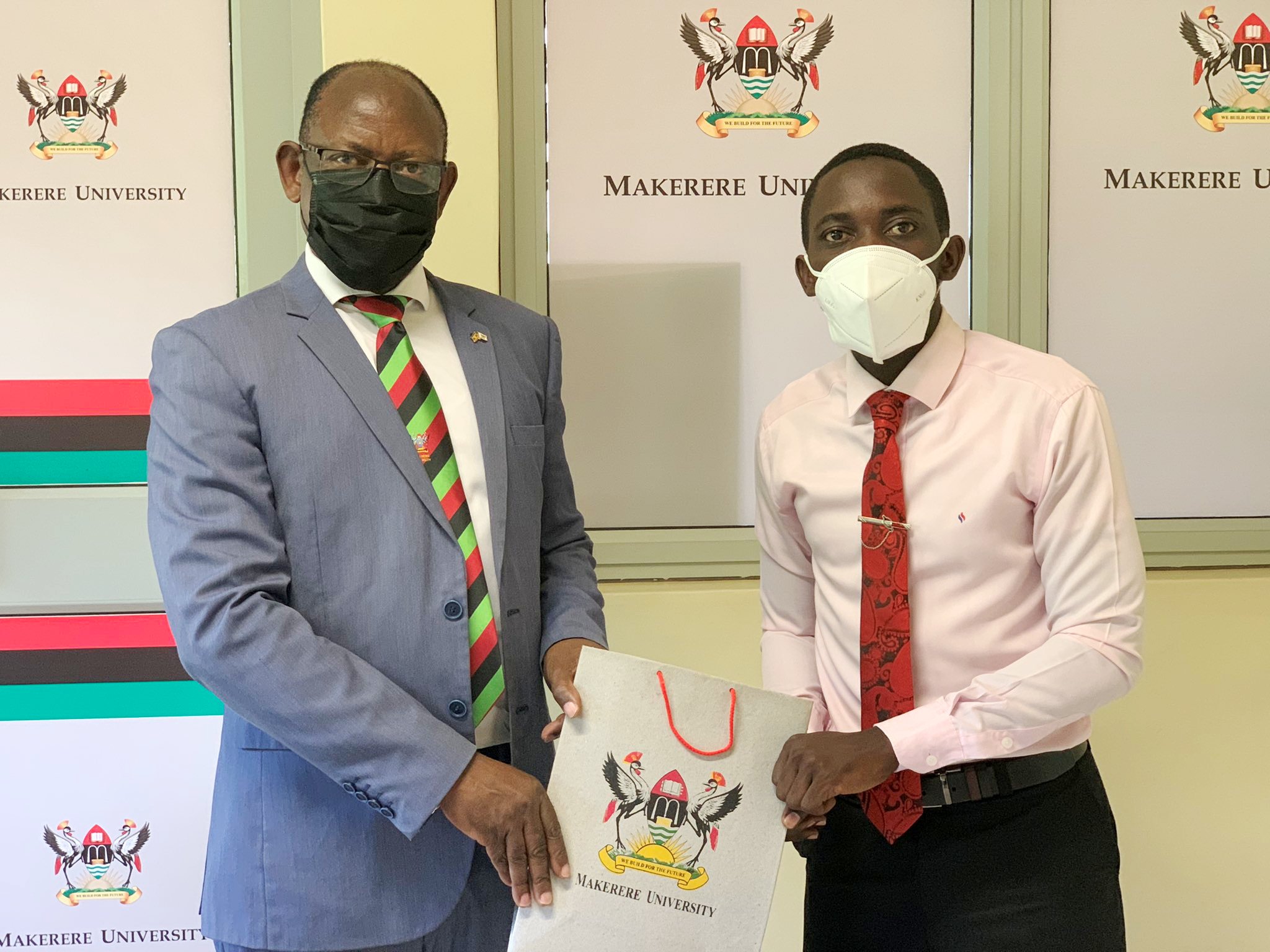 I have discussed with the Makerere Guild President Mr. Ssempijja Ivan and the Guild Minister of Health their program on ensuring a healthy student body. I congratulate the Guild President on this initiative and encourage all students to participate in the program.
Congratulations Dr. Nambalirwa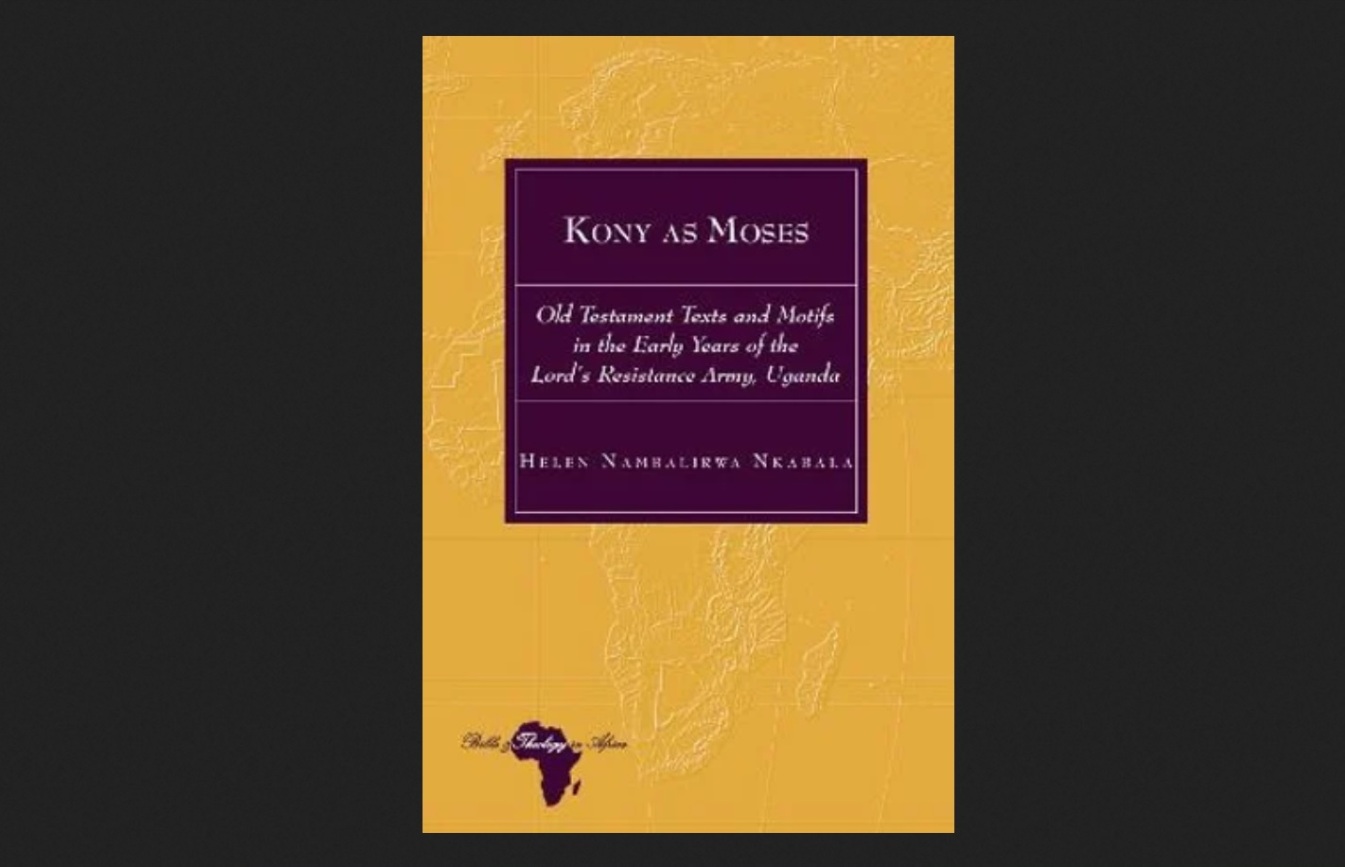 I congratulate Dr. Helen Nambalirwa on the publication of her new book which describes in theological terms one of the deadliest civil wars in Uganda. Congratulations!