Applauding Our Dedicated Staff and Students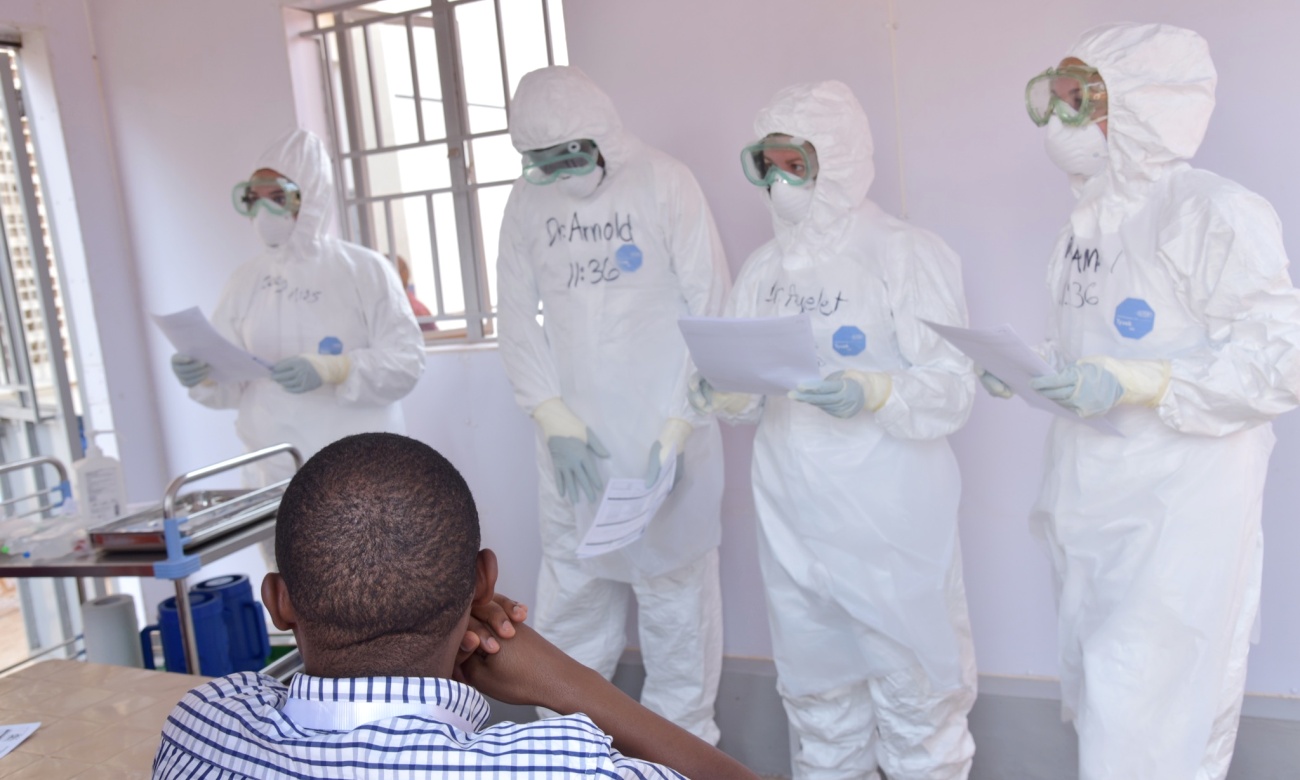 I applaud our dedicated staff and students who have agreed to stay behind and help support the Ministry of Health's delivery of services during COVID-19. This follows Management's acceptance of the request from the Ministry of Health to retain all Clinical postgraduate students at Mulago Hospital and affiliated hospitals of Kiruddu, Kawempe, Butabika and Naguru.
We did this for our Country and Africa during the Ebola outbreak. We can still do it. I also applaud our researchers who have joined the rest of the world to find a solution to COVID-19. We are in this together.
'Tomorrow' Article on Youth Empowerment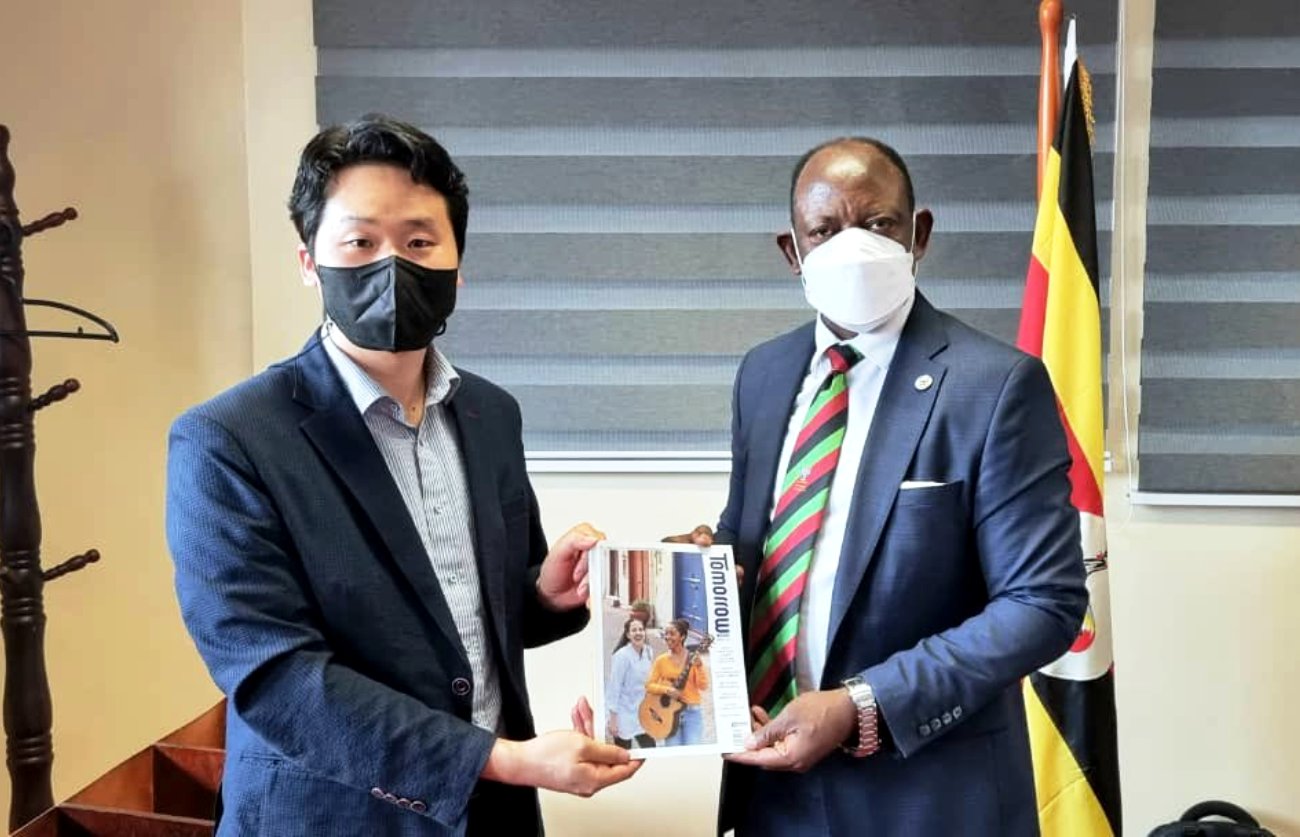 I received a copy of the Korean journal 'Tomorrow' in which my article on youth empowerment is published from James Kim, the representative of International Youth Foundation in Uganda. Thank you Kim!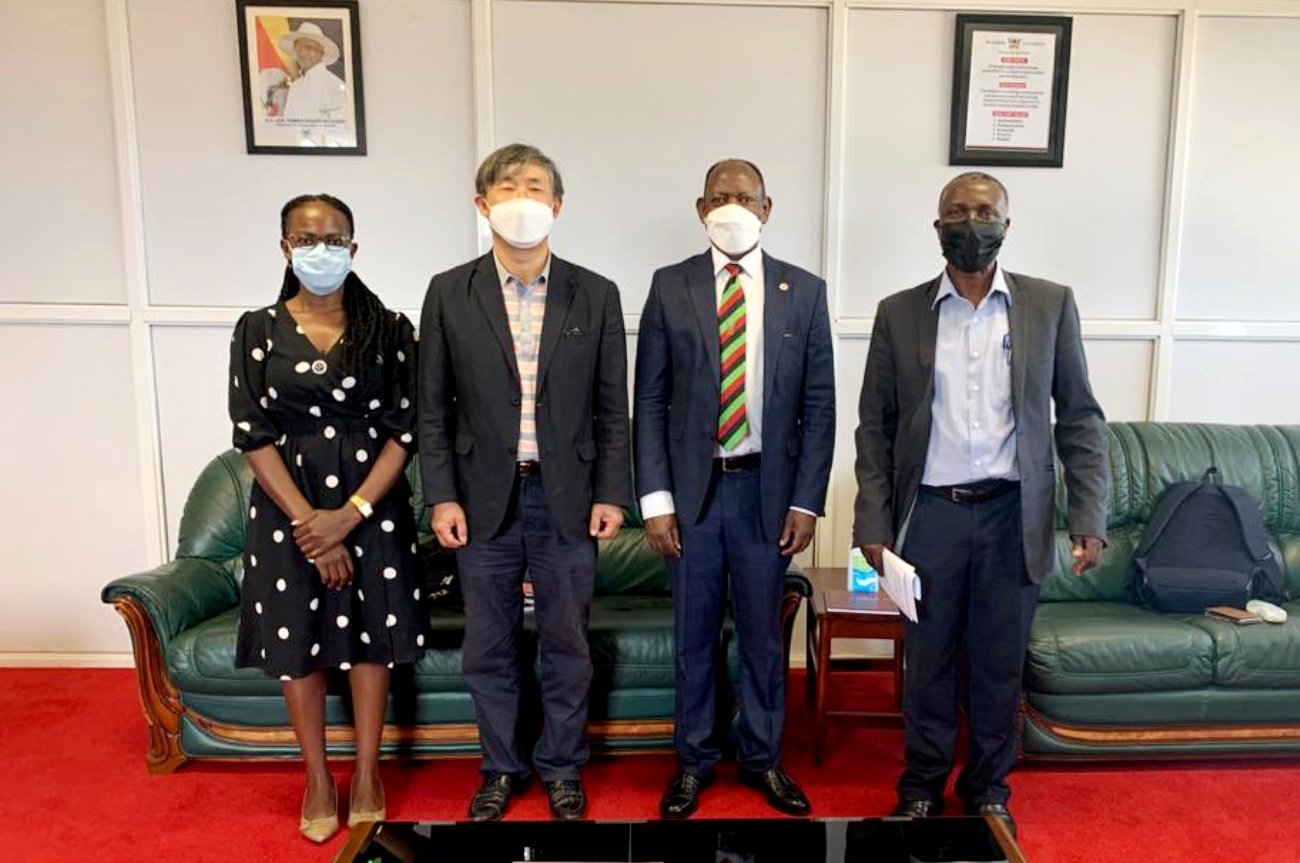 I held discussions with Prof. Lee of Chongbuk University, who is the Manager of the Korea Uganda Dairy Project at Makerere. This project will transform the dairy sector in Uganda tremendously . Thank you Chongbuk.
Workshop on Women in Leadership in HEIs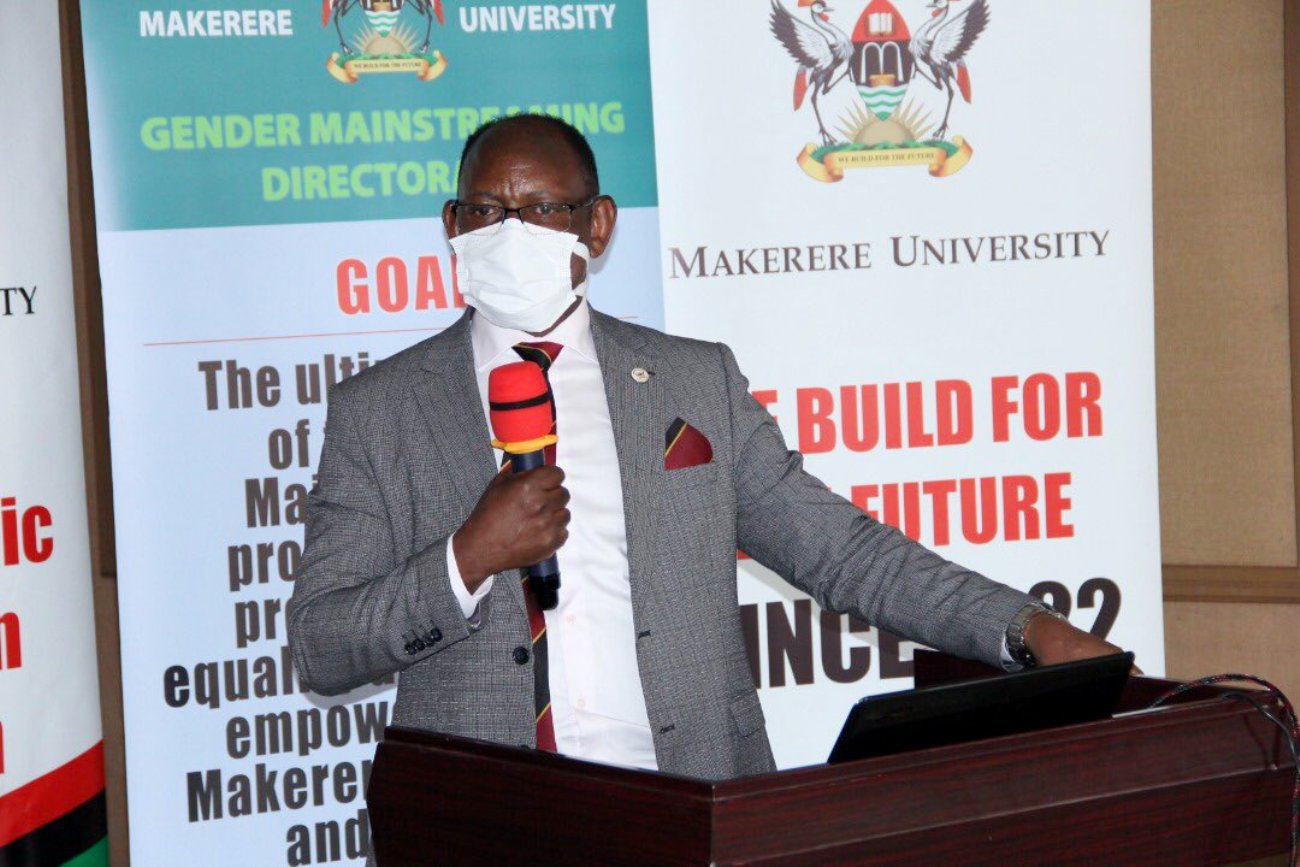 At the workshop on participation of women in leadership and decision making in Higher Education Institutions (HEIs), I have called for Makerere to regain national leadership in gender mainstreaming. We must tap into the potential of our gallant women.