Mak staff introduced to new sustainable post retirement investment ideas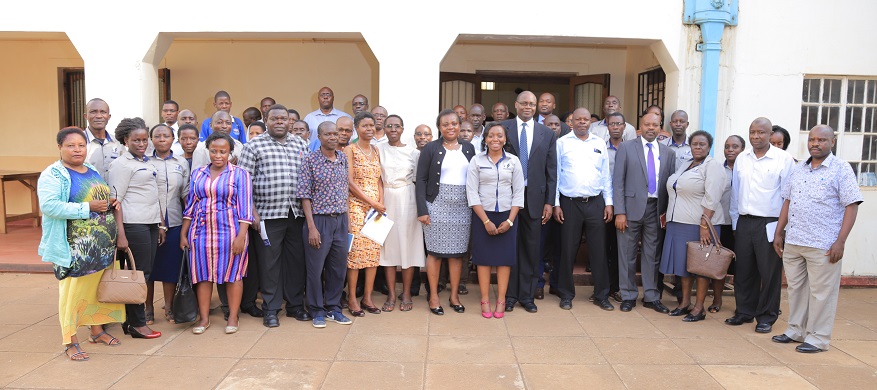 Makerere University members of staff have been introduced to sustainable investment ideas and viable options of securing retirement income. This was during the pre-retirement training organized by the Makerere University Retirement Benefits Scheme (MURBS) on Thursday 28th February 2019. The training was attended by Academic, Administrative, and Support staff of Makerere University and was facilitated by professional trainers from ICEA Lion Life Assurance Company Limited and GenAfrica Asset Managers.
During the interactive sessions on how staff can properly manage their retirement benefit, Mr. George Kaluma Mulindwa, the Investment Manager at GenAfrica Asset Managers advised staff to invest in areas that can sustain their post retirement period. He also encouraged them to prepare and plan well for their retirement benefits.
"Start looking at your income, assets and have a plan on how you can make your retirement benefit useful. We should be financially secure by looking at where our money goes, check our expenditures and always have a budget. This will help us to put our money into good use," he said.
Mr. Mulindwa urged participants to always ensure that they are financially secure, independent and above all, have the financial freedom during their old age. He introduced participants to several investment options among which included; cash, fixed income, shares, real Estates, equity, agriculture.
"Every investment has risks but we have to be a little bit conscious. Our objective is to have income generating assets and an income that sustain our retirement period. We retire when we are worn out, our regular demand is health care services. We should hence ensure that we have the income that can meet this basic service," he remarked.
Mr. Kennedy Odenyo, the Business Development Manager at ICEA Lion Life Assurance Company introduced members to a new retirement income option of Annuities. An annuity is also referred to as a pension, and it is designed to protect people from the risk of outliving their income.
According to Mr. Odenyo, Annuity arrangements allow the retirees to have guaranteed income for life or for a convenient number of years after retirement. This follows a stipulated premium paid by the person seeking the annuity (annuitant) either through prior instalments or in a single payment, such as a member's accumulated (prescribed portion or all) benefits upon retirement. Annuities are provided by insurance companies which are licensed to provide this service in accordance with the Law.
The Chairperson MURBS Board of Trustee Mr. Wilber Grace Naigambi thanked the staff for attending the training in big numbers and encouraged them to reflect on the information they had received with seriousness.
He thanked the facilitators for the informative message that will have a positive impact on staff when preparing for retirement. In the same spirit he acknowledged the MURBS organizing team for the successful event.
Article by Mak Public Relations Office
Bachelor of Laws Government Sponsorship Admission List 2020/2021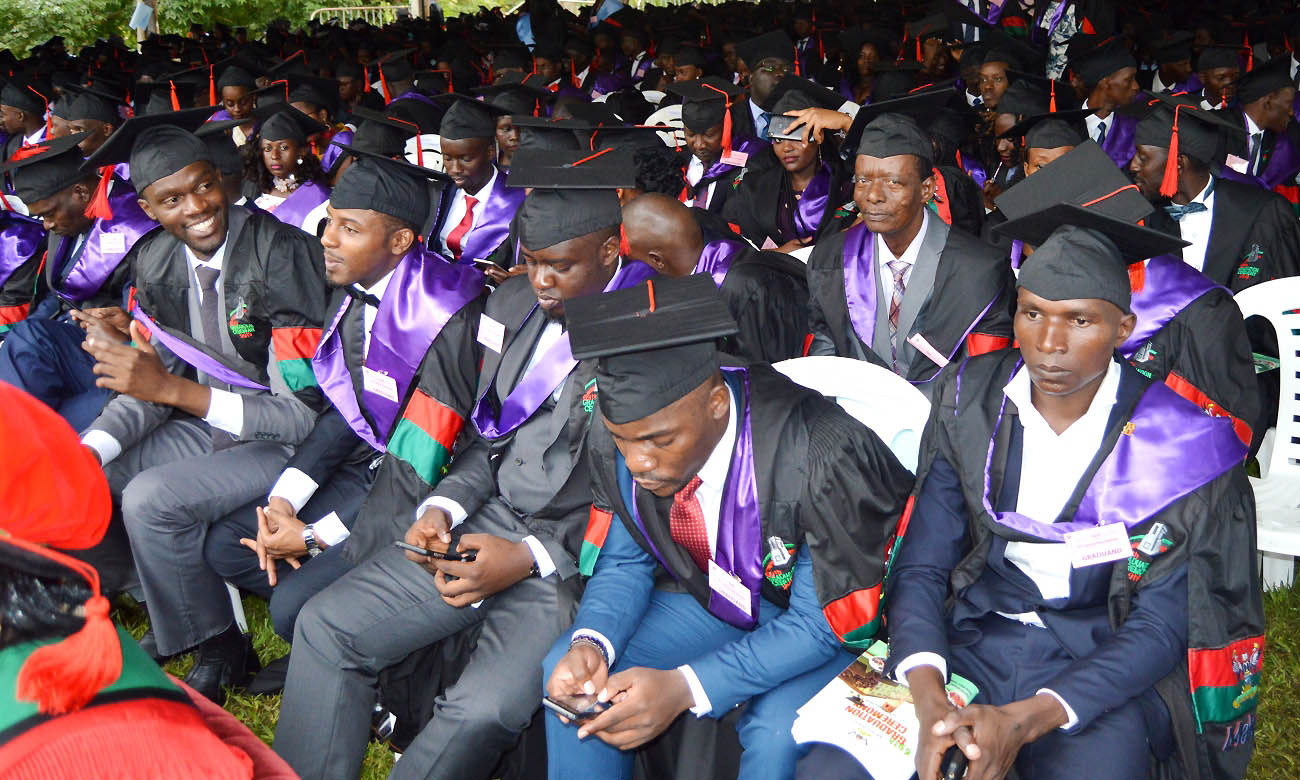 2021 DAAD In-Country In-Region Competitive Masters & PhD Scholarships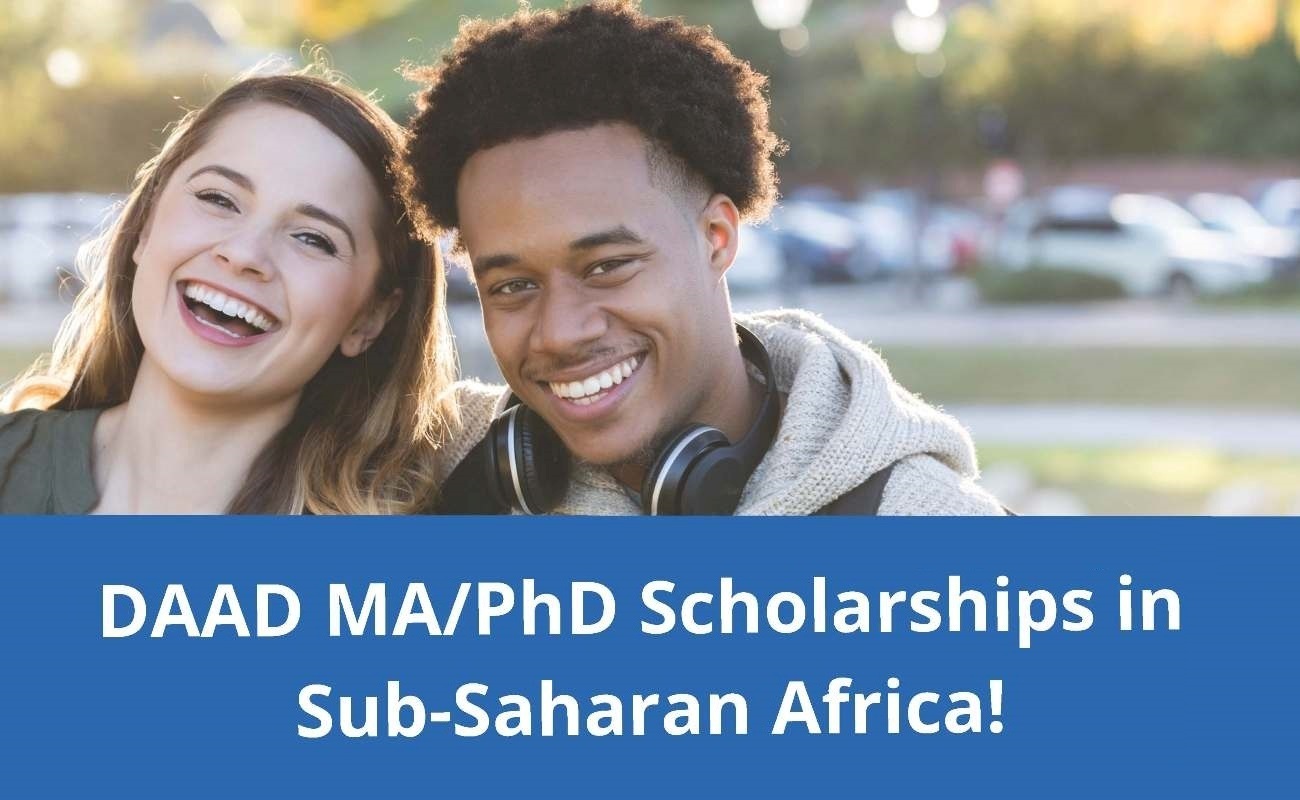 The German Academic Exchange Service (DAAD) in collaboration with Makerere University is offering up to 14 In-Country/In-Region Scholarships for PhD and Master studies at Makerere University for the intake 2021.
Application requirements:
Applicants must meet the following DAAD criteria:
have successfully completed generally a three-year Bachelor's university degree (Master candidates) or a two-year university Master's degree (doctoral candidates) with above average results (at least: Second Class/Upper Division)
clearly show motivation and strong commitment
have thorough knowledge of the language of instruction
have generally completed their last university degree not more than 6 years ago at the time of application
must be nationals or permanent residents of a Sub-Saharan African country
should generally be a) staff member of a public university, b) candidate considered for teaching or research staff recruitment, c) from the public sector and/or d) Alumni of the DAFI-programme
Female applicants and candidates from less privileged regions or groups are especially encouraged to participate in the programme.
Scholarships are initially granted for one year and can be extended to a maximum of the regular period of study upon receipt of an application for extension. Scholars must demonstrate satisfactory progress before an extension is granted.
Eligible fields:
The In-Country/In-Region Scholarship Programme supports studies in subject areas with strong relevance to national development.
The scholarships at Makerere University are available in the following fields:
PhD in Plant Breeding
Master in Environment and Natural Resource Management
Duration and commencement:
The duration
of the PhD programme is generally three years (regular period of studies) and is usually starting in September 2021
of the Master programme is generally two years (regular period of studies) and is usually starting in September 2021
Please note that the maximum duration of the scholarship is based on the time that is left until the scholarship holder has reached the regular period of studies in that programme; i.e., if you apply for a DAAD scholarship starting in your second year of studies of a three-year programme, the maximum duration of the scholarship will be two years.
DAAD will conduct interactive information sessions to guide prospective applicants on Thursday, 29 October, Tuesday 03 November and Thursday 05 November 2020 from 2:00 pm – 3:00 pm EAT. Please click the link below for details on the upcoming information sessions:
https://www.daad.org.za/en/about-us/online-info-sessions/
Please see Downloads for details
The application deadline is 15th December 2020.
Contact and advice
DAAD Contact Person:
Ms. Vivian Magero
Email: magero[at]daad.de
Makerere University Contact Persons:
Dr. Justine Namaalwa (Masters Programme)
Email: namaalwa.justine[at]gmail.com
Prof. Patrick Rubaihayo (PhD Programme)
Email: prubaihayo[at]gmail.com
The Jim Leech MCF Fellowship on Entrepreneurship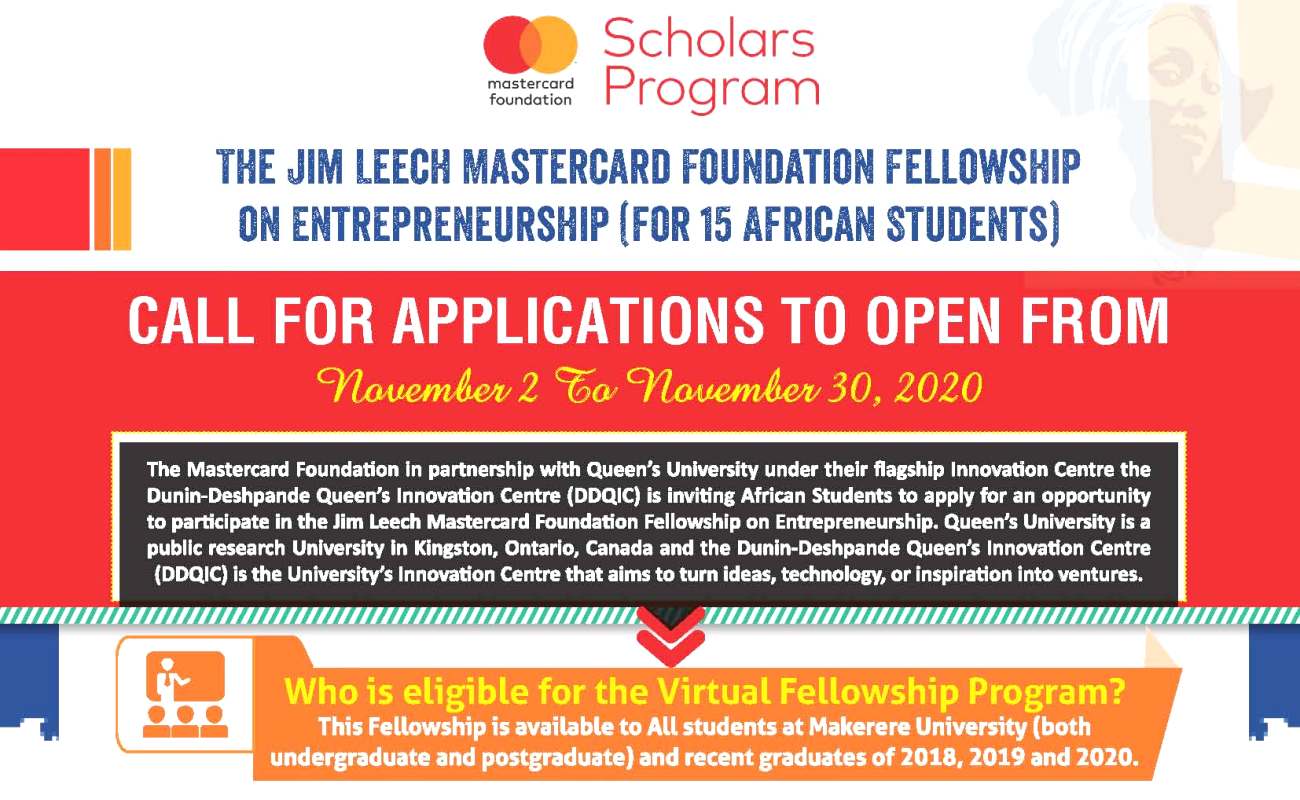 The Mastercard Foundation in partnership with Queen's University under their flagship Innovation Centre the Dunin-Deshpande Queen's Innovation Centre (DDQIC) is inviting African Students to apply for an opportunity to participate in the Jim Leech Mastercard Foundation Fellowship on Entrepreneurship. Queen's University is a public research University in Kingston, Ontario, Canada and the Dunin-Deshpande Queen's Innovation Centre (DDQIC) is the University's Innovation Centre that aims to turn ideas, technology, or inspiration into ventures.
Who is eligible for the Virtual Fellowship Program?
This Fellowship is available to All students at Makerere University (both undergraduate and postgraduate) and recent graduates of 2018, 2019 and 2020.
The Fellowship will be based at DDQIC. The Fellowship will be offered to at least 15 Fellows with 15 outstanding business ideas. They will benefit from the online version of DDQIC's "QyourVenture".
This Eight-month accelerator program provides:
Access to the Discipline Entrepreneurship Toolbox for five months. This is an online entrepreneurship training program with 24 steps developed by the Martin Trust Center for MIT Entrepreneurship.
Access to an incubation support for three months. The Fellows will be on boarded into a company creation process with access to mentorship and coaching from DDQIC's network. They will compete to win seed funding grants from DDQIC's network of investors.
Support to facilitate the Virtual Fellowship Program
Each Fellow will receive a $500 stipend. The stipend is to ensure the Fellows have access to digital devices as well as safe and secure internet access.
Call For Applications to open from November 2 to November 30, 2020
Contact Information
Bernard B. Buteera
Communications & Web Officer
Mastercard Foundation Scholars Program
Makerere University
Tel +256-772325028
Web: http://mcfsp.mak.ac.ug
Please see Downloads for detailed Advert