Sixth Call for Proposals of the RUFORUM Graduate Research Grants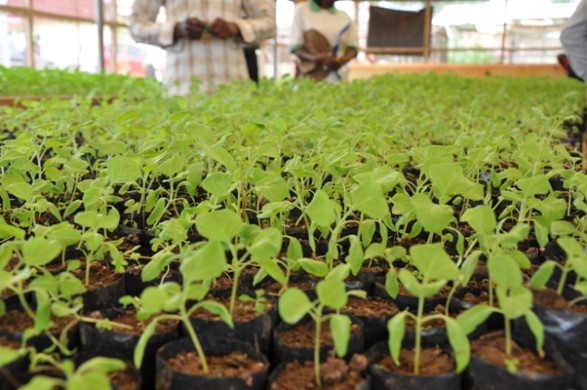 Regional Universities Forum for Capacity Building in Agriculture (RUFORUM) announces the Sixth Call for Proposals of the RUFORUM Graduate Research Grants (GRG). Twenty six (26) projects will be selected for funding. The purpose of the Call is to support capacity building at graduate level and to link universities more closely with rural communities and with research, extension and development agencies. For further information please refer to the Competitive Grants Manual(http://repository.ruforum.org/documents/ruforum-competitive-grants-system-manual). The CGS Manual provides guidelines and other details on how to respond to Calls for proposals.
This is an open call for GRG participatory action research project proposals that are in line with the broad thematic area "Innovation for sustainable crop systems and/or livestock systems within value chains that improve smallholder incomes". The proposals must show that they meet identified demand and research gaps within a selected value chain. Research that addresses key constraints within a commodity value chain will also be considered so long as the proposal clearly shows link to increasing agricultural productivity, nutrition, bio-fortification, postharvest handling and health of smallholder farming households. The lead applicant must be from a fully-paid up, eligible RUFORUM Member University. The funding for this Call excludes some of our members1. Universities not eligible for the award of grants are encouraged to participate by twinning with eligible member institutions.
TIME FRAME for Call ID RU/CGS/GRG/21/07/14
1. Deadline for Proposal submission to RUFORUM Secretariat by 12 February 2015
2. Compliance Review finalized and External Review returned by 15 April 2015
4. Secretariat to compile proposals for review by Technical Committee by 30th April, 2015
5. Technical Committee meeting to be held 4 – 5th May 2015
6. Results from the selection will be communicated to applicants by end of June 2015.
The following RUFORUM member universities are not eligible, because of funder restrictions to respond to this call: Africa University, Catholic University of Mozambique, Ndejje University, Universite' Catholique de Bukavu, University of Gezira, Kordofan University, Uganda Christian University and Uganda Martyrs University.
THE RUFORUM GRADUATE RESEARCH GRANT (GRG) AWARD PROCESS SUMMARY OF GENERAL INFORMATION
For the preparation of submissions, all applicants should refer to the Competitive Grants System Manual (www.ruforum.org) and the Graduate Environmental and Agricultural Research guide (GEAR) http://repository.ruforum.org/documents/graduate-environmental-and-agricultural-research-gear-guide-effective-and-relevant
Calls for Proposals
Calls for proposals are posted on the RUFORUM website (www.ruforum.org) but are also sent via email to all the member universities. For the preparation of submissions all Applicants should refer to the Competitive Grants Manual and to GEAR
NON COMPLIANCE WITH THE GUIDELINES IN THE COMPETITIVE GRANTS MANUAL WILL LEAD TO DISQUALIFICATION.
Proposal submission
1. The grants are for up to a maximum of US$65,000 over 2 years with full funding for at least 2 M.Sc students in each project (and should include 4 undergraduate interns acting as their research assistants during one vacation). Pre-proposal (preparatory) grants are not funded.
2. The grants are to support mainly participatory action research and training of MSc students.
3. Each grant will have one Principal Investigator working in collaboration with other department/faculty/university members, partner institutions and the two graduate students who will form the core focus of the research.
4. The RUFORUM Technical Committee is responsible for selecting proposals and approving the grants after an external review process. Members of the Technical Committee are not eligible to apply as Principal Investigators but may participate as co-researchers/ supervisors. Technical Committee members will not participate in deliberations while proposals from their own institutions are being tabled.
5. Under the GRG, up to a maximum institutional administrative support fee of 5% is allowed.
Eligibility and Compliance:
The Principal Investigators (PI) must be Ph.D holders (or in exceptional cases, a full Professor without PhD) on full time employment in any one of the eligible RUFORUM member universities (see list attached to this Call).
Applicants may not participate if they have pending accounting of RUFORUM funds or projects. Applicants who do not currently hold a RUFORUM Grant may be considered on priority basis.
Proposals must be received by 12 February 2015 to be considered for the eligible/compliance check.
All applications must be channelled through their respective University offices (usually the Deans or Principals). The Dean/ Principal is required to provide a signed covering letter (scanned copy) indicating that the proposals have undergone internal review and received approval within their respective institutions.
The research should as much as possible be participatory and demonstrate its relevance and/or response to demand. It must have a monitoring and evaluation component and a dissemination strategy for the results of the research. These must all be specific to the particular issues being researched by the MSc students. The research activities for each of the students must be separately and clearly specified.
There must be partnerships with at least one other institution (-including faculties and/or departments in your university, local, regional or international research institutes).
Partners may

include private universities, government departments, local and international research centres, NGOs, community or farmer organisations, private sector, and development agencies or other relevant institutions. Letters from each partner, indicating their role, must be submitted.

Only proposals that comply with the budget limit and duration of the project and are achievable within the time limit will be considered.

The proposal should be no more than 10 pages (A4, 12-point Times New Roman, single spaced with 1 inch (2.54cm) margins on either side) and follow the proposal writing guidelines contained within the CGS Manual.
Proposal review process
Prior to submission, the Dean at respective Member University will be expected to ensure that proposals go through an internal university review. It is mandatory for the Dean to endorse submissions and upon receipt all applications will be subjected to a compliance review, and only proposals that pass the compliance check will be forwarded for external review, and Technical Committee selection.
The Internal Review
To help to ensure high quality of the proposals put forward for funding, each proposal must be internally reviewed by the submitting Department or Faculty, normally through faculty peer review teams. The university will be held to account for the quality of proposals being submitted including issues of IPR (see RUFORUM IPR policy at www.ruforum.org).
Compliance
Submitted proposals will be screened by the RUFORUM Secretariat to ensure that they adhere to the compliance criteria provided above and the guidelines in the CGS Manual. Non-compliant proposals will be rejected. Compliant proposals will be sent out by the Secretariat for external review.
The External Review Process
All proposals will be reviewed by at least two, and usually three external reviewers.
Criteria for external reviewers evaluating proposals:
1. Overall project design and quality, including write-up
2. Appropriateness/relevance and contribution to RUFORUM objectives
3. Participatory action research for development and/or link to enhancing agricultural productivity, health and nutrition
4. Graduate students research activities clearly defined
5. Feasibility: can the M.Sc students achieve this in the time available and is it of the expected standard for the level
6. Good conceptual framework and clearly defined hypotheses
7. Clear identification of achievable research issues, objectives and research methods
8. Evidence of a good understanding of the literature, rationale for the particular project and the theoretical basis for the research
9. Evidence of good understanding of the applicable research approach and methodology
10. Contribution to scientific knowledge and methods
11. Clear, simple, monitoring and evaluation incorporated in the project
12. Clearly outlined and achievable dissemination activities articulated
RUFORUM relies on the professional expertise, experience and judgment of the reviewers. The emphasis for the reviewers is on the technical soundness of the proposal and its contribution to RUFORUM's goal of producing relevant, high quality graduate students.
Reviewers should be objectively critical while at the same time offering suggestions for improving the proposals, even for those being recommended for major revision or rejection. An important component of the process is the learning and feedback received by all who participate.
The reviewers will classify the proposals into:
A. Accept as presented
B. Accept with minor revisions
C. Accept with major revision
D. Reject
Criteria for selection and ranking by Technical Committee
1. Good external reviews
2. Clear articulation of problem/hypotheses and evidence of quality approach to research
3. Realistic timeline and budgets and achievable objectives (not over-ambitious)
4. Clearly defined role of the graduate students and relationship with client groups, supervisors and partners
5. Participatory, action oriented research for rural development will be prioritised and any pure science enquiry will require strong justification
6. Alignment with RUFORUM goals and core values
Proposals that are gender sensitive in their approach with recognition and steps to promote women or marginalised groups will receive some preference
Proposals that are inter-discliplinary will receive some preference as will relevance, potential for subsequent internships, promoting sustainability and/or scaling up, and bringing new dimensions (value addition).
Response to demand by farmers/rural communities/governments/civil society

Partnership and the effective integration of partners in the process
7. Evidence of systems for internal monitoring and evaluation of the ongoing research
8. Clear Results Framework and accountability to RUFORUM on expenditures and results
9. Clearly outlined and achievable dissemination plan.
Grants awarded
Grant letters are prepared for each approved proposal and sent to the relevant Vice Chancellor, with a copy to the Dean and the Principal Investigator. The grant award letter specifies the amount of the grant, purpose and responsibility of the university in monitoring the use of the grant funds and reporting requirements. Funds are only disbursed after full commitment through signature by the respective University Senior Official. Grants awarded are published in the RUFORUM News and are posted in the RUFORUM website (www.ruforum.org).
Student mentorship
The RUFORUM Graduate Research Grants (GRG) are a capacity building effort designed to respond to the RUFORUM Theory of Change and Mission "to strengthen the capacities of universities to foster innovations responsive to demands of smallholder farmers through training of quality researchers, impact-oriented research and maintenance of collaborative working relations among researchers, farmers, national agricultural research institutions and governments". The application should demonstrate capacity and commitment of the named co-investigators to mentor and supervise graduate students.
Proposal Submission
This Call will be sent to the Deans and Principals of respective Schools/Colleges at eligible Member Universities (and also to non-eligible universities for them to link with eligible universities). The Deans and Principals are requested to circulate to all lecturers in their Schools and Colleges. The Call will also be circulated through the RUFORUM website, other RUFORUM Partner websites such as AWARD & PAEPARD and through emails. All submissions will be made through an online application system. Details on the process of submission will be relayed to the respective Deans of Faculty at RUFORUM Member Universities by 12th January 2015 (that is one month prior to the deadline which is 12th February 2015)
Veteran Professor changed Makerere and Higher Education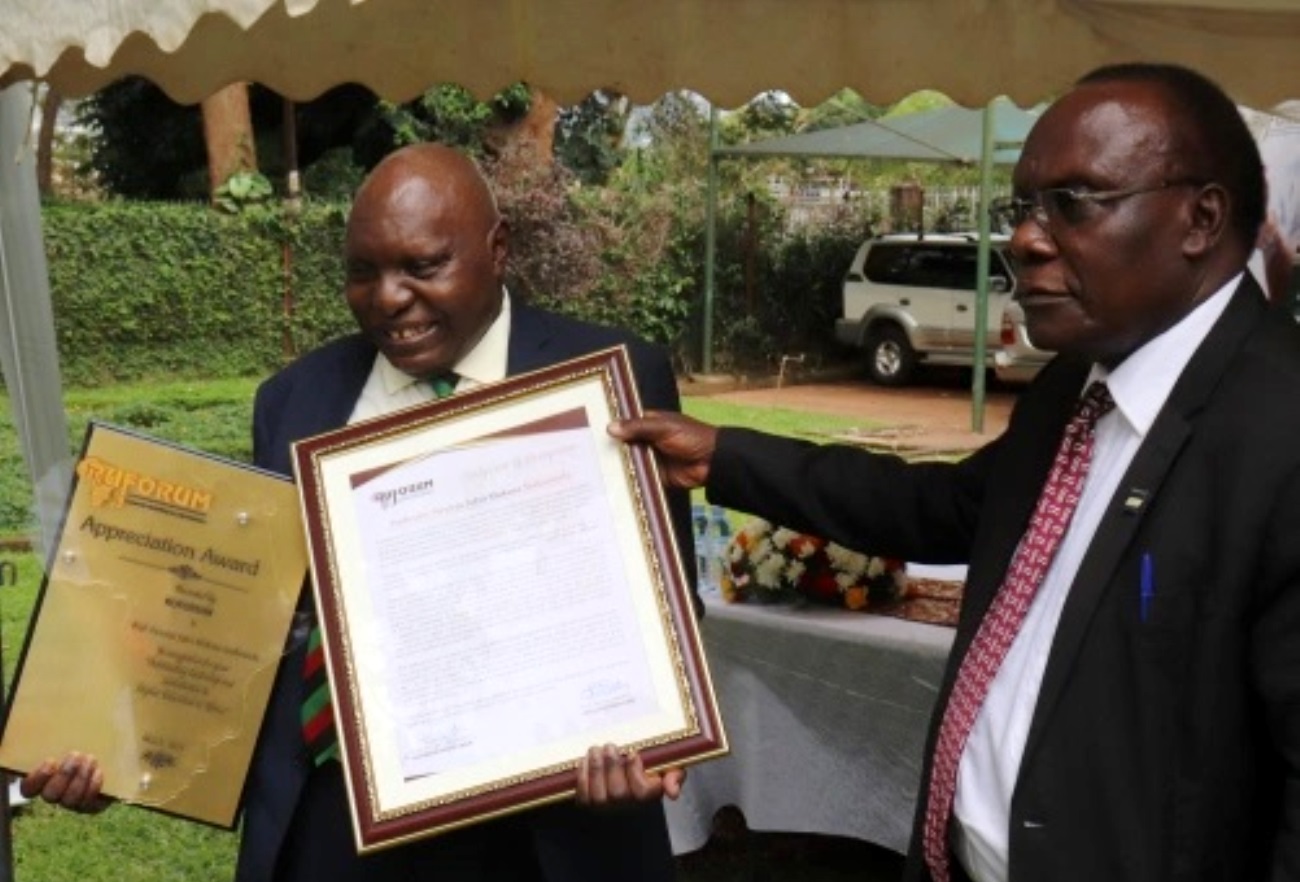 When Professor John Ssebuwufu ambled up to receive a certificate of recognition for his 'exceptional' contribution to higher education from the Regional Universities Forum for Capacity Building in Agriculture (RUFORUM) at Makerere University (MU), he was thinking of many things, such as rewarding staff, that he could have done differently to impact university education more.
But he did what he could have done, under the circumstances.
He presided over MU (in 1993) when student enrolment was 5,000 and left in 2004 when the population was surging to more than 15,000.
He emphasised the use of information communication technologies in almost all the institutions he had been involved in and sent many academic staff on exchanges to boost research and innovation. Now, more African universities engage in ground-breaking research.

So, he proceeded to accept his recognition and make his acceptance speech, which was mostly about gratitude.
Ssebuwufu, 74, who is currently the chancellor at Kyambogo University and the vice-chancellor of the University of Kisubi, is credited for his exemplary leadership and pragmatic methods that have shaped higher education in Uganda and Africa as a whole.
Japan Africa Dream Scholarship (JADS) Program 2021/2022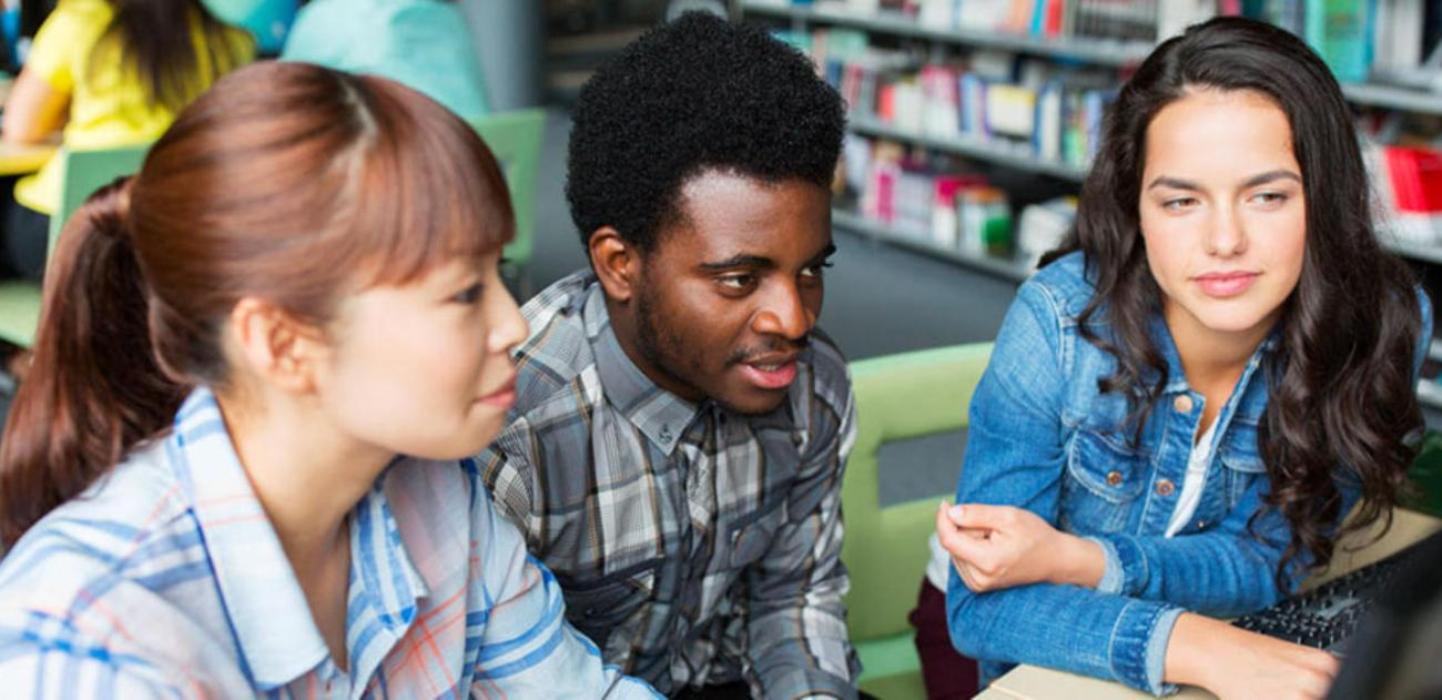 The Japan Africa Dream Scholarship (JADS) Program is a capacity building project by the AfDB and Japan which was initiated in 2017 with the aim of providing two-year scholarship awards to highly achieving African graduate students to enable them to undergo post-graduate studies (i.e. a two-year Master's degree program) in selected priority development areas on the continent and Japan. The overarching goal the AfDB and the Government of Japan seek to attain is to enhance skills and human resources development in Africa in under the Bank's High 5s agenda (i.e. "Feed Africa", "Light up Africa", "Industrialize Africa", "Integrate Africa" and "Improve the quality of life of the people of Africa") and key Japanese development assistance initiatives. JADS core areas of study focus include energy, agriculture, health, environmental sustainability, and engineering. The program also seeks to promote inter-university collaboration and university-industry partnerships between Japan and Africa. Upon completion of their studies, the JADS scholars are expected to return to their home countries to apply and disseminate their newly acquired knowledge and skills in the public and private sectors, and contribute to national and continental socio-economic development.
About the JADS program
The JADS Program is open to applicants from AfDB member countries with relevant professional experience and a history of supporting their countries' development efforts who are applying to a graduate degree program in energy development and related discipline. The program does not provide scholarships to any other graduate degree program.
The scholarship program provides tuition, a monthly living stipend, round-trip airfare, health insurance, and travel allowance.
Upon completion of their studies, the beneficiary scholars are expected to return to their home countries to apply and disseminate their newly acquired knowledge and skills, and contribute to the promotion of sustainable development of their countries.
Who is Eligible to Apply?
The program is open to those who have gained admission to an approved Masters degree course at a Japanese partner university. Candidates should be 35 years old or younger; in good health; with a Bachelor's degree or its equivalent in the energy area or related area; and have a superior academic record. Upon completion of their study programs, scholars are expected to return to their home country to contribute to its economic and social development.
Application Procedures
Applicant requests for information and application forms and procedures from the chosen JADS partner university. For any inquiries, please contact JADS@AFDB.ORG
Applicant completes required documents and sends them to the university.
University evaluates and selects applicants.
University sends selected candidates to the AfDB.
AfDB reviews submissions from universities, prepares and approves the final list.
AfDB contacts selected awardees, and informs the universities.
WHS Regional Meeting Africa 2021: Finance Chairperson's Update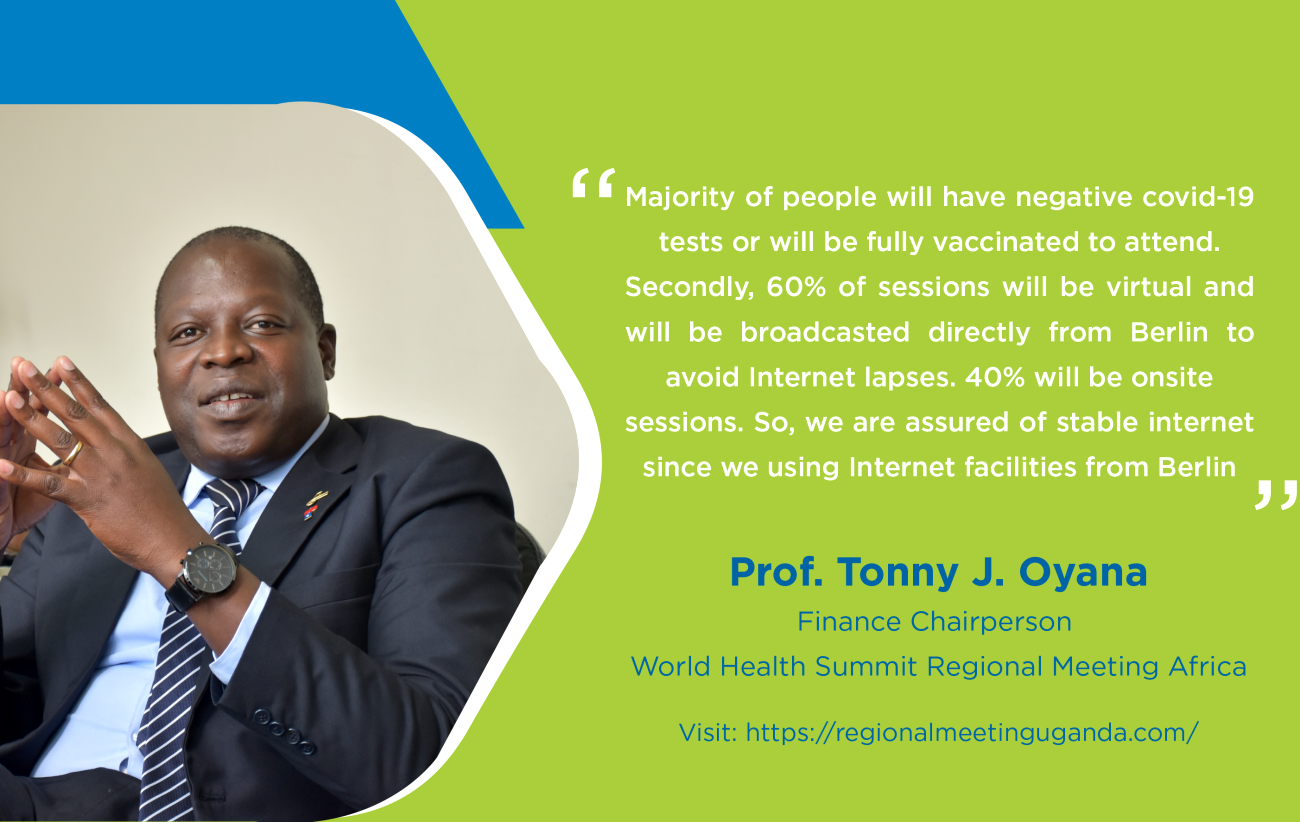 SOPs: Our plan is to have 200 sets of people in different spacious rooms…

Prof. Tonny j. oyana, finance chairperson whs regional meeting africa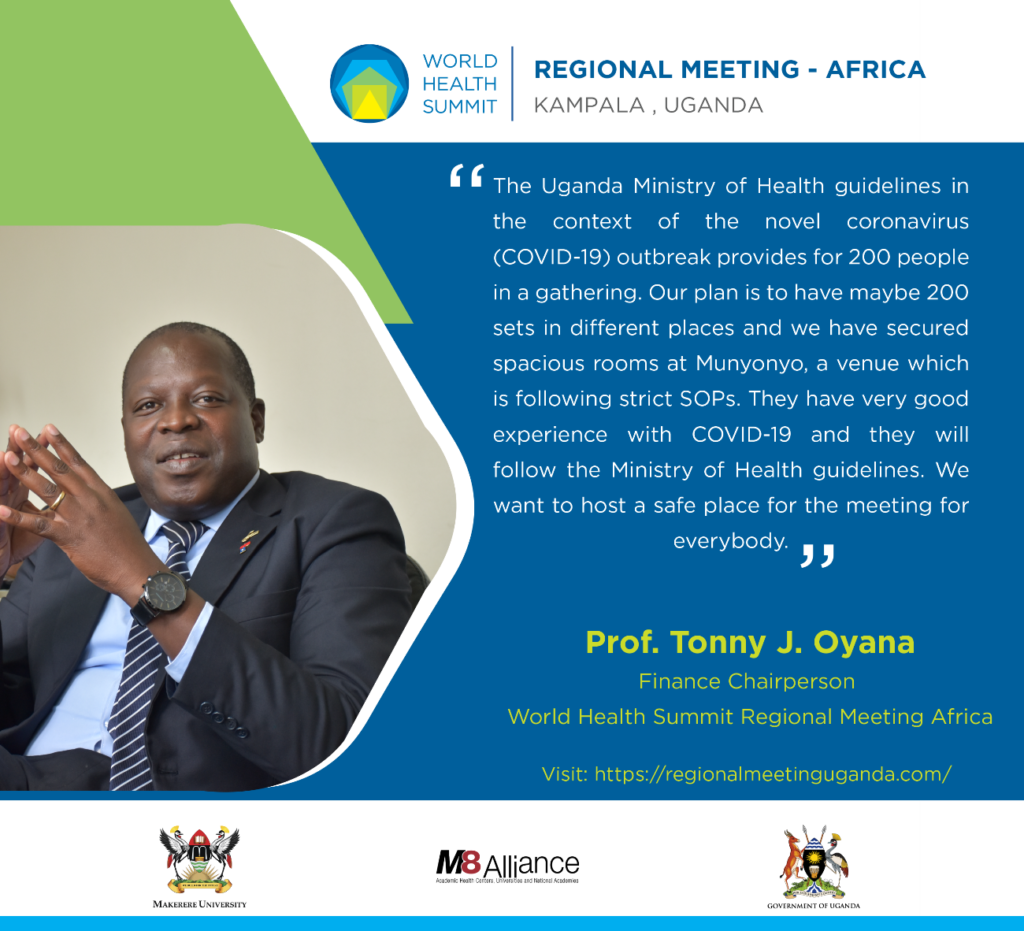 We are sincerely grateful to our sponsors…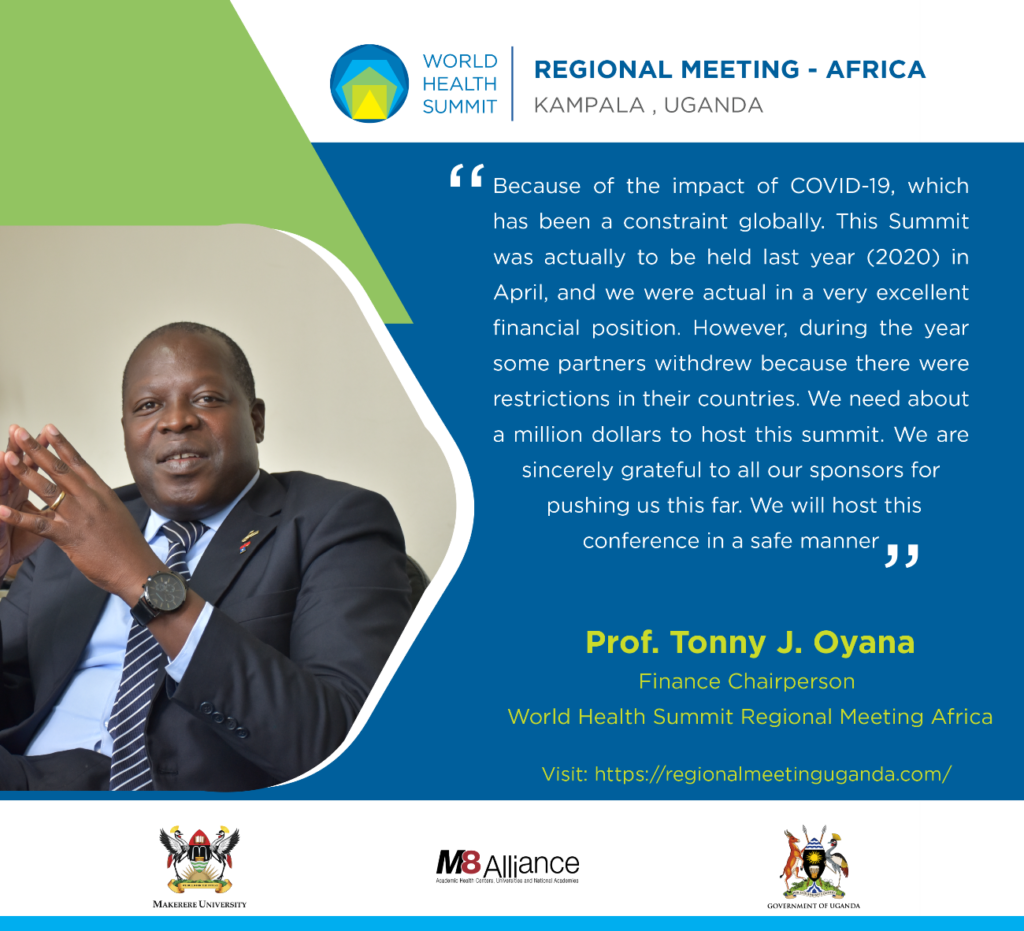 Over 15 core sponsors…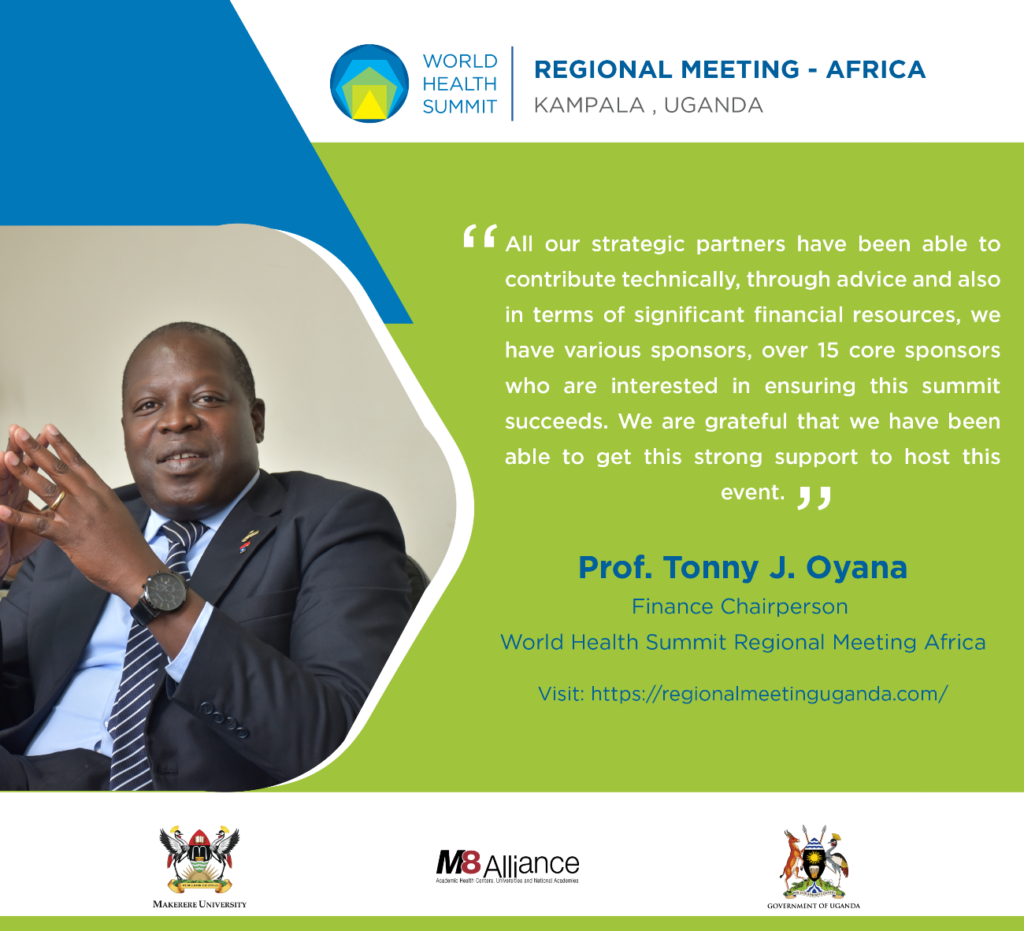 Sessions: 60% Virtual, 40% Onsite…