Revisting Ignatius Musaazi
Ignatius Kangave Musaazi, whose body lies at the heroes' corner of Kololo Independence grounds, is an icon of Uganda's political history and independence struggle. However, the country still has a long way to go to understand and utilize Musaazi's legacy, as prominent academics and politicians pointed out at a memorial lecture dedicated to him at Makerere University late last year.
Uganda Bureau of Statistics Welcomes New Board Members to Inform Key Decisions for the Country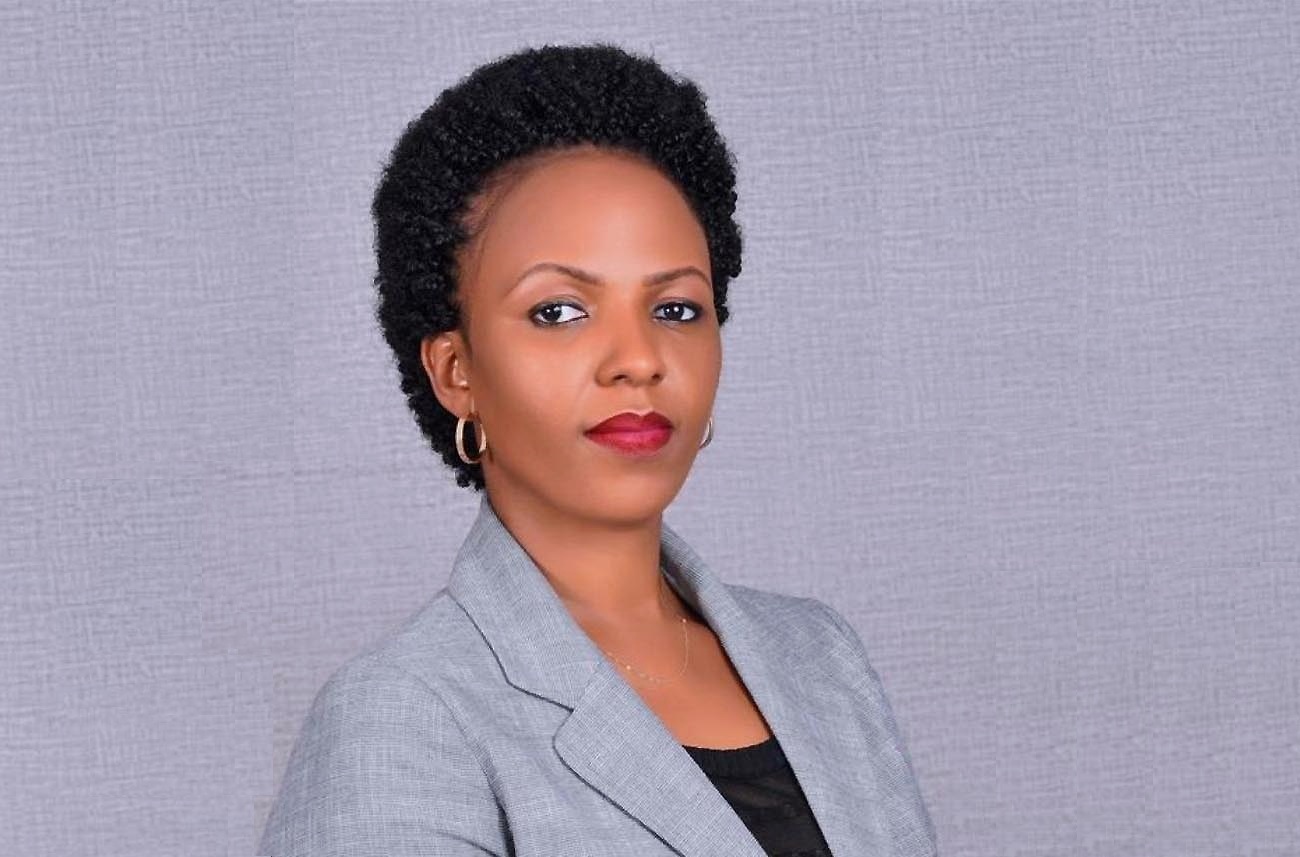 By: Hason Mutunzi Bwambale
Joining Dr. Byamugisha on the board are esteemed professionals from various fields. Dr. Allen Kabagenyi, Ms. Rosette Nakavuma, Ms. Irene Birungi, Dr. Rogers Matte, Dr. Jacob Opolot, and Dr. Chris Mukiza bring expertise in areas such as economics, social sciences, and data analysis. Their collective knowledge and experience are expected to contribute significantly to UBOS' mission.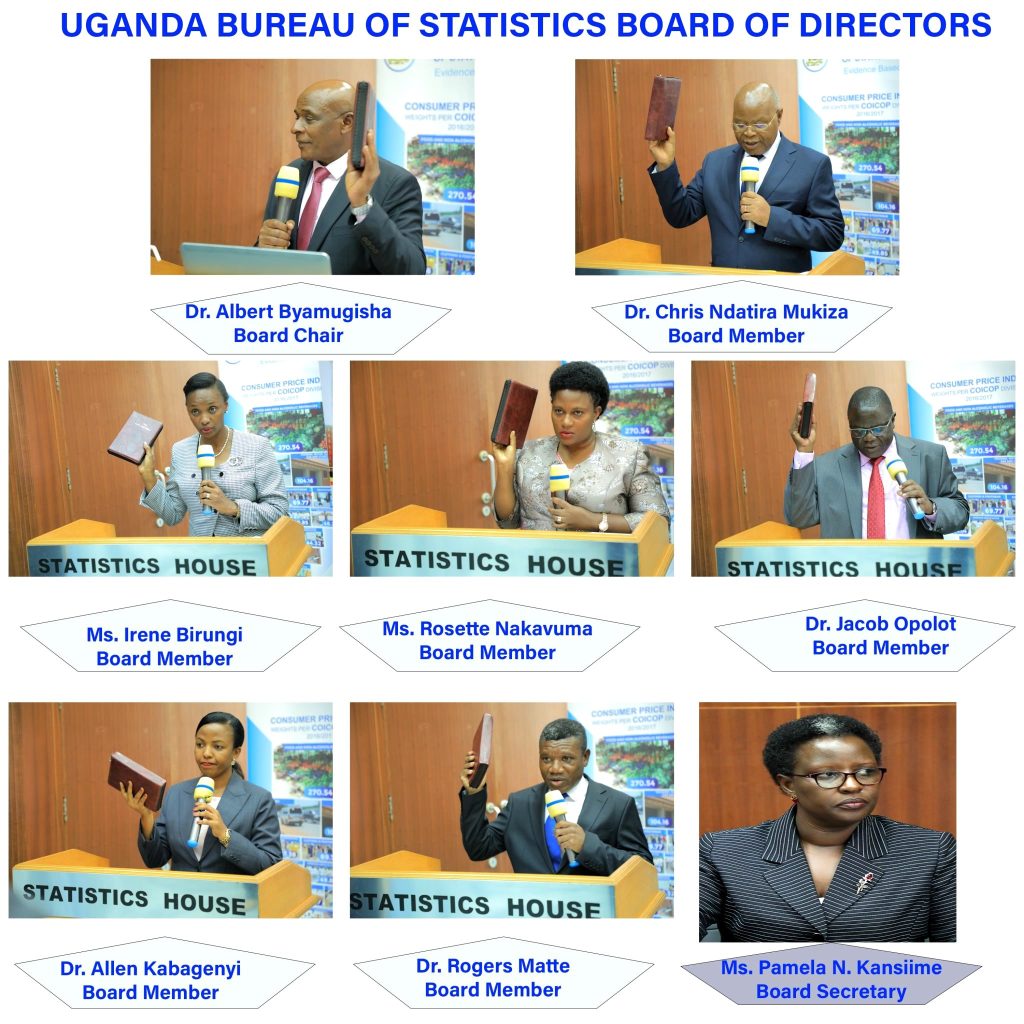 The future of African urban planning: A pattern language approach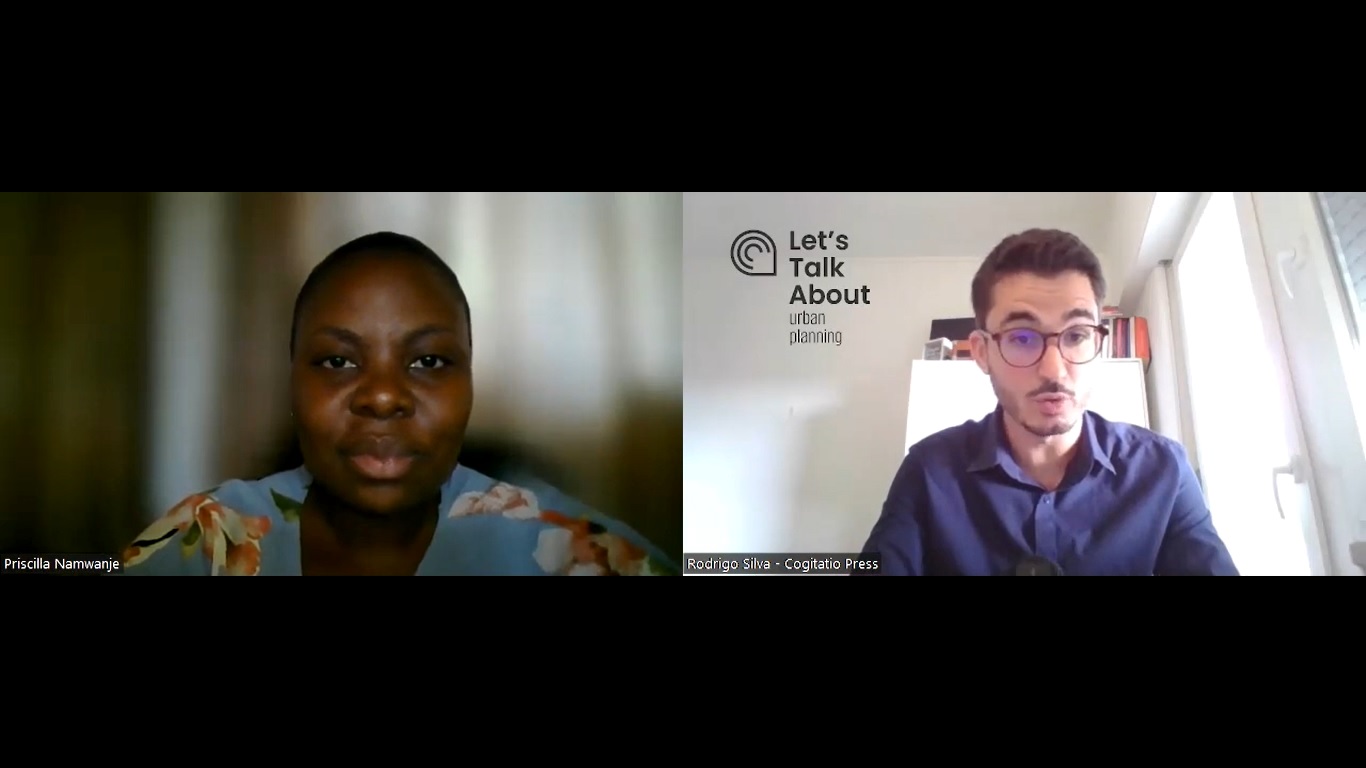 Pattern languages can be useful for sustainable and inclusive African cities. In this episode, Priscilla Namwanje (Makerere University Kampala, Uganda) focuses on a case study in Kampala, Uganda, where a pattern language approach was used to develop a framework for wetland management that incorporates the needs of both formal and informal communities.
Nawangwe named African Educationist of the Year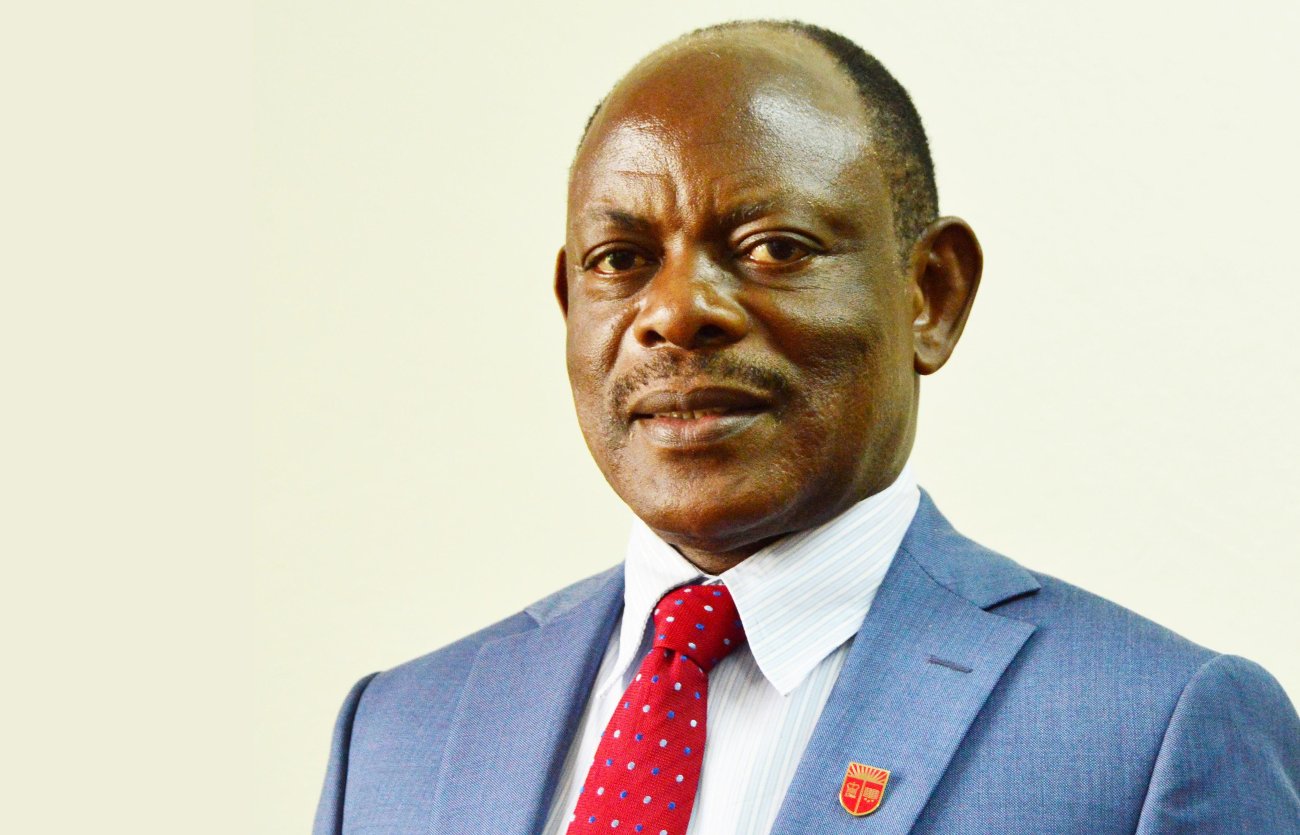 By Charles Etukuri
Makerere University Vice Chancellor Prof. Barnabas Nawangwe is the African Educationist of the Year. 
The award was given to Prof. Nawangwe by the African Leadership Magazine.
On Monday evening, an elated Nawangwe said he was humbled by the recognition.
"I am humbled by the recognition of my efforts by the African Leadership Magazine. This gives me more energy to serve my continent better," Nawangwe said.
Last year's winner of the award was Prof. Samuel Edoumiekumo, vice-chancellor, Niger Delta University in Nigeria.
The African Leadership Magazine persons of the year, which is in its 10th year, is an annual award reserved for distinguished Africans, who have blazed the trail in the year under review.
Several Makerere University staff led by the university secretary Yusuf Kiranda congratulated Nawangwe on his well-deserved recognition.
Professor Stefan Peterson Swartling who is a health specialist at the United Nations Children's Fund (UNICEF) and an honorary professor at Makerere School of Public Health said, Nawangwe was a "well-chosen awardee"
Don Wycliff Wodelo said, "Professor your hard work is actually evident and a good example for us to follow."