THRiVE Community & Public Engagement Newsletter July 2022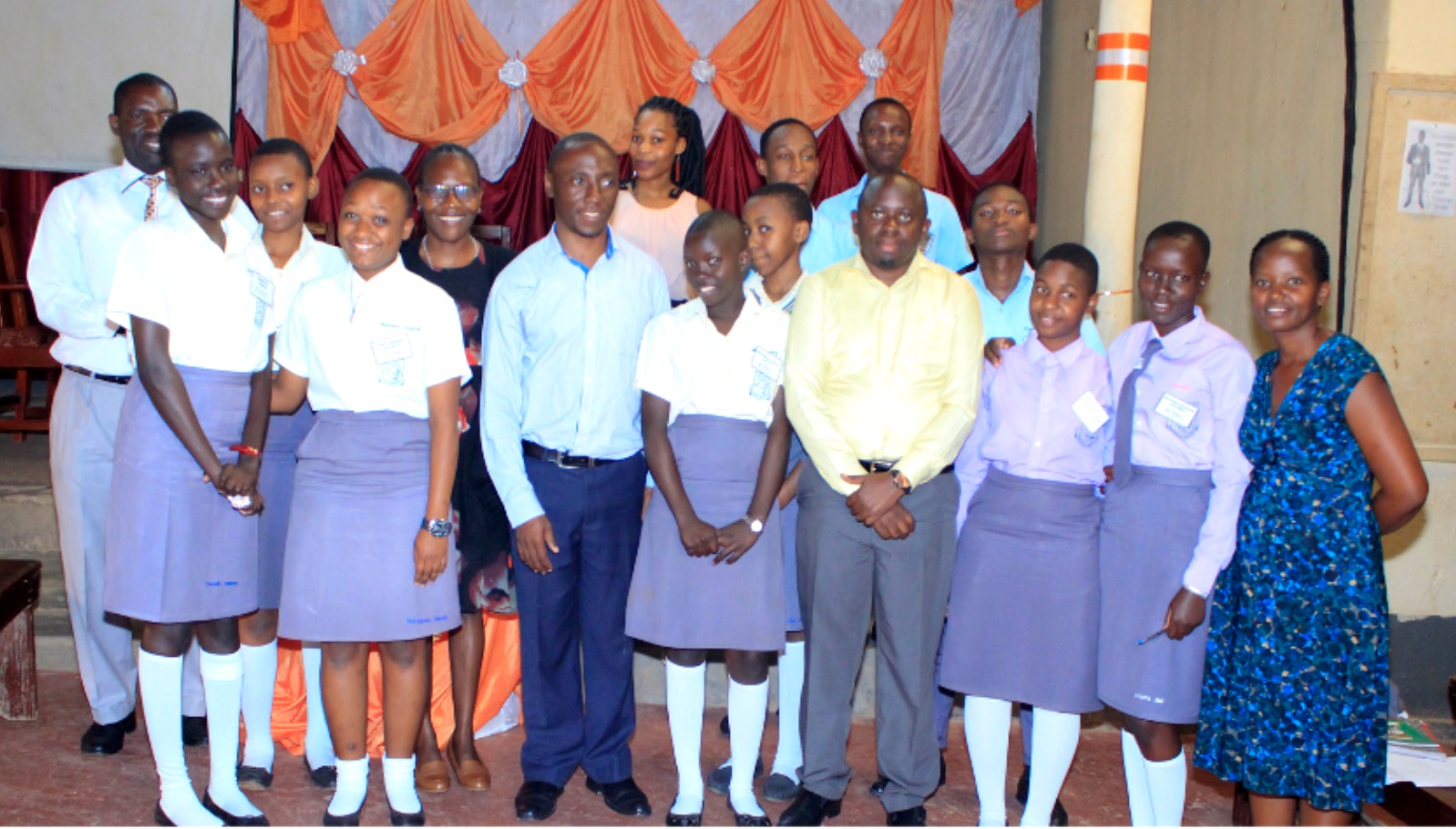 This is an extremely exciting moment as we celebrate the Community and Public engagement in research-related activities discussed in this Newsletter. They were carried out by students from different schools in partnership with THRiVE researchers. THRiVE stands for "Training Health Researchers in Vocational Excellence".
The institutions in Uganda, Kenya, Tanzania, and the United Kingdom participating in the THRiVE activities are at the bottom of this page. Our researchers are highly trained at Ph.D. and at post-doctoral levels. They mentored the youth so as to excite them about science and research. Scientists and researchers are not special human beings but they are inquisitive about issues that affect our lives. They use science and set out to create new knowledge to facilitate our understanding of why things are what they are and also find solutions. For example, a new disease, COVID-19, appeared and shook the world.
Through science and research, we now understand better how to control its spread. We extend our great appreciation to the schools, their management, and the students that participated in these activities. Schools everywhere should actively engage in science and research. Our countries will then have more scientists and researchers just like the developed countries.
Prof. Nelson Sewankambo
Director, THRiVE Consortium
Digital Health Payment Initiative and Research in Africa RFAs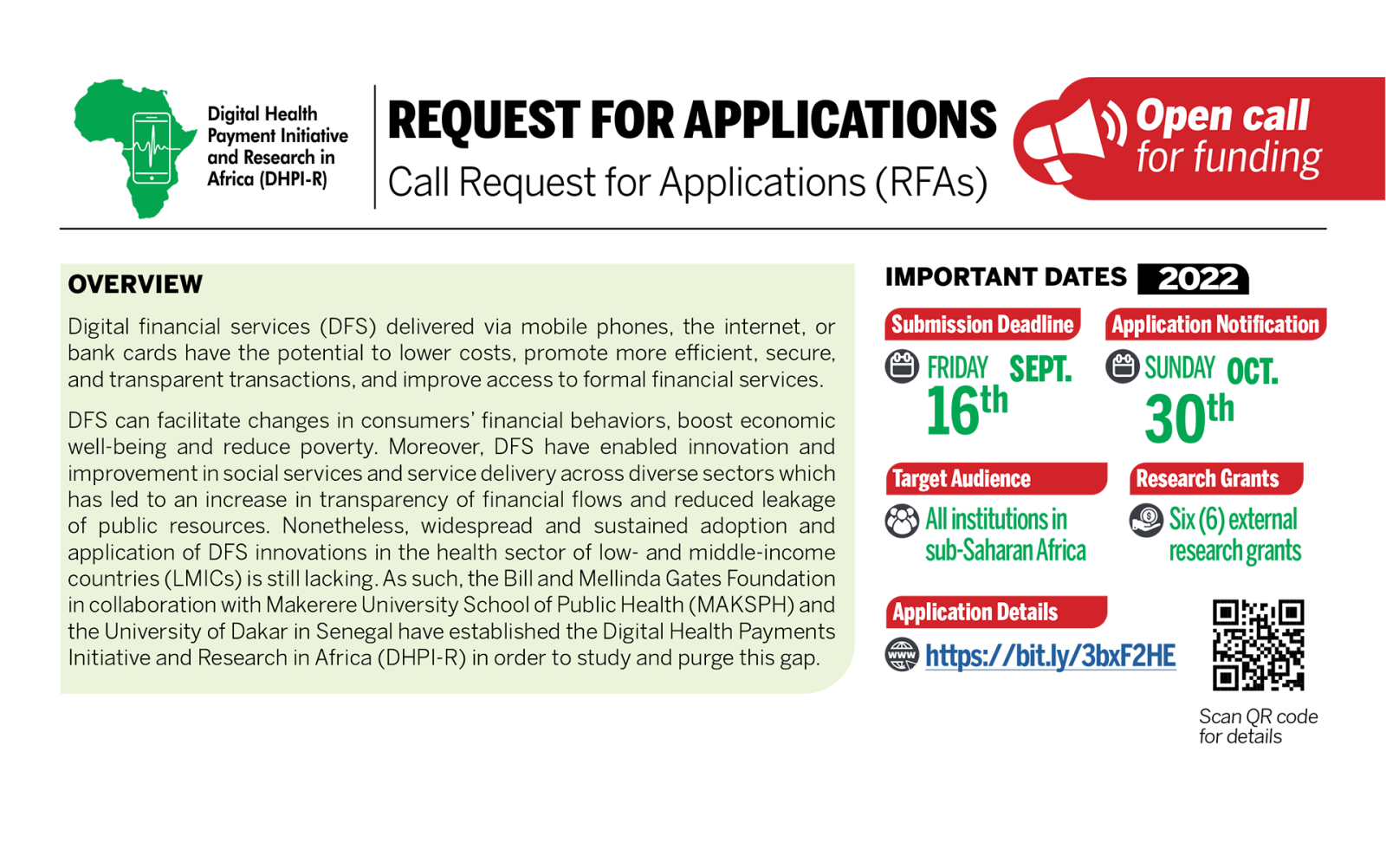 The Digital Health Payment Initiative and Research in Africa (DHPI-R), a Bill and Melinda Gates Foundation-funded project that is implemented in Makerere University School of Public Health (MakSPH) and Université Cheikh Anta Diop de Dakar (UCAD) Senegal is thrilled to announce an OPEN CALL FOR REQUEST FOR APPLICATIONS. This will foster widespread, sustainable adoption and application of Digital Financial Service innovations within the health sector of low-and-middle-income countries (LMICs) in sub-Saharan Africa.
Focus Research Areas/ Research Themes
DHPI-R is seeking applications for studies that address the evidence gaps listed.
1) Campaign Effectiveness
2) Digital Financial Services' effects on financial inclusion, safety, and security of payments
3) Health worker performance and retention
4) Payment experience and financial behavior
Funding Information
For any request made in this call, the budget goes as follows;
Large studies:12 months $200,000
Medium studies: 9 months $100,000
Small studies: 6 months $60,000
Eligibility
All Institutions within sub-Saharan Africa
Funding Restrictions and Terms
The award will be a fixed fee agreement, and the total amount of the award will be stated in the award letter. The funding is intended to support the collection, analysis, and dissemination of research. The allocation of program funds will directly correspond to the monetary figures presented in the final Budget and disbursement of funds will be initiated upon the timely receipt of invoices, financial reports, and expected deliverables.
How to Apply
Applications must be submitted in English or in French.
Applications must be submitted through our website: Submit applications here.
Application deadline: 16th SEPT 2022
Award decisions: All applicants will be notified of the outcome of their submission by 30th October 2022.
For more information and application details, see; Call for Request for Applications
Call For Applications: ACHIEVE Training Program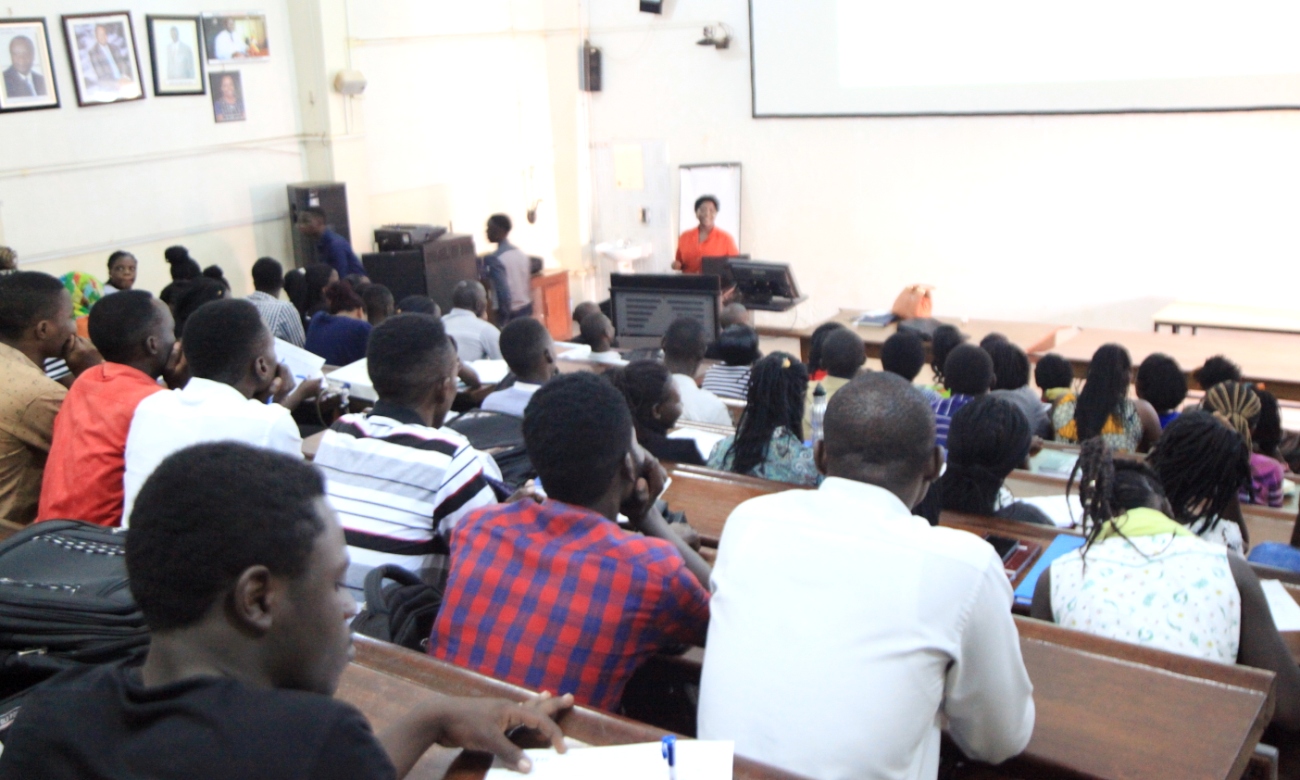 ACHIEVE provides trainees with dissemination and implementation (D&I) and data science research skills and knowledge through experiential learning, mentoring, and "hands-on" immersion in global health implementation and data science research and methodologies. ACHIEVE is a consortium of ten institutions: Washington University in St. Louis, Boston College, New York University, University of Illinois Chicago, University of Makeni, University of Kwazulu-Natal, University of Rwanda, University of Ghana, Makerere University, University of Nairobi.
Program Overview
One-year appointment at a research site in Sub-Saharan Africa or other partner site in a low and middle income country (LMIC)
Up to $10,000 in research project seed funding, a monthly living stipend, travel expenses covered
Mentored research training in global health, dissemination & implementation, and data science
Eligibility
Interest in applying D&I and data science methodologies in a global health area, with special focus on projects related to: children, adolescents, and their caregiving families; parenting; HIV/AIDS; mental health; cancer; nutrition; and environmental health.
See flyer below for more details on eligibility
Application Information
Please email Laura Peer at lpeer@wustl.eduto express interest

Letter of Intent (LOI) due September 1, 2022
Full Application (2ndPhase—by invitation only) due November 1, 2022
For more information visit https://sites.wustl.edu/achieve/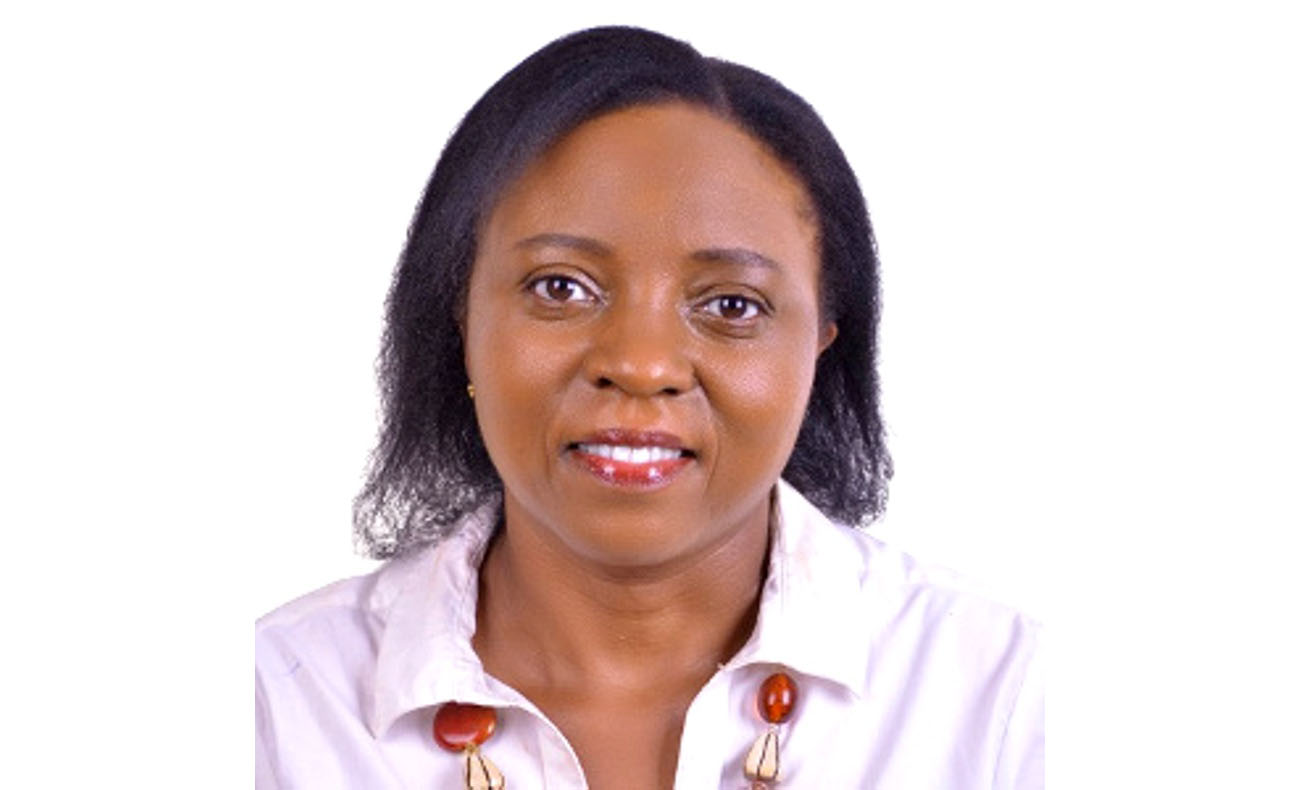 I hereby present to you the Makerere University College of Health Sciences (MakCHS) annual report for 2021. This report provides an overview of activities at MakCHS under our mandates of teaching and learning, research, and service delivery during 2021.
The MakCHS continues to lead the national response to the COVID-19 pandemic through case management, research on advances in SARS-COV2 prevention and treatment intervention, as well as supporting faculty and students to adapt to the new learning environment of blended approaches to sustain teaching and learning activities during the COVID-19 pandemic period. I wish to congratulate MakCHS staff and students upon the resilience exhibited through the COVID-19 pandemic and emerging stronger, with various approaches to blended learning to complement the clinical/practical training approaches.
It is my pleasure to congratulate all staff who have received promotions, new research fund awards and publications during this period. You continue to raise the bar of the College of Health Sciences as we strive to lead in providing transformational education and research to improve service delivery and well-being of all the communities we serve. I extend my gratitude to all our stakeholders including but not limited to all MakCHS staff, students, alumni, collaborators, partners, funders, patients, and doctors for the exemplary multi-disciplinary teams that continue to deliver high quality education and health care programs.
Our major challenge remains to innovate, develop, produce, and sustain local solutions to emerging global health challenges including the large burden of emerging and re-emerging infections as well as the burden of non-communicable diseases.
I therefore urge all faculty and students to seek and grab all opportunities for each one to utilise their role in this space as we advance science initiatives to impact lives in Uganda, Africa and globally. On behalf of the leadership at MakCHS, I pledge our unwavering efforts to provide all relevant support to facilitate you to achieve your career dreams for 2022 at MakCHS.
Professor Damalie Nakanjako MBChB, MMED, PhD
PRINCIPAL