Advert: Postgraduate Diploma in Peace Building and Conflict Transformation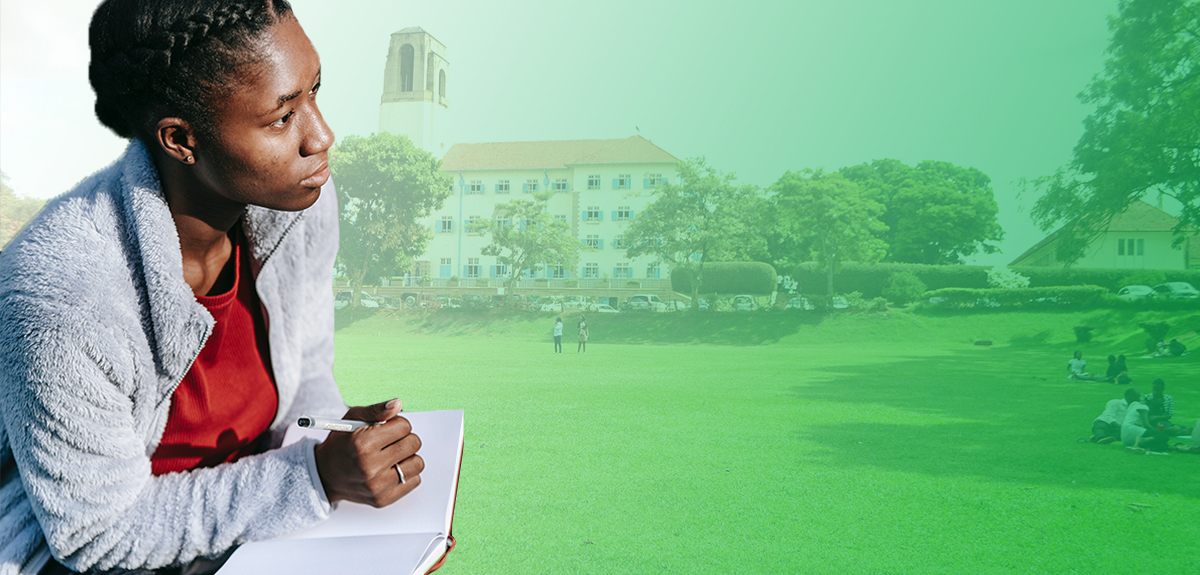 The Academic Registrar, Makerere University invites applications from suitable candidates for admission to a One Year Postgraduate Diploma in Peace Building and Conflict Transformation program offered at the College of Humanities and Social Sciences for the 2021/2022 Academic Year.
Sponsorship
Each year, The Rotary Foundation awards up to 40 fellowships for a Postgraduate Diploma in Peacebuilding and Conflict Transformation at Makerere University Rotary Peace Center.The one-year program intended for working professionals includes a two-week online preliminary course, a 10-week on-site course with field studies, a nine-month implementation period for a social change initiative (with interactive online sessions), and an on-site capstone seminar.
Admission Requirements
In addition to the general admission requirements of Makerere University, applicants should possess any of the following qualifications:
EITHER:
A Bachelor's Degree of Second Class and above from the Humanities, Social Sciences, Public health related field or Interdisciplinary Studies and its equivalent from a chartered institution with a minimum of 5 years' experience in the field of Peace and Conflict.
OR:
The equivalent of a Bachelor's degree equated by the National Council of Higher Education and MUST have worked in a field of Peace, Security, Social & Conflict Transformation for a minimum of ten years. 
Tution Fees Per Annum 
Ugandans, East Africans & Rotary Sponsored Fellows: UGX 5,000,000
International Students Tuition: UGX 7,000,000
Deadline for submitting applications is 22nd OCTOBER, 2021.
Click here for more details on how to submit your application
Diploma/Degree Entry Scheme Private Sponsorship Admission Lists 2021/22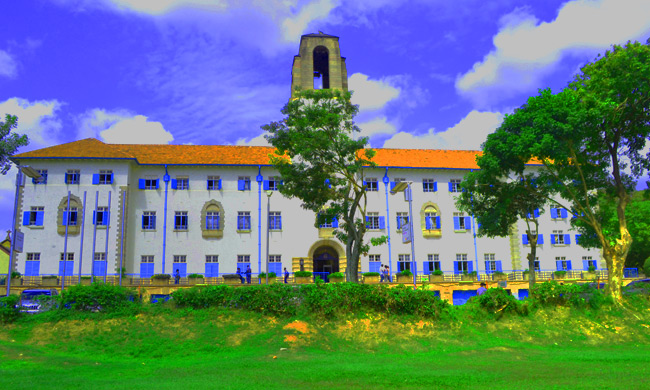 The Office of the Academic Registrar, Makerere University has released the admission lists for privately sponsored students under Degree Holders and Diploma Entry Scheme for the Academic Year 2021/2022.
MOP-UP CASE(S) FOR GOVERNMENT SPONSORSHIP
S/N NAME G C DIP RESULTS P.E
1. NAMUBIRU Immaculate Kizito F U DIP.IN LAW(FIRSTCLASS) 63
Graduate Admission Lists 2021/22
Admission Lists: Appeals and Re-advert for internationals 2021/2022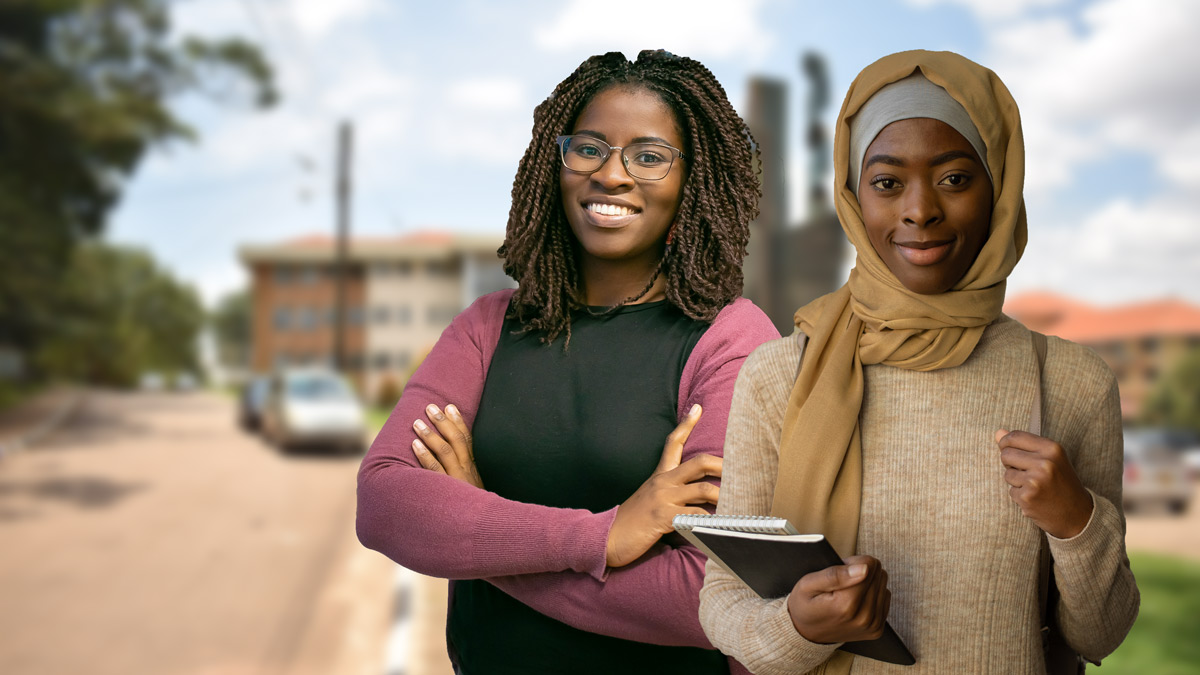 The Office of Academic Registrar, Makerere University has released lists of applicants who appealed and have now been admitted.
The following candidates have been admitted as follows;
MOP-UP Cases (Government)
Index No.                Name                       Sex           Course    Results  
(i)    U0025/667      HANS Murungi      M                       LAW       58          National Merit  
(ii)   U0004/631      AINE Aaron Amanya     M              ELE Sports Scheme
MOP UP Cases (Private Mature Entry Scheme)
NAME                      Sex    Mature results   Pre-entry Results      Programme
ARINAITWE Job    M                70                           55                            LAW (Private)
The lists for the successful appeals for Private Sponsorship Scheme, Re-advert and mop-up for International applicants can be accessed below: