Admissions: Mature Age Entry Scheme Examinations 2021/2022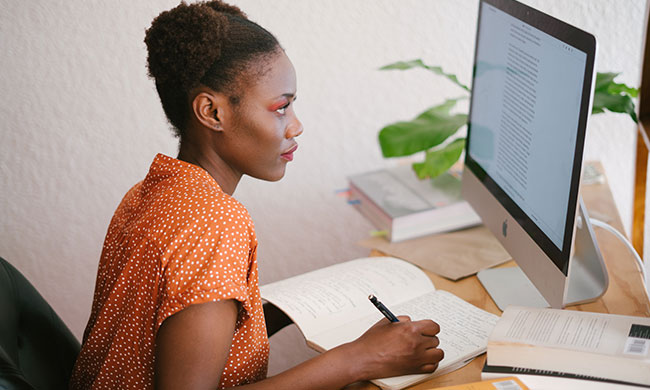 The Academic Registrar, Makerere University, announces that the Mature Age Entry Scheme Examinations for the Academic Year 2021/2022 Entry will be held on Saturday 16th October, 2021.
To be eligible for the Mature Age Entry Examinations, the candidate must be at least 25 years old before 1st August, 2021.
Application forms for those intending to sit the examinations are issued at the University, Room 505, Senate Building on payment of non-refundable application fees of Shs.200,000/= Including 6 Past Papers Excluding Bank Charges (Paid in at any Stanbic Bank Branch, Dfcu, Post Bank, UBA and Centenary Bank) after getting a Payment Registration Number (PRN).
Procedure for paying Mature Age Entry Scheme Examinations
Visit the https://pay.mak.ac.ug/ portal to make payment. Or Dial the * 165#
USSD code from your MTN mobile number and then select:
– (option 4) Payments
– (option 5) Fees & Taxes
– (option 1) URA
-Select with "PRN Payment" and enter the PRN or reference number generated from the https://pay.mak.ac.ug/ portal
-Enter the PIN to effect payment
The Application Form can also be accessed/downloaded by following this link.
All forms must be returned in person with evidence of payment of the application fees.
The closing date for submitting the completed application forms is Friday 1st October, 2021.
Further details may be obtained from ROOM 505, LEVEL 5, SENATE BUILDING, MAKERERE UNIVERSITY.
Alfred Masikye Namoah
ACADEMIC REGISTRAR
Graduate Admission Lists 2021/22
Admission Lists: Appeals and Re-advert for internationals 2021/2022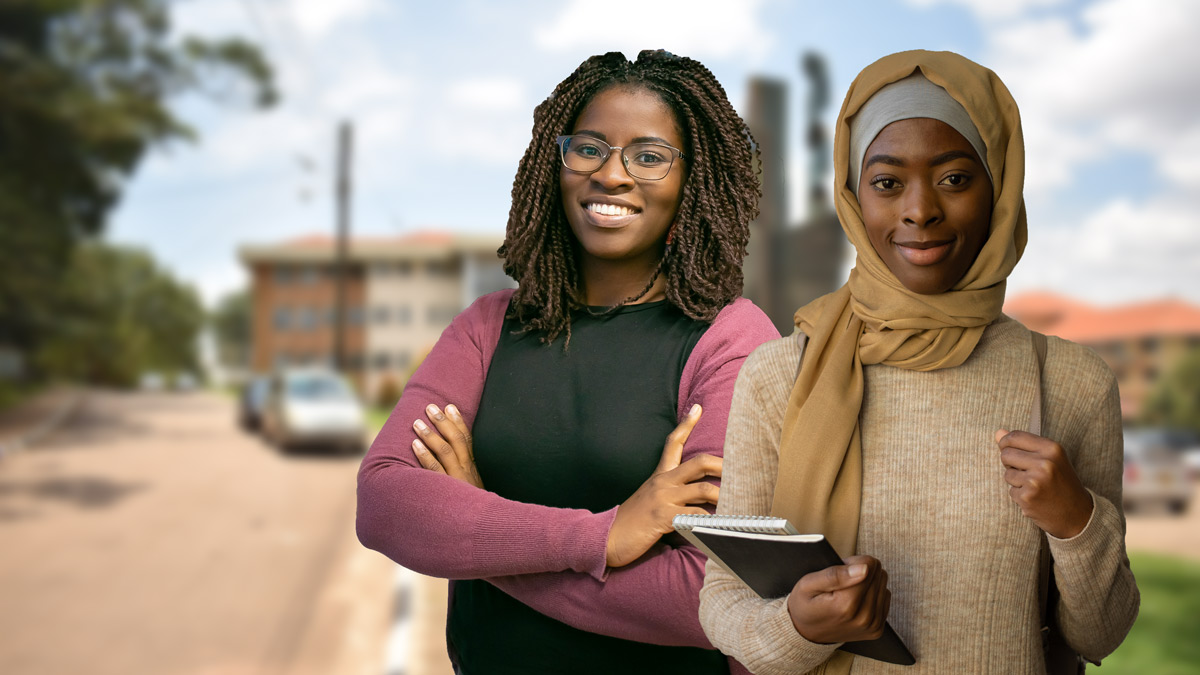 The Office of Academic Registrar, Makerere University has released lists of applicants who appealed and have now been admitted.
The following candidates have been admitted as follows;
MOP-UP Cases (Government)
Index No.                Name                       Sex           Course    Results  
(i)    U0025/667      HANS Murungi      M                       LAW       58          National Merit  
(ii)   U0004/631      AINE Aaron Amanya     M              ELE Sports Scheme
MOP UP Cases (Private Mature Entry Scheme)
NAME                      Sex    Mature results   Pre-entry Results      Programme
ARINAITWE Job    M                70                           55                            LAW (Private)
The lists for the successful appeals for Private Sponsorship Scheme, Re-advert and mop-up for International applicants can be accessed below:
Fees Waiver Scholarships for First Year Female Students for the Academic Year 2021/2022
In 2010 Makerere University established a Fees-Waiver Scholarship Scheme managed by the Gender Mainstreaming Directorate. The Scheme supports academically bright female students from disadvantaged socio-economic backgrounds to study various undergraduate degree programmes at Makerere University. The scholarship is administered by waiving off tuition and functional fees ONLY for the duration of study programmes of the scholarship beneficiaries. The applicant must be able to meet other costs by herself (for their feeding, accommodation and other learning necessities required by the University) for the duration of the scholarship and study period.  
The Gender Mainstreaming Directorate is pleased to announce 40 Fees Waiver scholarships for the academic year 2021/2022.  All Programmes in the 10 Colleges of Makerere University are eligible for this scholarship support and each College has four slots.
Eligibility
Scholarship applicants should meet the following criteria:
Should be female of Ugandan Nationality
Should be a first-year student admitted at Makerere University Main Campus for the academic year 2021/2022 under the Direct Entry Scheme, i.e. from A level
Should be from a genuinely disadvantaged socio-economic background.
Should not have been admitted on Uganda Government sponsorship to any public university.
Should not be a beneficiary of any other scholarship e.g. District Scholarship, the Higher Education Students Financing Board (HESFB)
Must be willing to participate in a selection process as shall be determined by the Gender Mainstreaming Directorate Scholarship Committee
Female students with disabilities are encouraged to apply.
An application shall be deemed complete once it contains the following attachments;
Photocopies of 'O' and 'A' level Academic Documents.
Three Passport size photographs of the applicant.
A copy of the applicant's Birth Certificate
In case of deceased parents, copies of death certificate(s)
A hand drawn physical map of the applicant's home/residence with clear directions of how to get to that home or residence from the nearest main road (indicate approximate distances in kilometres).
A copy of the admission letter to Makerere University.
A copy of 'A' Level fees payment slips for at least two terms
Interested and eligible applicants can download the application form from our website: www.gendermainstreaming.mak.ac.ug
OR pick an application form in Room 402 Senate Building, Level 4, Gender Mainstreaming Directorate. The deadline is Friday, 28th January 2022 at 5:00 pm.
NOTE:  Only shortlisted applicants will be contacted.
Euzobia Mugisha Baine (PhD)
DIRECTOR