Scholarship Opportunity: African Water Resources Mobility Network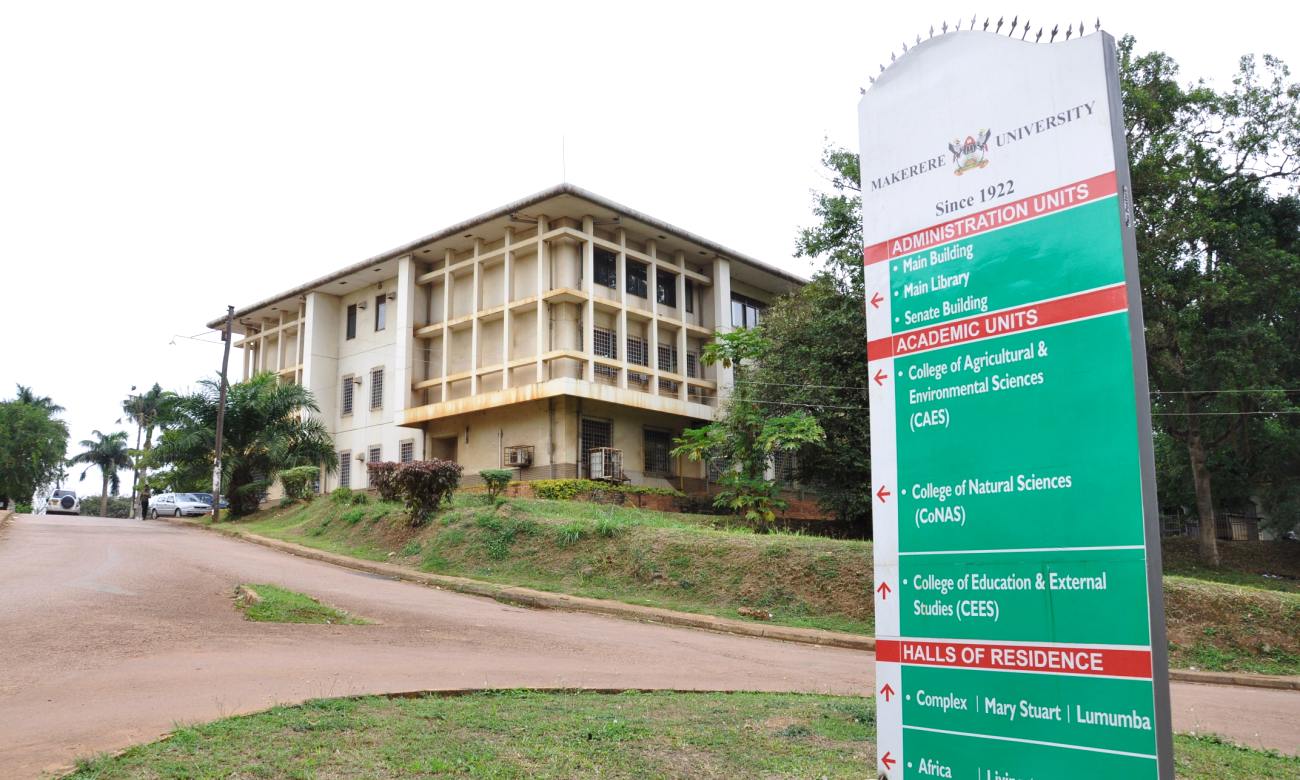 African Water Resources Mobility Network (AWaRMN) partnership is a consortium of African Universities under the EU/African Union Academic Mobility Scheme. AWaRMN invites applications from suitably qualified and outstanding candidates for Postgraduate full-time study in academic mobility scholarship programmes under the AWaRMN partnership:

The available programmes include:
1. Rhodes University, South Africa (RU)
• M.Sc. Water Resource Science
• M.Sc. Hydrology
2. Federal University of Technology, Minna, Nigeria (FUTMINNA)
• MTech Applied Hydrobiology
• MTech Hydrogeology
3. Makerere University, Uganda (MU)
• M.Sc. Chemistry
4. University of Kinshasa, Congo (UNIKIN)
• M.Sc. Water Resources
5. National Higher School for Hydraulics (Ecole Nationale Supéprieure d'Hydraulique) (ENSH)
• M.Sc. Hydraulics
Click https://bit.ly/3fIf5UX for more details about eligibility, study programmes and scholarship.
Call For Abstracts: 1st International Conference on Reimagining the Natural Products Industry in Africa RNPIA – 2021
Future Africa, University of Pretoria, in collaboration with Makerere University, will hold the 1st International Conference on Reimagining the Natural Products Industry in Africa on 5th – 7th July, 2021 both physically and virtually. If you would like to present at the conference, you must submit an abstract as directed below. Simply register on the conference website to join us.
The conference theme is Advancing Africa's Natural Products Industry through Transdisciplinarity and Sustainable Innovations. This technical meeting will offer scholars, practitioners in industry, non-governmental organizations, and policymakers an excellent opportunity to meet and discuss the current trends and future of the Natural Products Industry in Africa.
Abstracts should be directly relevant to one of the following sub-themes:
Drug discovery and Drug Design
Natural Products Chemistry
Cosmeceuticals, Nutraceuticals and Pharmaceuticals
Ethnoveterinary Medicine (Applications and Practices)
Intellectual Property and Permits
Pharmaceutical Market in Africa
Gender and Conservation
Climate Change
Policy and Governance
Interested presenters should submit an abstract of at least 300 words but not exceeding 500 words, in English*, by 25th June, 2021, via the conference website https://rnpia-conference.ug/call-abstract. Each abstract may only be submitted once and under one theme.
Abstracts can be accepted as either poster or oral (i.e. PowerPoint) presentations. Presenters invited to give oral presentations will be required to submit a full paper**, in order to maintain their position in the program.
Abstract Timeline
6th May 2021 Call for Abstracts Open
25th June 2021 Deadline for Submission of Abstracts
For any enquiries contact the email: info[at]rnpia-conference.ug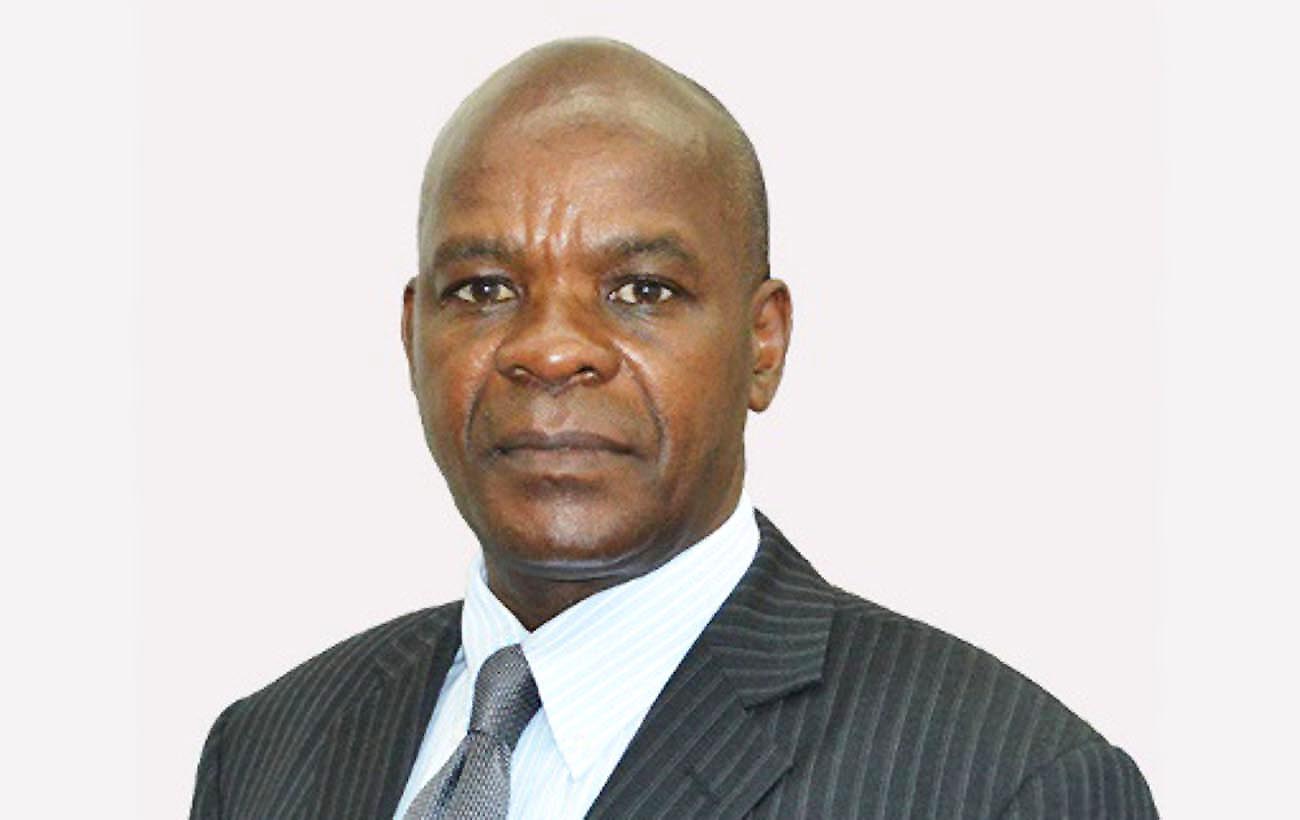 Welcome to the College of Natural Sciences (CoNAS); I have the pleasure to present to you our Annual Report for the year 2020.We thank the Almighty for taking us through a year of difficulty owing to the Covid19 pandemic which severally affected work at the university, nationally and globally. This is my 10th year serving as Principal of the College of Natural Sciences; I thank all the staff and leadership through the years for the support and hard work. We have been able to take the college to greater heights.
Our niche as a constituent College of Makerere University is teaching and carrying-out research in the basic and applied sciences. As you read this report, you will see many examples of how the College applies its expertise to serve our learners, Makerere University and Uganda as a nation through our teaching and research for a better future. All our work is premised on six strategic goals that guide the CoNAS 2020-2030 Strategic Plan: Goal 1: To increase the capacity of the College to train scientists for the country, the region and beyond Goal 2: To increase the number of demand driven high quality science programmes Goal 3: To strengthen demand driven scientific research and make the college more relevant to national development. Goal 4: To improve the operational efficiency of the College Goal 5: To create a conducive academic environment for students and staff and Goal 6: To maintain high academic standards that are recognized internationally.
Irrespective of the challenges arising from the Covid19 pandemic and curtailing of our work because of a lockdown for most of 2020, we are glad that our staff were able to produce multiple research papers, implement their research and still impart knowledge to our learners via ODEL supported by the Makerere University E-learning Environment online. This is the new normal and we have all had to adapt quickly and continue with our work as best as possible. I would like to take this opportunity to thank the College administration, staff and students for their continued support and participating in the activities of the College. Your hard work ensures that the College is able to move forward in realising its strategic goals.
As a requirement by the National Council for Higher Education (NCHE) and University Senate, the College of Natural Sciences finalised review of its programmes and these have been to Senate and approved. From our research work by staff and students, the college has registered multiple research publications. The college realised a number of promotions as well as new recruitments to replace retiring staff and also fill gaps where staff had either resigned or died. I take this opportunity to recognize Prof. Deborah Baranga (Department of Zoology, Entomology and Fisheries Sciences) and Prof. Sylvester Nyakana (Department of Plant Sciences, Microbiology and Biotechnology) who have served CoNAS and Makerere University diligently and rising through the ranks.
All that we have achieved through the year would not be possible without support from Government of Uganda, University Administration and partners, this we cannot take for granted. We hope for better in the year 2021 after the challenges of 2020.
As We Build for the Future
Professor J.Y.T Mugisha
PRINCIPAL
Godwin Anywar Appointed Review Editor Frontiers In Journal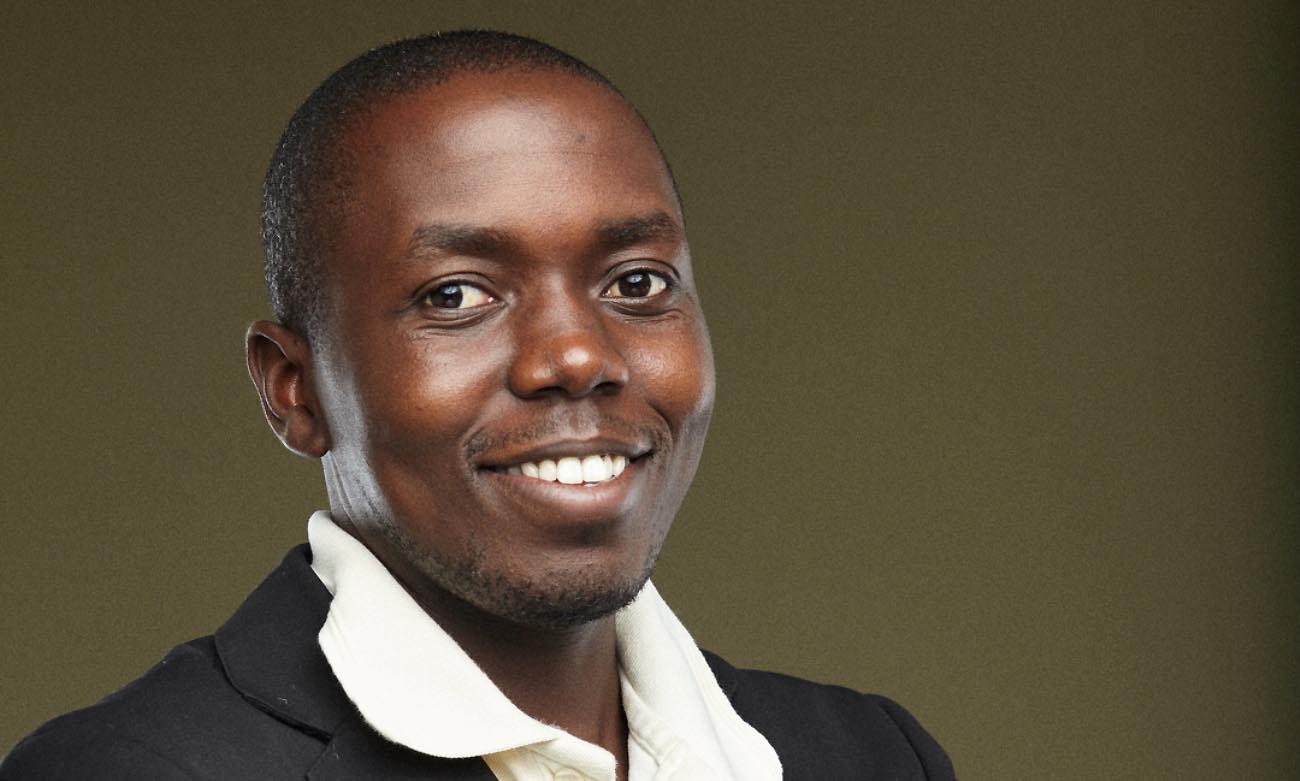 Godwin Anywar (Cohort Six Fellow, Makerere University) was appointed as a Review editor in the Journal Frontiers in Pharmacology-Ethnopharmacology Section.
Source: CARTA Newsletter Issue 38
He is a member of Faculty of the Department of Plant Sciences, Microbiology and Biotechnology, College of Natural Sciences (CoNAS), and is currently pursuing his PhD at the prestigious Fraunhofer Institute for Cell Therapy & Immunology in Leipzig, Germany and Makerere University.