MakSPH Annual Report 2020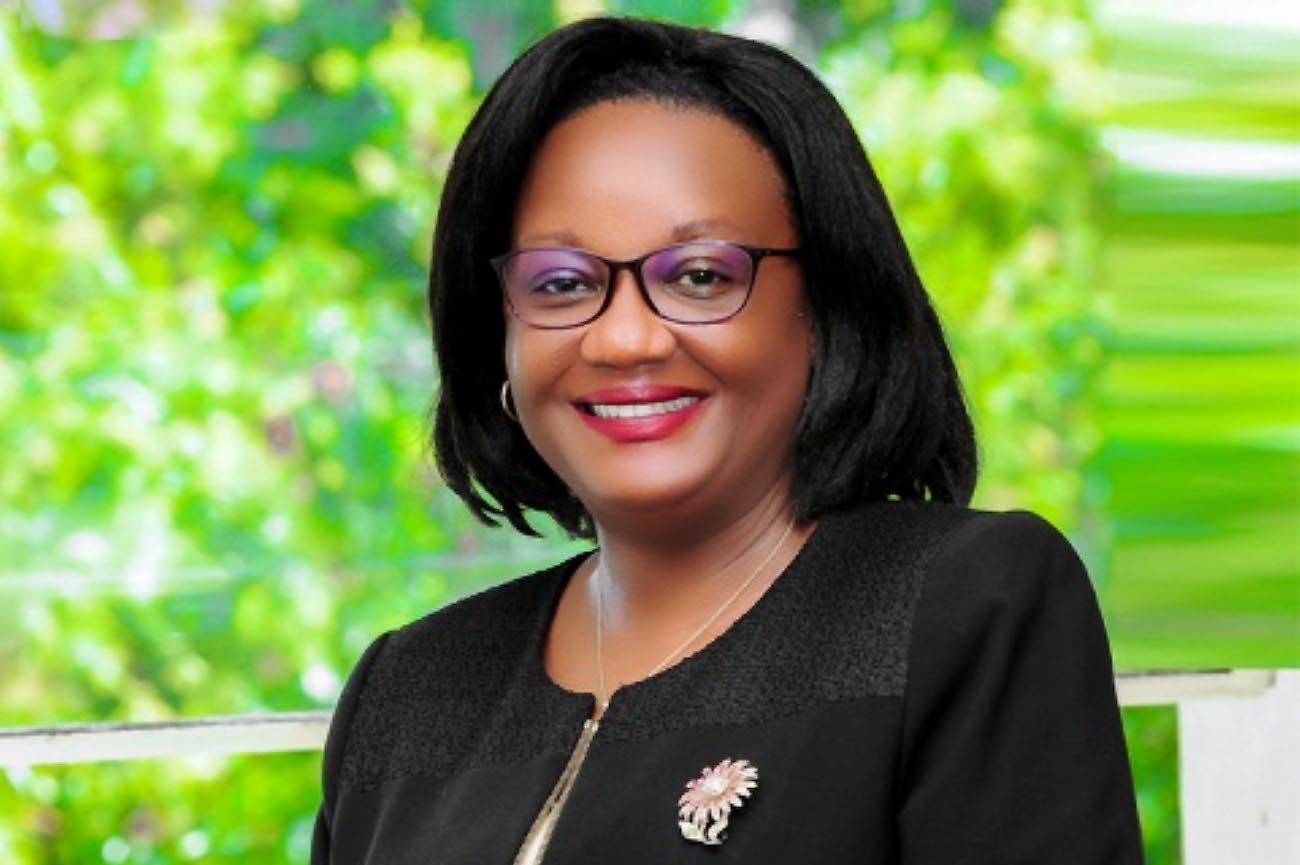 Dear Reader,
I am pleased to introduce our 2020 Annual Report, which illustrates the Makerere University School of Public Health, (MakSPH)'s shared commitment to advancing excellence in public health education, research, and innovation in Uganda and beyond.
In the face of the COVID-19 pandemic, the School of Public Health teams working together with the Ministry of Health and other partners moved fast towards enhancing the knowledge and awareness of our communities and other public health interventions to combat the spread of COVID-19 and mitigate a public health crisis that has thrown the world into disarray. We quickly adapted to the new normal, moving to working in a virtual environment and using blended approaches, to deliver our teaching, learning and research activities.
The pandemic has been a great challenge and slowed down several activities. However, this challenge has also propelled us towards fast-tracking some of our planned advancements including virtual
learning and partnerships, and has accelerated our public health innovations in a bid to contribute solutions to the current and future public health challenges.
Research
Our research has focused on current issues to support evidence-based decision making, and mitigate the impact of the pandemic on essential health and other services, especially in vulnerable groups such as adolescents and children, refugees, among others.
Construction
In 2020, we embarked on construction of our new home that we hope will reduce the space constraints for our staff and students. I am happy to report that the construction is now under way at Makerere University Main Campus. We are sincerely grateful to our partners, sponsors and staff for the efforts towards this great move.
Community Engagement
Our teams have maintained a very active community engagement focus and working with various stakeholders to share research findings and support processes for knowledge translation. We have also maintained a high level of scientific research outputs including over 250 peer reviewed publications in 2020. I cannot thank our researchers enough for this great effort.
Grants
The number of partnerships, grants and volume of work at the School has grown within Uganda and the African region. We are very grateful to our funders; partners and stakeholders for this continued growth.
I acknowledge the extraordinary efforts made by all our staff, students and alumni. We look forward to another productive year and decade of better service to our communities.
Have a nice read.
Dr. Rhoda Wanyenze,
Professor & Dean, School of Public Health, Makerere University
Please Downloads for the full report.
New Tools for Paediatric Evaluation of Disability Inventory in Children developed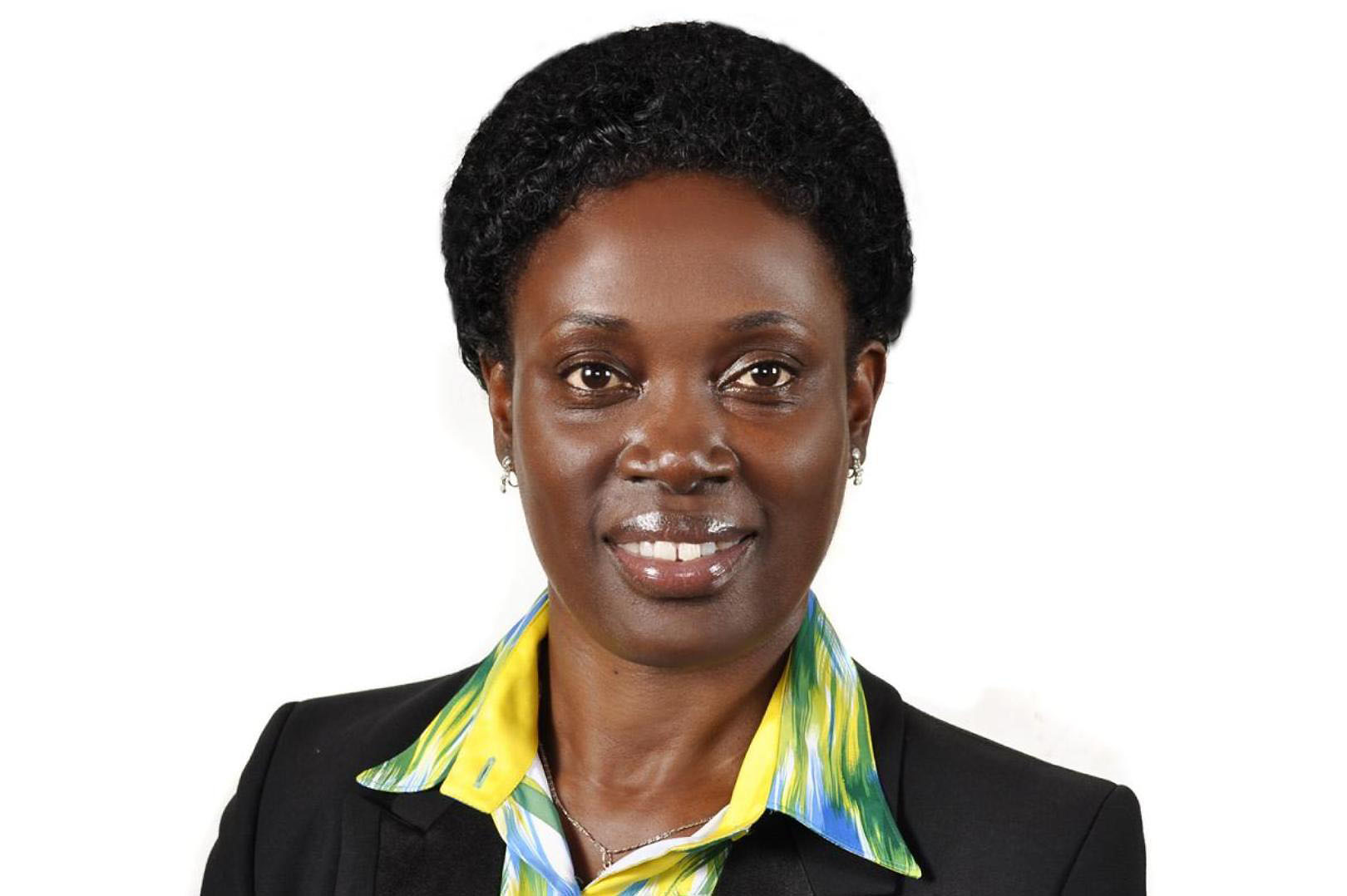 Dr. Angelina Kakooza an Associate Professor in the Department of Paediatrics, School of Medicine, College of Health Sciences (CHS) conducted a study to adapt the Paediatric Evaluation of Disability Inventory (PEDI) for Uganda. The PEDI was originally developed and standardized to measure functional performance in American children. The study performed by Prof. Kakooza and the research team is the first of its kind conducted in sub-Saharan Africa. The study describes the adaptation, translation, and validation process undertaken to develop a culturally relevant PEDI for Uganda (PEDI‐UG).
Stressed in Doing vs. Enjoyment in Doing
There is a lot of craze with doing and doing. As the year begins we all have fresh goals greatly enthusiastic about fulfilling by the close of 2022. In addition, we carry along with us past behaviours that are stressful though they seem enjoyable as we do them like being overly glued to social media. There is a skewness to doing than being for most people. The majority of the people students, staff and other people elsewhere hardly enjoy the doing.
COMBINING BEING AND DOING
We all know that there is more to life than doing yet it is often difficult to enjoy the doing. We actually pride ourselves in doing over being. The truth is we are more productive, enjoy ourselves more, have more meaning in life, have better relationships at work if we enjoy the doing rather than being stressed in the doing. Each one of us needs to ask ourselves whether we are stressed in the doing or enjoy the doing.
Wherever your heart gets racing as you do any piece of work stop for a while and find balance. That is the moment to assess yourself whether you are stressed in the doing or you are enjoying the doing. Endeavour to enjoy the doing.
Happy New year of doing and being.
Henry Nsubuga
Manager, Counselling and Guidance Centre,
Plot 106, Mary Stuart Road (Opposite Mary Stuart Hall),
Makerere University
Email: henry.nsubuga[at]mak.ac.ug
Tel: +256-772-558022
HEPI-SHSSU Newsletter December 2021
Greetings from the HEPI-SHSSU project. We are delighted to present to you the Fifth Edition of the HEPI Newsletter.
We are in the fourth year of HEPI Project implementation, and we have had great accomplishments in spite of the COVID-19 pandemic.
The articles reflect what has happened during the last four years. The Scientific Conference was a great success and we hope that we will continue to have these conferences on an annual basis.
We are excited by the research capacity built among undergraduate, graduate students as well as faculty. We are proud of the many publications that are coming out of the research effort.
This edition highlights some benefits from many of the HEPI Partners and the key areas of the HEPI project.
I hope that faculty and students fully utilise the HEPI project to enhance student-centered learning, faculty development, research in the field of health professions education, non-communicable diseases and other priority areas including HIV/AIDS. We should specifically continue to build capacity for e-learning and other innovative methods of learning.
I hope you enjoy reading the articles in this edition.
I wish you a happy and prosperous 2022.
Professor Sarah Kiguli
Principal Investigator, HEPI Project
TOPICS:
Transforming Health Professions Education (HPE) Post Conference Report
Beyond clinical practice to capacity building during Post Graduate Selective placement
The HEPI-SHSSU Scholarship in Family Medicine-A life-changing experience
How it all came to be!
Online pedagogy: HEPI's Indelible mark on Busitema University
The experience of clinical teaching at Kabale Regional Referral Hospital as a Student of a Master of Science in Health Professions Education
Participation experiences in the NETWORK TOWARD UNITY FOR HEALTH Annual Conference Held 21st to 23rd July, 2021
A timely support that guaranteed my completion of the Master's Degree, thus realising my dream
The Health Professions Education training: An important opportunity to appreciate the need to improve trainer knowledge, skills and competencies
The influence of knowledge of postnatal danger signs on maternal health
The Nurtured Talent
Rise from the Ashes: COVID-19 Patient Number 3166
HEPI not only gave me the opportunity to learn research but also to build my professional network
HEPI-A Special Thank You!
What they don't tell us about research as undergraduate students that HEPI has told me!
Improving in-service health workers research capacity through health professional development trainings: experiences from a rural setting in Uganda
Publications from the HEPI Supported Research: July 2020 – June 2021