Hosting Prof. Kakha Shengelia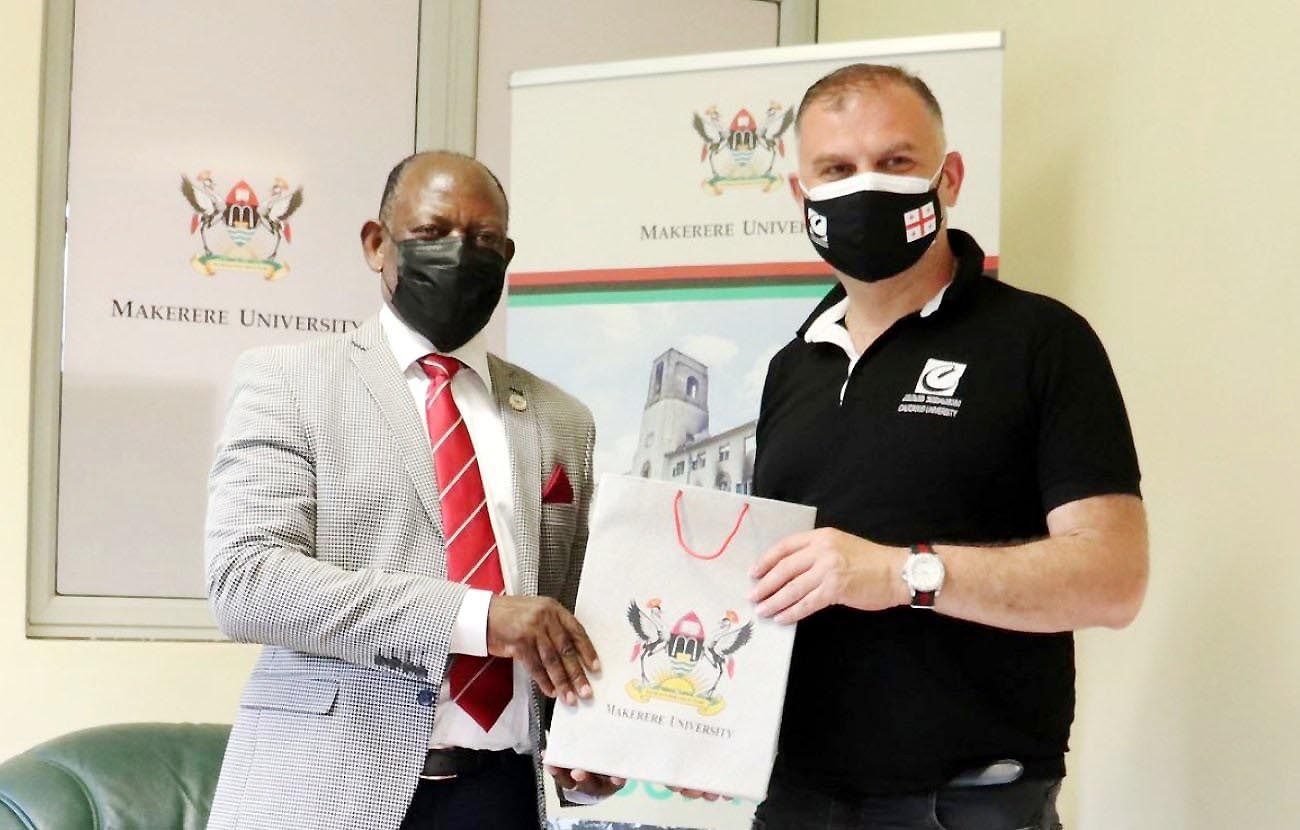 I earlier today welcomed and hosted Prof. Kakha Shengelia, President of the International Association of University Vice Chancellors/Presidents. We discussed projects through which the association can build capacity for managers of young and emerging African universities.
Thank you Gallant Makerereans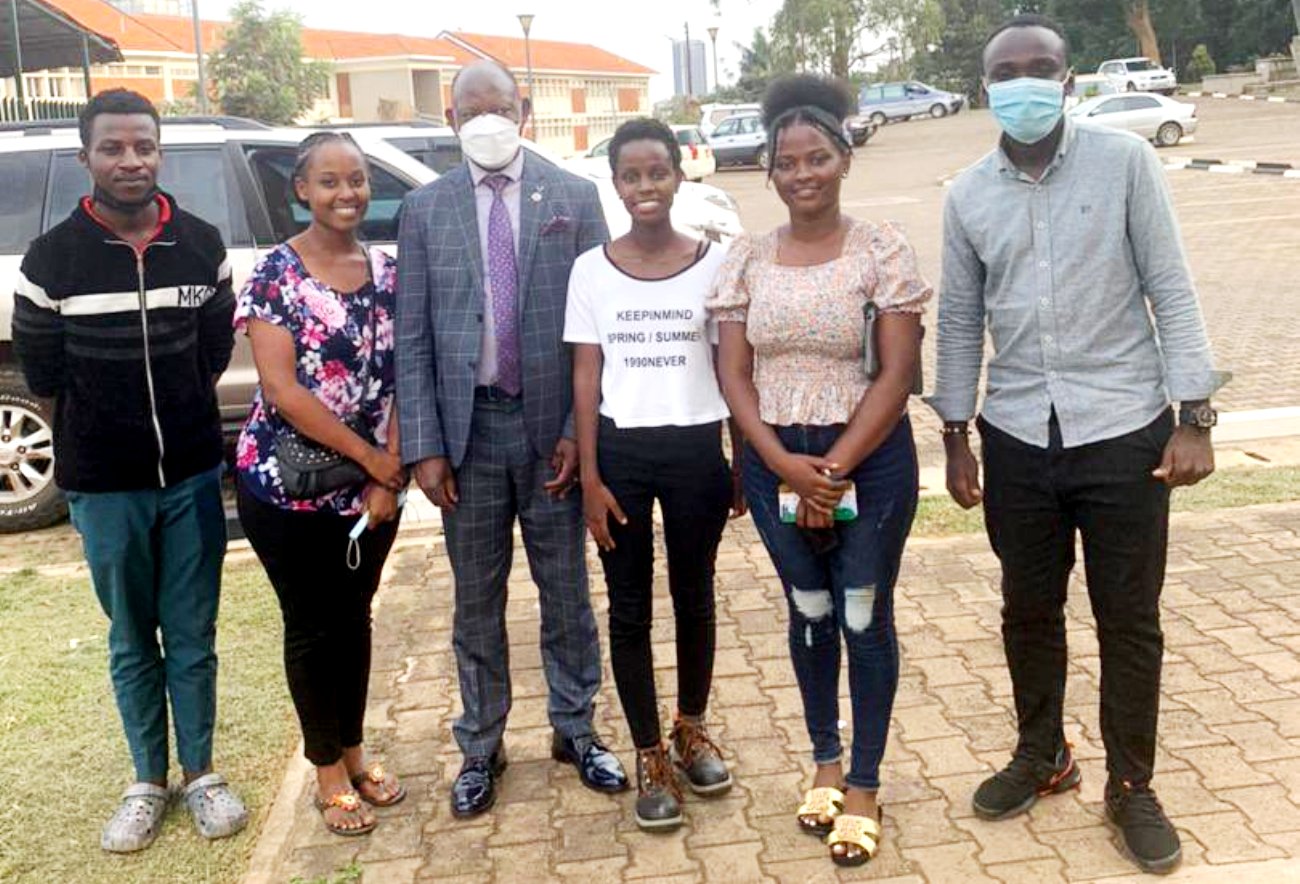 My students through their MANIFEST club gave me a surprise when they delivered a gift hamper to wish me a happy birthday. Thank you gallant Makerereans for your noble gesture.
Rhoda Kalema's Autobiography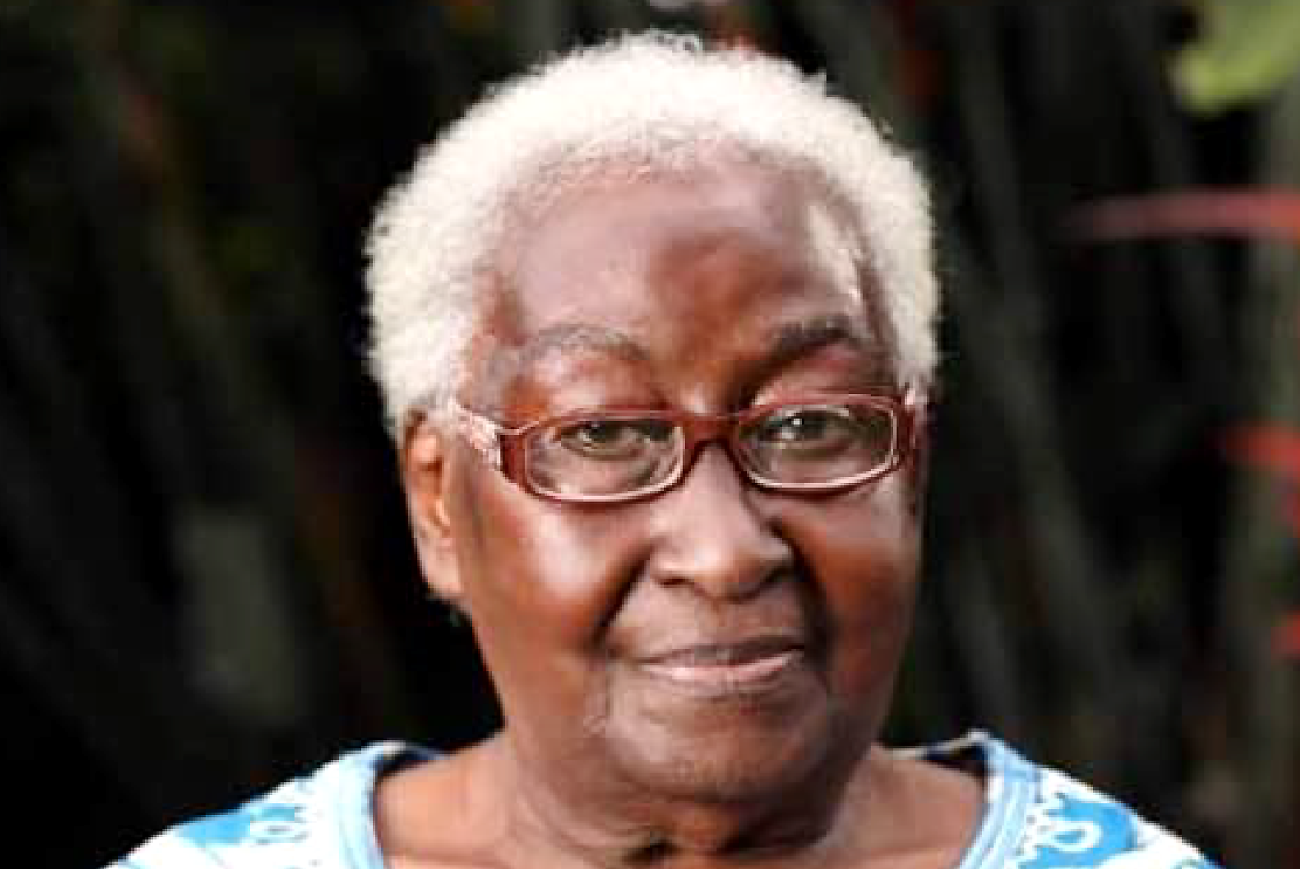 I recommend Rhoda Kalema's autobiography to everyone who wants to read a first hand account of Uganda's colonial and post-independence history. This is the story of resilience and determination to succeed against all odds.
Launching Mak Professors' Forum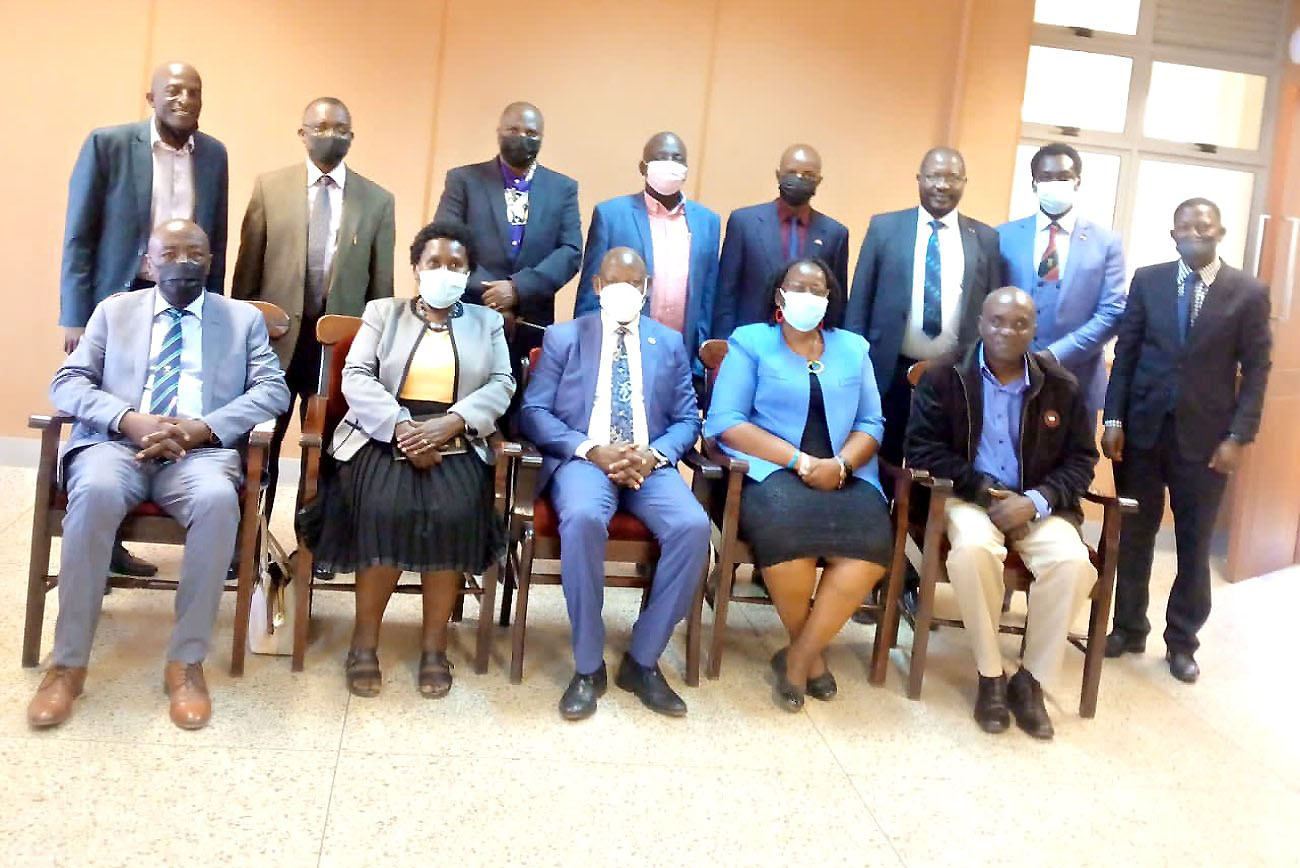 This afternoon I launched the Makerere University Professors' Forum. The Forum will be a think tank with sections according to discipline areas. Mak has finally taken off!