Message to Students – End of Second Semester 2019/20 Exams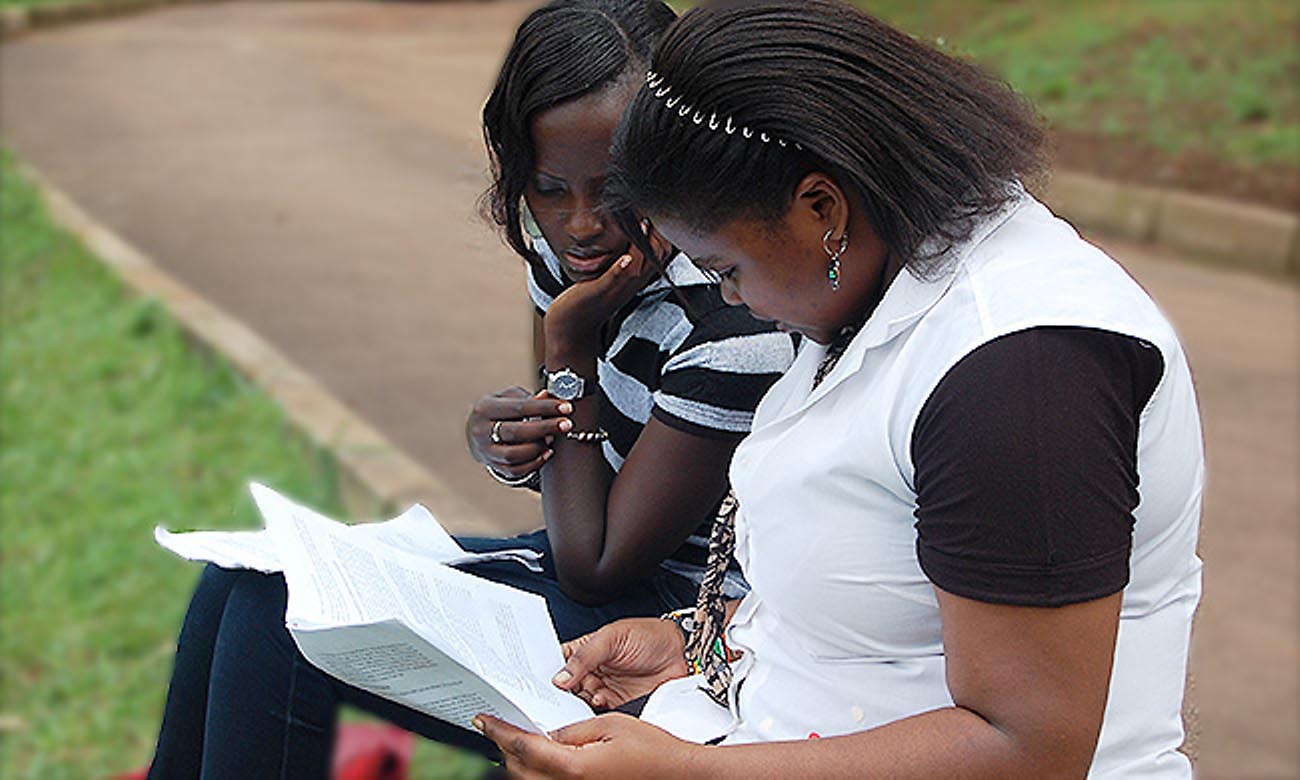 The year 2020 has been challenging to higher education across the globe with a pandemic before us and other challenges at institutional level. Today, our finalists start their exams and we understand the burden this COVID-19 pandemic has on the mental health of many students.
I wish all students success in their exams and extend my appreciation to our staff who are supporting students in all ways possible. We are in this together!
Hosting the Rt. Rev. Dr. Stephen Kaziimba Mugalu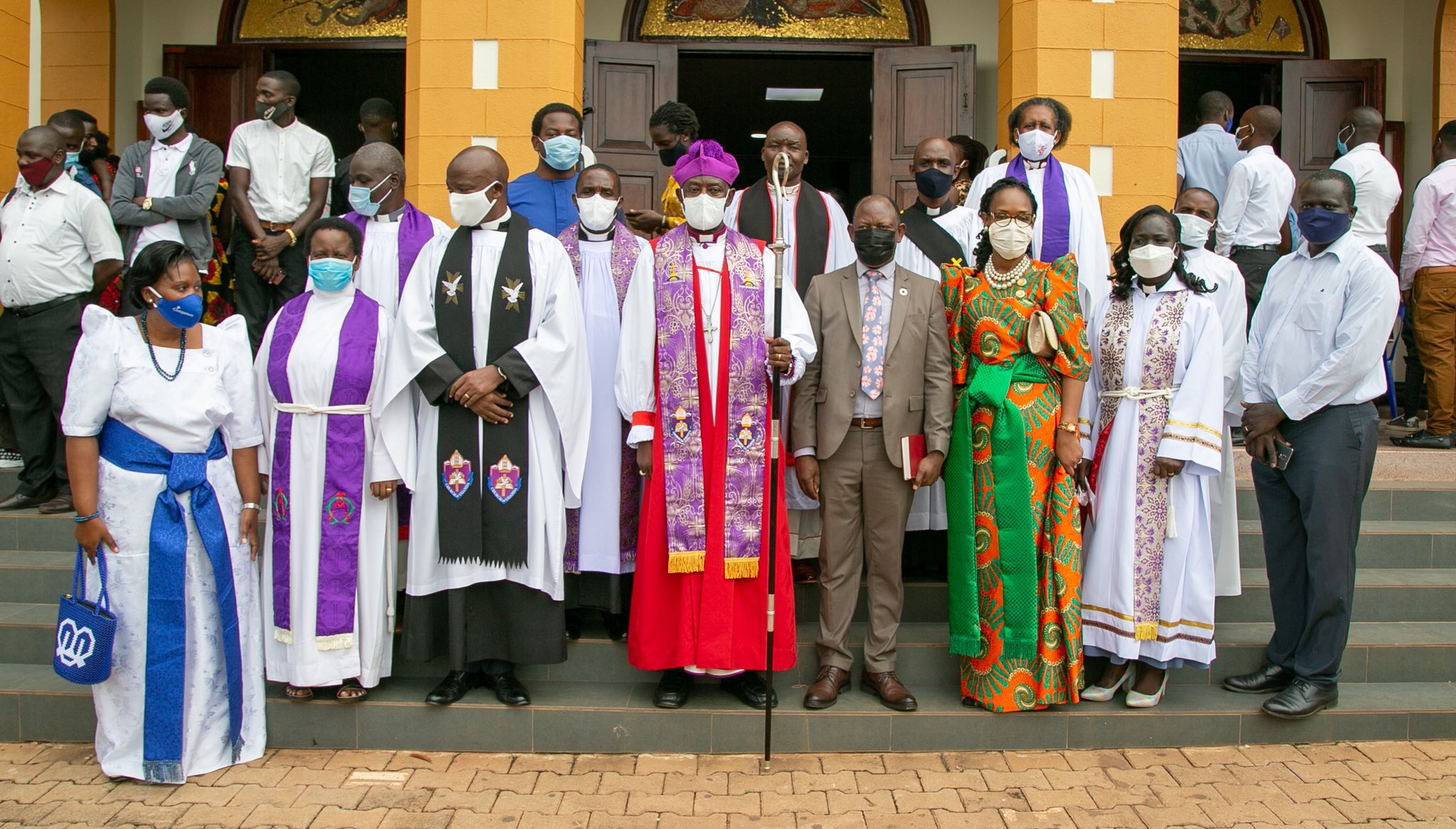 Makerere University was honored to host the 9th Archbishop of the Church of Uganda, Rt. Rev. Dr. Stephen Kaziimba Mugalu at St. Francis Chapel. My wife Susan and I enjoyed the powerful sermon, which was centered on love and peace in our beloved Country. Thank you Archbishop for honoring us with your visit.
Meeting U.S. Mission's Brian George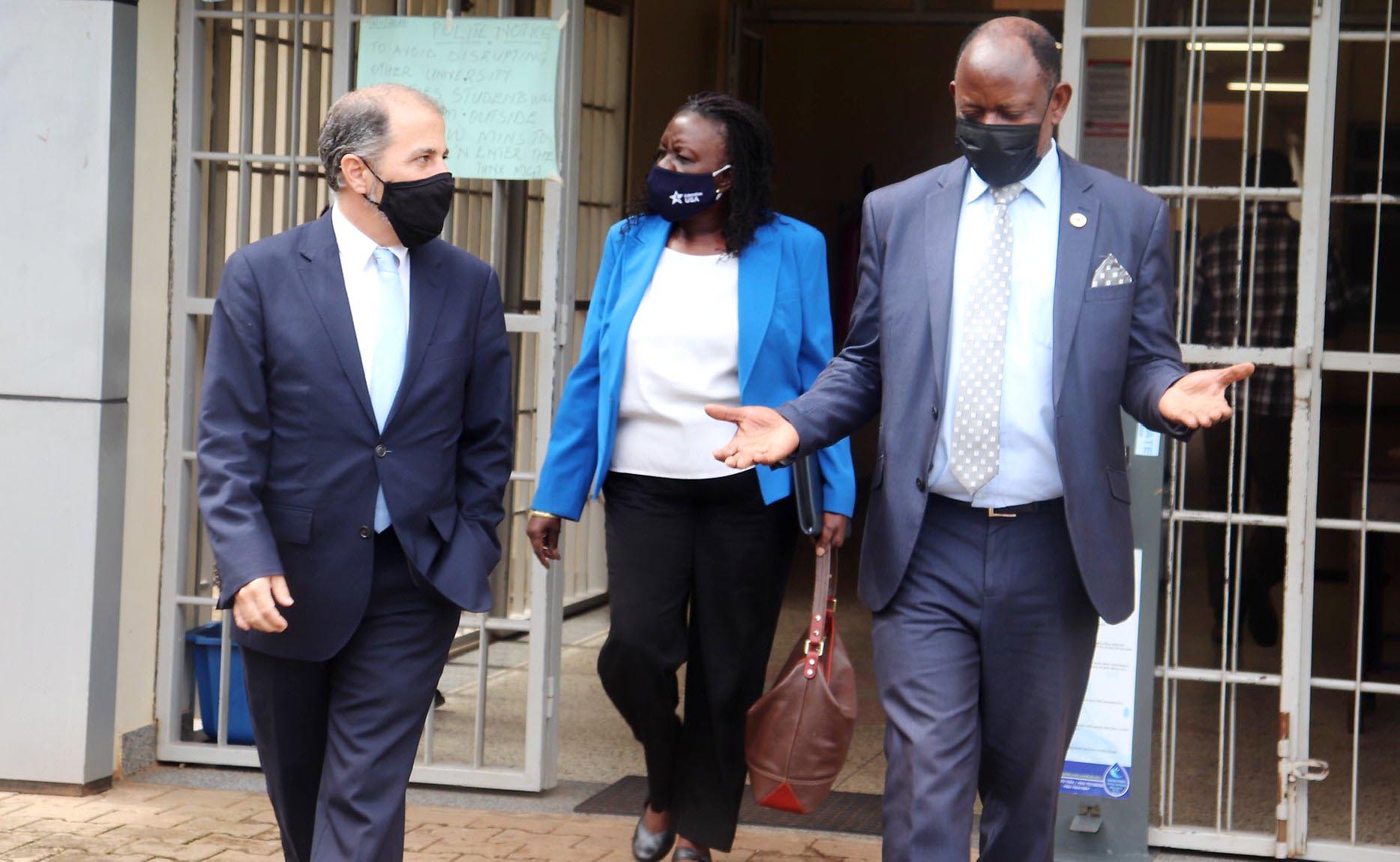 I received Brian George, the new Director of Public Affairs at the U.S. Mission Uganda who was accompanied by Dorothy Ngalombi the Cultural Affairs Specialist at the Embassy. We discussed opportunities for collaboration between Makerere University and the Embassy.
Participating in Lecture by Prof. Suruma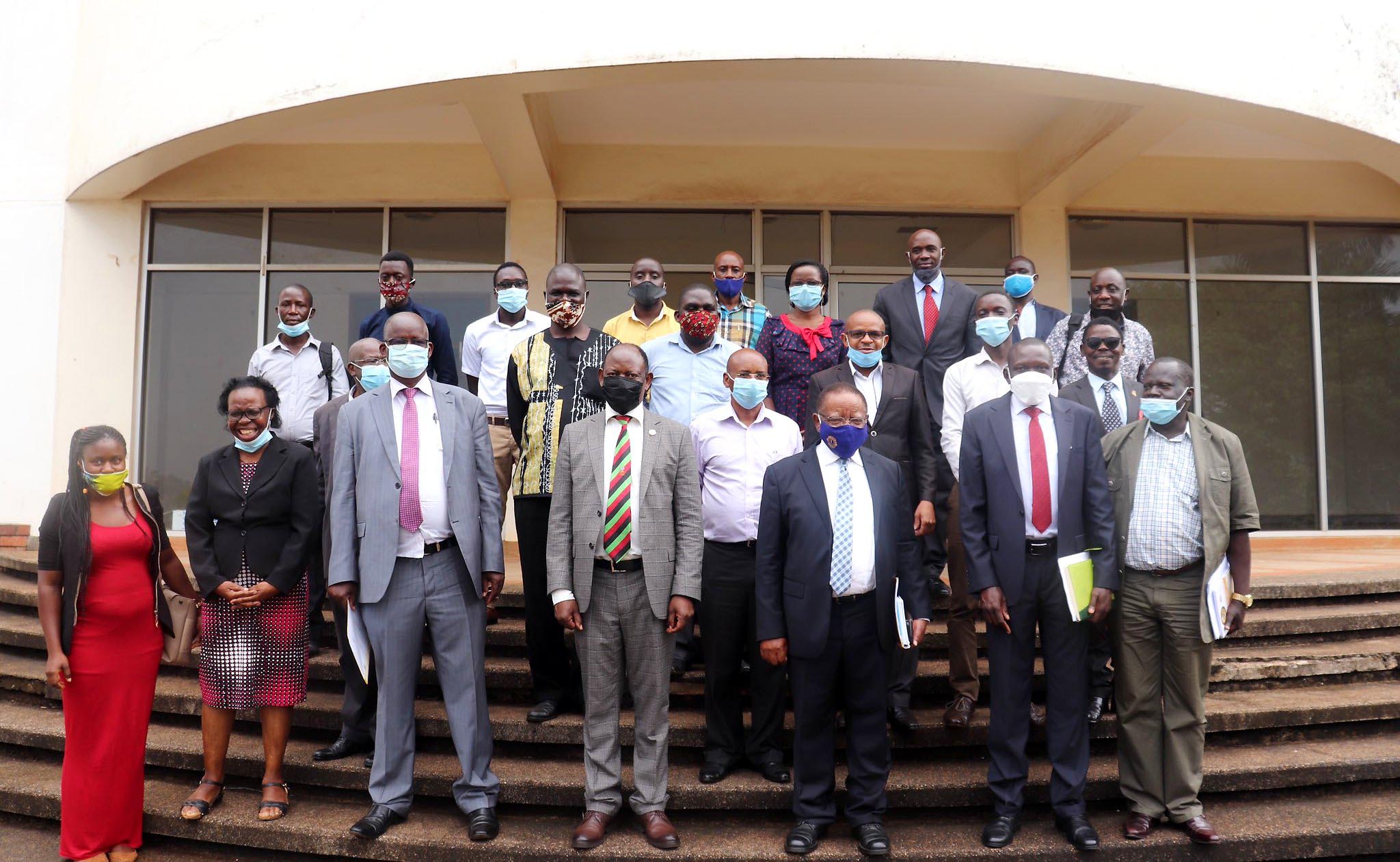 I was privileged to participate in the lecture by Prof. Ezra Suruma, Chancellor of Makerere University on Revisiting Uganda's Rural Development Strategy. The need to take services to the Parish using the Parish Model of Development was quite exciting. Thank you Prof. Suruma.