Thank You Prof. Fred Ssewamala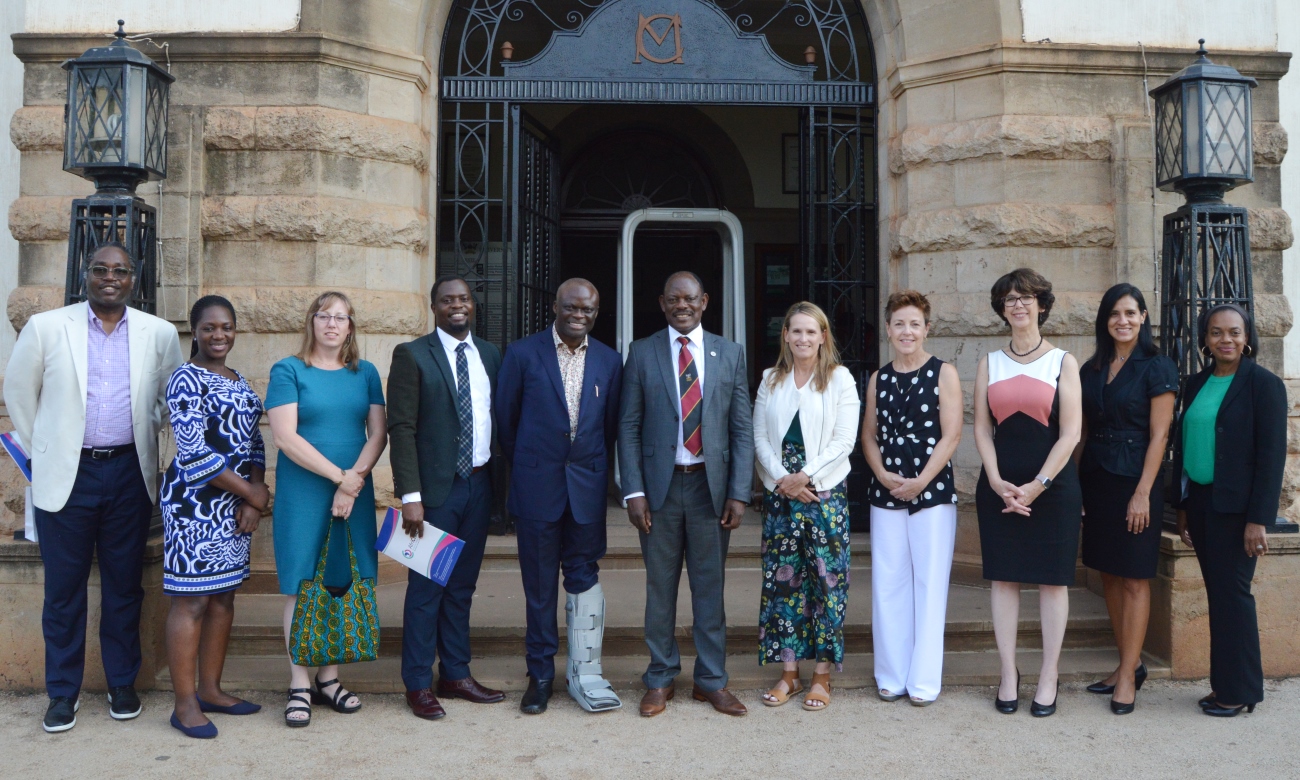 I thank Prof. Fred Ssewamala of Washington University at St. Louis and Executive Director of ICHAD and Reach the Youth Uganda for the generous donation of USD 2,000 towards the restoration of Makerere's iconic Main Administration Building. Together we will make it.
Rotary Peace Centre Advisory Board Induction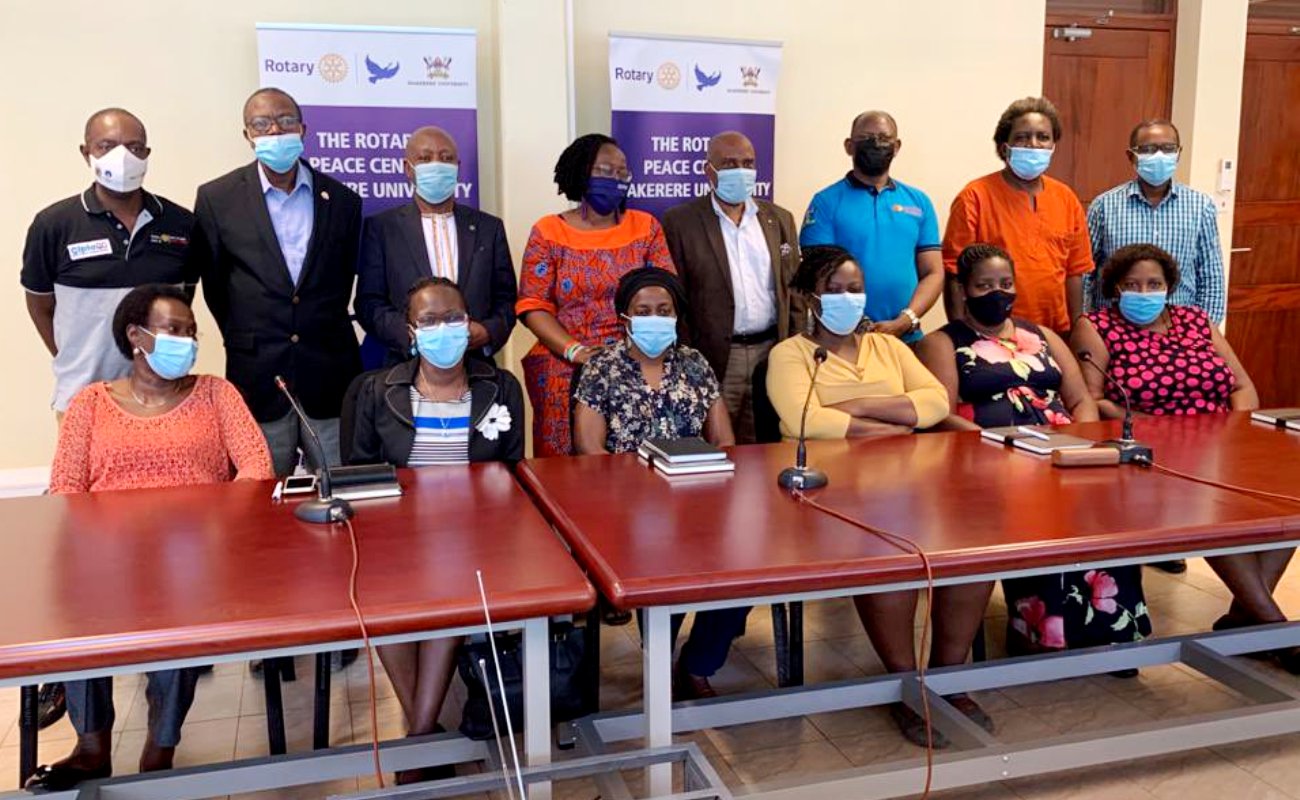 At the induction of the Advisory Board of the Makerere Rotary Peace Centre, the need for aligning purpose and strategy has been emphasized. I thank Nora and Sam Bwaya for a wonderful facilitation.
Related article
Meeting Prof. Henry Kerali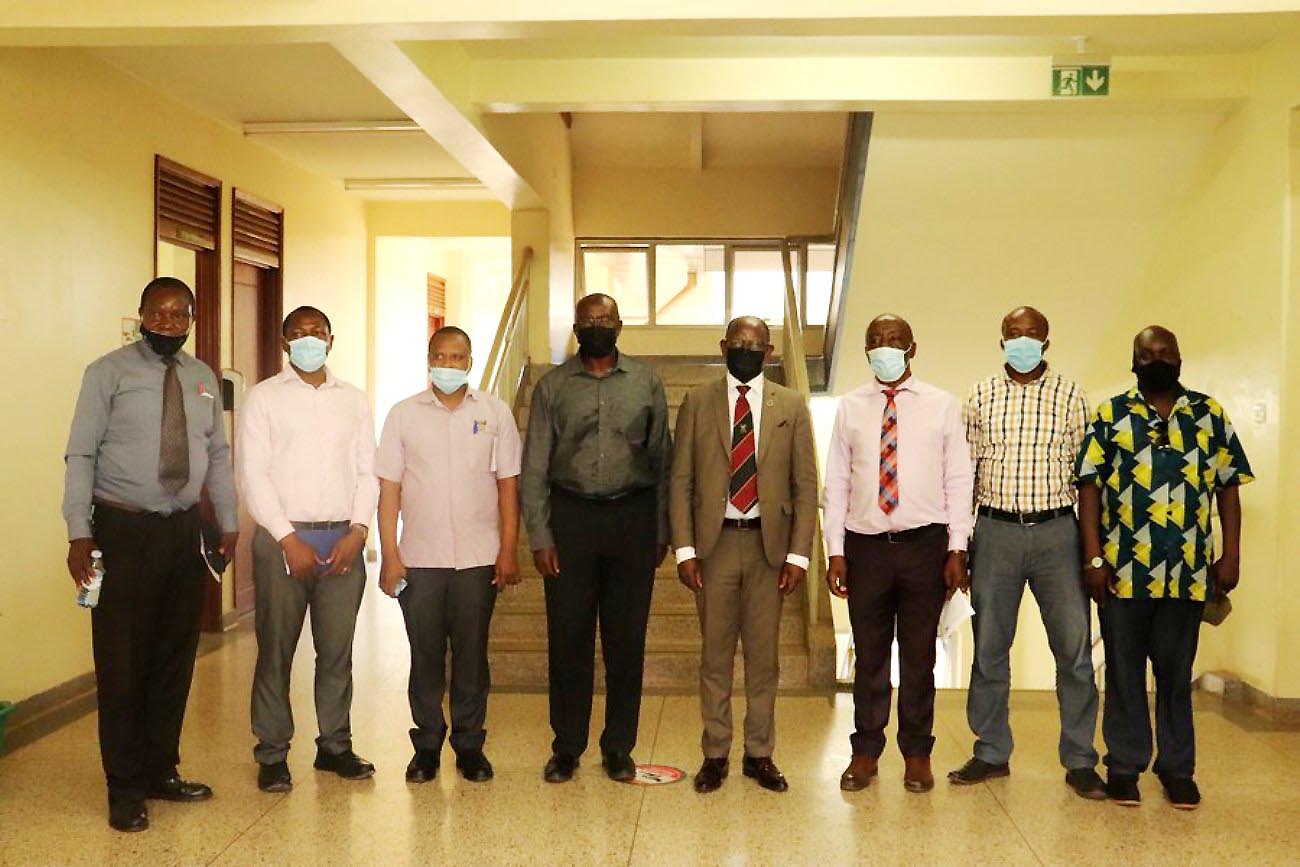 I met Prof. Henry Kerali, a Makerere alumnus and World Bank Country Director for Afghanistan. I congratulated him on the wonderful job he is doing for humanity.
Congratulations Prof. Frank Mwiine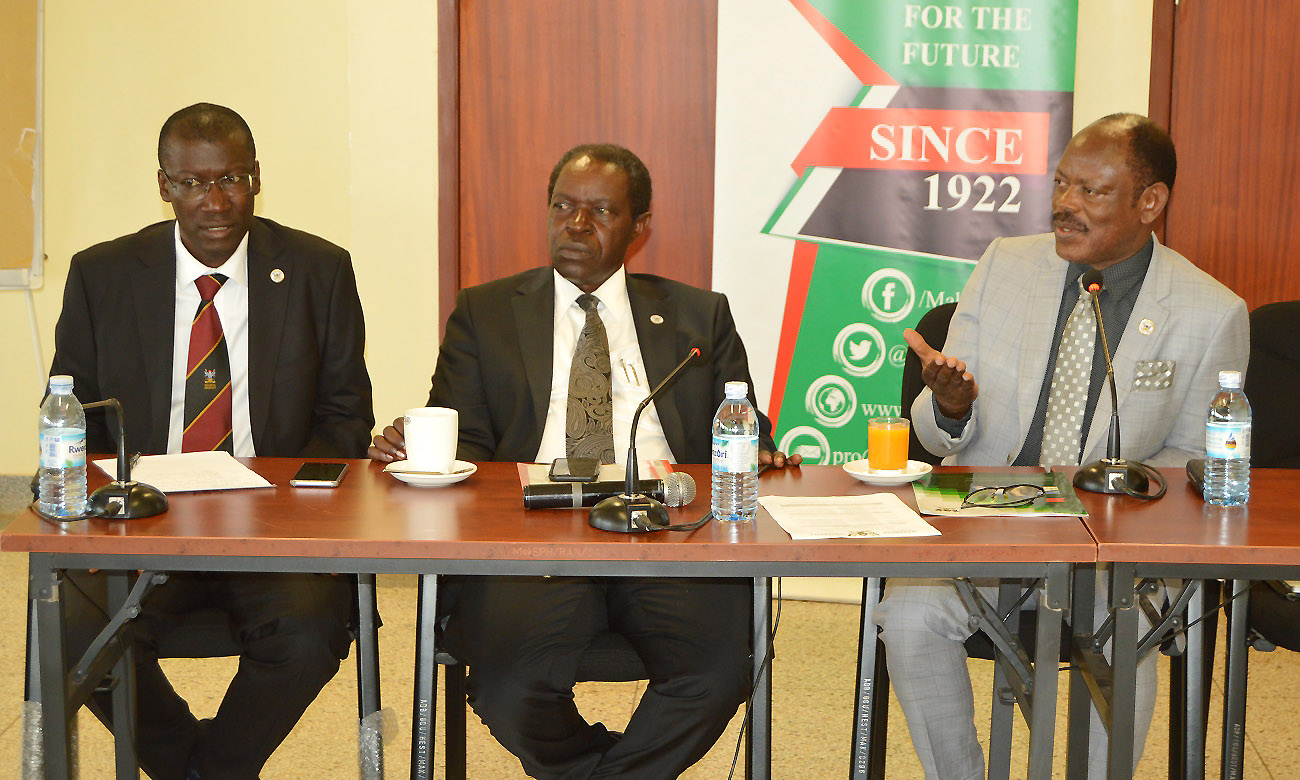 I congratulate our own Prof. Frank N. Mwiine upon being elected President of the Global Foot-and-Mouth Disease Research Alliance (GFRA), a worldwide association of animal health research organisations to assist the global control and eventual eradication of foot-and-mouth disease.
Makerere University continues to provide global leadership on many knowledge fronts.