Congratulations to the Nnabagereka Upon Her Birthday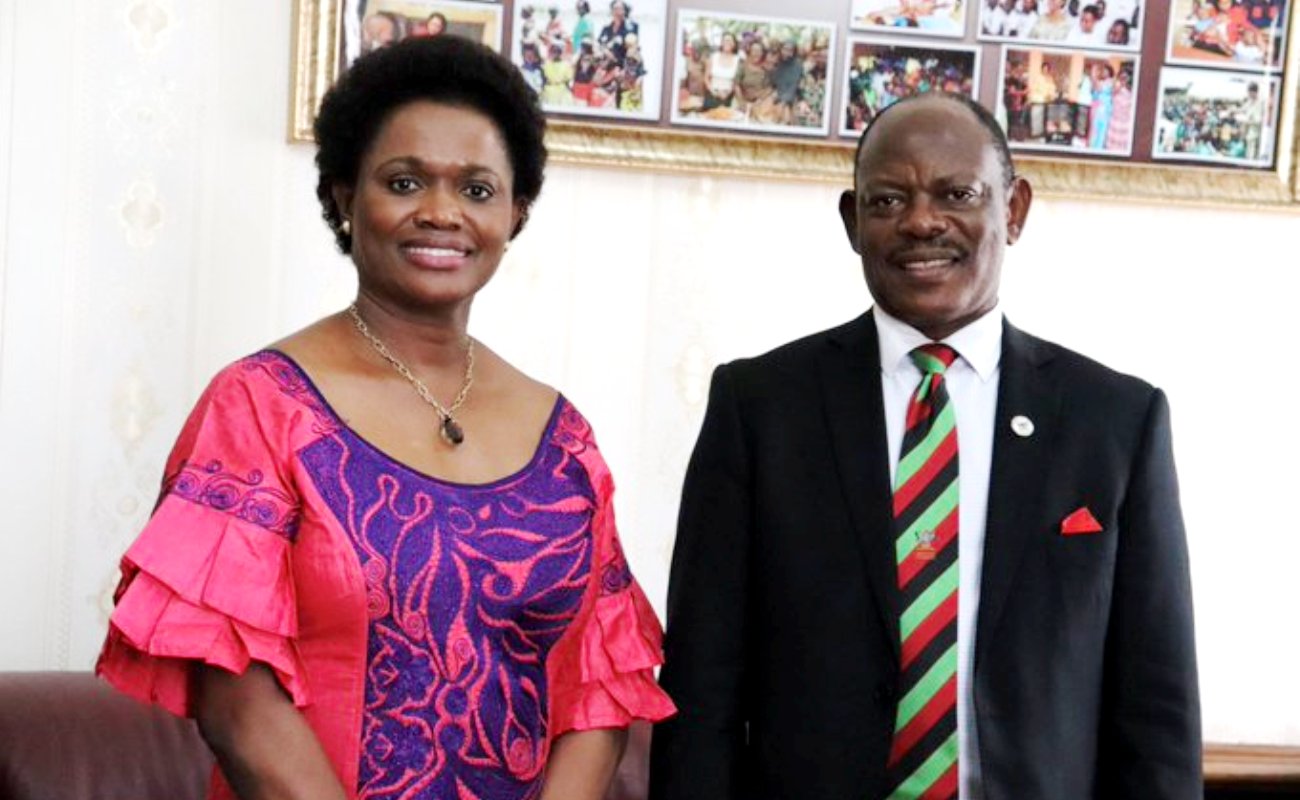 On behalf of Makerere University, I congratulate Her Royal Highness the Nnabagereka upon her birthday. I wish her good health as she continues to serve Buganda Kingdom and Uganda in various capacities.
Meeting U.S. Mission's Brian George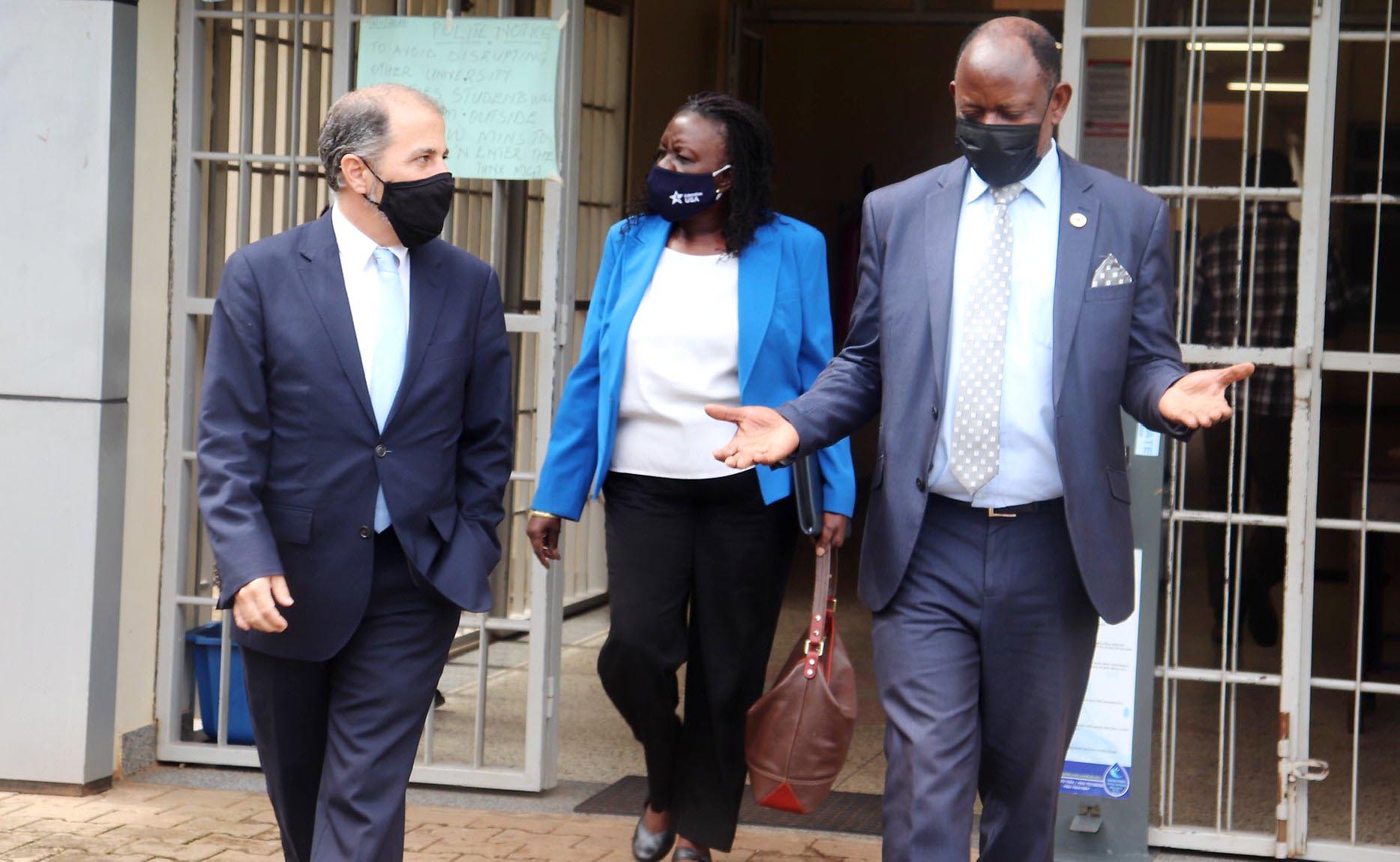 I received Brian George, the new Director of Public Affairs at the U.S. Mission Uganda who was accompanied by Dorothy Ngalombi the Cultural Affairs Specialist at the Embassy. We discussed opportunities for collaboration between Makerere University and the Embassy.
Participating in Lecture by Prof. Suruma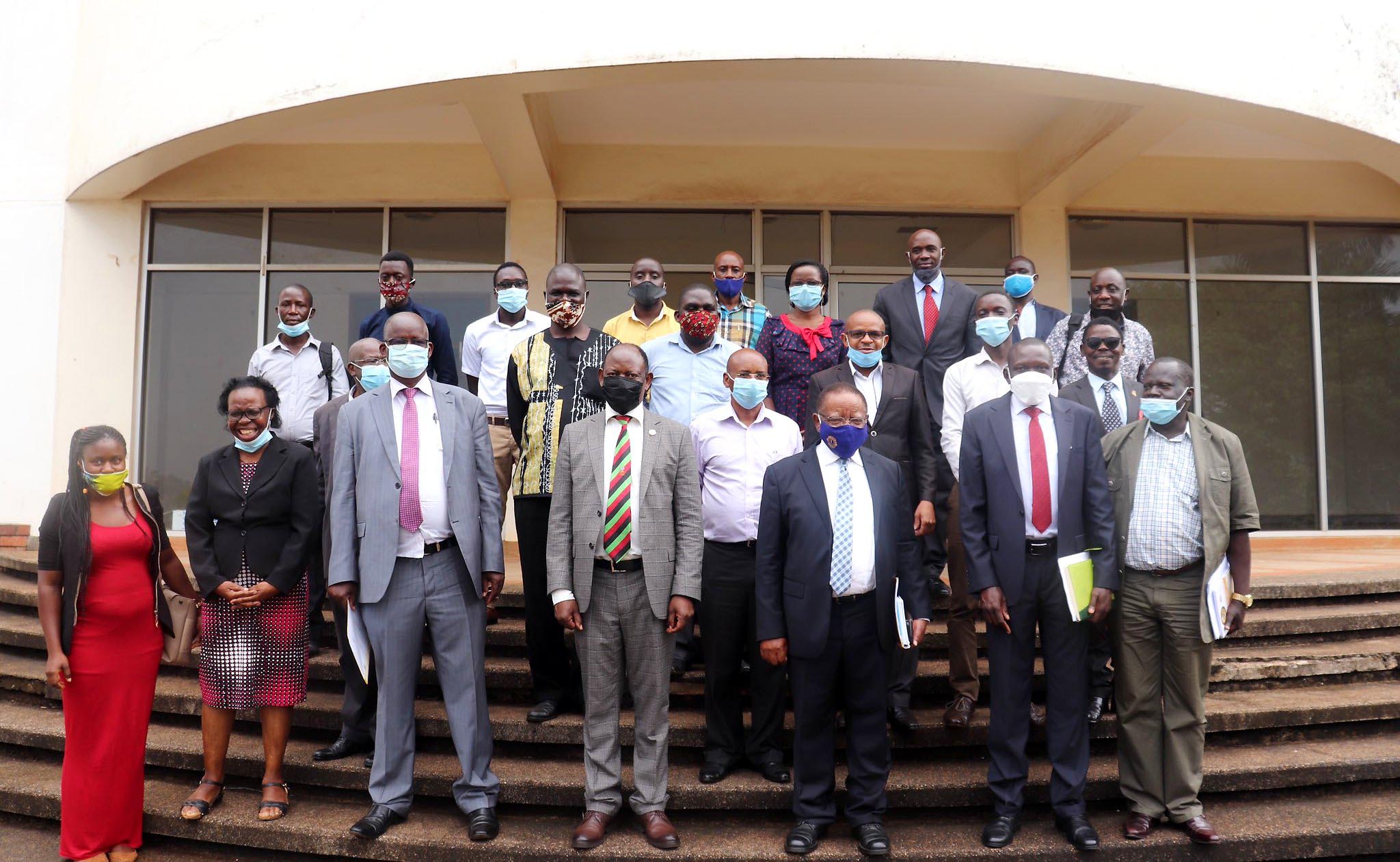 I was privileged to participate in the lecture by Prof. Ezra Suruma, Chancellor of Makerere University on Revisiting Uganda's Rural Development Strategy. The need to take services to the Parish using the Parish Model of Development was quite exciting. Thank you Prof. Suruma.
Meeting The Rt. Rev. Reuben Kisembo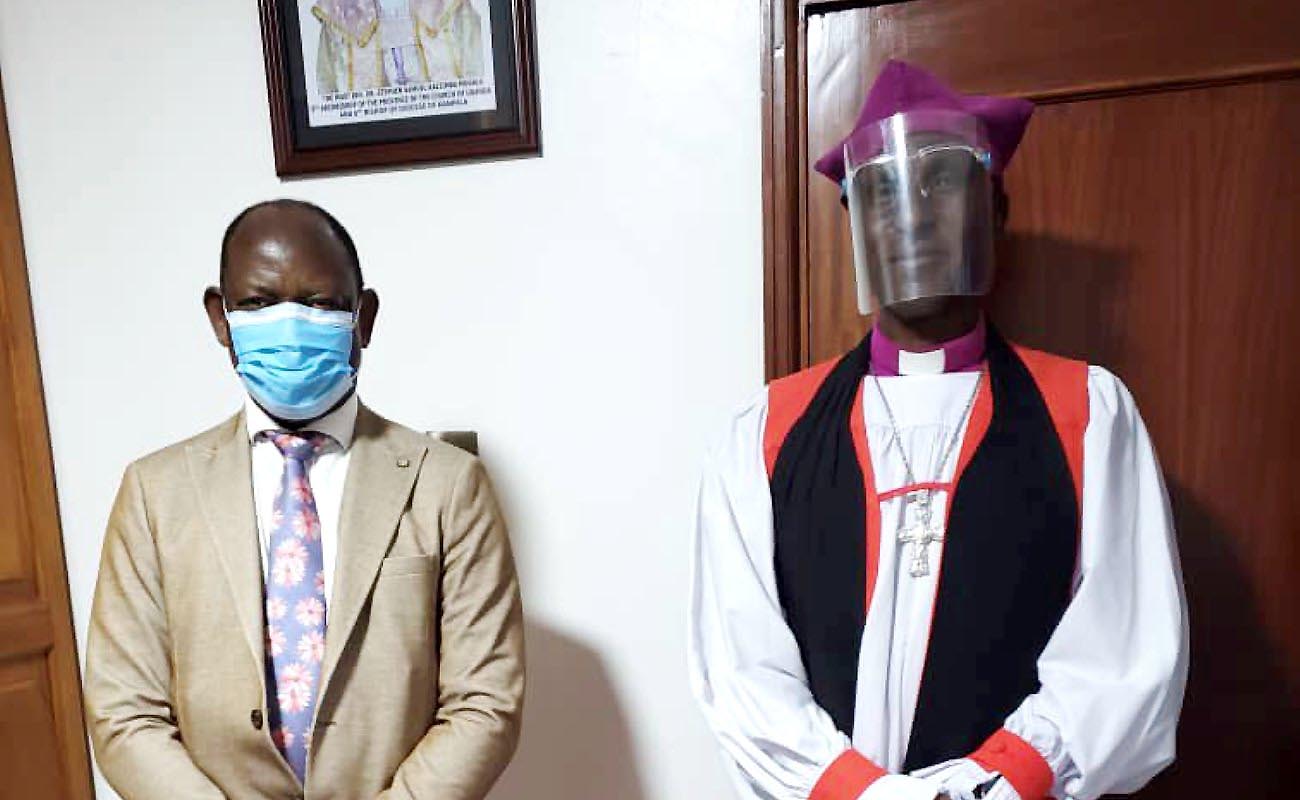 It was a pleasure to meet The Rt. Rev. Reuben Kisembo, Bishop of Ruwenzori Diocese at St. Francis Chapel fellowship this morning. His sermon was energizing. Thank you Bishop Kisembo and the Chaplain, Rev. Can. Onesimus Asiimwe.