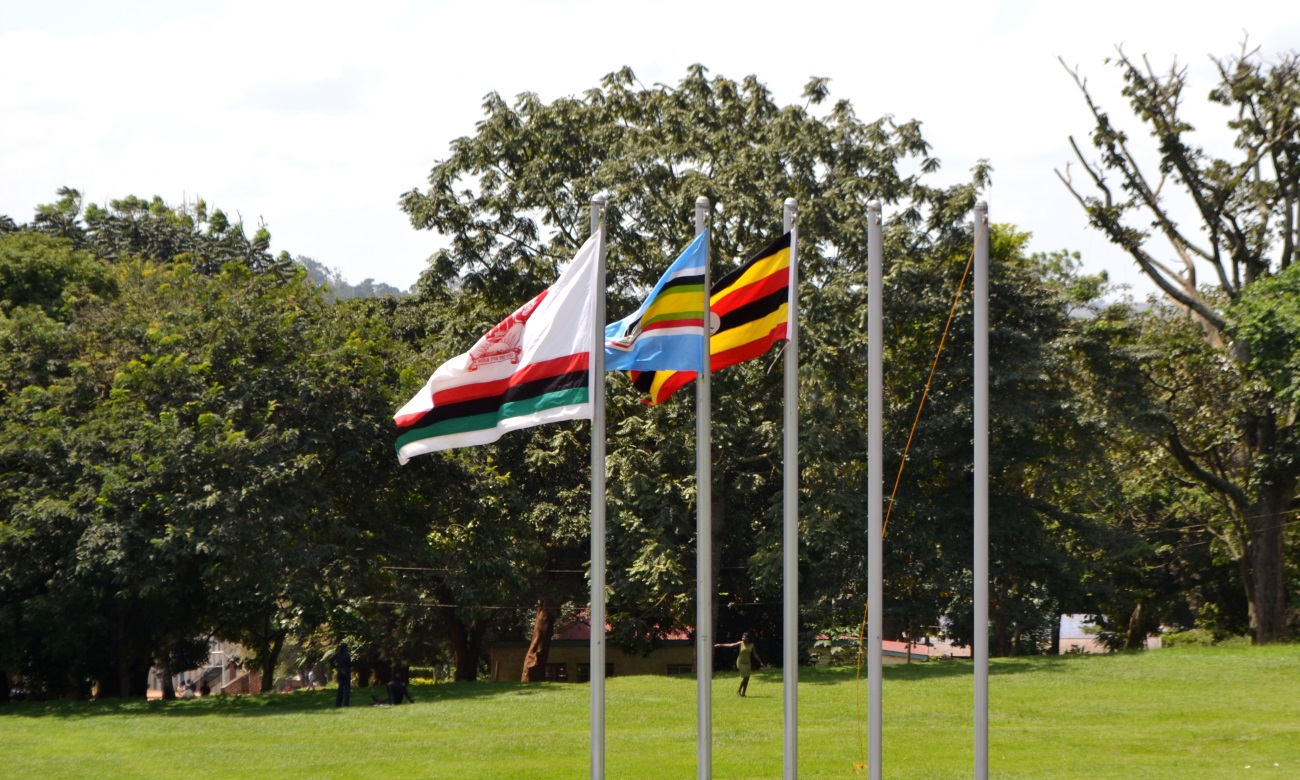 For over 10 years consecutively, we have maintained our spot among the top 5 Universities in Africa. We also rank among the top 401-500 universities globally. This is according to Times Higher Education (THE) rankings released yesterday. Our medical school remains on top!
I congratulate the Makerere University community whose hard work has seen Makerere ranked No. 5 and our Medical School ranked No. 2 in Africa by THE.
Thank You for Standing With Mak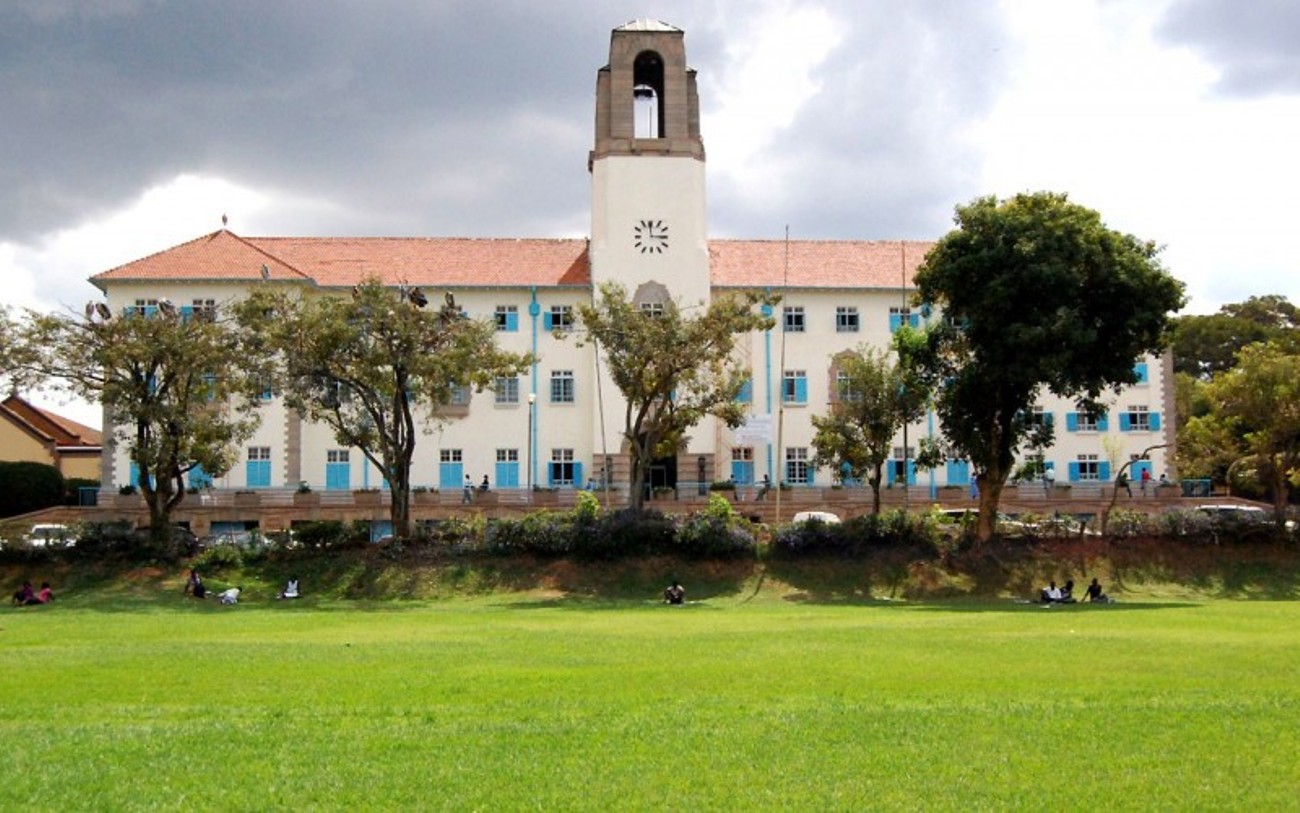 Featured image: An older photo of the Main Building, Makerere University, Kampala Uganda as seen from across the Freedom Square. Date taken: 22nd October 2012.
I am overwhelmed by the messages of solidarity coming in from all over the world regarding the unfortunate destruction of our historic administration building. I thank all our partners and well wishers for this show of solidarity. We will soon inform all our stakeholders about arrangements to enable them make contributions to the restoration of the building. Thank you very much indeed.
Related article
VC Statement on the Fire Outbreak at the Main Building and Resumption of Classes for Finalists
Attending the Launch of PRESIDE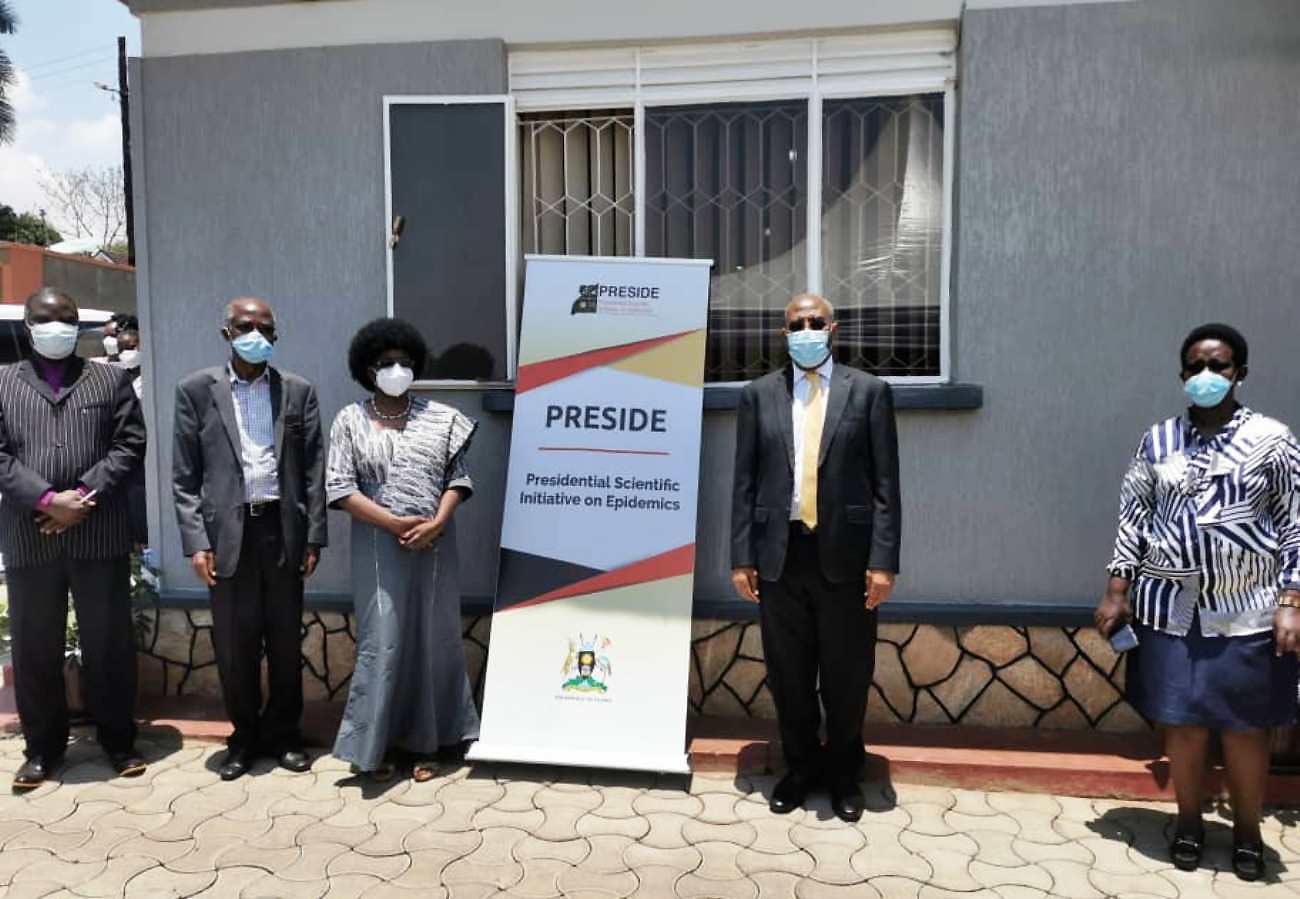 Featured image: The Prime Minister-Rt. Hon. Dr. Ruhakana Rugunda (2nd Right) with Dr. Monica Musenero (3rd Left) and other officials at the PRESIDE launch on 18th September 2020. Photo credit: Twitter/@RuhakanaR
At today's launch of PRESIDE, I have committed Makerere University to full participation in its activities, particularly Research and Development for the management of epidemics. We must grow our own science and determine our development agenda and Makerere will provide the leadership.
PRESIDE is the Presidential Scientific Initiative on Epidemics, a brainchild of H.E. Yoweri Kaguta Museveni. It will led by the Presidential Advisor on Epidemics, Dr. Monica Musenero.
Launching COVID-19 Convalescent Plasma Drug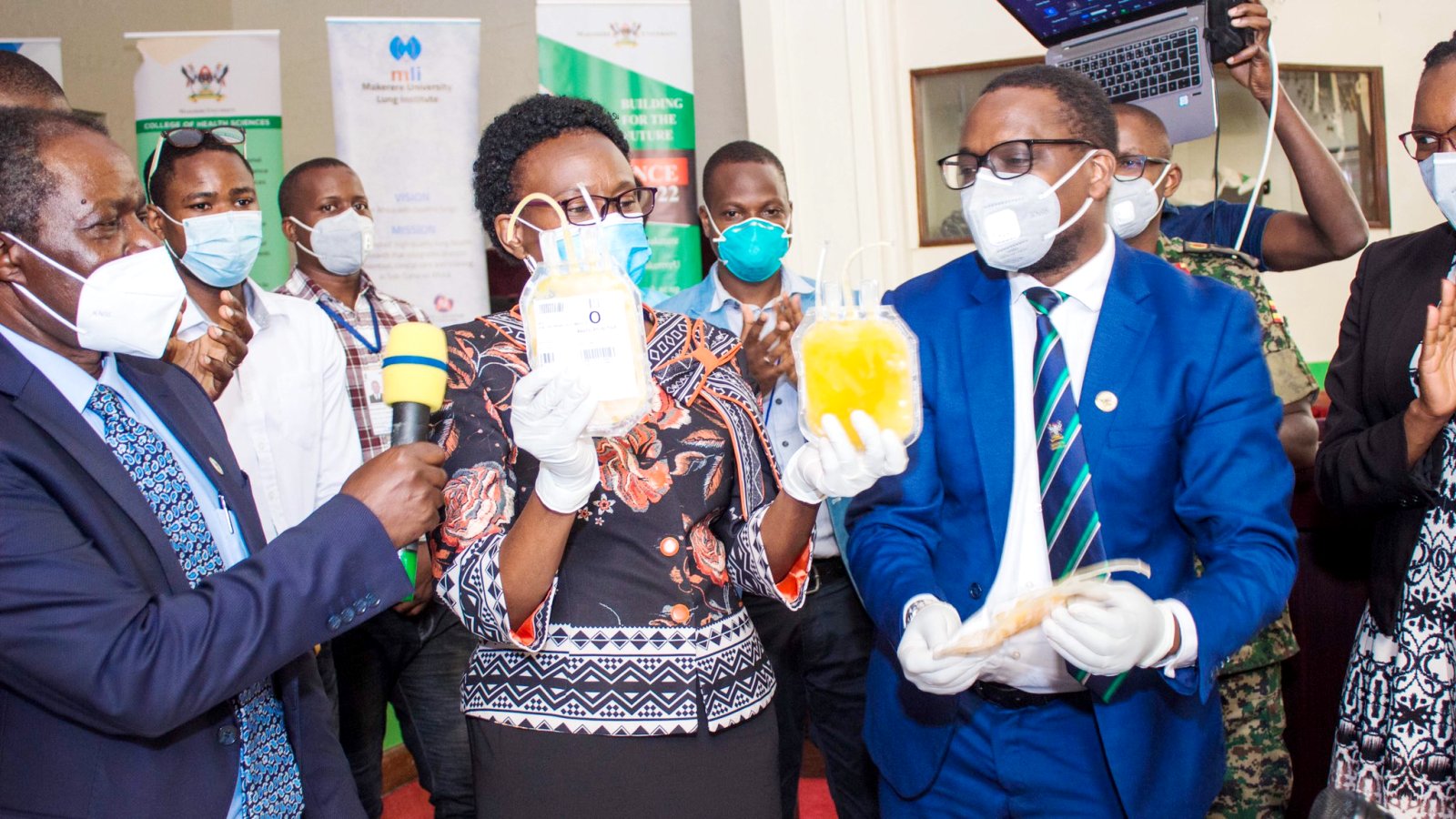 Featured image: The Minister of Health-Hon. Dr. Jane Ruth Aceng (Centre) flanked by Chairperson Mak-RIF Grants Management Committee-Prof. William Bazeyo (Left), COVIDIT Principal Investigator-Dr. Bruce Kirenga (Right) and other officials from MLI, Mulago Hospital, UPDF, UBTS, JCRC launches the COVID-19 Convalescent Plasma (CCP) Investigational New Drug on 16th September 2020, Main Hall, Makerere University, Kampala Uganda.
This morning we were privileged to host the Minister of Health, Hon. Dr. Jane Ruth Aceng who launched the Uganda COVID-19 Convalescent Plasma (CCP) Investigational New Drug which will undergo clinical trials immediately. We are proud to contribute to the management of this devastating pandemic.
To date 162 CCP units have been collected, which can be used to treat 65 patients.
Related article