Launching Livestock AMR Monitoring System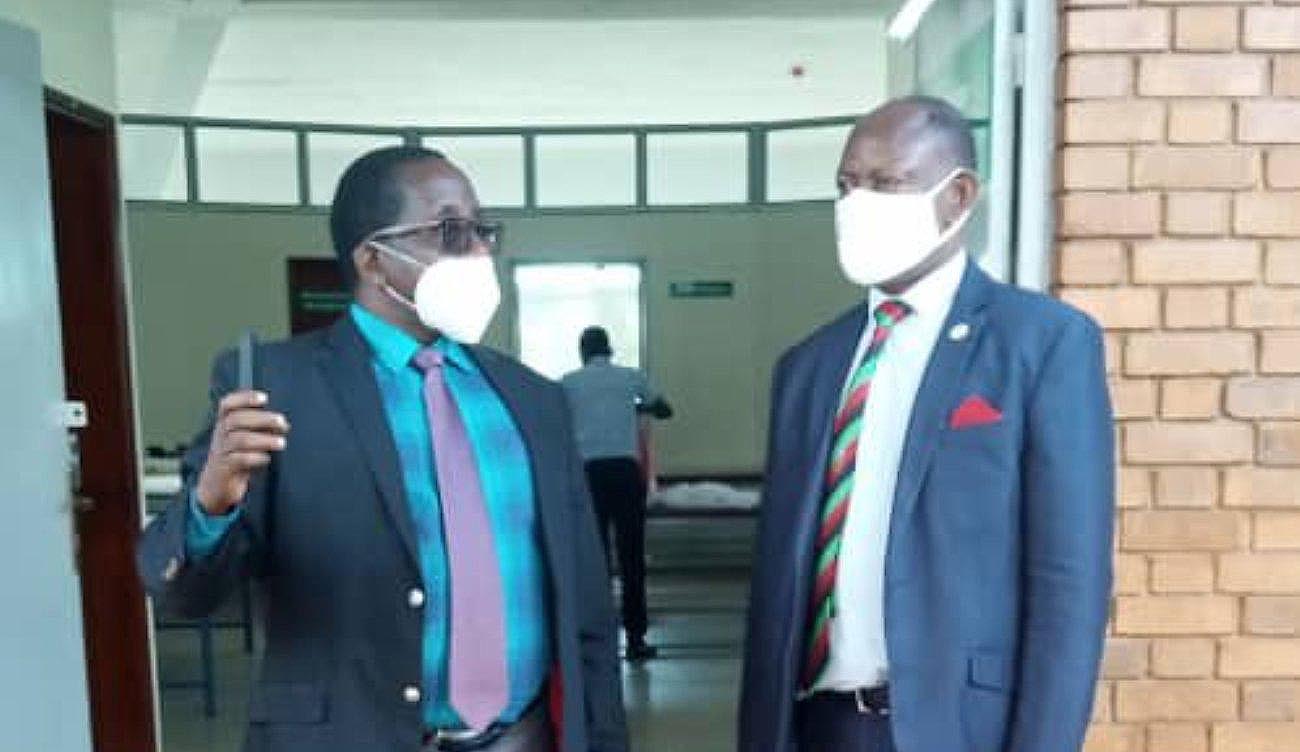 This morning I have launched the IT System for Monitoring Antimicrobial Resistance in Livestock Farming in Uganda. The project which is funded by the Government of Uganda through the Research and Innovations Fund (Mak-RIF) is crucial to animal and human health.
I also toured the state-of-the-art biosecurity labs installed with funding from the Government through an African Development Bank loan. The level 2 and 3 labs will enable our researchers conduct high level research on vaccines.
Meeting UBA's Chioma Mang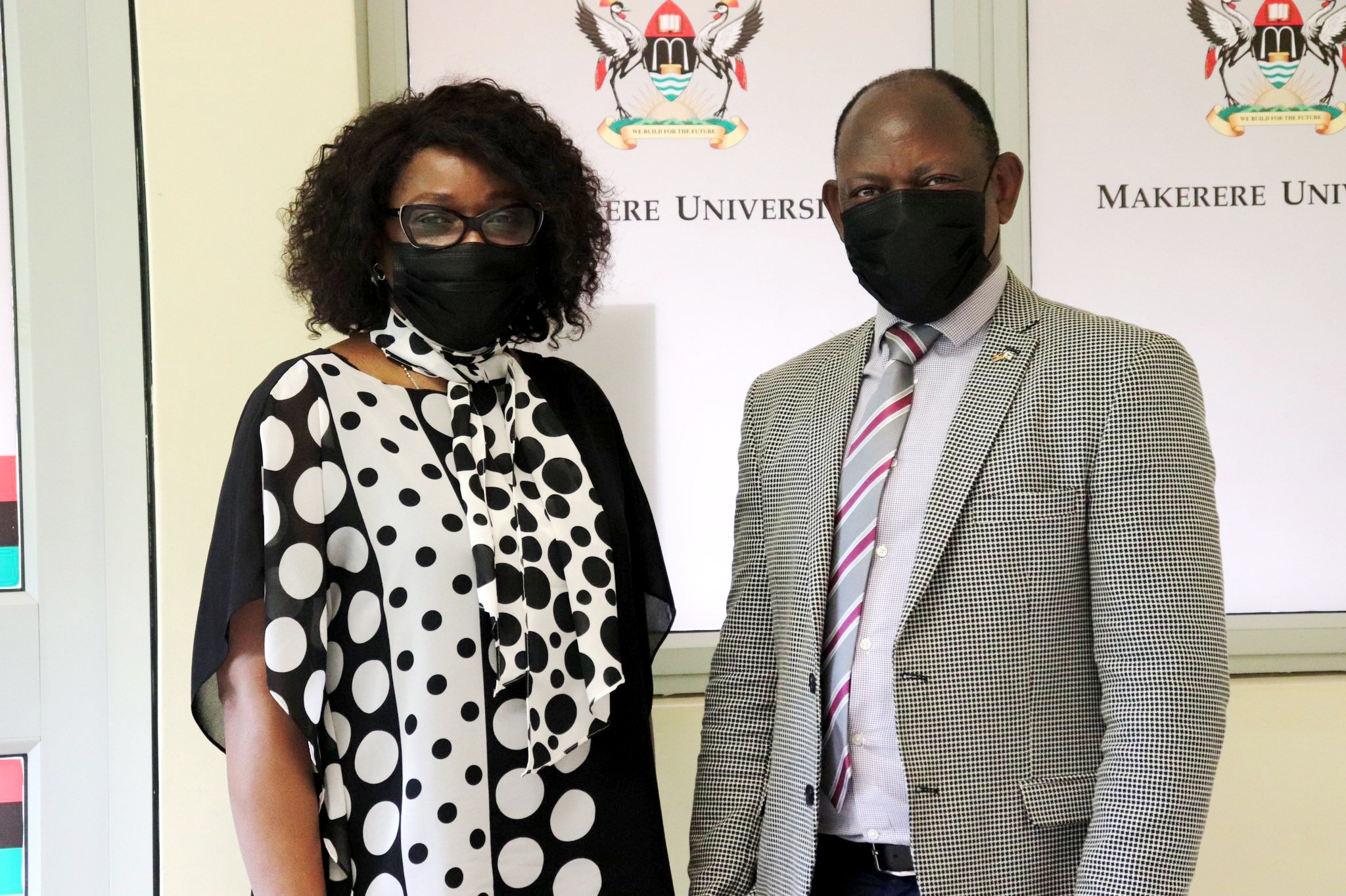 I discussed with the new Chief Executive Officer (CEO) of United Bank for Africa (UBA) in Uganda, Chioma Mang opportunities for collaboration. Makerere and UBA Uganda can do a lot together.
Meeting Mak Guild President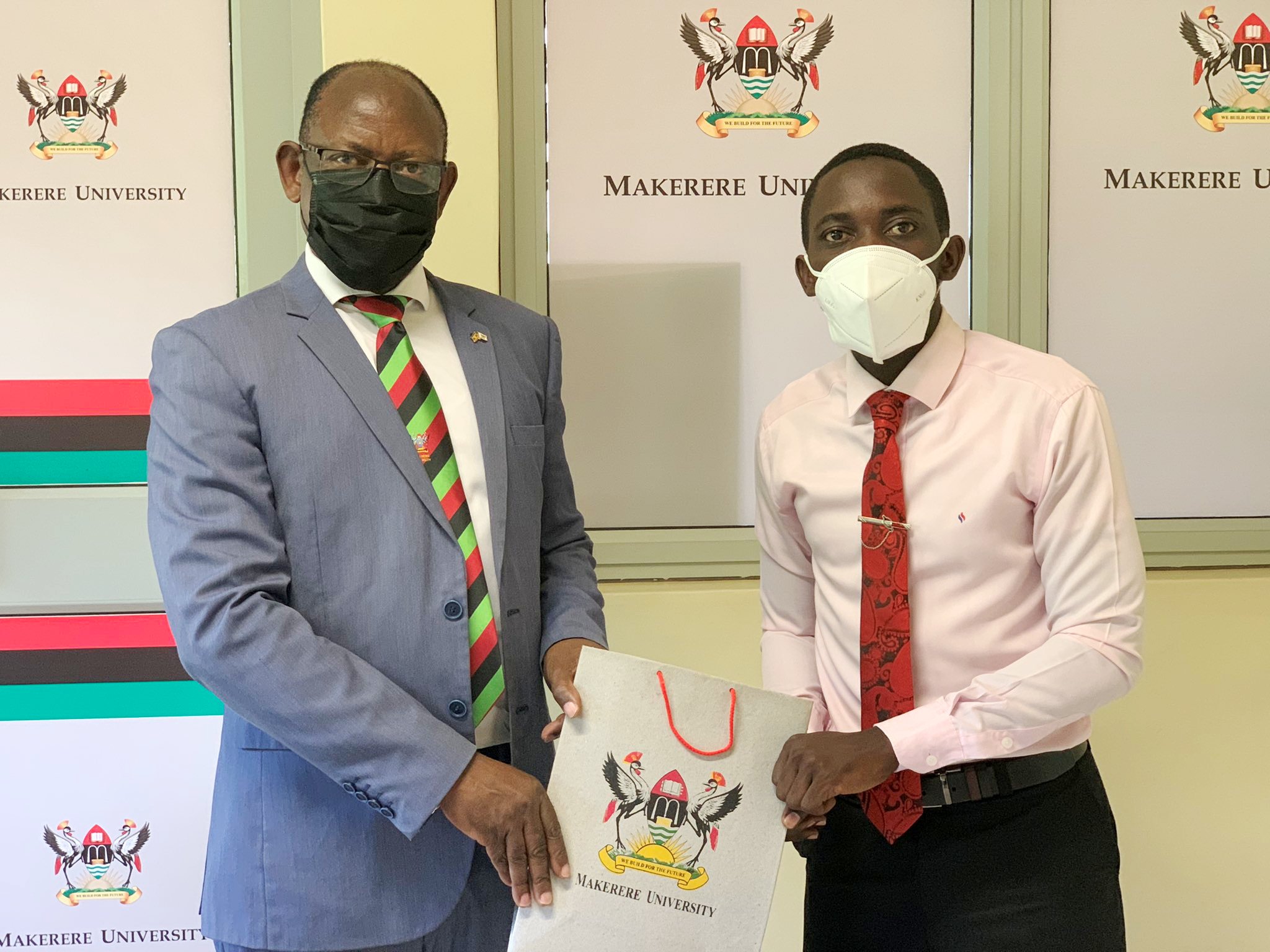 I have discussed with the Makerere Guild President Mr. Ssempijja Ivan and the Guild Minister of Health their program on ensuring a healthy student body. I congratulate the Guild President on this initiative and encourage all students to participate in the program.
Congratulations Dr. Nambalirwa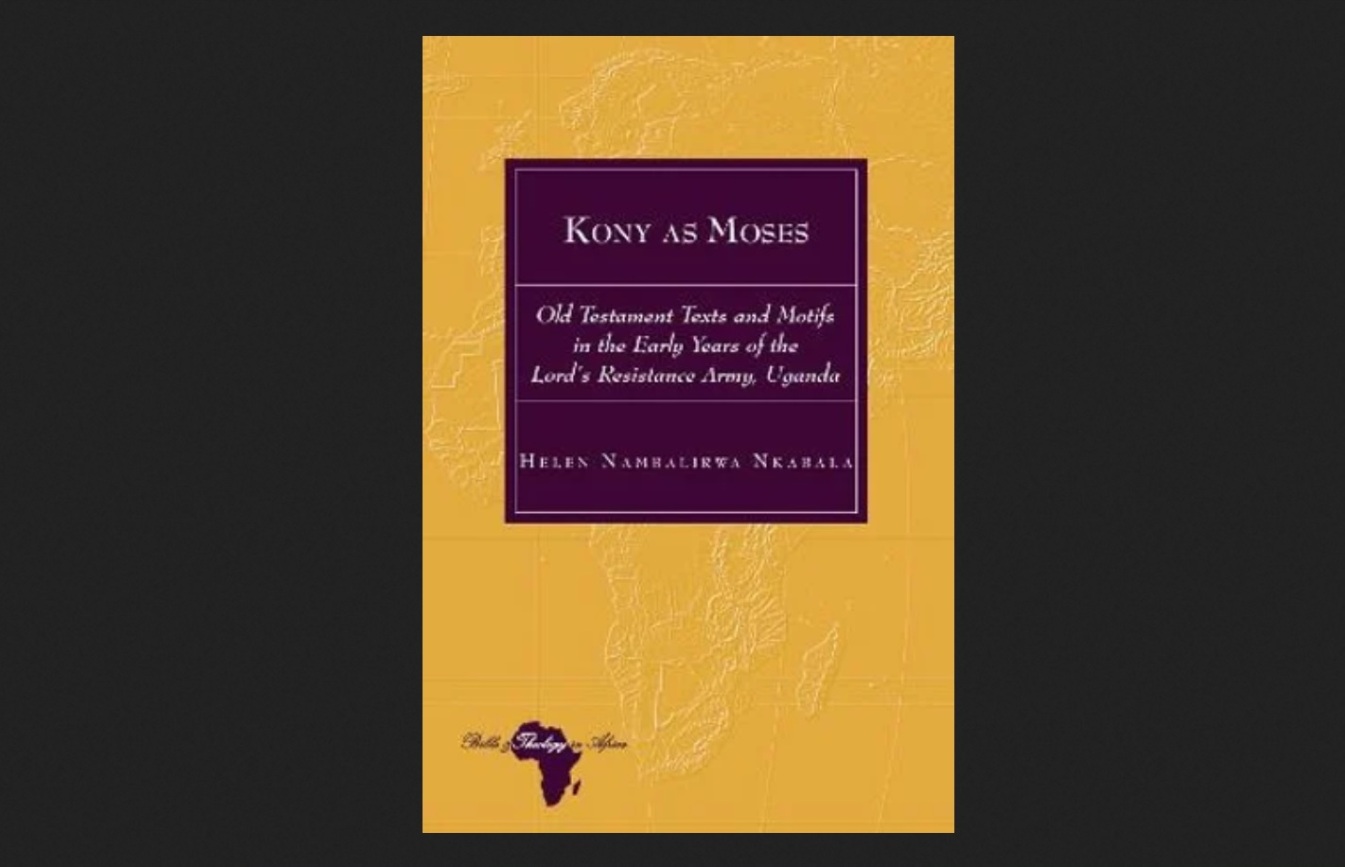 I congratulate Dr. Helen Nambalirwa on the publication of her new book which describes in theological terms one of the deadliest civil wars in Uganda. Congratulations!