Innovative Volunteerism Key to Africa's Transformational Change
The Conference Hall at the School of Food Technology, Nutrition and Bioengineering, Makerere University was abuzz with expectation on the hot Thursday afternoon of 8th February 2018 as students from Universities within Kampala and as far as Busitema University gathered to listen to Dr. Richard Munang demystify Innovative Volunteerism.
Dr. Richard Munang who is the United Nations Environment Programme (UNEP) Africa Regional Climate Change Programme Coordinator has been at the forefront of championing Innovative Voluteerism through UNEP's Ecosystem Based Adaptation for Food Security Assembly (EBAFOSA) where he is the Focal Person.
"Innovative Volunteerism is not blind optimism" declared Dr. Munang, before going on to explain "Innovative Volunteerism is pinned on the spirit of selfless commitment towards Africa's socio-economic development."
Dr. Munang asked his audience not to confuse Volunteerism with Innovative Volunteerism. "With volunteerism, you are offering your skills and labour free of charge while with Innovative Volunteerism, you not only do something with your skills that connects the dots or fills the gaps in agro-productivity but also benefits you as economic gain is eventually realised" he clarified.
He future expounded that Innovative Volunteerism is delivered through EBAFOSA where everyone is brought together for climate action and socioeconomic transformation through sustainable agriculture-led clean energy powered industrialization. "I challenge you to likewise embark on this transformational approach to doing business in Africa called Innovative Volunteerism" rallied Dr. Munang.
In his remarks, the Vice Chancellor, Prof. Barnabas Nawangwe who was represented by Prof. Bernard Bashaasha, Principal-College of Agricultural and Environmental Sciences (CAES) thanked UNEP and EBAFOSA for choosing Makerere University as a collaborative associate in organising the public lecture.
"I am therefore delighted to have all of you here at Makerere University to discuss how we can make Africa work through the power of Innovative Volunteerism. Makerere University hosts the biggest number of youth in Uganda's Higher Education. This is our biggest resource that can be tapped into in the quest to popularise innovative volunteerism," read Prof. Nawangwe's speech.
The public lecture was organised by the Makerere University Centre for Climate Research and Innovations (MUCCRI) under the theme "Engendering an Inclusive Africa under Climate Change: the Power of Innovative Volunteerism". MUCCRI was launched in 2013 under CAES to enhance climate change knowledge generation and dissemination.
"Through MUCCRI, the University brings together researchers and scientists from within and outside Makerere University, government officials, civil society, and private sector actors to collaboratively and locally address climate change, share information, and solve problems on adaptation technologies and research" added the Vice Chancellor.
Earlier, the audience had listened to the EBAFOSA Uganda Chapter President, Mr. Patrick Luganda, who explained that EBAFOSA is a pan-African platform based in 40 African countries that seeks to combat food insecurity and climate change using an inclusive approach that produces results at the grassroots level. He noted that each and every student present in the audience could easily join the EBAFOSA network, noting that the platform's impact in Africa thrives on a vibrant network of volunteers.
The public lecture was also addressed by Mr. Isaac Ndamuhaki from FIKA Africa Advocacy Foundation; a youth led non-profit organization focusing on empowering communities with sustainable solutions and empowerment programs in education, environment and agriculture, healthcare, financial literacy and life skills. He urged participants to join the foundations upcoming community awareness drive on autism.
Dr. Munang in his keynote address further noted that gatherings that brought together youth at higher education institutions such as the public lecture will "tap into our togetherness to tie down the lion of food insecurity."
"In the Democratic Republic of Congo, through the EBAFOSA Framework a group of graduate youthful agripreneurs have channeled their skills, networks and capital to optimise the cassava value chain. These young people process cassava into flour, package it, standardise it and sell to bakers. With this integration, the youth generate up to $4,000 as weekly income, translating to $16,000 monthly and $196,000 annually," shared Dr. Munang much to the amazement of his audience.
Touching on the EBAFOSA standards currently being domesticated in Uganda for the cassava value chain, Dr. Munang said that producers in Busiro stood a chance of tapping into the US$200million African market, which is way beyond their current market under the Uganda Breweries initiative. He shared that although Cassava is the second most important staple crop in Uganda, it has the most significant losses of up to 90% of its initial value – translating to over $30 million annually, as a result of poor postharvest handling techniques and lack of viable value addition initiatives.
As he concluded his keynote address, Dr. Munang pointed out that with Innovative Volunteerism, it is neither a top-down approach nor a bottom-up approach, but rather a blend of ideas from a host of individuals possessing different skill sets that works. He urged his listeners to shun attitudes that have previously kept Africa lagging behind and instead embrace authenticity and persistence, which hold the key to the success stories so far recorded under Innovative Volunteerism. "Attitude is not a way of life, it can be changed. Always aspire not to make a living but to make a difference" he concluded.
Moving a vote of thanks and giving the closing remarks at the end of the public lecture, the Coordinator MUCCRI and day's moderator Dr. Revocatus Twinomuhangi thanked Dr. Richard Munang for not only coming to Uganda but also agreeing to deliver the keynote address at Makerere University. He urged the audience to carefully consider the nuggets of wisdom given by Dr. Munang in his address and use them to make a difference in their community.
"I also urge you to take advantage of all the opportunities presented to you by EBAFOSA and MUCCRI to come up with a different way of doing business. In all we do, we need to make a difference" concluded Dr. Twinomuhangi.
Article by Public Relations Office
Uganda Military Academy -Kabamba students trained in library resources and information access

On 16th October 2020, Makerere University Main Library conducted a training in library resources
and information access. The orientation was attended by 65 freshers from Uganda Military Academy
Kabamba; enrolled for the Bachelor of Arts in Defense Studies of Makerere University.
In 2017, The Government of Uganda commissioned Kabamba Military Academy into an East African
Military University offering a three years' degree leading to a Bachelor of Arts in Defense Studies.
Affiliated to Makerere University, the institution works hand in hand with the School of Social
Sciences to ensure that the course is well administered.
The Bachelors of Arts in Defense Studies -degree program is run concurrently with a one-year
military program at Kabamba Military Academy. Attended by cadets from the East African countries,
the programme aims at professionalizing the Army through combating both military and academic
skills to tackle the ever growing societal and security challenges in the region.
According to the Dean, School of Social Sciences, College of Humanities and Social Sciences who is
also a member of the committee that oversees the Degree programme Dr. State Andrew Ellias, two
intakes have been so far undertaken. The pioneer class was enrolled in 2019 with 60 cadets drawn
from East Africa and the second intake is expected to start 19 th October 2020 with 65 cadets.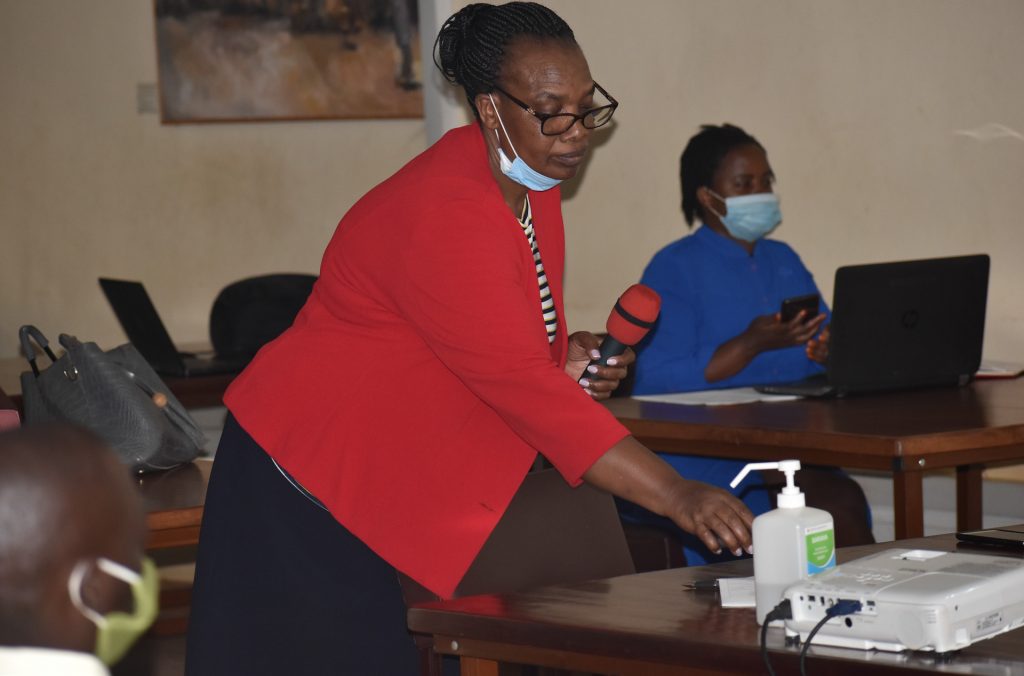 "As the University responsible for the course, we have ensured that the institution receives all the
necessary equipment and services including lecturers, internal and external examiners, tools and
resources to enable the students successfully complete their degree," he said.
Every academic year, enrolled students at Kabamba Military Academy visit Makerere University on
an orientation program that enables them to acquaint themselves with the critical areas and
procedures of the University. Among these include; the Academic Registrar's office, the College of
Humanities and Social Sciences where the degree is administered and the University Library.
On 16 th October 2020, cadets visited the Makerere University to understand the operations of the
library and how they can access both physical and online resources.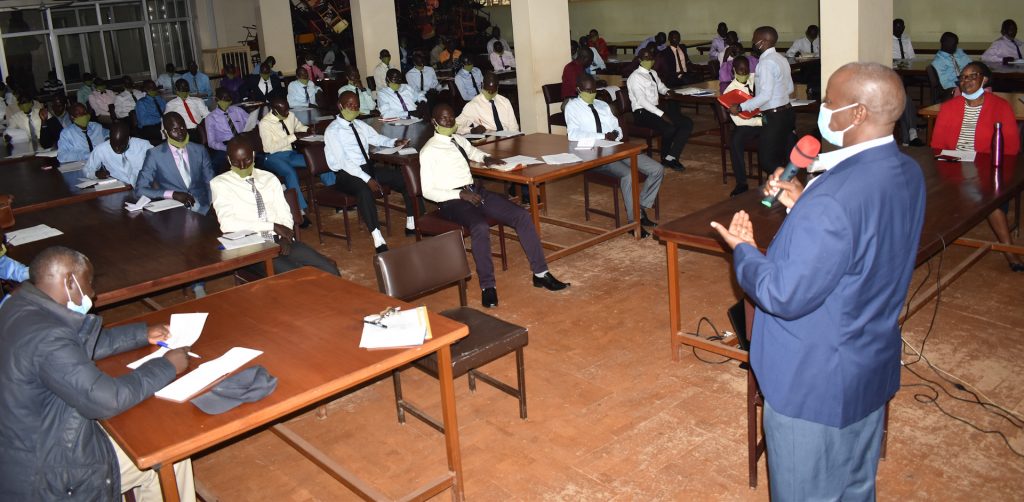 Speaking to cadets, Dr. Helen Byamugisha the University Library urged them to utilize the library
resources for their academic and research development. "We have ensured that you access the
library remotely at your institution. I therefore urge you to fully utilize the resources. The library is
one of the major instruments that help students to a achieve their academic goals, therefore it
should be a place you visit regularly," she emphasized.
During the training, cadets were orientated on;
Searching strategies and searching the library catalogue by Mr. Patick Sekikome
Search library databases (JSTOR, ebooks) and remote access to the library by Ms. Rachael Nabbosa
Using Grammarly and Academic Phrasebank by Ms. Martha Lyaka
Article by: Nabatte Proscovia
Pre-entry Examination Results for Admission to Bachelor of Laws 2020/2021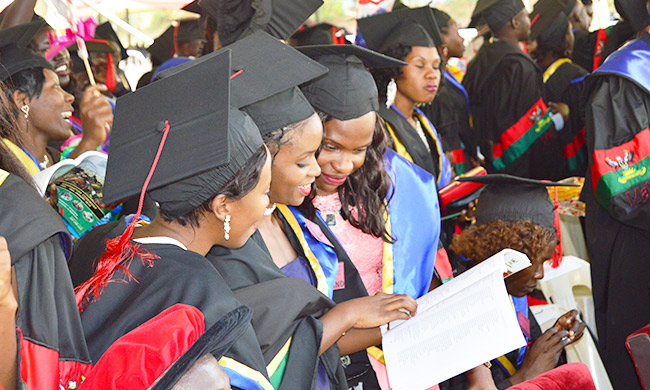 The office of the Academic Registrar has released the results for the Bachelor of Laws Pre-Entry Examination 2020-2021 held on Saturday 3rd October 2020.
Candidates who scored 50% and above passed the examination. Those interested in admission to the Bachelor of Laws on Government Sponsorship must have indicated (applied for) Bachelor of Laws as one of their choices when filling the form for Government sponsorship in November, December 2019 and January 2020.
The lists are grouped under the different categories of the applicants namely: A-level, Diploma Holders, Degree Holders and Mature-Age Applicants:
Related:
Appeals/Mop-up Cases for International Admissions 2020-2021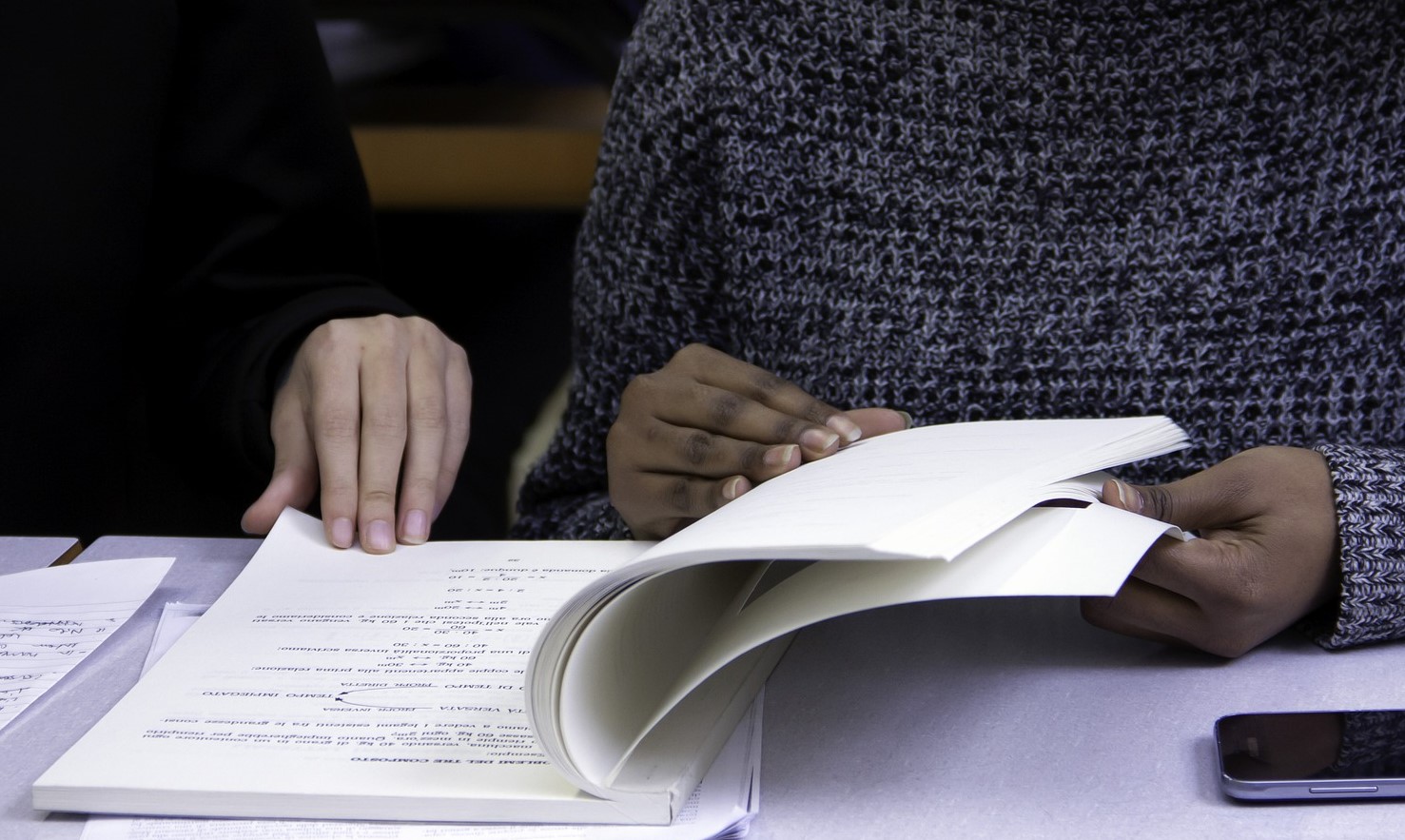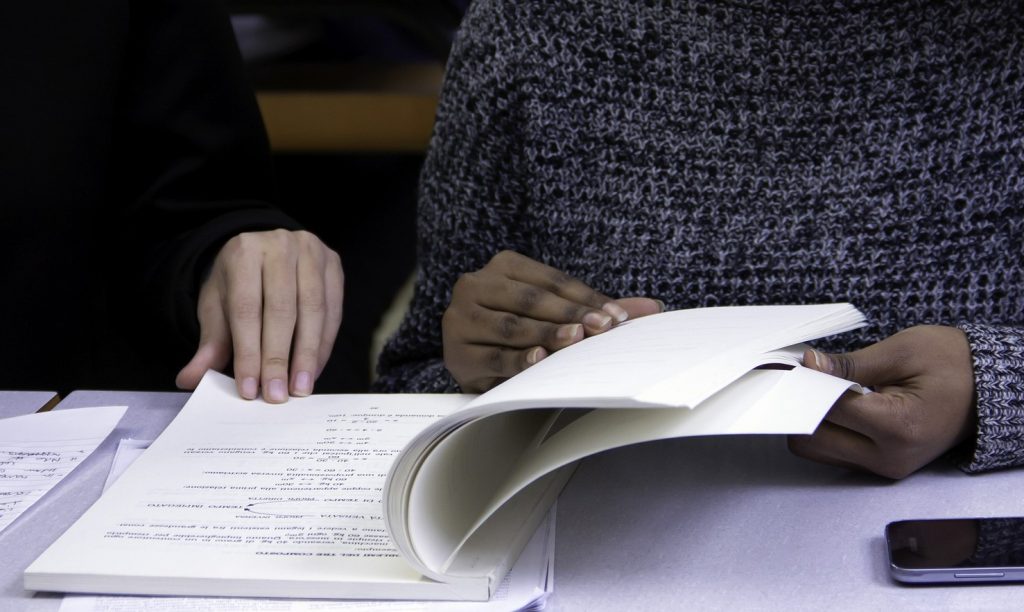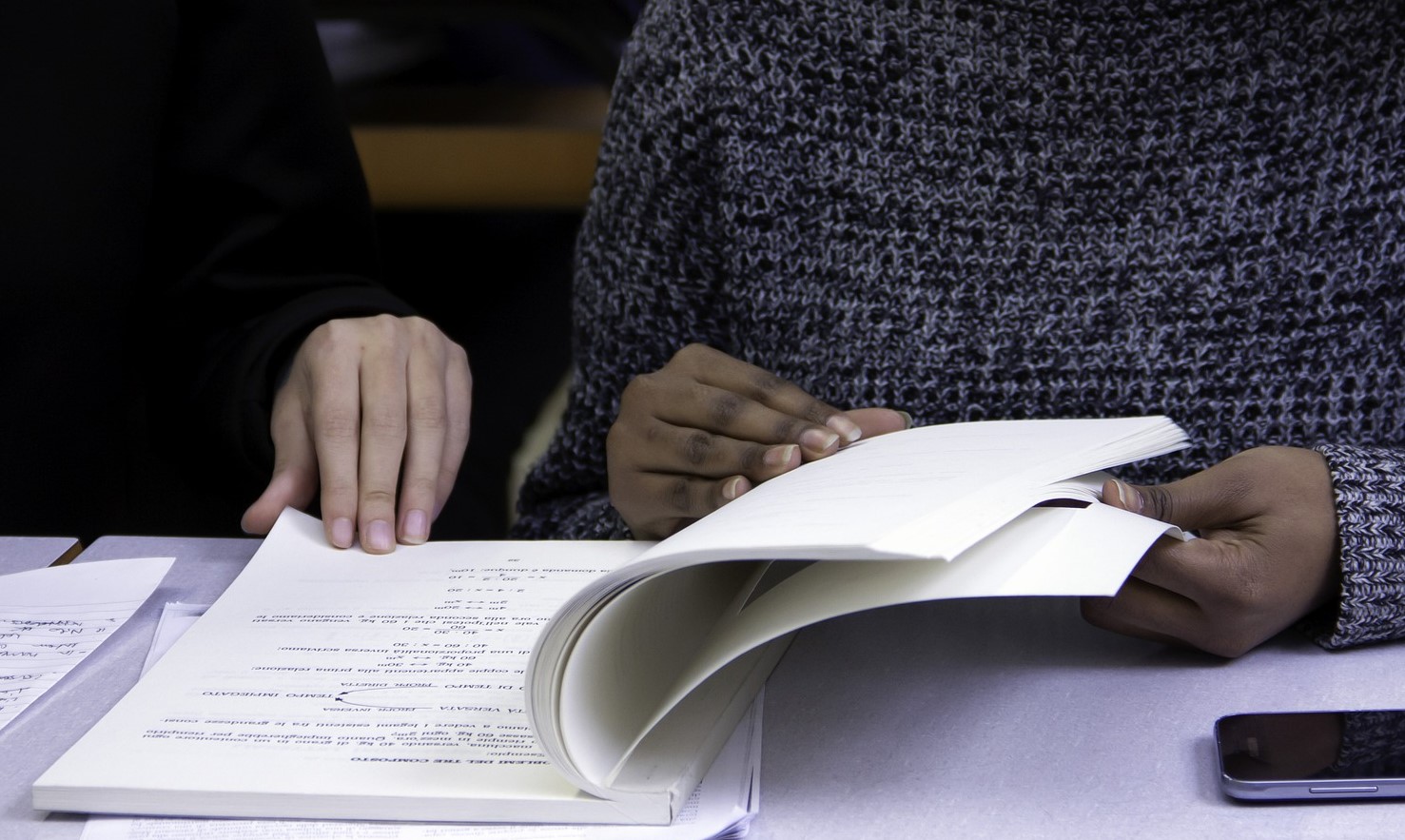 The Office of Academic Registrar, Makerere University has released lists of international applicants who appealed and have now been admitted for the Academic Year 2020/2021.
The list for the successful appeals can be accessed below:
Related: