Low Funding of Market Information Systems Limiting Agric Productivity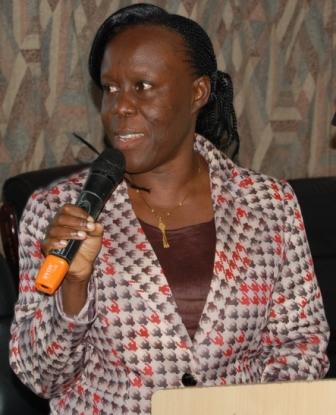 In the ideal world, Market Information Systems (MIS) are a farmer's lifeline. In an instant, the farmer is able to analyse the best market for his agricultural produce; thanks to the volume of information flowing through the supply chains, hence ensuring increased transparency.

In the ideal world, Market Information Systems (MIS) are a farmer's lifeline. In an instant, the farmer is able to analyse the best market for his agricultural produce; thanks to the volume of information flowing through the supply chains, hence ensuring increased transparency.
The development of the Internet has further reinforced the ability of MIS to provide valuable service to the agricultural sector.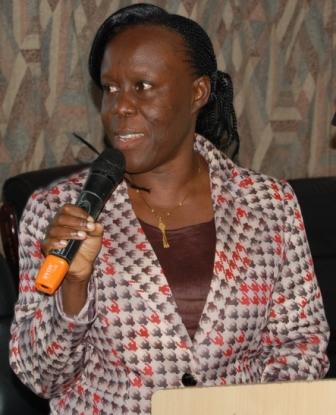 However, these systems have been carefully built up over time, thanks to the provision of improved agricultural market information and continuous investment. In the Seventh PhD Dissemination series, Dr. Andrew Muganga Kizito a Lecturer in the Department of Statistics and Actuarial Science, College of Business and Management Sciences, made a presentation on the role of MIS in agricultural marketing, the characteristics of information, and the environment in which the MIS operates and hence some of the ways of funding MIS activities.
Prof. Lillian Tibatemwa-Ekirikubinza, the Deputy Vice Chancellor (Academic Affairs) in her welcome remarks stressed the importance of the dissemination series as an avenue for staff to share research from their respective disciplines, with the university community. This sharing it is further envisaged will create a community of scholars and help in the formation of research networks and chains.
"We must encourage interdisciplinary research, because that is the only way we will be able to effectively solve the problems of society," she added.
In his presentation Dr. Muganga noted that well designed MIS helped create a level playing field by improving the welfare of agricultural producers as a result of providing up-to-date market information, hence creating a level playing field and increasing production supply. These advances would in turn foster the development of polices, and provide a monitoring tool for both governments and donor agencies.
Dr. Muganga further examined characteristics of information like indivisibility, non-appropriability, non-rivalry, quality uncertainty; a complicated property, whereby users cannot judge whether the information being offered is good or bad until they have purchased/obtained it. However this property leads to the creation of a high information cost good, which the user is likely not to buy, or most certainly under invest in it. He then looked at the perishability of the information that considers the importance of information, based on the frequency of availability i.e. whereas a farmer might require the information on a weekly or bi-weekly basis to sustain his business, a policymaker on the other hand would be comfortable with receiving a batch of the same information monthly or every other month.
He further examined factors relating to the environment in which an MIS operates such as; inflation, which would lead to price uncertainty, hence increasing the demand for a market information system, while factors like high number of traders in the market would almost eliminate the need for the MIS as they'd each seek to attract the most number of buyers by offering the best market price.
In concluding his presentation, Dr. Muganga outlined four ways of funding MIS activities as: administrative or government funding using tax money; a combination of administrative and donor funding, and private effective demand; tie-in-sale of market information and members fees; and private effective demand through subscriptions fees and information sales.
In his reactions, the discussant Dr. Barnabas Kiiza, Department of Agribusiness and Natural Resource Economics, College of Agricultural and Environmental Sciences tasked the presenter to examine scenarios of how the small holder farmers may be able to benefit from a MIS scenario analysis of the Ugandan market, given that there were no MIS operating on a large scale. He also noted the need to examine the different African MIS models and identify a hybrid which is easily accessible to small holder farmers, considering that most MIS are ICT-based.
For any research findings to be effective, it ought to address the planning and policy needs of a nation. Dr. Wilberforce Kisamba-Mugerwa, the Chairman, National Planning Authority who graced the occasion commended the Office of the Deputy Vice Chancellor (Academic Affairs) for the innovation of research dissemination. He commended the presenter for capturing the gaps in MIS design and further charged him to come up with a policy brief.
The Chief Guest Dr. Fred Muhumuza, Economic Advisor, Ministry of Finance, Planning and Economic Development commended Dr. Muganga for choosing the agricultural market information sector to conduct his research, observing that this was a relatively untapped sector.
He challenged the university as the largest and premier public institution to continue supporting policy makers "As the premier public university, you cannot afford not to be the largest but must at the same time continue to give us that premier cream that we the policy makers cannot get from anywhere else" he added. He further urged the university to disseminate to both public and target audiences.
Dr. Muhumuza further urged the presenter to narrow down on areas like; small scale, large scale, value adders and processors, inputs, and so on, considering that production and productivity are a big agenda for the Government of Uganda.
Downloads
Dr. Andrew Muganga Kizito Abstract: doc (37KB), pdf (11KB)
7th PhD Dissemination Poster: pdf (319KB)
Innovations using low cost locally available materials for point of use water treatment system unveiled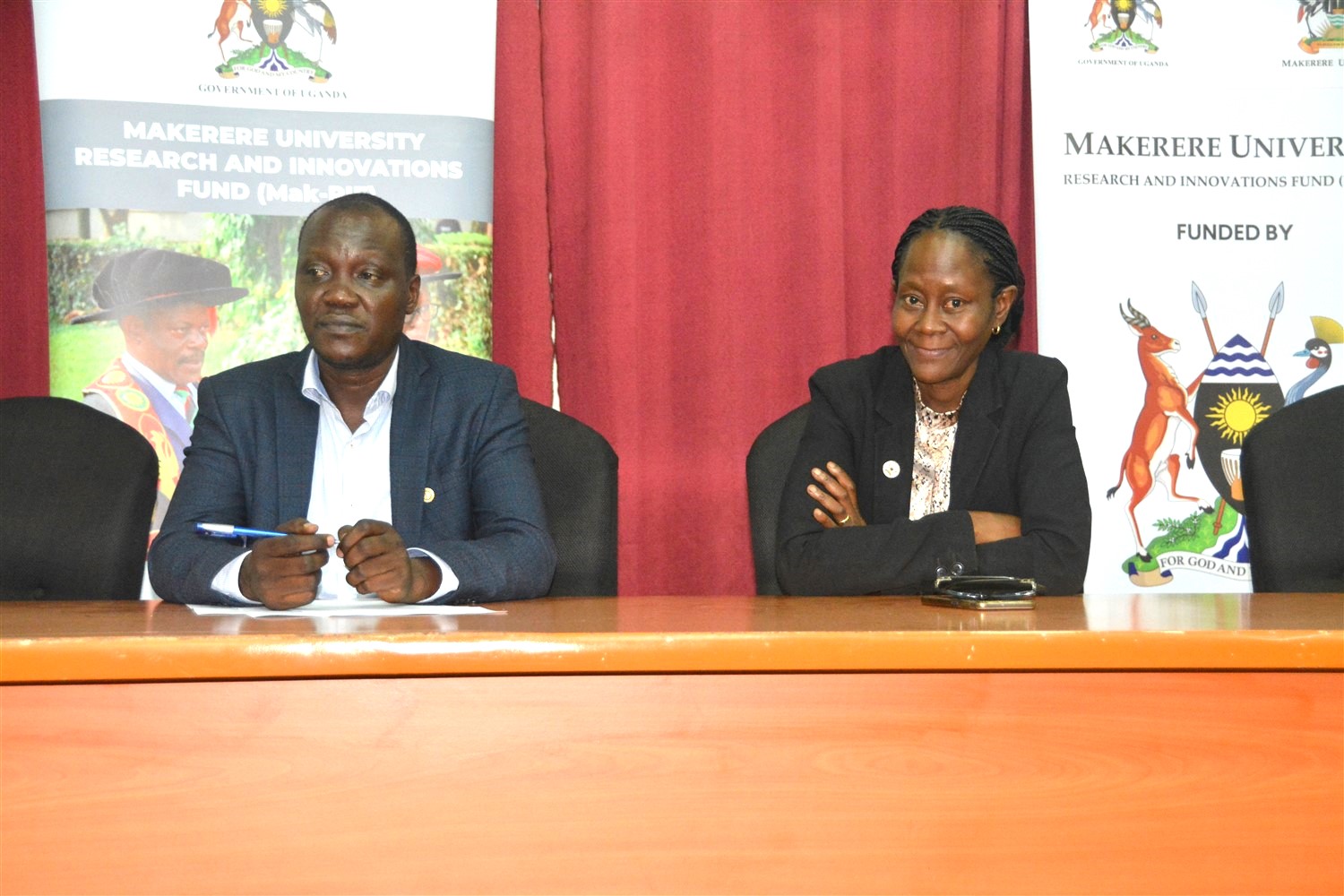 The College of Engineering, Design, Art and Technology (CEDAT) conducted a Research Dissemination of two studies aimed at the Development of Materials for point of use water treatment systems.
The investigations were conducted by a team of researchers comprised of P. W. Olupot, H. M. Kalibbala, E. Menya, G.M. Wangi, J. Jjagwe, J. Wakatuntu, M. Turyasingura, R. Walozi, C. Kanyesigye and R. N. Kulabako.
The dissemination event held on Wednesday 29th November 2023 follows the successful completion of two MakRIF supported Research projects namely; Development of rice husk based granular activated carbon for point-of-use water treatment systems and Development of zeolite-based nanocomposite filters for drinking water treatment.
Apac District gains from CEDAT's Research on Piloting a Rural Broadband Connectivity Model and Efficacious patient management system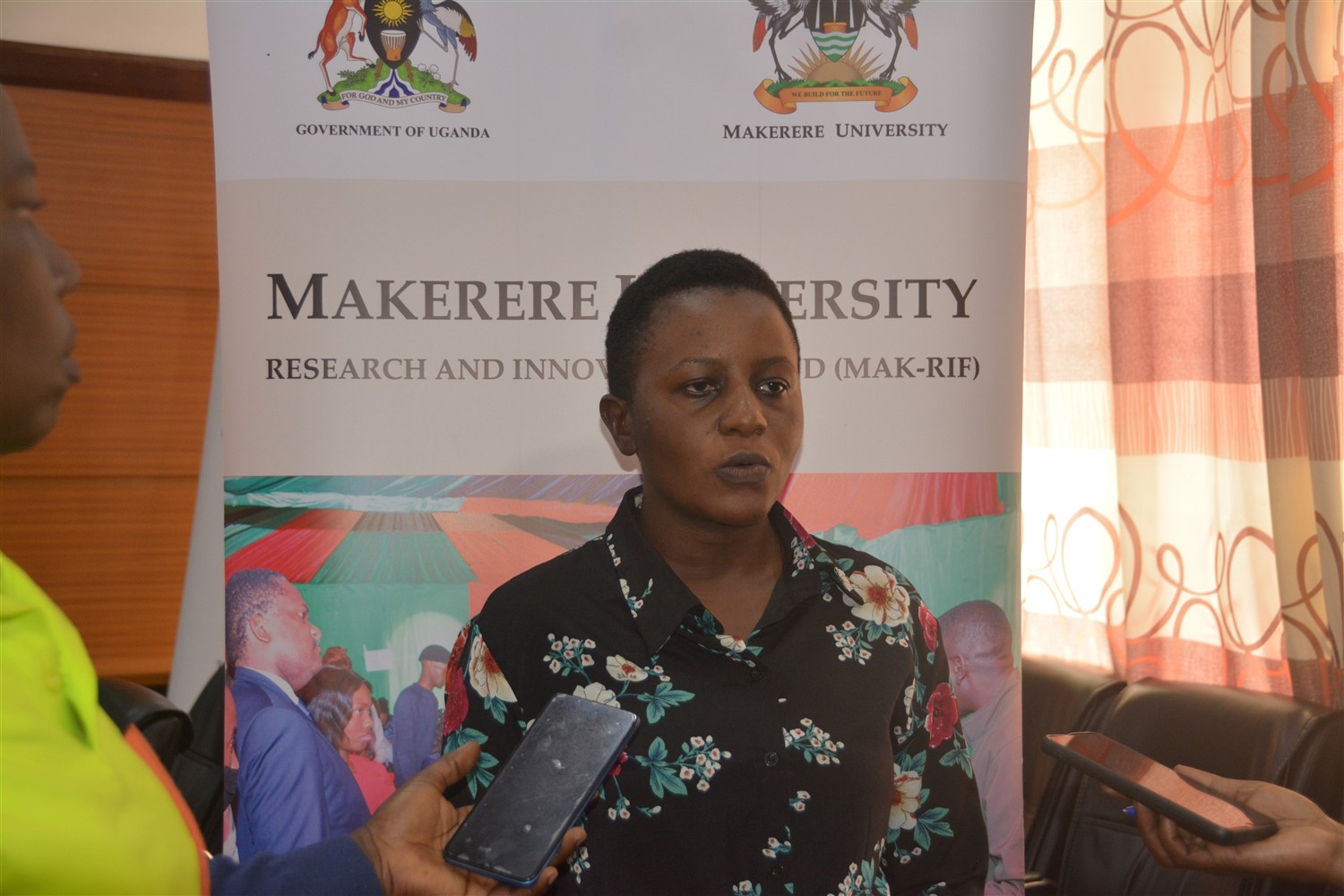 The School of Engineering at the College of Engineering, Design, Art and Technology (CEDAT) shared findings of research that was conducted in Apac Districts through two projects namely Piloting a Rural Broadband Connectivity Model (RCBM) and Efficacious patient management system (EPMS).
The findings of the research sponsored by the Government of Uganda through the Makerere University research and Innovation Fund(MakRIF) were disseminated during a dissemination seminar held in the College on Friday 24th November 2023, where it was revealed that  Apac the host District greatly benefited from the services that not only led to the increased uptake of internet services but also gained through other socio economic areas.
Application Forms for Admission to Public Universities 2024/2025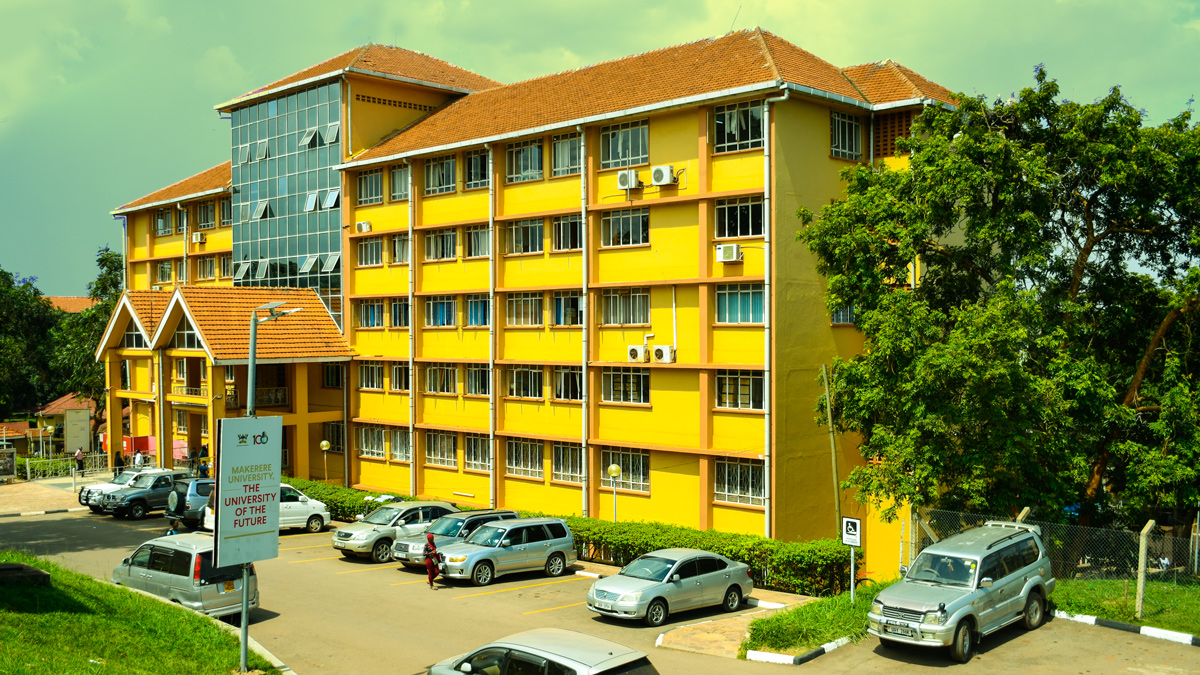 The Academic Registrar, Makerere University informs all Head Teachers of A 'Level schools that application forms for admission to public universities for senior six candidates (UACE 2023) for the 2024/2025 academic year will be ready for collection from the university from Monday 4th December, 2023.
The application forms should be collected from the Office of the Academic Registrar, Senate Building, Level 3, Makerere University.
Issuing of the application forms will start on Monday, 4th December 2023 on payment of a non-refundable application fee of Uganda Shs. 52,000/=(fifty two thousand Uganda shillings only) per application form.
You are advised to get a pay reference number (PRN) using the ACMIS system (http://pay.mak.ac.ug) to enable you pay the application fees in any bank used by Uganda Revenue Authority (URA).
The forms are for Ugandans only.
Please note that only Head Teachers or their authorized representatives will be served.
The closing date for submitting the completed application forms will be Wednesday 31st January, 2024.
Prof. Buyinza Mukadasi
ACADEMIC REGISTRAR