Congratulations Kiira Motors Ltd.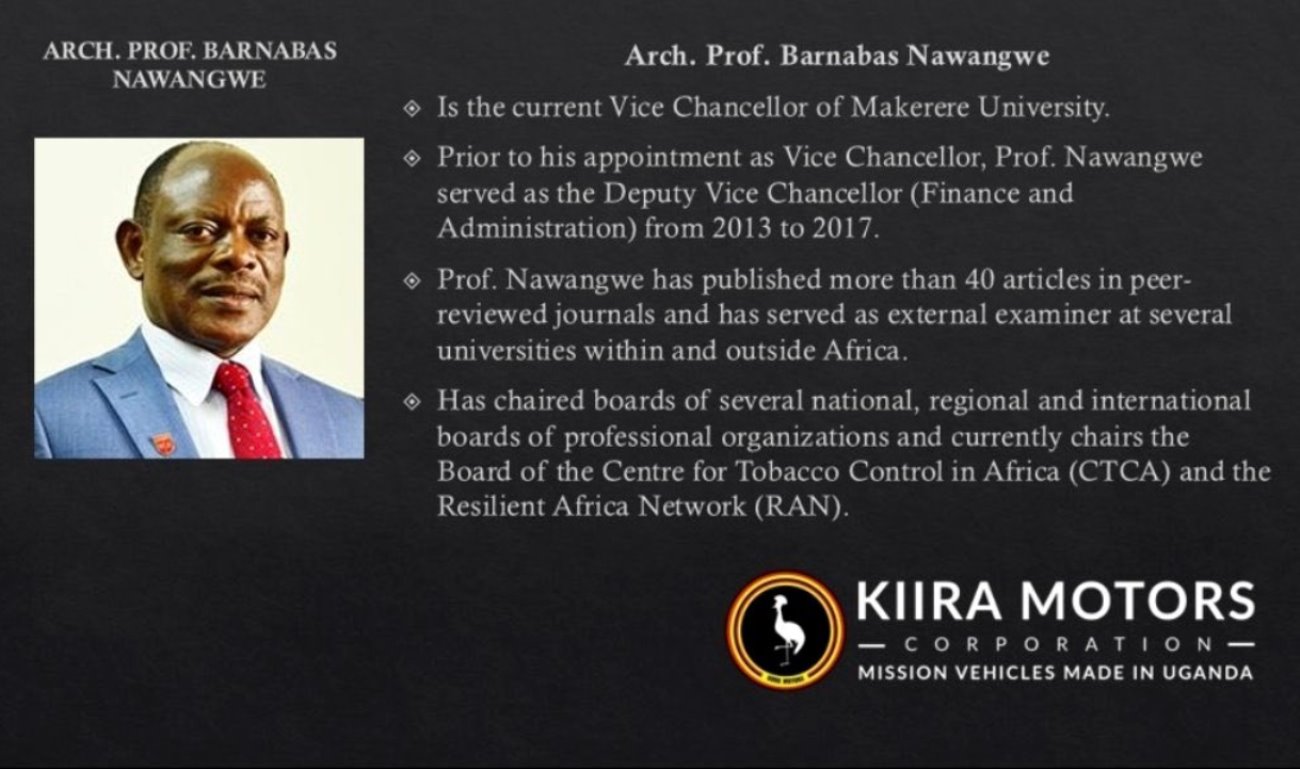 I congratulate Kiira Motors Limited on the inauguration of its first board of directors. I am honored to represent Makerere University on the pioneer Board.
Discussing Academic Year with Students Guild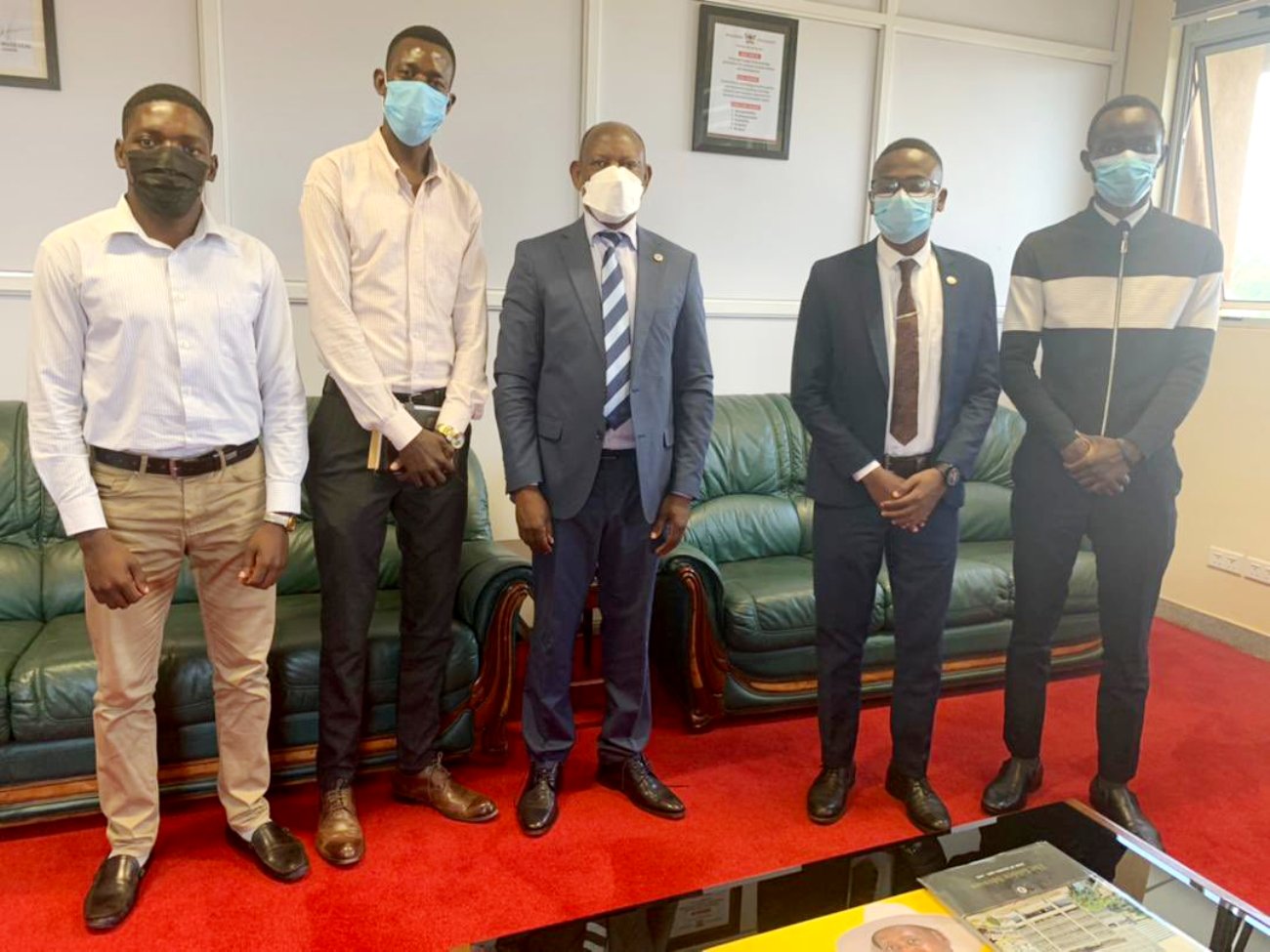 I have discussed arrangements for opening Makerere University for the next academic year with the Students Guild leadership. Thank you Mak Guild for your proactive stance and maturity in handling affairs of our great institution.
Thank You African Leadership Magazine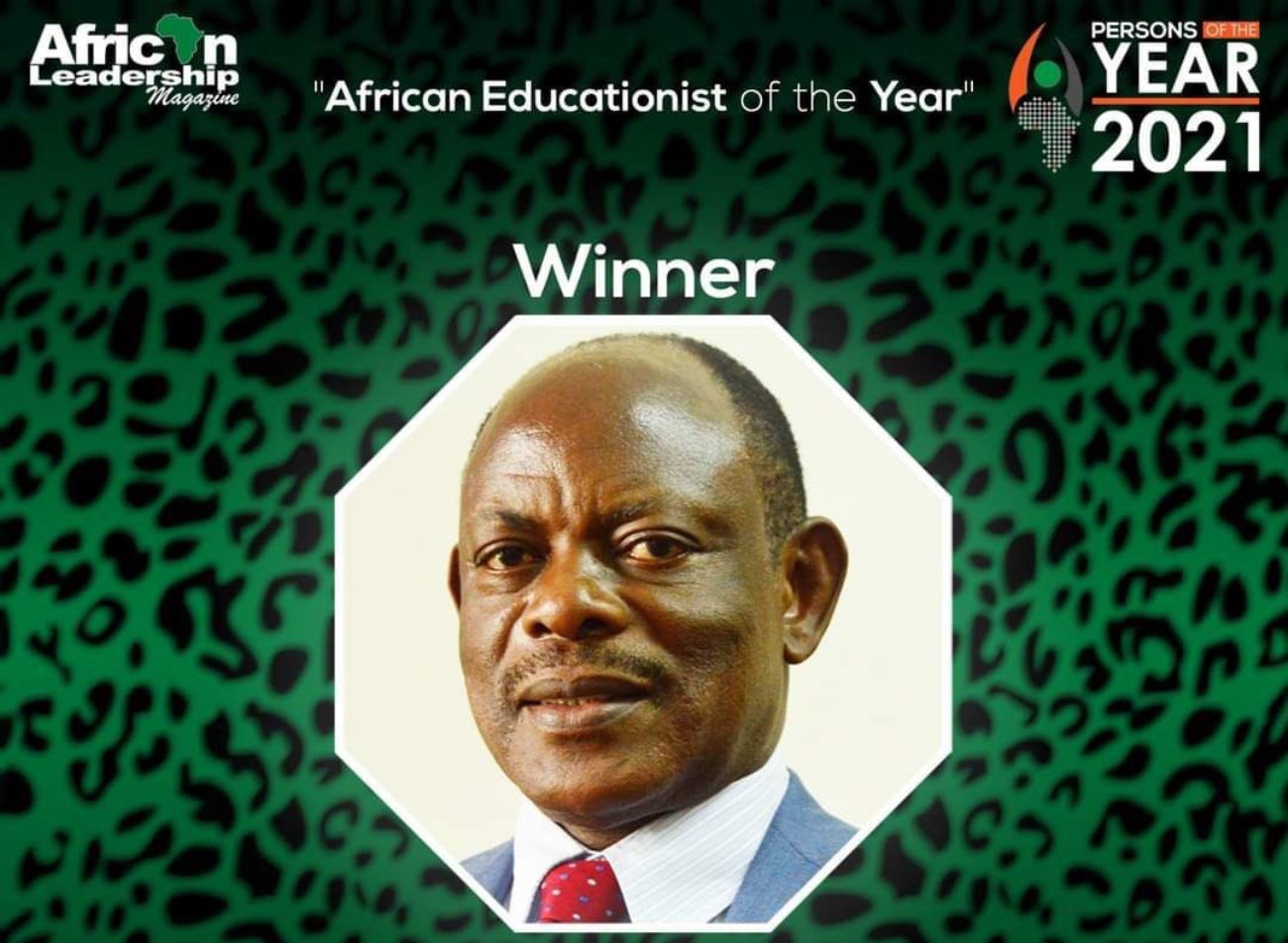 I am humbled by the recognition of my efforts by the African Leadership Magazine. This gives me more energy to serve my continent better.
My New Year Message to All Makerereans