MIT Solve's 2021 Global Challenges: Access US$1.5m in Funding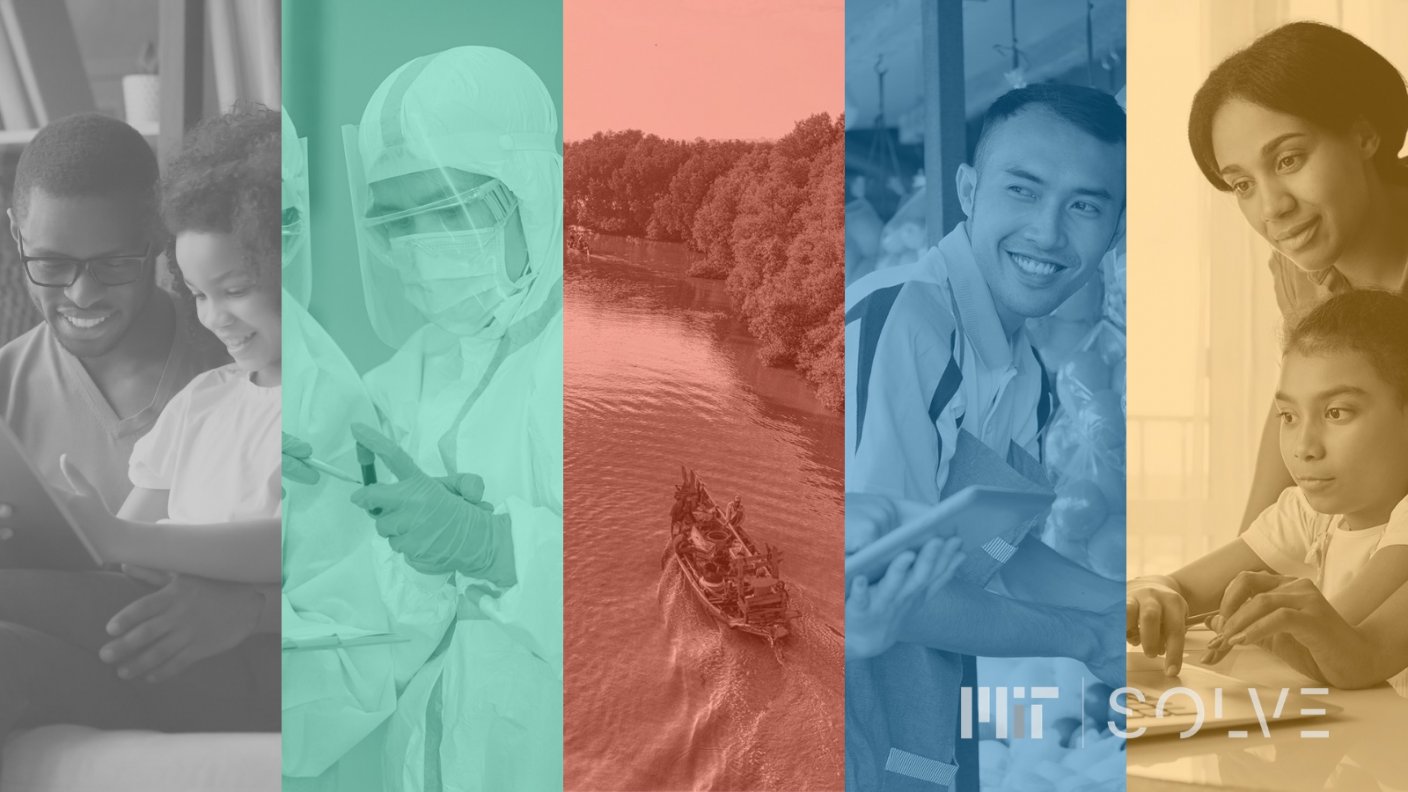 Anyone, anywhere can submit a solution to any of this year's Massachusetts Institute of Technology (MIT) Solve five Global Challenges and apply to access the more than $1.5 million in funding by June 16, 2021.
Current Challenges: Open for Solutions
Digital Inclusion – How can everyone have access to the digital economy? Explore Challenge
Equitable Classrooms – How can all young learners have access to quality, safe, and equitable learning environments? Explore Challenge
Resilient Ecosystems – How can communities sustainably protect, manage, and restore their local ecosystems? Explore Challenge
Health Security & Pandemics Challenge – How can communities prepare for, detect, and respond to emerging pandemics and health security threats? Explore Challenge
Antiracist Technology in the US – How can communities of color use technology to advance racial equity and access economic opportunity, health, and safety? Explore Challenge
Winners of NextGen East African Innovator Programme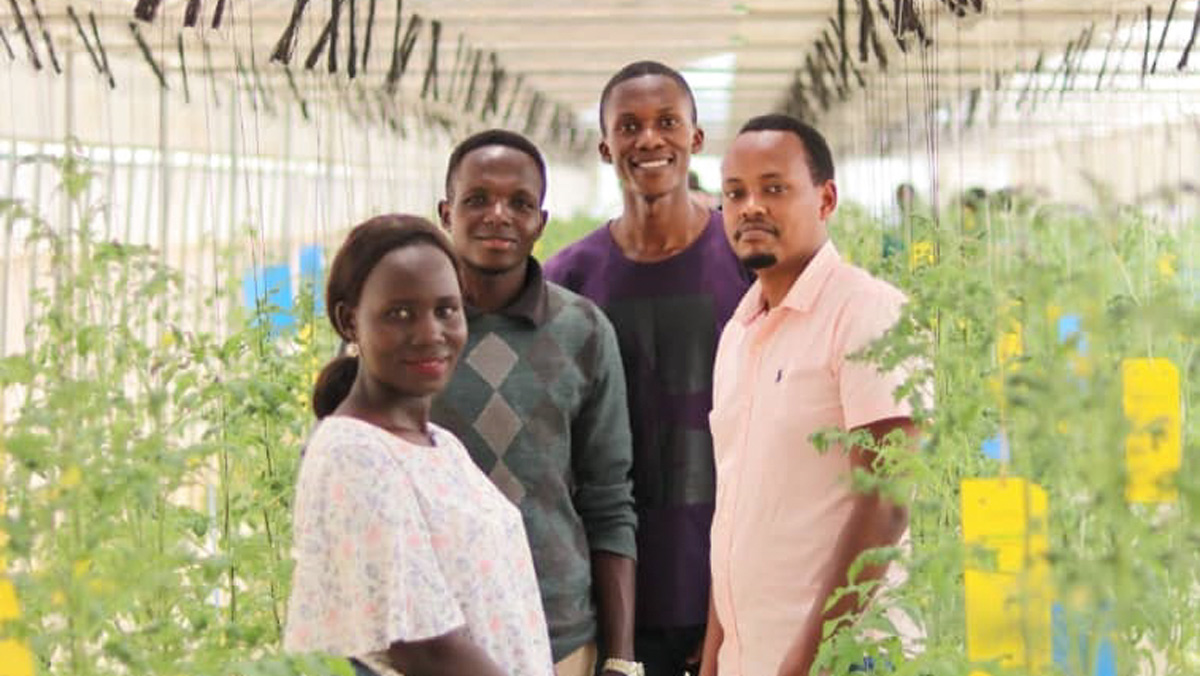 Four student teams from across East Africa have won a competition seeking innovative solutions to address food-related challenges.
The United Nations World Food Programme (WFP) Innovation Hub for Eastern Africa partnered with the Technical University of Denmark's DTU Skylab FoodLab, the Hult Prize Foundation and the Ministry of Danish Affairs to launch the first NextGen East African Innovators Programme.
Nine teams of student innovators from Kenya, Sudan, Ethiopia, Uganda and Rwanda were selected out of 156 applicants to participate in a virtual bootcamp to further develop their concepts and take part in a culminating pitch competition on 18 March 2021.
Students had the opportunity to work with qualified facilitators and experts to improve their skills in areas such as value proposition, sustainable business development, pitching and fine-tuning their venture concepts.
Four winning teams were selected at the pitch event to take part in a part-virtual, part-in-person programme with the DTU Skylab FoodLab, which is the food systems change lab of the Technical University of Denmark´s innovation hub. The teams are from Ethiopia, Uganda and two from Kenya. One of the Kenyan teams is made up of refugees based in Kakuma who are originally from South Sudan and the Democratic Republic of Congo.
Participants in the programme will receive virtual mentoring and take part in inspirational lectures in preparation for a month-long trip to DTU focusing on intensive prototyping and research. When they return home, they will continue to interact with DTU staff virtually and exchange ideas with DTU Skylab FoodLab students.
They will also be able to connect with Skylab Experts and DTU's strong global network of innovators and entrepreneurs. DTU National Food Institute will also be a partner in the activities and will provide scientific support and access to facilities during the programme.
"I believe that this collaboration will provide the winners of the NextGen with the possibility of living a full DTU experience and bringing back to their regions relevant knowledge that can be shared with other team members and among other fellow innovators," said Roberto Flore, head of the DTU Skylab FoodLab.
"This is also a fantastic opportunity for the DTU Skylab FoodLab community to connect and exchange ideas with a group of bright innovators such as the winners of the NextGen East African Innovators Programme. I believe this kind of interaction will immensely enrich our DTU students," Flore added.
The winning teams are:
Tripple P (Kenya)
Tripple P is a social enterprise dedicated to providing eco-friendly and affordable fertilizer and feed made from soldier fly larvae.
Quote on winning:
"WFP Next Gen Innovators brings together the greatest innovators in the region. We are humbled to have won in a pool of such incredible talent. We are also very excited and can't wait for the start of a hopefully long relationship with DTU Skylab FoodLab and the continuation of the relationship with the WFP Regional Bureau for Eastern Africa."
Team Contact Person
Gloria Cherono (Team lead)
Kenyatta University
AgriOT (Uganda)
An AI-Based greenhouse system using Internet of Things technology capable of delivering quality produce by controlling unpredictable weather conditions to ensure sufficient and consistent food production throughout the year.
Quote on winning:
" Winning is not just about being the first. It's about working harder every day, building one another and constantly improving ourselves to be better than the day before, and being part of WFP innovation hub helped us achieve these goals. It has been an awesome experience interacting with other participants and hope we can inspire other innovators to join the hub to help improve their ideas and transform their communities and Africa as a whole."
Team Contact Person
Derrick Locha
Makerere University
Read more here…
IsDB Transform Fund: Call For Innovation 2021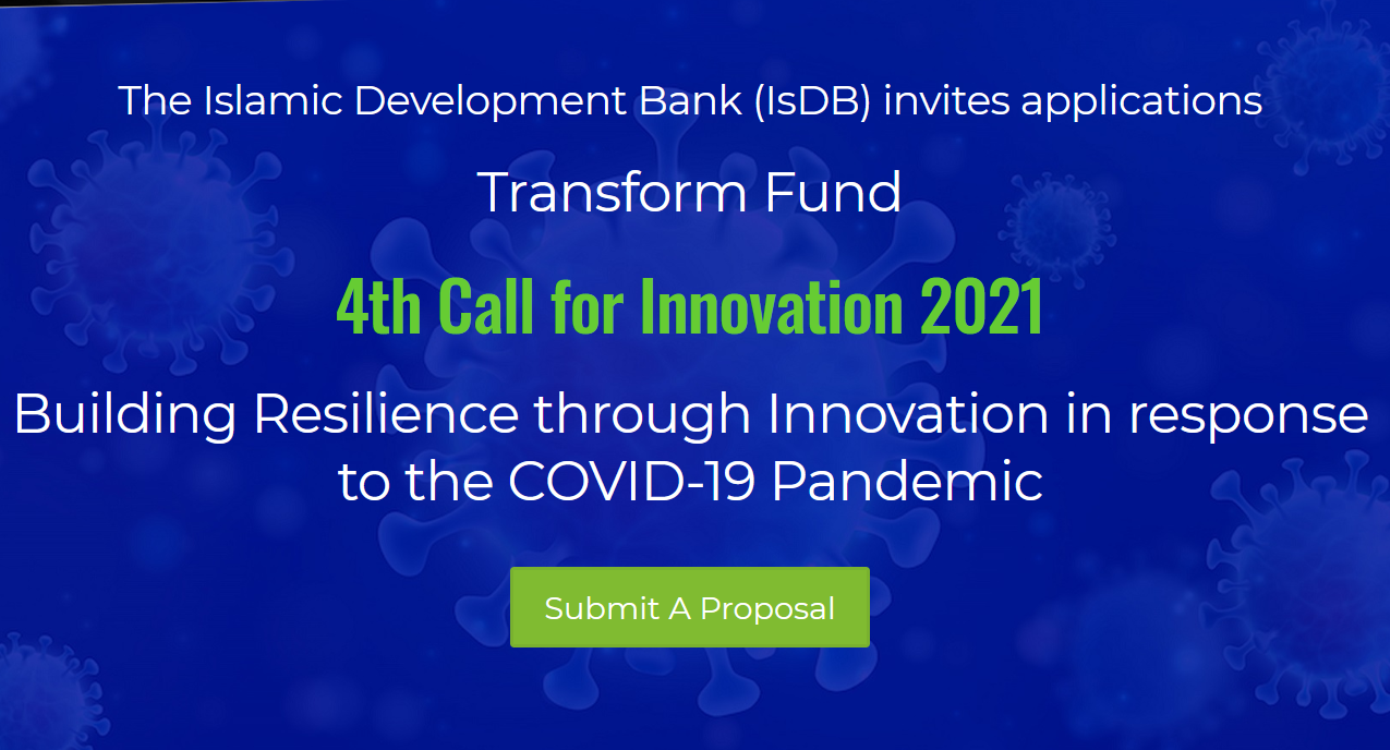 The Islamic Development Bank (IsDB) invites applications
Transform Fund
4th Call for Innovation 2021
Building Resilience through Innovation in response to the COVID-19 Pandemic
The COVID-19 global pandemic has been ongoing for over one year, resulting in loss and negative socio-economic impact on our Member Countries. Small businesses and Poor communities have been hit the hardest and require additional attention. With lessons from the pandemic, we can now imagine and create innovative pathways to recovery for a more resilient and prosperous future, by generating more jobs and better health outcomes. Innovation can change the way affected communities interact and interface with the world to ease the challenges and restrictions caused by the pandemic. Hence it's crucial to crowdsource and support innovative ideas and inventions that address important needs.
The IsDB has a longstanding commitment to harnessing the power of Science, Technology, and Innovation (STI) to help solve the global development challenges. Our US $500 million Transform Fund, launched in 2018, invests in testing early-stage innovative ideas and in scaling innovation by providing seed money for innovators, entrepreneurs, startups, SMEs, and institutions. We provide needed initial funding or growth capital to develop and commercialize innovations that will generate economic and social impact.
We are pleased to announce the Transform Fund Call for Innovation 2021 will focus entirely on supporting our Member Countries response to recovering from the COVID-19 pandemic with the aim of building a stronger, more resilient, and prosperous future. Open for application submission from 1 April 2021 – 31 May 2021, the Call for Innovation will identify, encourage, and reward innovative, high impact proposals that support the following SDGs: 2-Zero Hunger, 3-Good Health and Well-being, 4-Quality Education, 6-Clean Water and Sanitation, 7-Affordable and Clean Energy and 9-Industry, Innovation and Infrastructure.
Call For Applications: MIT Solve – 2021 Elevate Prize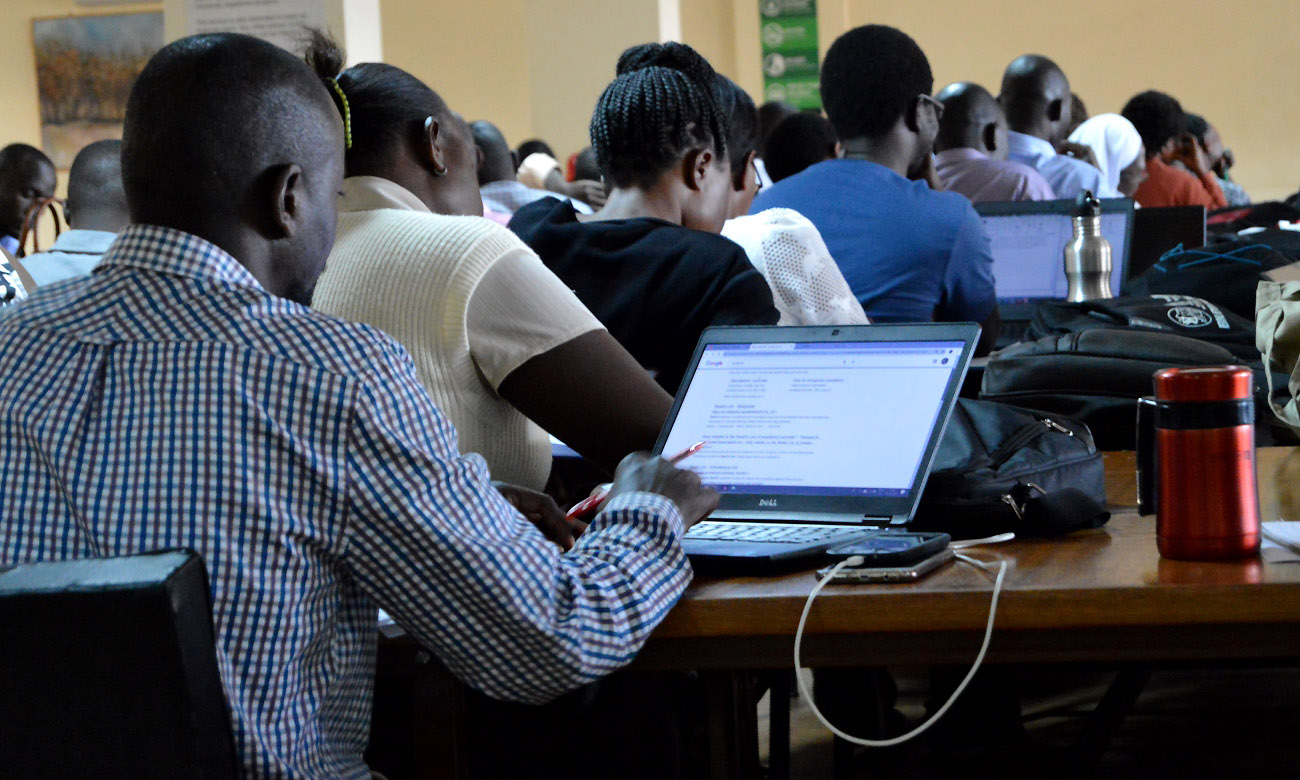 Prize Overview
The Elevate Prize annually awards $5 million in prize funding and services to a radically diverse group of 10 leaders who are tackling the most urgent issues of our time around the world.
The Elevate Prize's mission is to dramatically amplify the impact of innovators, activists and problem-solvers. Together, we can build a powerful platform to mobilize communities, catalyze positive change and awaken the hero in all of us – at a time when it's never been more needed.
In an age where an idea can go global at the speed of a text, there's more opportunity than ever before to reach further, mobilize diverse communities, and amplify impact. Here's how the Elevate Prize can help you do just that:
MONEY. A minimum of $300,000 (USD) shared between you and your organization, so you can drive change.
AMPLIFICATION. Our strategic marketing and media expertise can take you to the next level. Be a social impact influencer. Find your fans. Build a platform. Think bigger. Do great things. Change the world.
MENTORSHIP. Our network of partners, executives and decision-makers offer the kind of professional development and business guidance money can't buy.
CONNECTIONS. Each cohort is a radically diverse group of people leading innovative organizations. As a member of this cohort, you will have the opportunity to learn from each other, create shared experiences, and build lasting relationships.
SUPPORT. Get the most out of your win. We take the time to thoroughly understand your needs as an individual and organization then create a tailored program that will help you reach your goals and beyond.
10 winners. 1 goal: To change the world.
Deadline to Submit: May 5, 2021
For any questions about the Elevate Prize, please email: help@solve.mit.edu