Communication to Students regarding fees payment for Sem I 2020/21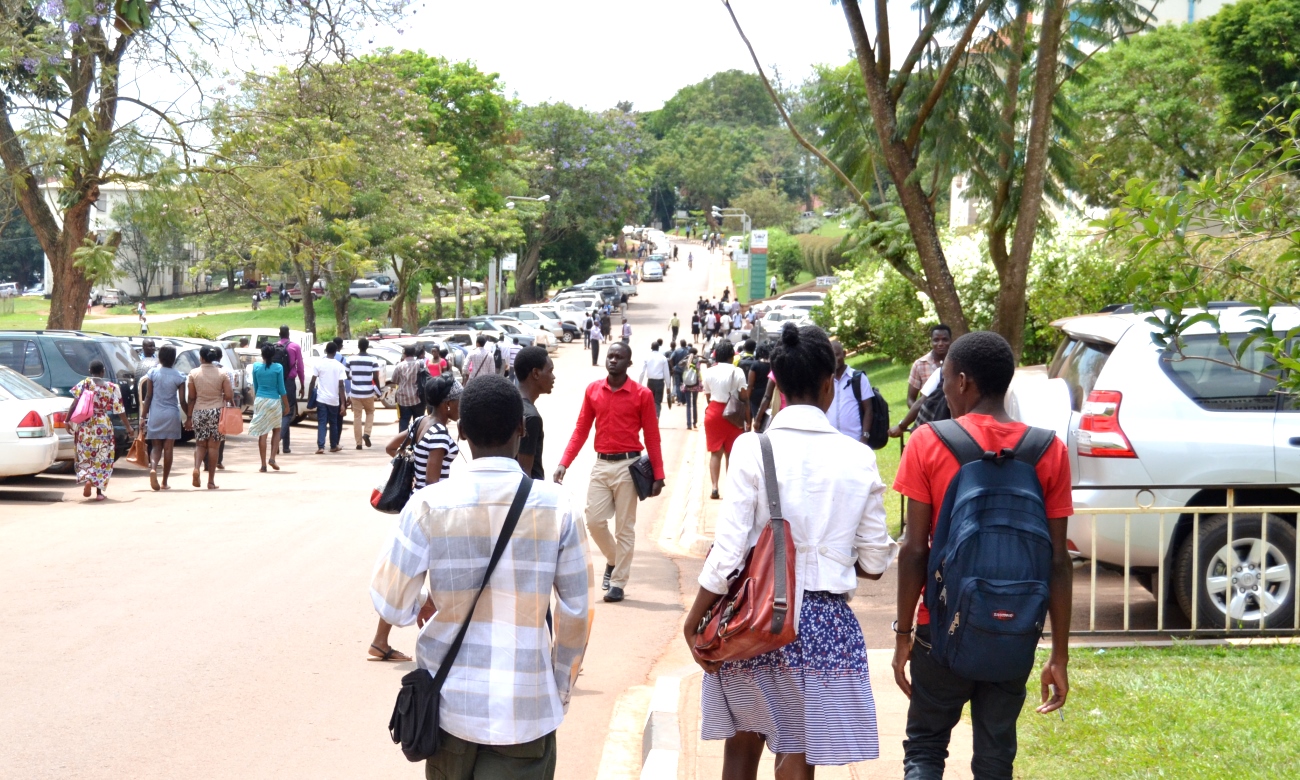 To All Students
Please take note of the following important dates you should look out for:
All Loan Scheme (HESFB) and State House sponsored students should enroll within the first two weeks to enable the Finance Department to invoice their sponsors.
All Government sponsored students must enroll immediately on AIMS system and submit their personal bank accounts to their Hall Wardens to enable processing of food and living out allowances. Only enrolled students will be paid. You are therefore advised to enroll as soon as possible.
The fees policy requires that a continuing student should pay at least Ugx. 200,000 to help the University run and this is expected to be paid by 19th March 2021, beyond which a surcharge of Ugx. 20,000 shall be levied.
All students MUST generate payment Reference Numbers (PRN) to be able to make payments. Students have to log into their portal using this link https://student.mak.ac.ug/ as directed from their admission letters, enroll and generate the PRNs. It is the PRN which you present to the bank to effect your payments.
The deadline for free registration is 9th April 2021, (end of 6th week) beyond which, UGX. 50,000 will be levied.
The deadline for the FULL fees payment is 7th May 2021, (end of 10th week) beyond which, a surcharge of 5% on the outstanding balance will be levied.
For Freshers 2020/2021
This is to remind you that the deadline for change of Programmes/Subjects for 2020/2021 Academic year will be Friday 5th March, 2021. There will be no further extension of the exercise. Applicants can only change after receiving a letter of authorization from the Academic Registrar.
However, note the following;
Bachelor of Journalism and Communication is full. Thus no applicants for change to this programme will be considered for 2020/2021 Academic year.
Bachelor of Dental Surgery has 7 slots for Direct Entrants ('A Level) available for change of programme for Private Sponsorship for 2020/2021 Academic year.
Further details regarding this communication can be found in the documents attached below:
Diploma/Degree Entry Scheme Private Sponsorship Admission Lists 2021/22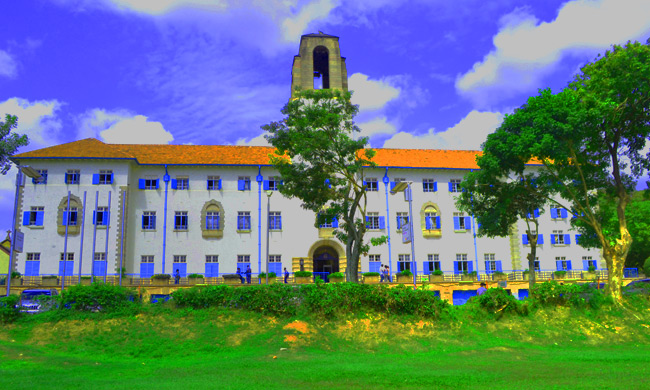 The Office of the Academic Registrar, Makerere University has released the admission lists for privately sponsored students under Degree Holders and Diploma Entry Scheme for the Academic Year 2021/2022.
MOP-UP CASE(S) FOR GOVERNMENT SPONSORSHIP
S/N NAME G C DIP RESULTS P.E
1. NAMUBIRU Immaculate Kizito F U DIP.IN LAW(FIRSTCLASS) 63
Graduate Admission Lists 2021/22
Admission Lists: Appeals and Re-advert for internationals 2021/2022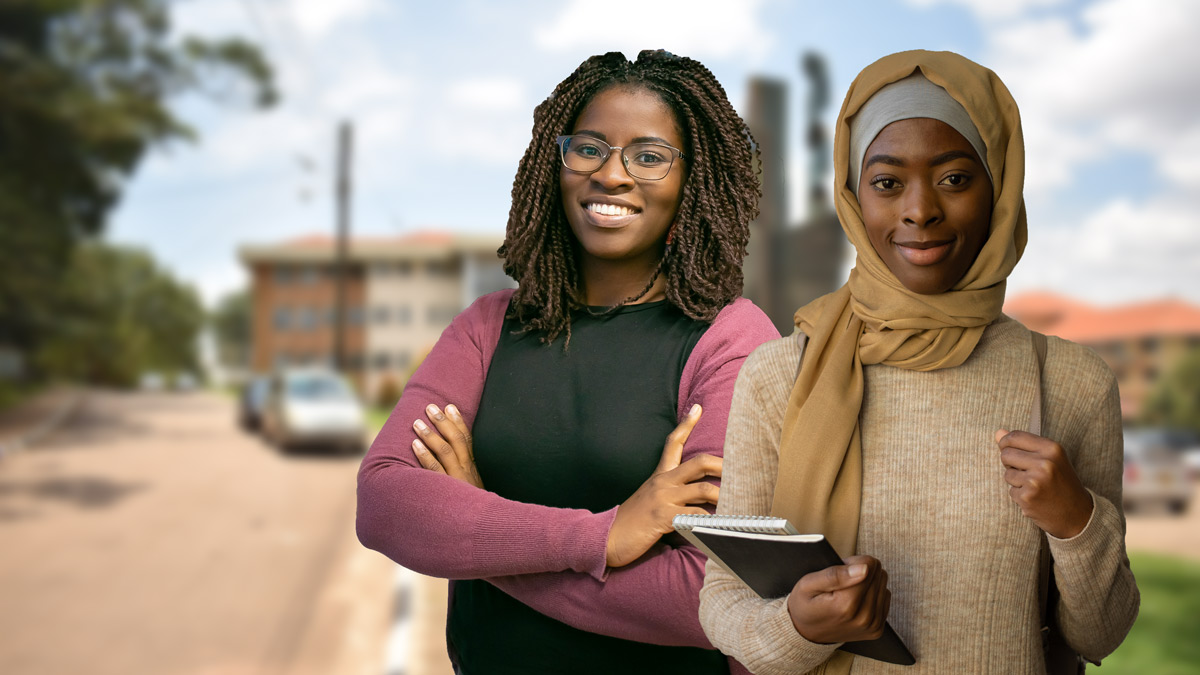 The Office of Academic Registrar, Makerere University has released lists of applicants who appealed and have now been admitted.
The following candidates have been admitted as follows;
MOP-UP Cases (Government)
Index No.                Name                       Sex           Course    Results  
(i)    U0025/667      HANS Murungi      M                       LAW       58          National Merit  
(ii)   U0004/631      AINE Aaron Amanya     M              ELE Sports Scheme
MOP UP Cases (Private Mature Entry Scheme)
NAME                      Sex    Mature results   Pre-entry Results      Programme
ARINAITWE Job    M                70                           55                            LAW (Private)
The lists for the successful appeals for Private Sponsorship Scheme, Re-advert and mop-up for International applicants can be accessed below: