The Gender Equity Track: Searching for 500 African Female-Led Startups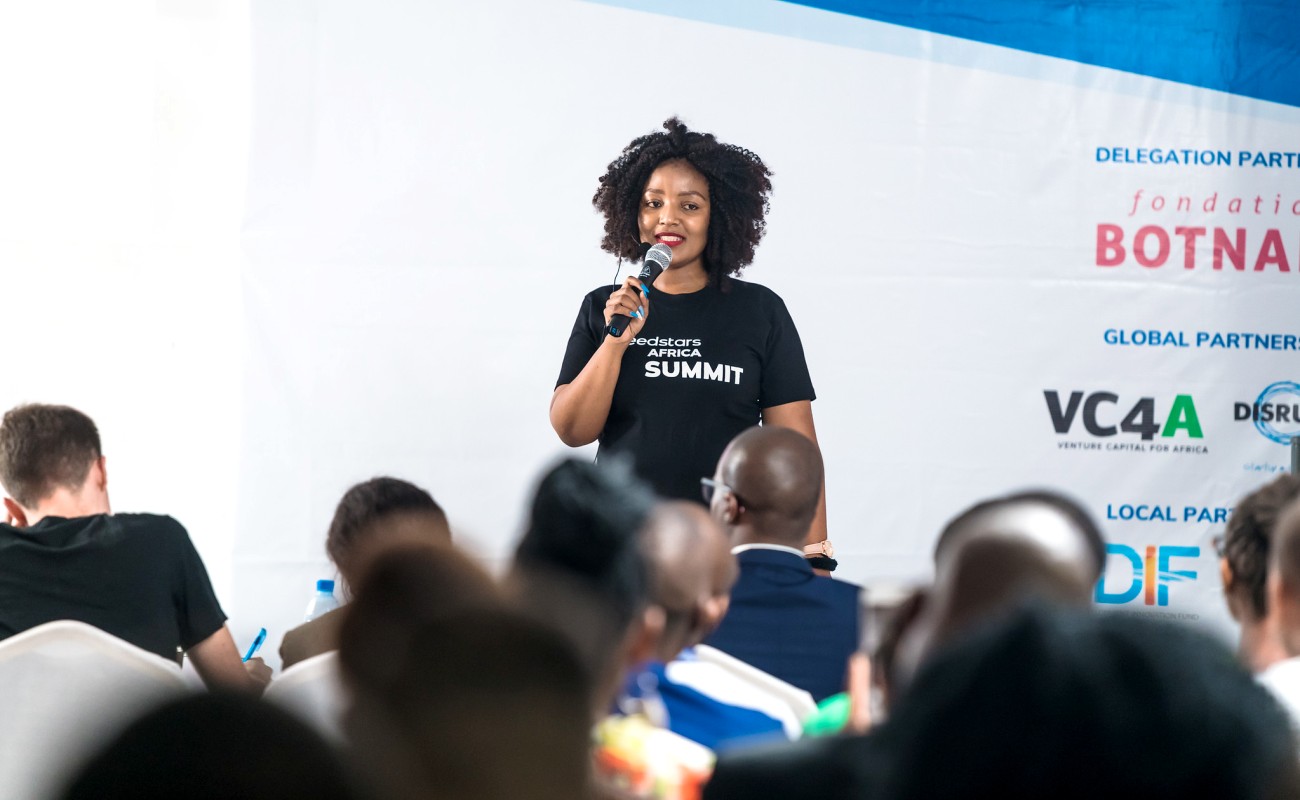 By Seedstars
1. About the Gender Equity Track
Every year since 2013, Seedstars runs its renowned Seedstars World Competition, gathering the most promising startups from over 90 emerging markets for the ultimate prize of up to USD 500,000 in equity investment.  The objective of the Gender Equity Track is to drive gender-inclusive training opportunities and catalyse more investment for female founders in Sub-Saharan Africa. The Gender Equity Track consists of the following key components: 1) Gender Lens Training 2) Gender Lens Investment and 3) Gender-Balanced Representation. 
The Gender Equity Track was piloted after a 2018 analysis showed that from the 5'000 applications the Seedstars World competition received the previous year in 2017, only 14% were female-led businesses, and only 3% of women applicants made it to the top 10 in each country. However, the 3% of women entrepreneurs in the Seedstars World initiative represented some of the strongest candidates and best performing investment portfolio companies.
"This triggered the need to better understand how to support women founders," states Alisée de Tonnac, Co-Founder at Seedstars. "As a female entrepreneur myself, I am aware of the challenges faced by women when entering predominantly male business environments, especially when it comes to raising funds. We at Seedstars invite all the entrepreneurship ecosystem players to change the narrative and start taking action in gender equality initiatives, such as The Gender Equity Track".
One of the leading examples is MEDSAF, the world's largest Pan-African pharma-tech company directing and influencing the flow of medications through complicated supply chains, which raised $ 1.5 million in investment and is part of the Seedstars International portfolio.
"It's time to change the narrative and you have the power to do so."
2. Aims of the Gender Equity Track
It all started in 2019 when Seedstars, in partnership r with the German Development Agency (GIZ), launched a pilot of the Gender Equality Track with the purpose of enabling female entrepreneurs from Sub-Saharan African countries to participate in training and to open investment opportunities.. One of the key findings of the pilot was that female-led startups are more comfortable pitching in front of female investors.
This year, Seedstars rebranded the project to The Gender Equity Track and is scaling this program to 25+ countries in the region with the goal of increasing investment in female-led startups. In 2021, the objective is to be able to run this initiative in 90+ emerging markets across the globe. By 2025, Seedstars aims to achieve a gender-equal investment portfolio.
Our goal is to source 500 female-led startups from Sub-Saharan Africa to join the yearly Seedstars World Competition.
By participating in the Seedstars World Competition, startups get customised training and mentorship from our global community of entrepreneurship experts and industry leaders, as well as get the chance to receive up to USD 500,000 of equity investment from Seedstars International or one of the investors in its network
Interested startups can apply at the website: genderequity.seedstars.com.
3. Gender Equity vs Gender Equality
Seedstars decided to rebrand the project from "Gender Equality" to "Gender Equity Track".Why? Gender equity refers to the process of being fair to women and men. To ensure fairness, strategies and measures must often be available to compensate for women's historical and social disadvantages that prevent women and men from otherwise operating on a level playing field. Equity leads to equality (UNFPA, 2005).
If gender equality is the end, gender equity is the means.
Gender equality requires equal enjoyment by women and men of socially-valued goods, opportunities, resources and rewards.
Read the full Position Paper here
MIT Solve's 2021 Global Challenges: Access US$1.5m in Funding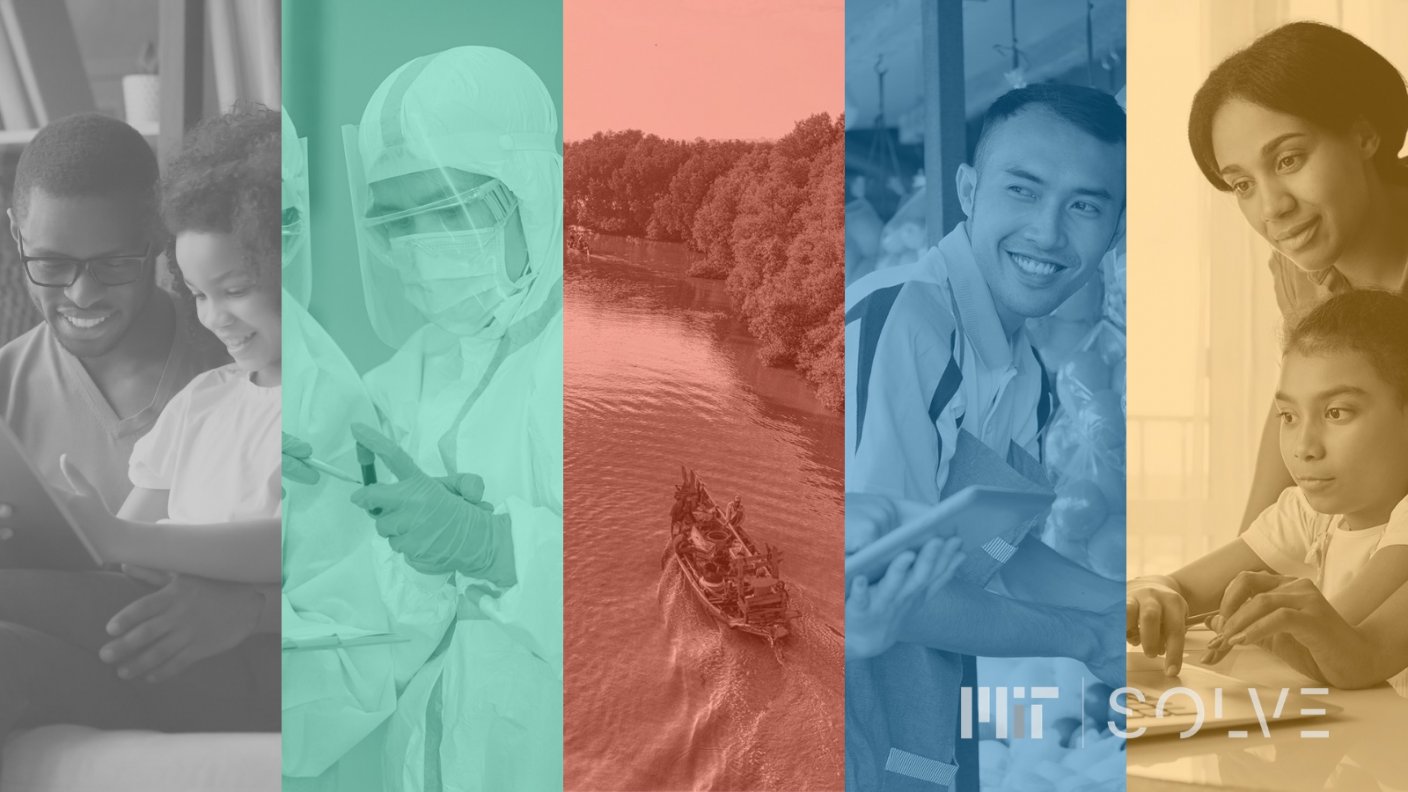 Anyone, anywhere can submit a solution to any of this year's Massachusetts Institute of Technology (MIT) Solve five Global Challenges and apply to access the more than $1.5 million in funding by June 16, 2021.
Current Challenges: Open for Solutions
Digital Inclusion – How can everyone have access to the digital economy? Explore Challenge
Equitable Classrooms – How can all young learners have access to quality, safe, and equitable learning environments? Explore Challenge
Resilient Ecosystems – How can communities sustainably protect, manage, and restore their local ecosystems? Explore Challenge
Health Security & Pandemics Challenge – How can communities prepare for, detect, and respond to emerging pandemics and health security threats? Explore Challenge
Antiracist Technology in the US – How can communities of color use technology to advance racial equity and access economic opportunity, health, and safety? Explore Challenge
Help Find the Top African Agri-tech and Food-tech Startups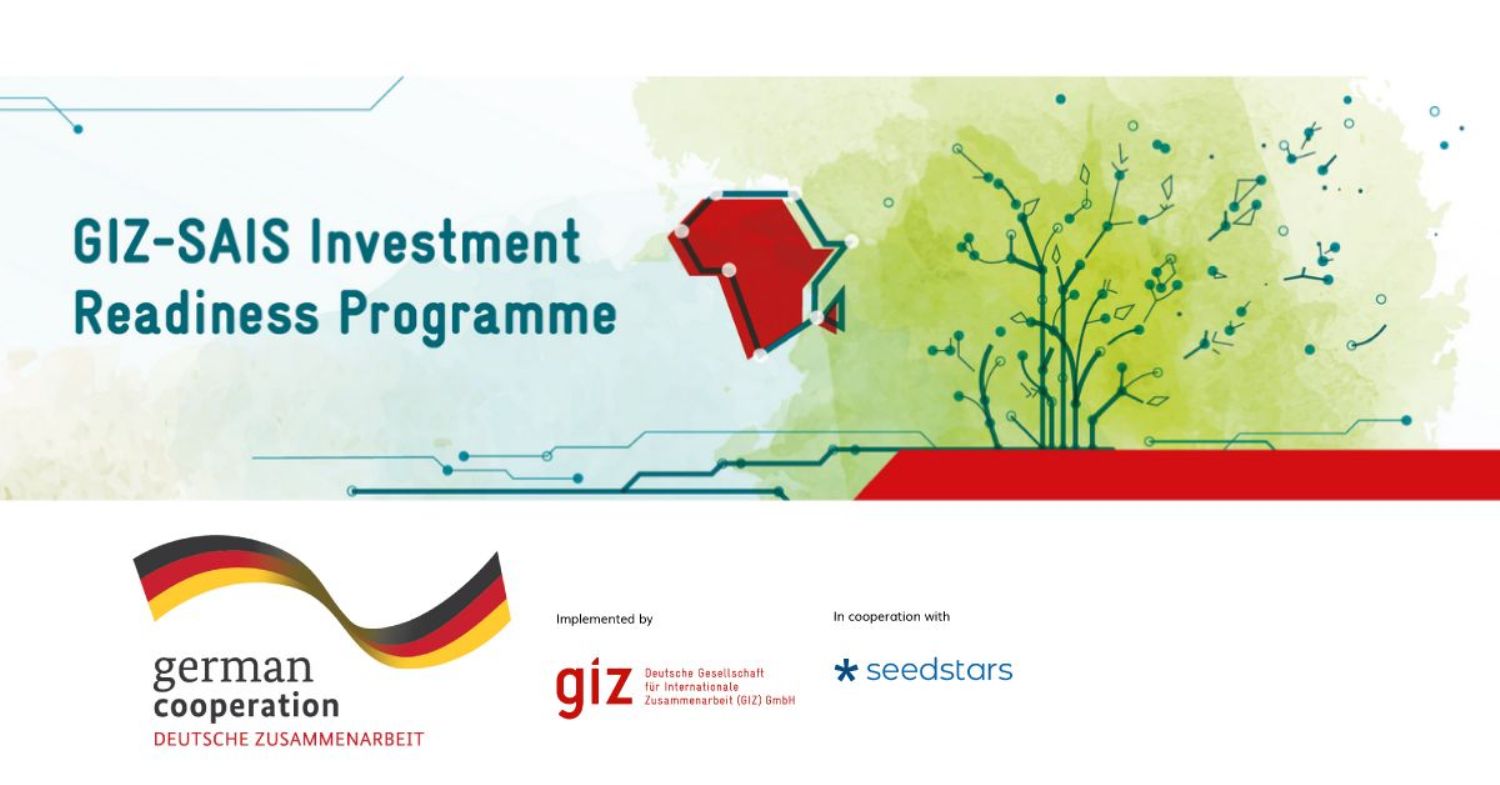 The search is on for top Agri-tech and Food-tech startups in Africa to join the GIZ-SAIS Investment Readiness Program happening in partnership with Seedstars.
SAIS's Investment Readiness Program (IRP) is a nine-month program fully funded by GIZ, that includes weekly thematic webinars, collective and individual coaching sessions; access to additional service providers; integration in one of GIZ-SAIS' partner hubs; and a demo-day with investors and business partners.
Who can apply?
African Agri-tech and Food-tech Startups entering the scaling stage, with digital products or services directly impacting the end-users. 
Startups with a team of at least two people (no solopreneurs)
Must have a viable digital product with a clear positive impact on its users' income (launched at least six months ago) and provide evidence of good traction.
Do you happen to know a startup that is a perfect fit? Then nominate your favourite ones to participate through this link.
Are you an African Agri-tech or Food-tech Startup? Then apply directly here.
The deadline is February 28.
Press Release: These UN Supported Startups are Tackling Climate Change Through Tech
The Climate Innovation Labs was a fast paced three-day event that brought together selected youth participants, representatives from identified SMEs, as well as climate technology experts within the selected sectors and technology fields in Africa and Asia-Pacific respectively to explore innovative design thinking tools, flexing their entrepreneurial muscles and creating solutions for enhanced climate action. 
The UN Climate Technology Centre and Network (CTCN), that is co-hosted by the United Nations Environment Programme (UNEP) and the United Nations Industrial Development Organization (UNIDO), in partnership with SAFEEM and Seedstars hosted the first part of the Climate Innovation Labs in Africa and Asia-Pacific last year. 
Dr. Rose Mwebaza, CTCN Director, shared, "We are very proud of all those almost 800 people from more than 50 countries that were interested to join us at the Climate Innovation Labs. So many inspirational and innovative climate innovators! Also, what an amazing global team of mentors. I would like to thank each of you for working on solutions for enhanced climate action. I strongly believe that the pathway to success is working together."
Finding promising solutions from Africa and Asia-Pacific
After sifting through nearly 800 applications from both Africa and Asia-Pacific, 212 participants were able to join the first stage of the program where 18 teams per region were created.
Working with 4 key solution themes involving Energy/ Sustainable Electricity, Food/ Agriculture/ Deforestation, Environment/ Waste Management, and Infrastructure/ Urban Planning, each team identified, built, and pitched their solutions. As encouraged by Cecilie Waagner Falkenstrom, one of the speakers of the program, "Be creative! Push the boundaries of your thinking when it comes to creating these solutions."
At the end of the pitches, 6 teams from Africa and 7 from Asia-Pacific were selected to continue on and develop their ideas through the Seedstars Climate Innovation Academy. The teams advancing for the Africa region are the following:
Community-Based Smart Microgrids – Democratizes clean energy access for better growth
RENAF solutions – Leverages the power of communities to bridge renewable the renewable energy access in rural communities across Africa
Afri-Carbon Pay – Solves the problem of deforestation land for commercial agriculture by farmers owning woodlands by connecting them to paying offsetters.
Agronovate – Built a smart storage system that will eliminate food waste, farmers' low income and carbon footprint by leveraging on AI, ML, IoT and Cloud Technology.
Namanzi – Supports hydroponic greenhouses through crowdfunding. Their platform connects socially & environmentally conscious people with existing Hydroponic Africa Limited who need capital to up-scale their business to reach more rural communities.
Simplified Waste – An app for municipal collection routes that uses RFID technology to deploy and track private waste collectors.