Mak Rotary Peace Centre Trains Security Officers on UNSCR 1325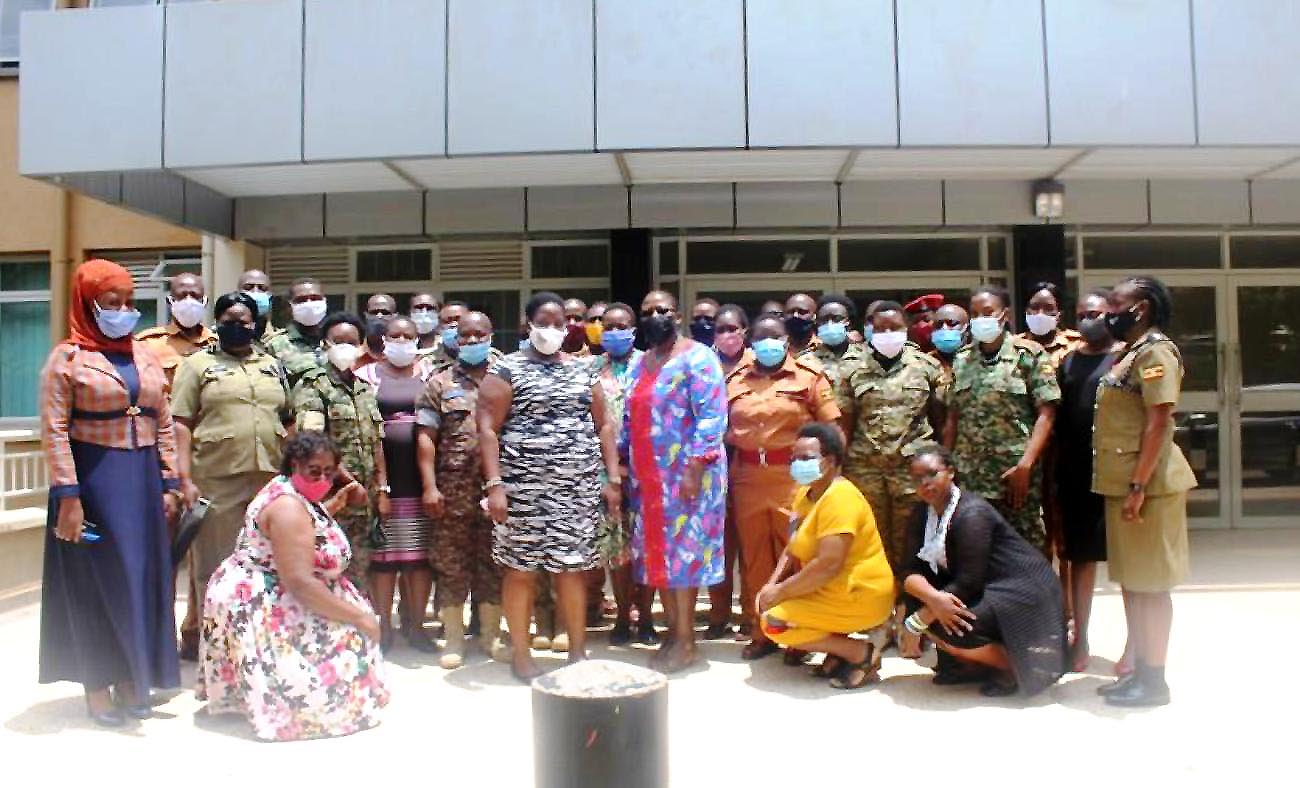 The Rotary Peace Centre at Makerere University with support from the Norwegian Government is conducting a two-day training for security officers from the Uganda Peoples Defence Forces (UPDF), Uganda Prisons Service (UPS) and Uganda Police Force (UPF) on the importance of the United Nations Security Council Resolution 1325. The training taking place at the Central Teaching Facility 1 (CTF1) started on Monday, 11th October 2020. It was officially opened by the Principal of the College of Humanities and Social Sciences (CHUSS), Dr Josephine Ahikire.
It is being facilitated by members of staff from CHUSS, including Dr Helen Nambalirwa Nkabala, Director Rotary Peace Centre; Dr Charlotte Karungi Mafumbo from the Department of History, Archaeology and Heritage Studies (CHUSS); as well as Dr Samson Barigye and Dr Veneranda Mbabazi from the Department of Religion and Peace Studies. The training is aimed at raising awareness and strengthening the implementation of UNSCR 1325 in the country.
The United Nations Security Council Resolution (UNSCR) 1325 was adopted on October 31, 2000, out of increasing concern over the lack of protection of women in situations of armed conflict. This resolution was adopted with the conviction that conflicts affect women and girls differently compared to men (Coalition for Action on 1325 & UN Women, 2016).
2,134 Students Graduate from CHUSS with a Record 22 PhDs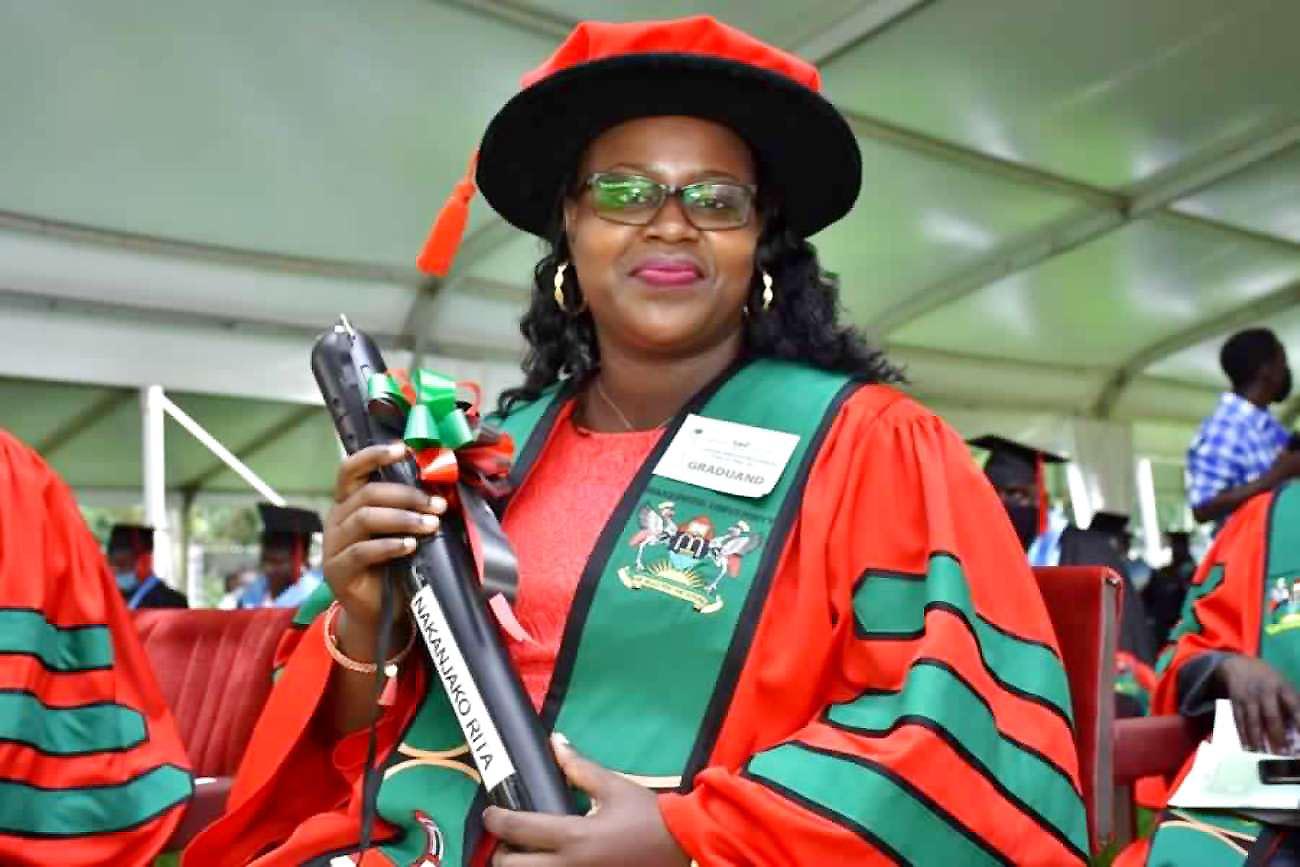 By Hasifa Kabejja
Friday, 21st May 2021 marked the end of the five-day 71st graduation ceremony of Makerere University with the College of Humanities and Social Sciences (CHUSS) presenting a total of 2,136 students for the award of degrees and diplomas in various disciplines. Of the 2,136 students, 1,338 were female and 798 male.
A total of 22 students graduated with PhDs. These included; Mr. Aleu Garang Aleu, Ms. Alidri Agatha, Ms. Ddungu Mugabi Rachael, Ms. Kaije Doris, Mr. Kakuru Robert, Mr Kannamwangi Kyanda Deogratius, Ms. Linda Lillian, Mr. Muhajubu Abudul, Mr. Okello Francis, Mr. Okeny Charles Kinyera, Mr. Sekito Zaid and Ms. Uwineza Mimi Harriet from the School of Liberal and Performing Arts; Mr. Atuhairwe Amos and Mr. Wandera Samuel from the School of Languages, Literature and Communication; Ms. Rita Nakanjako, Ms. Atukunda Gertrude, Mr. Jerome Ntege and Ms. Nanfuka Esther Kalule from the School of Social Sciences; Ms. Nyangoma Anicent and Ms. Akello Judith Abal from the School of Women and Gender Studies; and Mr. Ngabirano Evarist and Mr. Ngendo David Tshimba from Makerere Institute of Social Research (MISR). According to the Principal of CHUSS, Dr Josephine Ahikire, the high number of PhD graduates this time round, is attributed to cohort PhD training largely supported by Gerda Henkel Stiftung in Germany and the Andrew W. Mellon Foundation in New York. The success is also attributed to a dedicated team of academic supervisors at the College.
A total of 200 students graduated with Masters Degrees, 1,912 with Bachelor's Degrees and 6 with a Post Graduate Diploma in Gender and Local Economic Development. Out of the 1,912 Bachelors Degree graduates, 41 attained First Class Honours Degree. Overall, 12,550 students graduated from the 10 constituent colleges of the University with a record 108 PhDs.
Call For Applications: Mak-BSSR Training Support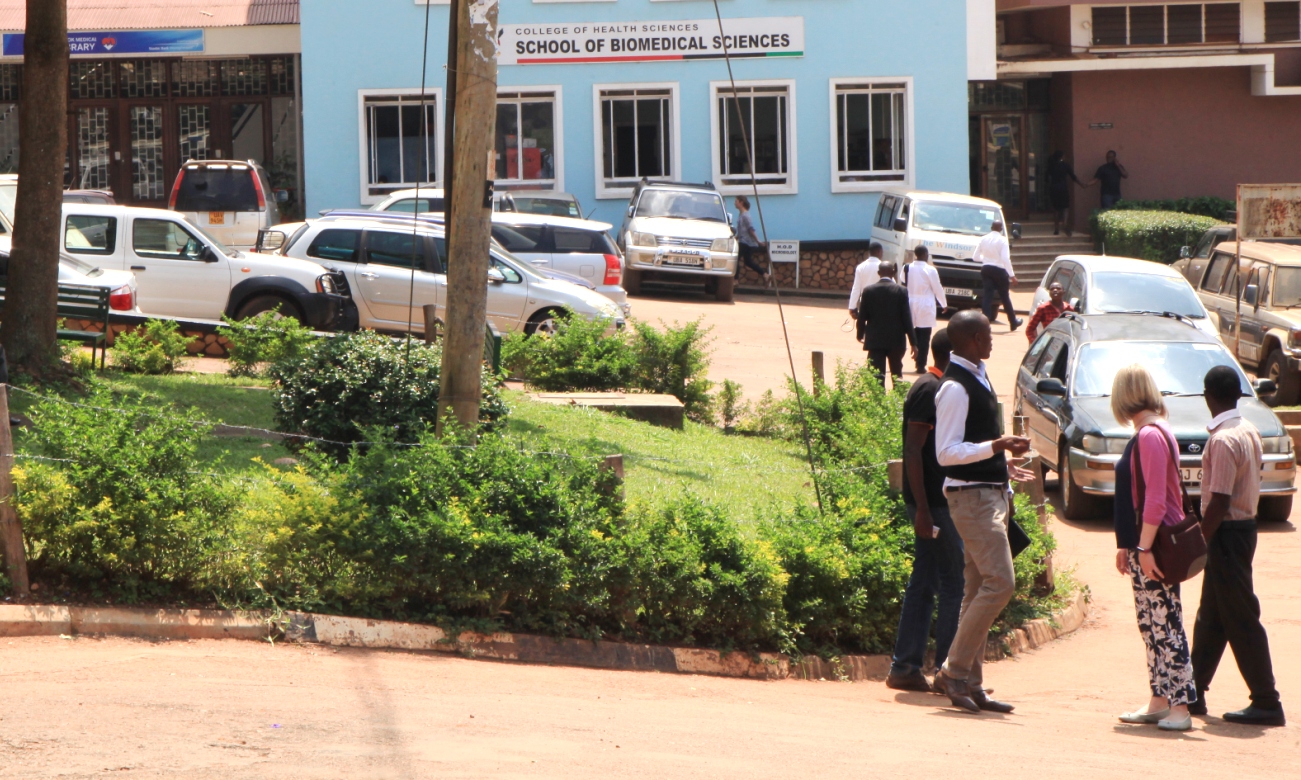 The Makerere University-Behavioral and Social Science Research (BSSR) in HIV Training Program, is a five year project, funded by National Institutes of Health (NIH), National Institutes of Health on Alcohol Abuse and Alcoholism (NIAAA), National Institute of Mental Health (NIMH) and Fogarty International Center (FIC). The major goal is to strengthen Behavioral Social Science scientific leadership and expertise in HIV research at Makerere University in order to address the evolving challenges in HIV care and prevention in Uganda.
The Program is soliciting applications for research training positions in the following categories;
Masters training in the fields of; Health Services Research, Public Health Sociology/Anthropology, Clinical Psychology and Psychiatry.
Long-term BSSR Fellowship
Application Process:
Application letters should be accompanied by a detailed Curriculum Vitae, copies of academic credentials, recommendation letters from two professional references or mentors in the same area of research, Personal Development Plan (Fellowship only), proof of admission at Makerere University (Master's) and a concept/ proposal of your proposed BSS HIV research project. The letters should be addressed to the Training Coordinator, Mak-BSSR Project and sent to: bssr.chs[at]mak.ac.ug.
Submit Applications before: 16th July 2021
Only shortlisted candidates will be conducted.
Please see Downloads for details.
Taking Mak Research to Communities Using Famous VJs – Bukedde TV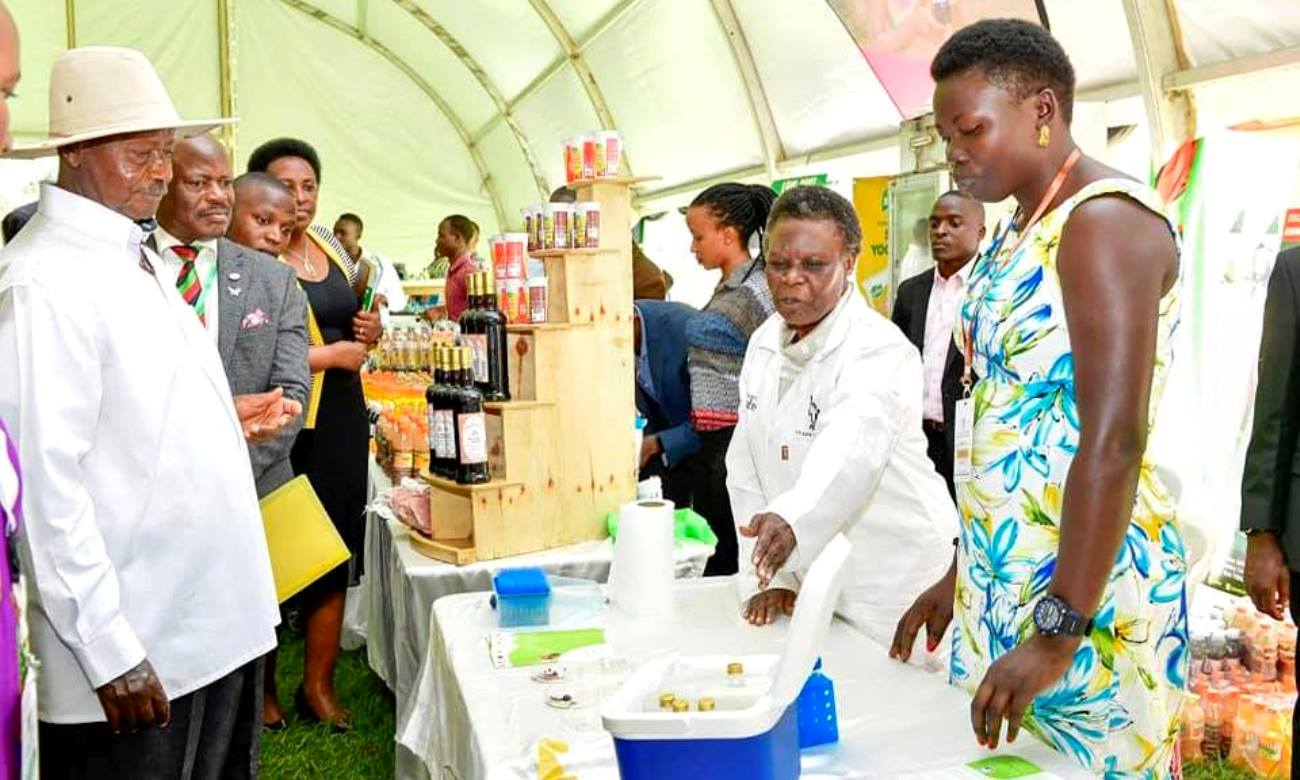 Following successful airings on Saturday 13th March, 2021 for Western Uganda audiences on TV West and Saturday 1st May, 2021 for Northern Uganda audiences on Wan Luo TV, this week the campaign to create public awareness of Makerere University's research will focus on Central Uganda.
Held under the theme "Communicating Science", the campaign is part of a project by the Department of Journalism and Communication, College of Humanities and Social Sciences (CHUSS) funded by the Makerere University Research and Innovations Fund (MakRIF).
The project titled: Using Video Jockeys (VJs) To Promote Public Engagement and Awareness of Makerere University Science will shine a spotlight on some of the innovations from various colleges using at least five languages (Acholi, Ateso, Luganda, Lugbara and Runyankore).
"I am happy to share that the 22-minute documentary titled: THE SCIENCE OF MAKERERE UNIVERSITY – PART 1: POLLUTION, will air this week on Thursday 6th May, 2021 between 7:30 pm and 8:00 pm on Bukedde (1) TV Station in Luganda," explained the Project Principal Investigator (PI), Dr. Brian Semujju.
In addition to TV stations, the campaign will extend to makeshift video halls, local video libraries, a YouTube channel, and social network sites.