Neither Settler nor Native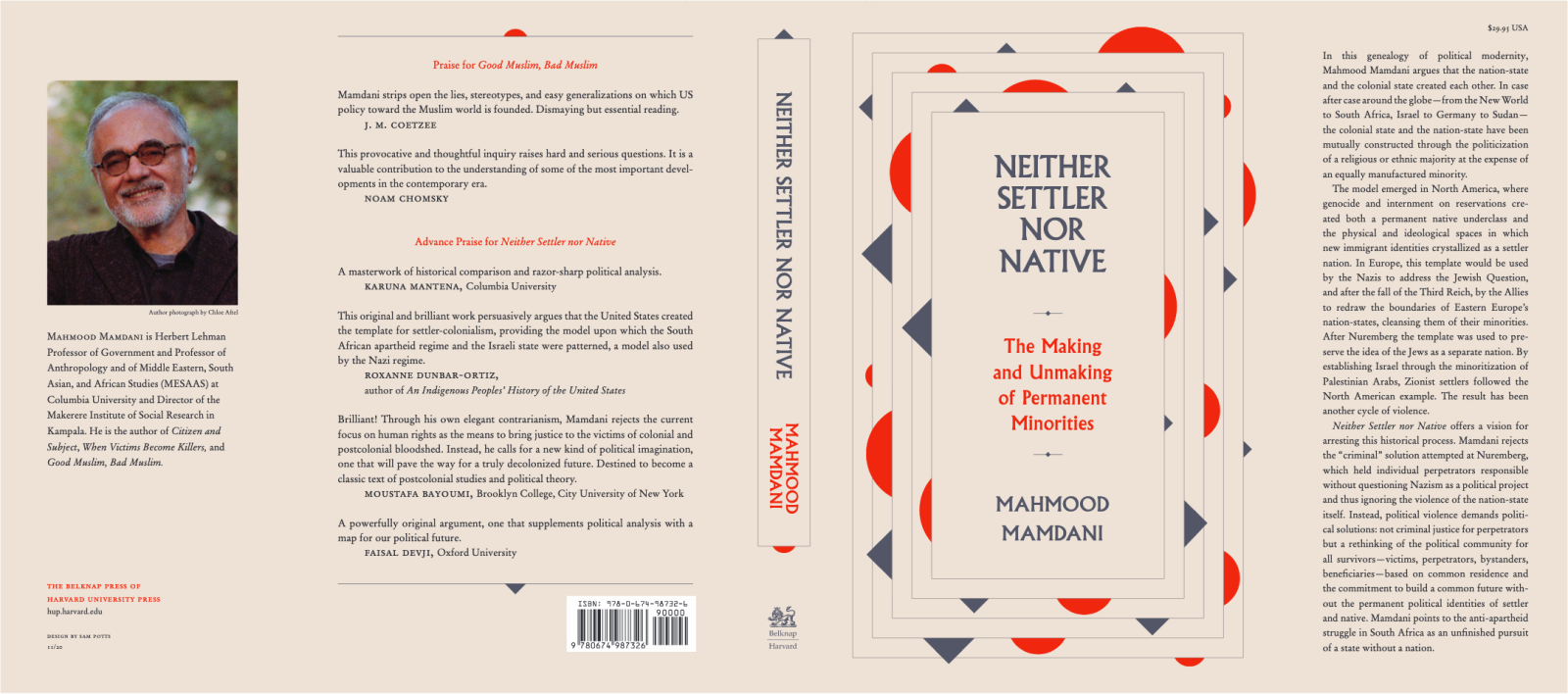 In this genealogy of political modernity, Mahmood Mamdani argues that the nation-state and the colonial state created each other. In case after case around the globe—from the New World to South Africa, Israel to Germany to Sudan—the colonial state and the nation-state have been mutually constructed through the politicization of a religious or ethnic majority at the expense of an equally manufactured minority.
The model emerged in North America, where genocide and internment on reservations created both a permanent native underclass and the physical and ideological spaces in which new immigrant identities crystallized as a settler nation. In Europe, this template would be used by the Nazis to address the Jewish Question, and after the fall of the Third Reich, by the Allies to redraw the boundaries of Eastern Europe's nation-states, cleansing them of their minorities.
Mak Translates COVID-19 Messages into 6 Native Languages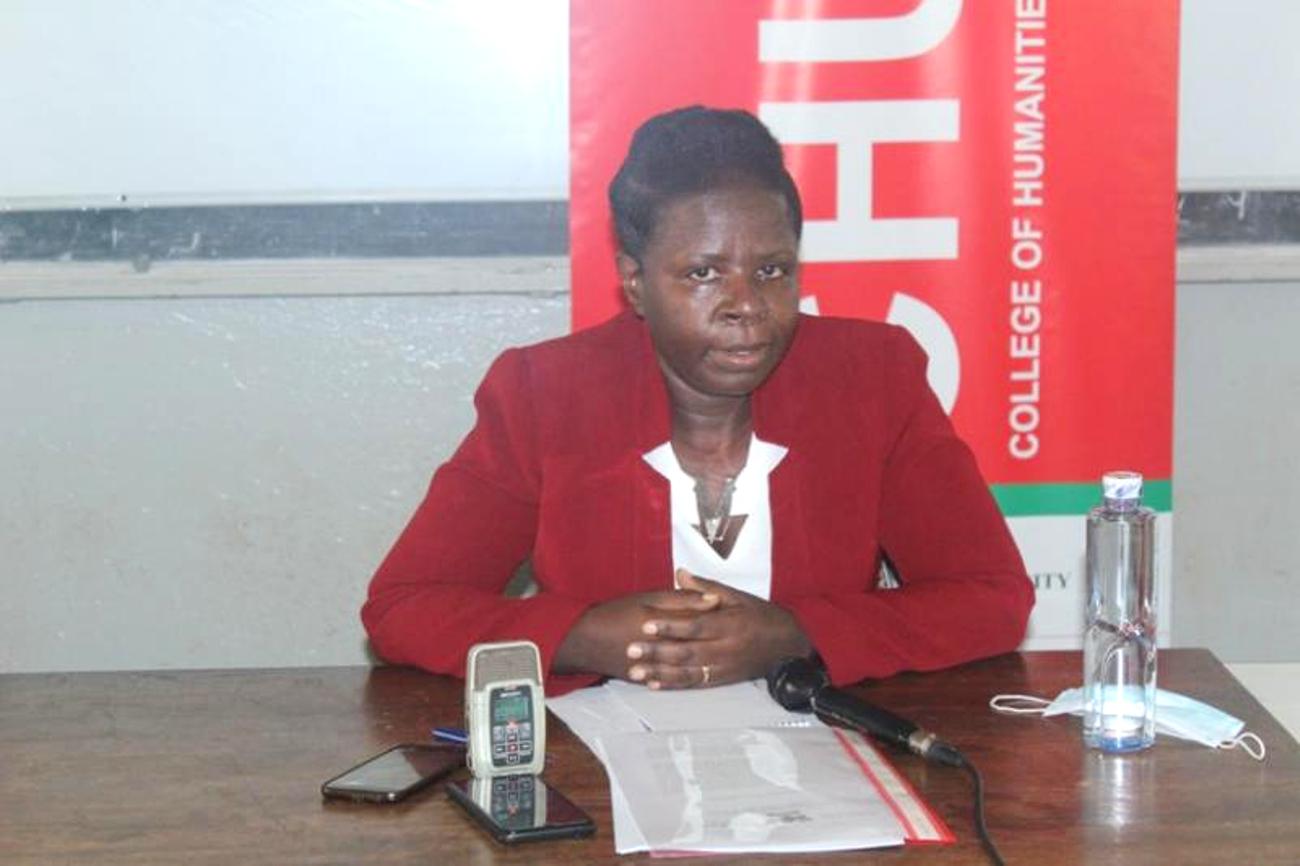 Language experts from Makerere University in collaboration with public health officials have translated key messages about COVID-19 in six major languages in Uganda namely; Luganda, Runyankore-Rukiga, Ateso, Luo, Lugbarati and Kiswahili, including Braille for the visually impaired.
According to the experts, led by Dr. Allen Asiimwe from the Department of African Languages, School of Languages, Literature and Communication, College of Humanities and Social Sciences (CHUSS), the exercise was born out of the observation that there are communities and individuals in Uganda who are not well sensitized about COVID-19 due to language challenges.
The exercise was part a research project titled "Communicating COVID-19-related messages in multilingual contexts" supported by the Government of Uganda under the Makerere University Research and Innovations Fund (RIF). Members of the research team included Dr. Asiimwe (Principal Investigator), Dr. Sarah Nakijjoba, Dr. Medadi Ssentanda, Dr. Innocent Masengo and Mr. Chris Sserwaniko.
Launching the translated materials at Makerere University on 2nd September 2020, Dr. Asiimwe explained that most messages about the pandemic were communicated in English yet Uganda is a linguistically diverse country with so many people who are not proficient in English.
Ubuntu as Dance Pedagogy in Uganda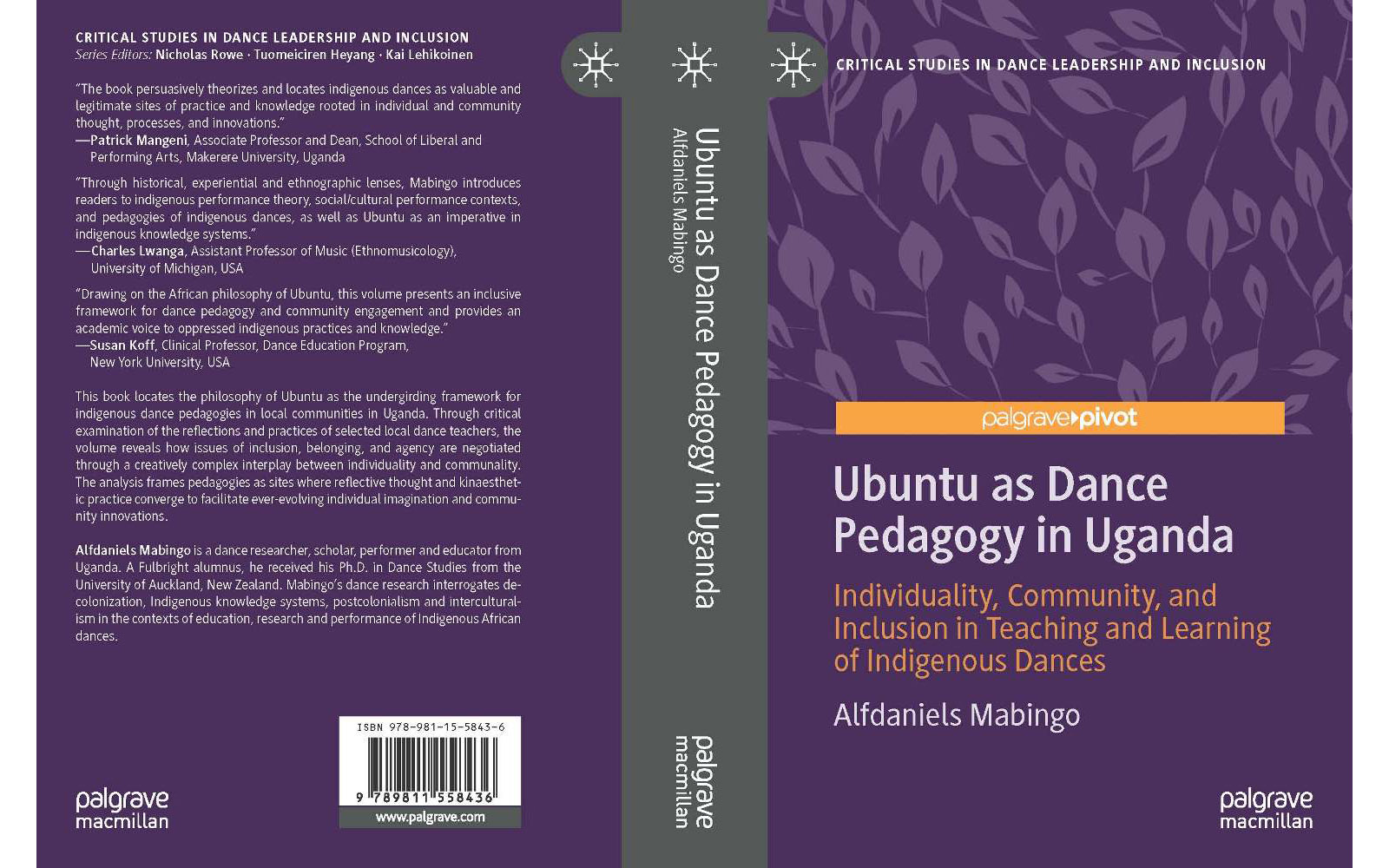 This book locates the philosophy of Ubuntu as the undergirding framework for indigenous dance pedagogies in local communities in Uganda. Through critical examination of the reflections and practices of selected local dance teachers, the volume reveals how issues of inclusion, belonging, and agency are negotiated through a creatively complex interplay between individuality and communality. The analysis frames pedagogies as sites where reflective thought and kinaesthetic practice converge to facilitate ever-evolving individual imagination and community innovations.
About the Author
Alfdaniels Mabingo (Department of Performing Arts and Film-PAF, Makerere University) is a dance researcher, scholar, performer and educator from Uganda. A Fulbright alumnus, he received his Ph.D. in Dance Studies from the University of Auckland, New Zealand. Mabingo's dance research interrogates decolonization, Indigenous knowledge systems, postcolonialism and interculturalism in the contexts of education, research and performance of Indigenous African dances.
Copies of the book can be purchased using the following link:
Job Advert: Project Administrator, CHUSS Centre of Excellence in Research, Teaching and Learning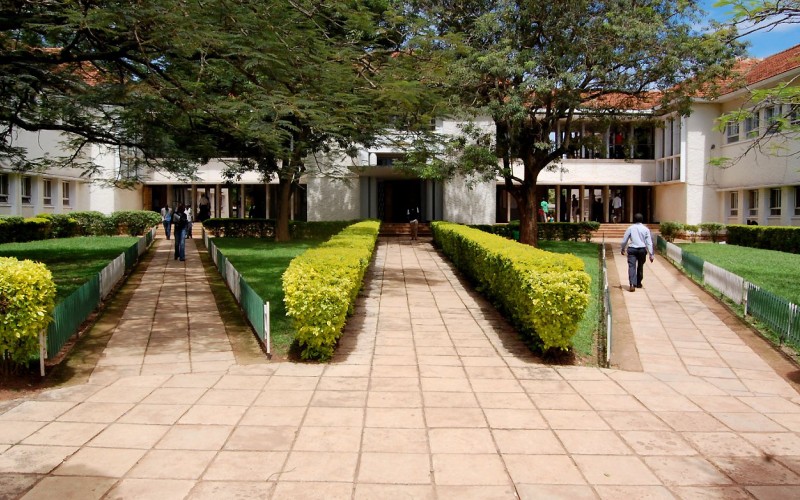 The College of Humanities and Social Sciences (CHUSS) received a grant from the Andrew W. Mellon Foundation of New York to establish the CHUSS Centre of Excellence in Research, Teaching and Learning. To ensure proper running of the Centre, the College seeks to contract services of a Project Administrator. Interested individuals should submit their application letters along with the Curriculum Vitae and copies of relevant academic credentials to the CHUSS Human Resources Office, Room32, Western Wing of the former Arts Building by Thursday, 30th July 2020.
Related article
CHUSS wins another grant from the Andrew W. Mellon Foundation