Meeting of Leading Global University Presidents with UN Secretary General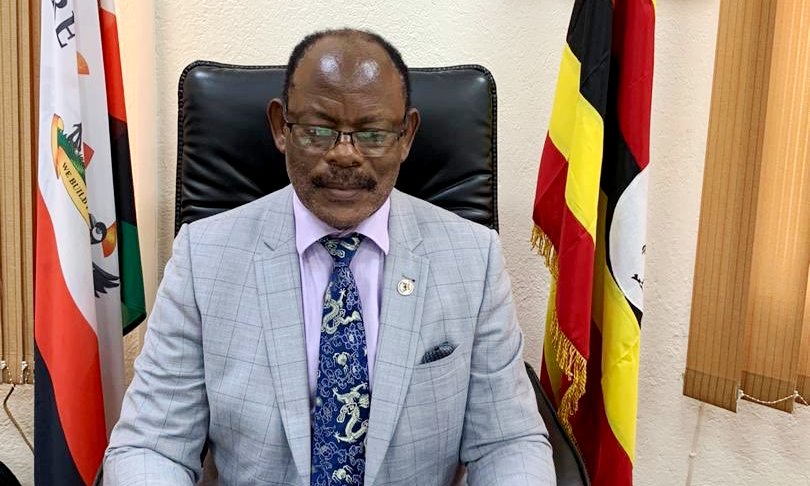 I am attending a meeting of Vice Chancellors/Rectors/Presidents of leading global universities with the United Nations (UN) Secretary General Antonio Guterres. The speakers include renowned Prof. Jeffrey Sachs, President of the Rockefeller Foundation Rajiv Shah, UN Deputy Secretary General Amina Mohammed and others. The theme of the meeting is "University Sector Support to UN Secretary-General's Call for a Decade of Action on the SDGs."
We will discuss the role of universities in actively supporting the decade of action for the implementation of Agenda 2030 and the Paris Agreement, including:
1) Mainstreaming the SDGs into university curricula and operations
2) Conducting SDG research
3) Facilitating evidence-based stakeholder dialogues on SDG implementation
An Extraordinary Queen Elizabeth II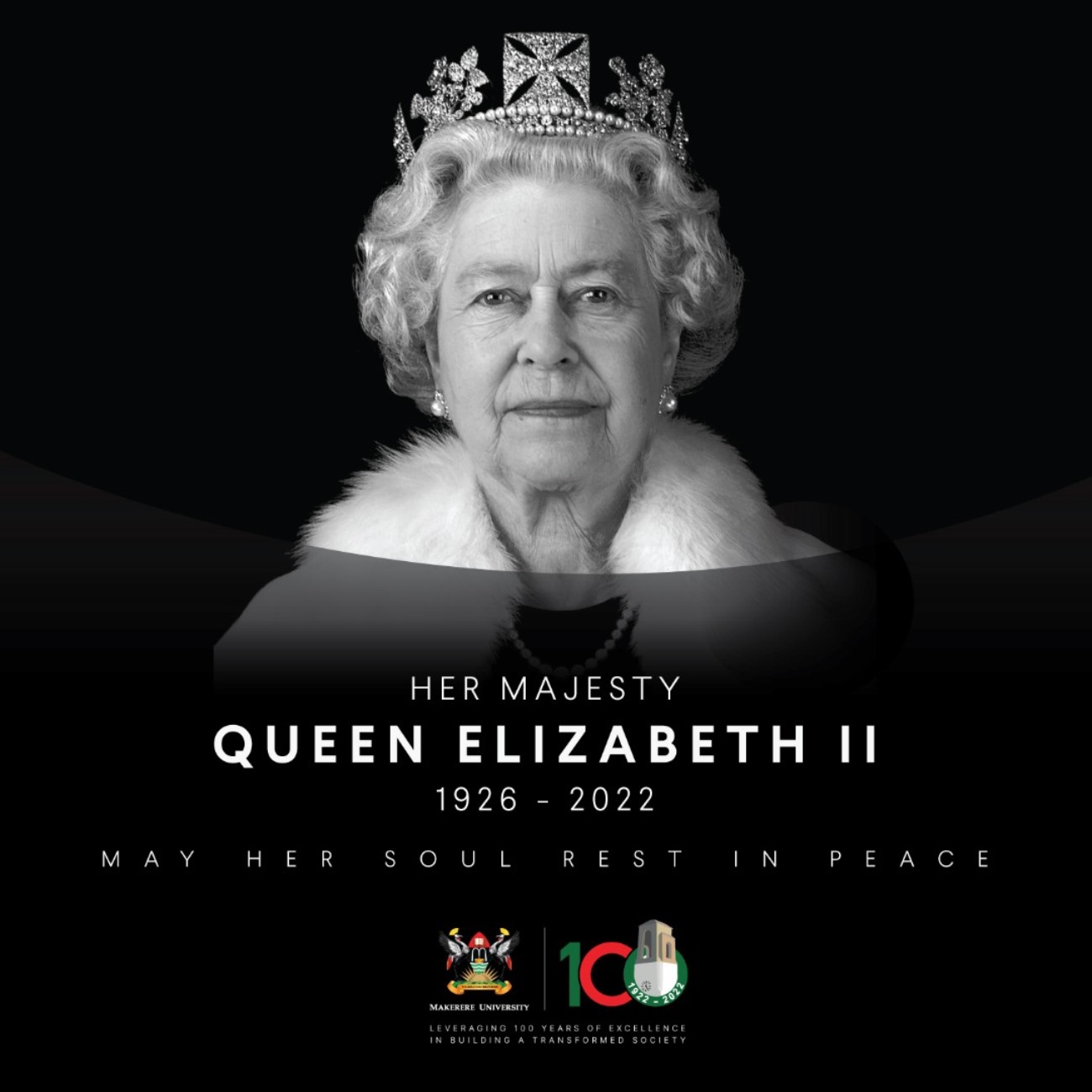 An extraordinary life has come to an end. Makerere University has been a major beneficiary of scholarships and research grants from the Association of Commonwealth Universities of which Queen Elizabeth II was the Patron. Our thoughts are with the Royal Family, the British people and the Association of Commonwealth Universities (ACU).
---
Please click the link below to view the Statement from His Majesty The King.
---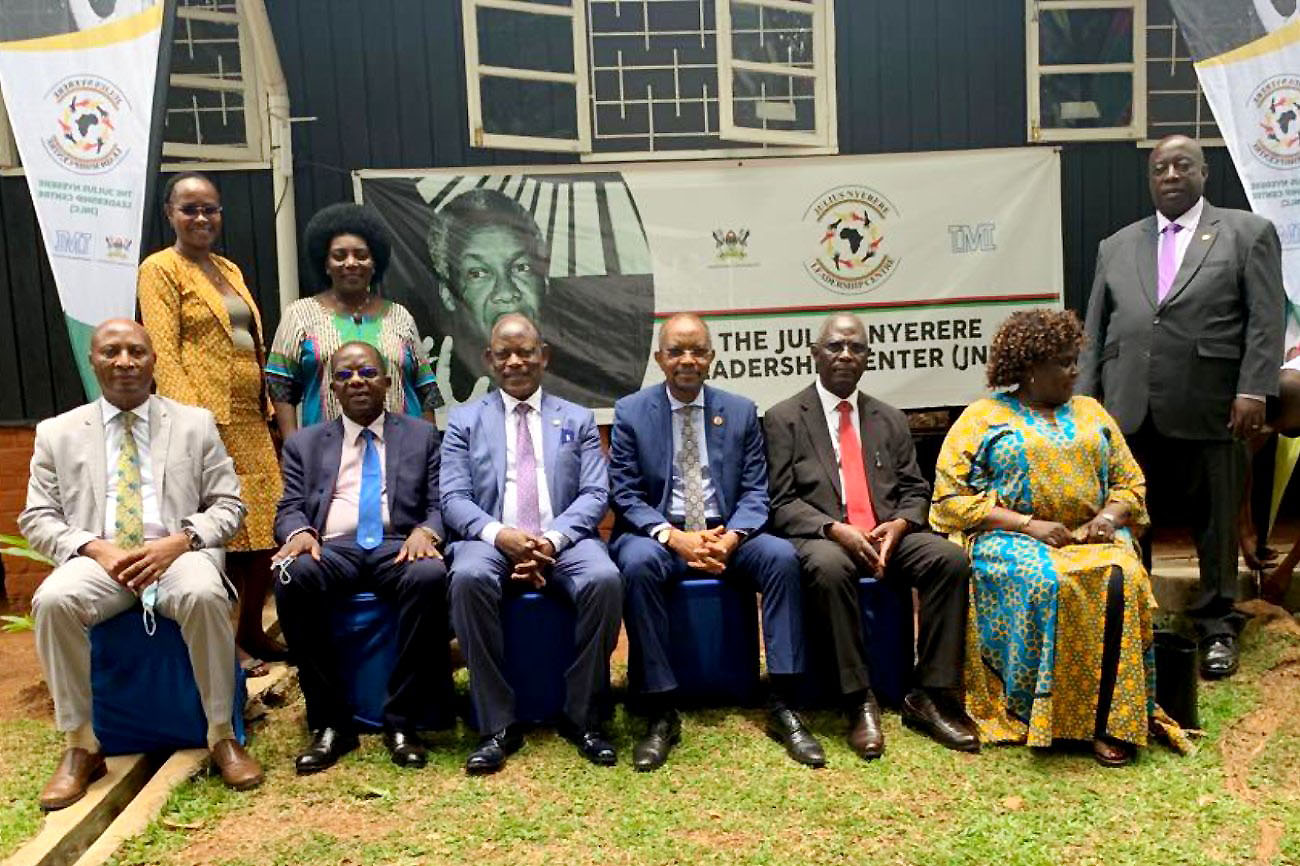 Today we hosted H.E. Dr. Aziz Ponary Mlima, High Commissioner of United Republic of Tanzania to the Republic of Uganda at the Julius Nyerere Leadership Centre to celebrate Nyerere at 100. We are proud of this gallant Makerere University alumnus, a great African freedom fighter and visionary leader. We also visited Nyerere's former room in the Old Mitchell Hall, now Complex Hall.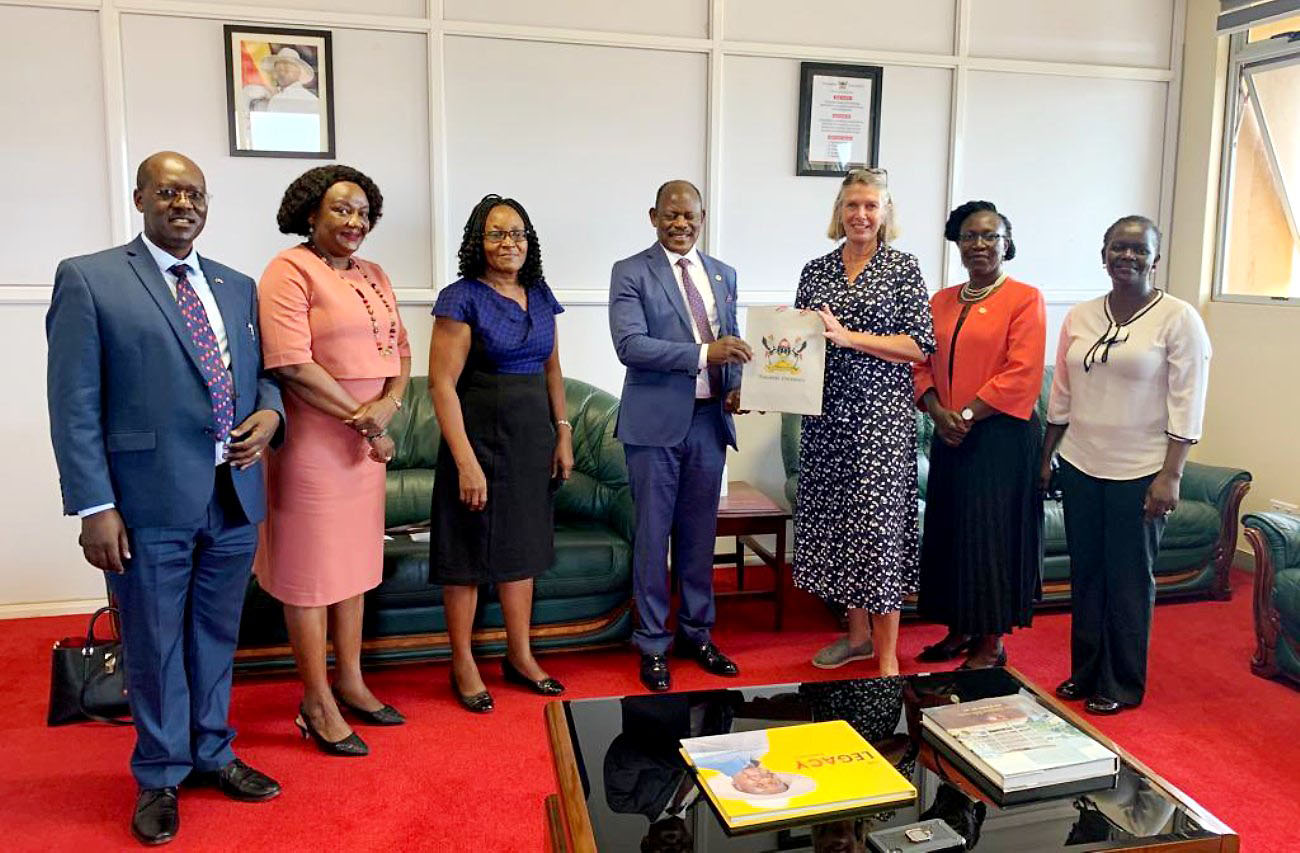 The first visit to Makerere University by H.E. Karin Boven Ambassador of the Netherlands in Uganda has been a happy one. I thank the Netherlands for supporting our School of Public Health to train health professionals for Uganda and Africa.