Mak's Contribution to the Fight Against COVID-19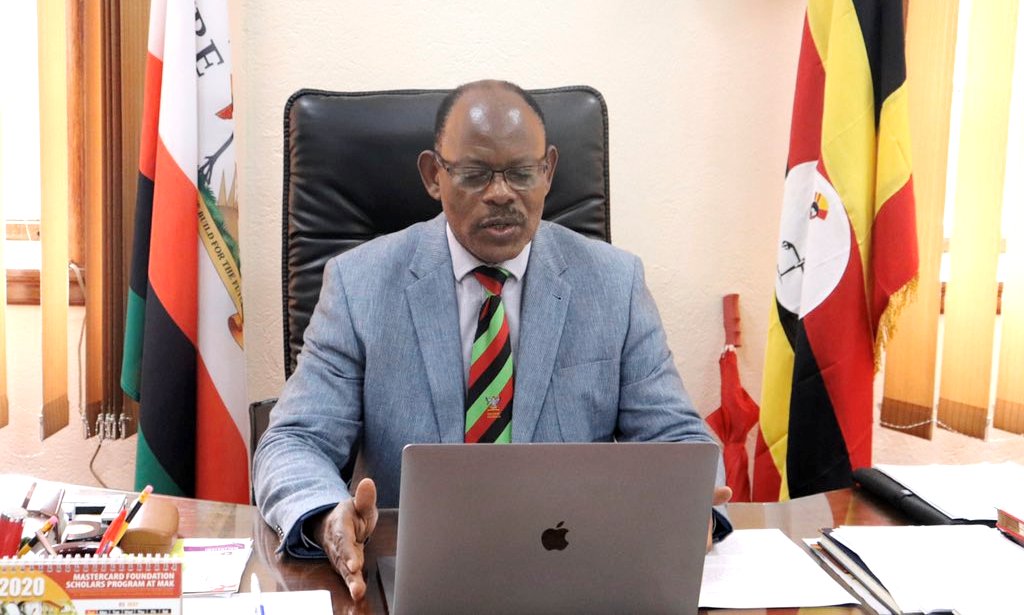 In my first press conference via Zoom, I have informed members of the press about the role we are playing in the fight against the spread and management of COVID-19. I have acknowledged the great work being done by our researchers in medicine, the sciences and the humanities.
I have also informed participants about the progress on our innovations including the rapid testing kit, the low-cost ventilator, the EpiTent and the COVID-19 tests we are commencing shortly at the Makerere University Hospital. We have received 40,000 testing kits from our partners.
Related article
Meeting UBA's Chioma Mang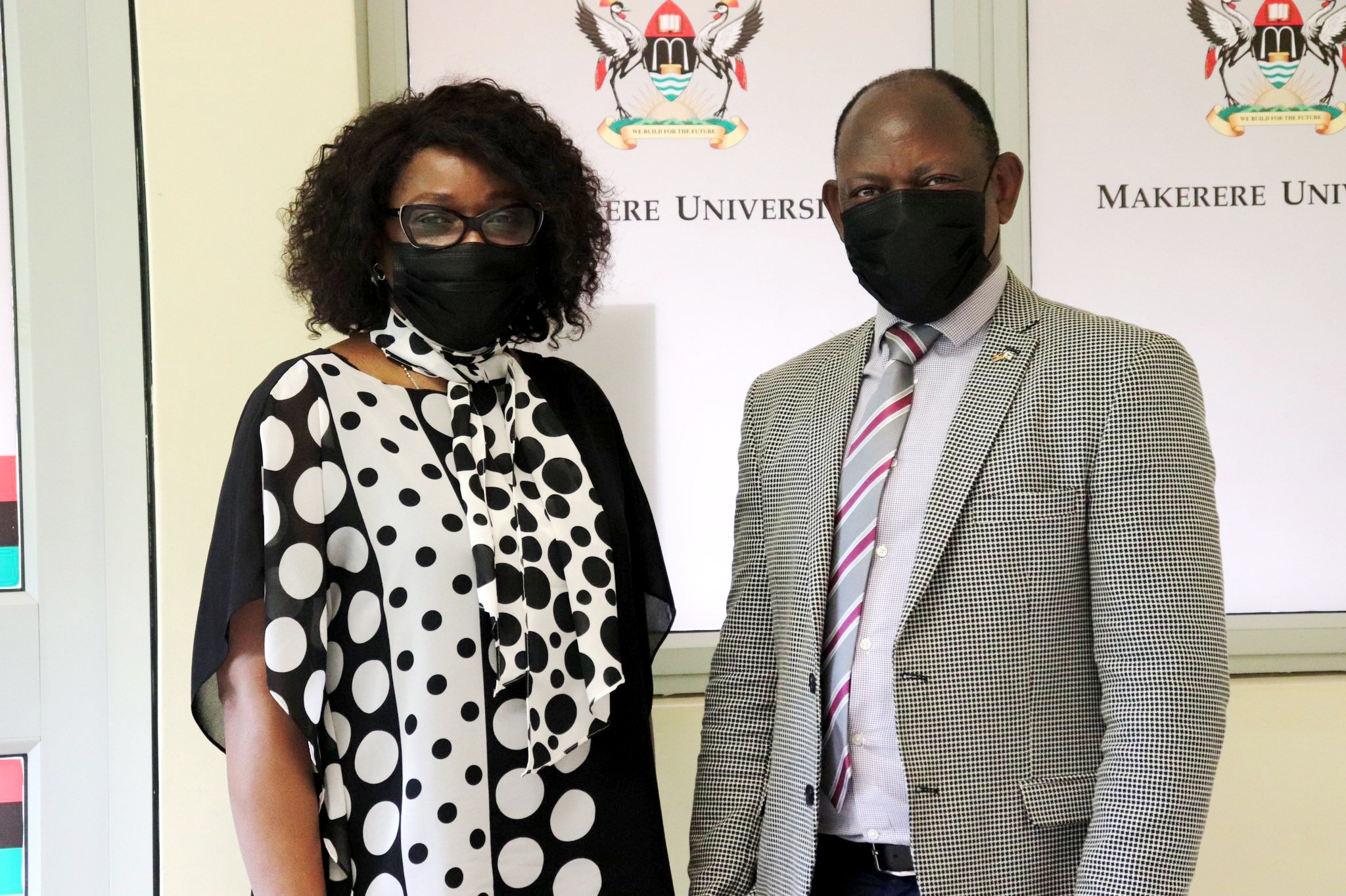 I discussed with the new Chief Executive Officer (CEO) of United Bank for Africa (UBA) in Uganda, Chioma Mang opportunities for collaboration. Makerere and UBA Uganda can do a lot together.
Meeting Mak Guild President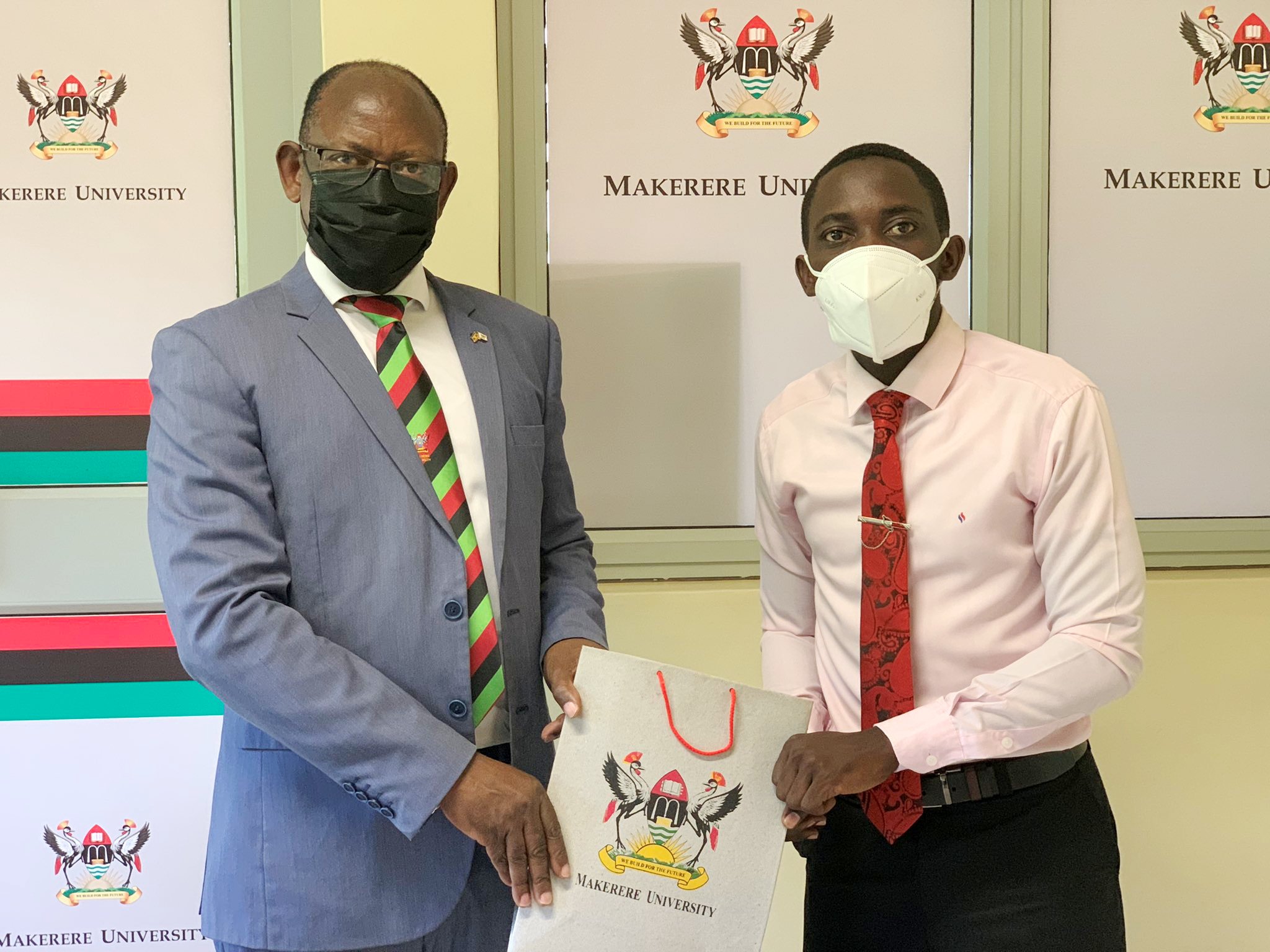 I have discussed with the Makerere Guild President Mr. Ssempijja Ivan and the Guild Minister of Health their program on ensuring a healthy student body. I congratulate the Guild President on this initiative and encourage all students to participate in the program.
Congratulations Dr. Nambalirwa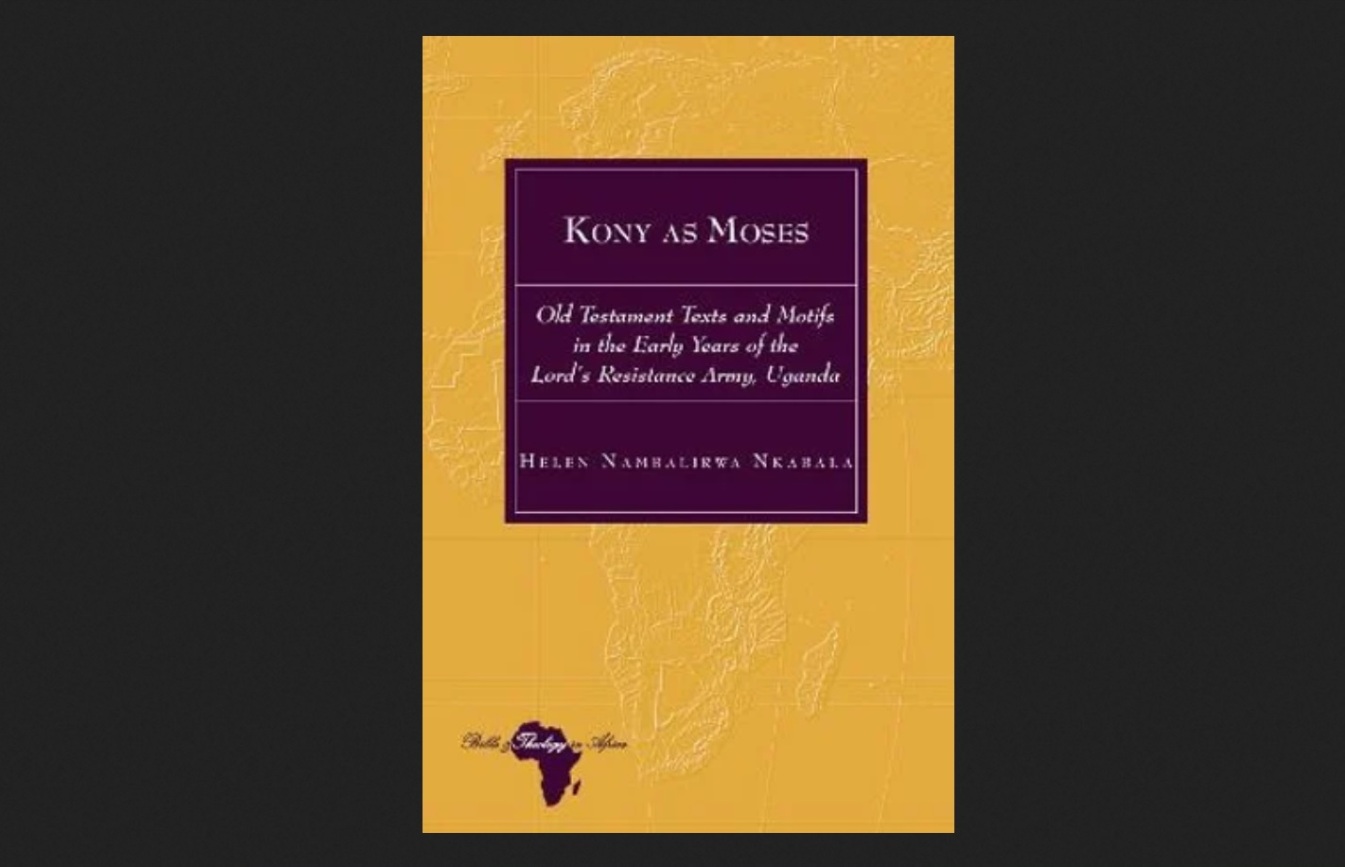 I congratulate Dr. Helen Nambalirwa on the publication of her new book which describes in theological terms one of the deadliest civil wars in Uganda. Congratulations!