Makerere celebrates the late Bernard Onyango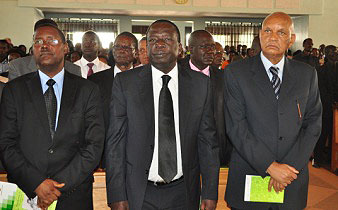 On Thursday 17th October 2013, The Makerere University community paid their last respects to the longest-serving Academic Registrar, a man full of honour and integrity, the Late Mr. Bernard Onyango. Born on 11th January 1930 into a family of ten brothers and one sister to parents Reverand Andereya Ochwo and Lakeri Ajwang Abbo, Mr. Bernard Onyango joined the University of East Africa in 1958 and in 1970 when Makerere University became an independent National University of the Republic of Uganda, he became its first Academic Registrar. The late Bernard Onyango held this position until his retirement from University service in 1992.
Throughout his career and life, Mr. Bernard Onyango was a mentor and a source of inspiration who had made a remarkable difference in people's lives. Thus the Makerere University St. Augustine Chapel was filled to capacity as the congregation assembled to thank God for this valuable gift on earth in the name of Bernard Onyango.
In honour of the great life he lived, the Master of Ceremony, Mr. Charles Owor of the Judicial Service Commission together with Dr. Fred Tanga Odoi-the Minister of Tertiary and Higher Education in the Tieng-Adhola Cultural Institution introduced to the congregation the renowned academicians, professionals and politicians serving at the national and international levels who were trained and mentored by Mr. Bernard Onyango.
The Cardinal of Uganda, His Eminence Emmanuel Wamala presided over the Requiem Mass assisted by Msg.
Rev. Fr. Lawrence Kanyike and Rev. Fr. Joseph Ddungu, St. Augustine Chapel, Makerere University.
Ms Sharon Onyango-Obbo read the First Reading, from the book of Wisdom 4, 7-15. Ms Charlenne Onyango-Obbo took the second reading, 2 Timothy 4:1-8. The congregation also listened to the Holy Gospel according to John 14:1-6.
During the sermon, His Eminence, Cardinal Emmanuel Wamala thanked the congregation for bidding farewell to their departed colleague in such a memorable way. "Your presence here is testimony that Bernard Onyango lived a fulfilling life. The Faith he professed is the faith that he has carried forward throughout his career and life." praised Cardinal Wamala. "His faith guided him in his life and it is the faith which he passed on to his children. May the Soul of Bernard rest in eternal peace," he concluded.
The Vice Chancellor, Prof. John Ddumba-Ssentamu in his message read to the congregation by the University Secretary– Mr. David Kahundha-Muhwezi appreciated the late Bernard Onyango for having kept Makerere's Academic reputation spotlessly clean and scandal-free especially during the turbulent 70s and early to mid-eighties. "We at Makerere University compare the Late Mr. Bernard Onyango to the biblical tree planted by the streams of water, which brings forth fruit both in and out of season," read the condolence message. The Vice Chancellor's message further paid tribute to Prof. J. Oloka-Onyango for preserving his Father's legacy, "We are proud of Prof. Oloka-Onyango for keeping Mr. Onyango's torch high and burning through his great work at the School of Law and the Human Rights and Peace Centre," added Prof. Ddumba-Ssentamu's message.
The Chancellor, Prof. George Mondo Kagonyera in his remarks expressed his gratitude at being able to bear witness to the great life that Mr. Bernard Onyango had lived. In honour of the late he said, "You young people have nothing to lose when people stand up and say you did what you were expected to do properly. Make sure that the teaching service you provide and grading of certificates is done properly," said Prof. Kagonyera.
Speaking about his departed friend and Colleague, the former two-time Vice Chancellor of Makerere University Prof. Asavia Wandira fondly reminisced, "Bernard Onyango and I first met in 1958 in Mbale as Teachers who were marking exams. Little did I know that I would later become his great friend," he recalled. The two later returned to Uganda on the eve of Uganda's Independence to face the Pan-Africanism era. Regarding Mr. Onyango's service to Makerere, Prof. Wandira had this to share, "In 1963, Bernard Onyango was appointed Deputy Registrar and in 1964, Prof. Wandira was also invited to become Secretary
and Registrar of Makerere University. In 1965, Onyango became the Registrar of the University of East Africa and in 1969, Academic Registrar. Fare thee well Bernard Onyango," concluded Prof. Asavia Wandira.
Other former colleagues like Prof. Raphael Owori, a Professor of Pathology and former Dean, Faculty of Medicine, Makerere University and Prof. Charles Olweny, Vice Chancellor, Uganda Martyrs University (UMU), Nkozi, also paid tribute to their great friend.
"Bernard Onyango was a great teacher. He taught me history at St. Peters College Tororo and I got a distinction. Bernard was also Best man at my wedding in 1967," shared Prof. Olweny. He also shared that the late Bernard Onyango was a man of many firsts. In addition to being the first Academic Registrar of Makerere University, he was also the founding Academic Registrar of UMU, Nkozi in 1993. In concluding his remarks, Prof. Olweny then pointed out why they were all gathered at the Mass, "Firstly, we are here to celebrate the life of a great achiever and secondly, he was absolutely incorruptible," summed up Prof. Olweny.
The Chairperson of Council, Eng. Dr. Chares Wana-Etyem then shared about his life at Makerere, "I joined Makerere University as a student in 1972, and I am happy that the quality of Bernard Onyango has been passed on to his offspring," he remarked. "Two of my children have been taught by his son- Prof. Oloka Onyango and they have informed me that he is a great teacher," added the Chairperson of Council. He further shared that the reforms in the education system had been made possible thanks to the late Bernard Onyango's input.
Prof. Tarsis Kabwegyere who represented the Government at the Mass appreciated the role played by Mr. Bernard Onyango at Makerere University saying, "I came to Makerere in 1965 and I am happy to be associated with quality. I appeal to the Staff at Makerere not to sign for a degree for which someone has not worked." He informed the congregation that the late Mr. Bernard Onyango was awarded a medal in recognition of his service to the Nation in May 2012. "I appeal to the family to write a memoir of Bernard Onyango in remembrance of him so that the young generation reads about this quality high achiever and incorruptible person," he challenged.
The Kattikiro of Buganda, Charles Peter Mayiga who was at Makerere during the late Bernard Onyango's tenure as Academic Registrar remarked, "We were truly fascinated by his humility and simplicity. He emphasized integrity, which nurtures truthfulness," he remarked, "It is justice that nurtures unity, then patriotism will follow." The Kattikiro also reiterated the need for the late Mr. Bernard Onyango's biography to be written.
Speaking on behalf of his siblings Christine Awor, Simon Peter Owor Onyango, Patricia Onyango, and Bernard Paul Onyango, Prof. Joseph Andrew Oloka Onyango appreciated the great wealth left behind by their ten paternal uncles and aunt. "They were very wealthy, not in material things, but in things you cannot attach a value. They were rich in integrity, honour, humour and loved everyone," he remarked. "I am extremely honoured to have been chosen to say something on behalf of the Bernard Onyango family," he said. On a lighter note, Prof. Oloka Onyango shared that his father was an
aspiring musician whose favourite song had the Luganda lyrics "… mazima nkwagala era gwe numba emu…" meaning, "truth be told, I love you dearly and you are my number one". He also once remarked that after striving for over seventy years to be famous, he was finally content after a US President with similar initials took over the presidency.
With regard to his Mother, Mrs. Lucy Kahambo Onyango, Prof. Oloka Onyango fondly remarked, "Besides every great man is a great woman, a princess." He thanked their mother for being, "a hands-on, pragmatic organizer behind the great academician throughout their fifty six years of marriage." He also thanked her for her advice to the children to marry wisely, which advice they each took to heart.
The late Bernard Onyango was laid to rest on Saturday 19th October 2013 at Kiyeyi Village, Tororo district.
May his soul rest in eternal peace.
Story by: Ritah Namisango and Mark Wamai, Public Relations Office
Photos by: Elias Tuhereze, Public Relations Office
Veteran Professor changed Makerere and Higher Education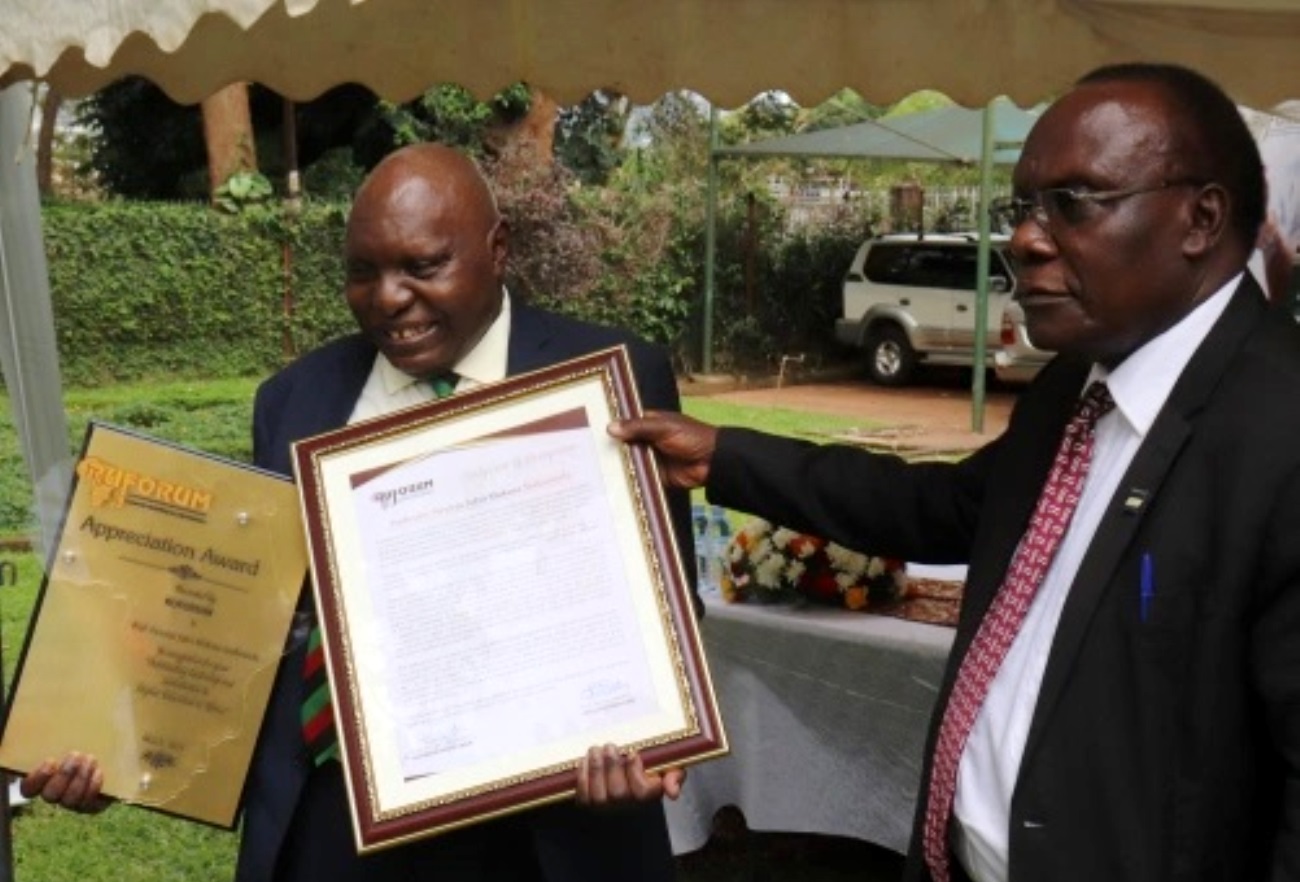 When Professor John Ssebuwufu ambled up to receive a certificate of recognition for his 'exceptional' contribution to higher education from the Regional Universities Forum for Capacity Building in Agriculture (RUFORUM) at Makerere University (MU), he was thinking of many things, such as rewarding staff, that he could have done differently to impact university education more.
But he did what he could have done, under the circumstances.
He presided over MU (in 1993) when student enrolment was 5,000 and left in 2004 when the population was surging to more than 15,000.
He emphasised the use of information communication technologies in almost all the institutions he had been involved in and sent many academic staff on exchanges to boost research and innovation. Now, more African universities engage in ground-breaking research.

So, he proceeded to accept his recognition and make his acceptance speech, which was mostly about gratitude.
Ssebuwufu, 74, who is currently the chancellor at Kyambogo University and the vice-chancellor of the University of Kisubi, is credited for his exemplary leadership and pragmatic methods that have shaped higher education in Uganda and Africa as a whole.
Japan Africa Dream Scholarship (JADS) Program 2021/2022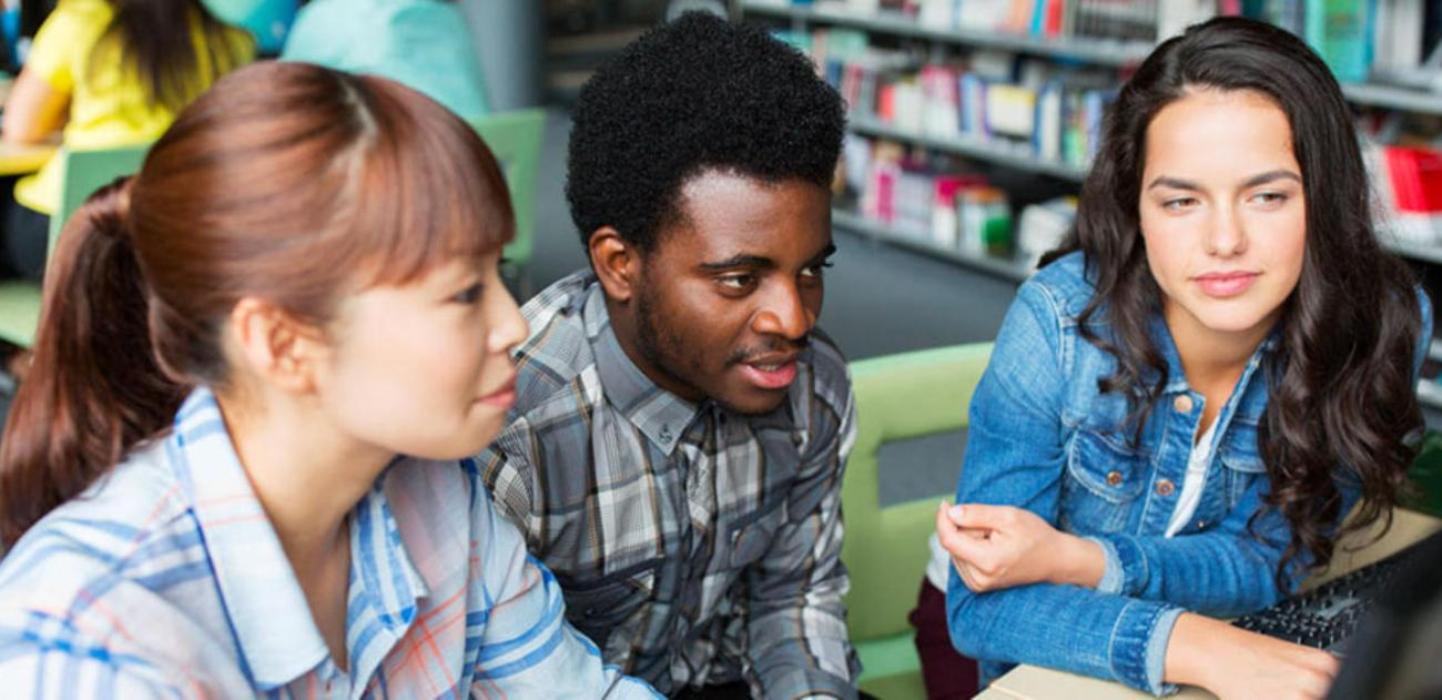 The Japan Africa Dream Scholarship (JADS) Program is a capacity building project by the AfDB and Japan which was initiated in 2017 with the aim of providing two-year scholarship awards to highly achieving African graduate students to enable them to undergo post-graduate studies (i.e. a two-year Master's degree program) in selected priority development areas on the continent and Japan. The overarching goal the AfDB and the Government of Japan seek to attain is to enhance skills and human resources development in Africa in under the Bank's High 5s agenda (i.e. "Feed Africa", "Light up Africa", "Industrialize Africa", "Integrate Africa" and "Improve the quality of life of the people of Africa") and key Japanese development assistance initiatives. JADS core areas of study focus include energy, agriculture, health, environmental sustainability, and engineering. The program also seeks to promote inter-university collaboration and university-industry partnerships between Japan and Africa. Upon completion of their studies, the JADS scholars are expected to return to their home countries to apply and disseminate their newly acquired knowledge and skills in the public and private sectors, and contribute to national and continental socio-economic development.
About the JADS program
The JADS Program is open to applicants from AfDB member countries with relevant professional experience and a history of supporting their countries' development efforts who are applying to a graduate degree program in energy development and related discipline. The program does not provide scholarships to any other graduate degree program.
The scholarship program provides tuition, a monthly living stipend, round-trip airfare, health insurance, and travel allowance.
Upon completion of their studies, the beneficiary scholars are expected to return to their home countries to apply and disseminate their newly acquired knowledge and skills, and contribute to the promotion of sustainable development of their countries.
Who is Eligible to Apply?
The program is open to those who have gained admission to an approved Masters degree course at a Japanese partner university. Candidates should be 35 years old or younger; in good health; with a Bachelor's degree or its equivalent in the energy area or related area; and have a superior academic record. Upon completion of their study programs, scholars are expected to return to their home country to contribute to its economic and social development.
Application Procedures
Applicant requests for information and application forms and procedures from the chosen JADS partner university. For any inquiries, please contact JADS@AFDB.ORG
Applicant completes required documents and sends them to the university.
University evaluates and selects applicants.
University sends selected candidates to the AfDB.
AfDB reviews submissions from universities, prepares and approves the final list.
AfDB contacts selected awardees, and informs the universities.
WHS Regional Meeting Africa 2021: Finance Chairperson's Update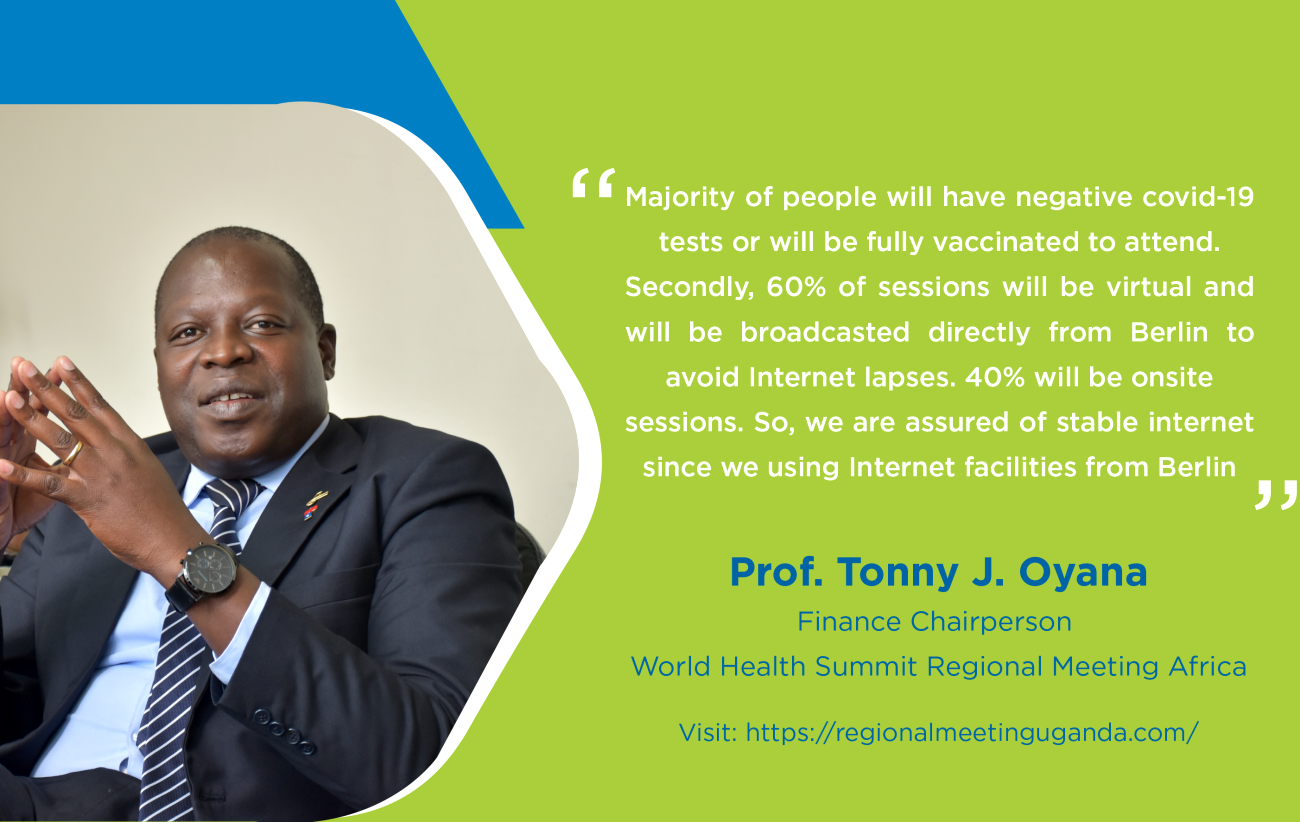 SOPs: Our plan is to have 200 sets of people in different spacious rooms…

Prof. Tonny j. oyana, finance chairperson whs regional meeting africa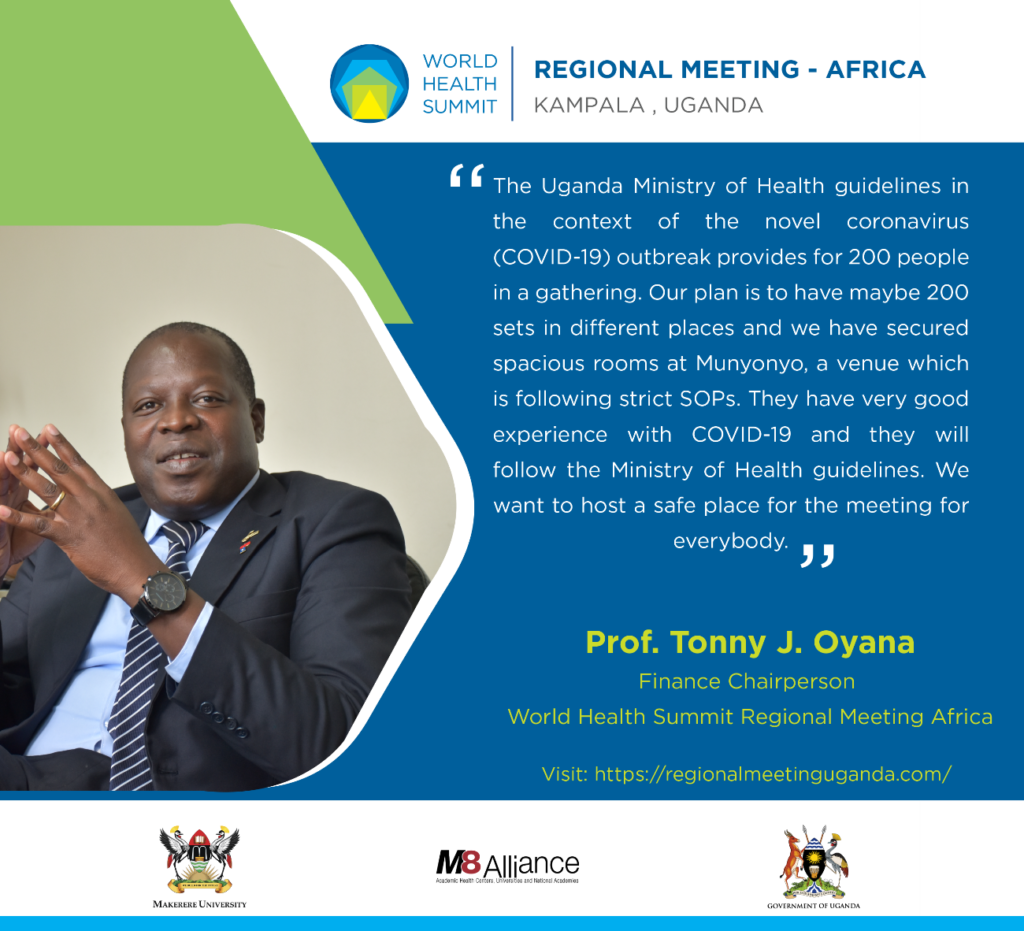 We are sincerely grateful to our sponsors…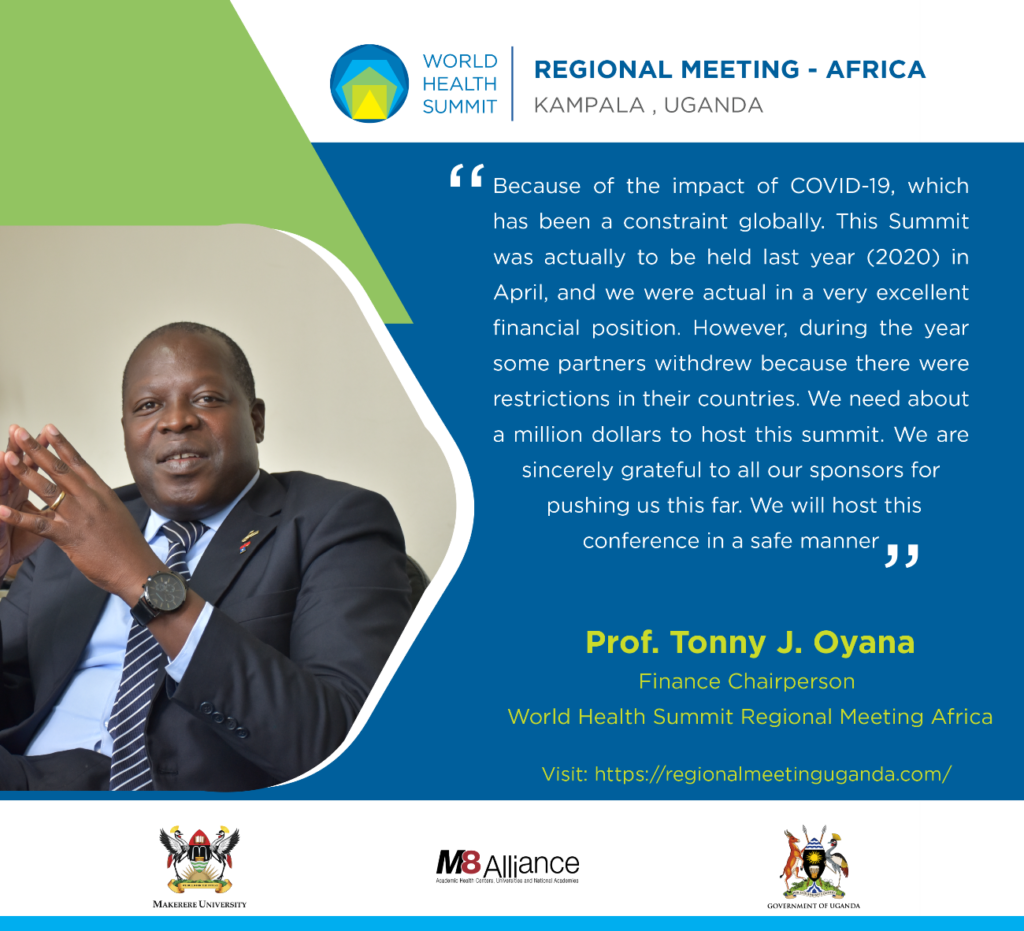 Over 15 core sponsors…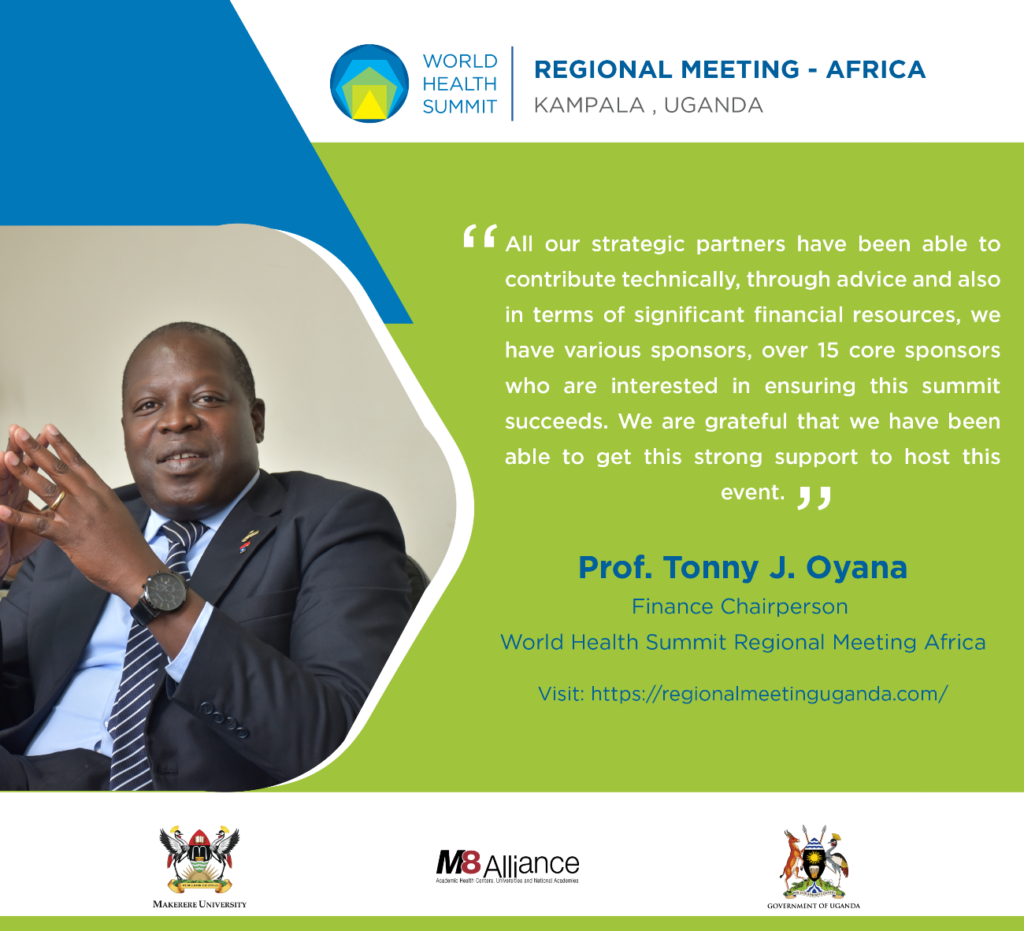 Sessions: 60% Virtual, 40% Onsite…