Makerere receives first ASA presidential scholar recognition
Dr. Sister Dominic Dipio is renowned for her feature films on Ugandan folklore and her passion for cultural film production and research. This however does not mean that she is used to recognition.

Dr. Sister Dominic Dipio is renowned for her feature films on Ugandan folklore and her passion for cultural film production and research. This however does not mean that she is used to recognition.Dr. Dipio received the nomination to become the first African Studies Association's (ASA) Presidential Scholar, which also accorded her a trip to New Jersey and San Francisco States of the US, from 5th to 27th November 2010.
Before attending the Associations meeting in San Francisco from 18th to 21 November, Dr. Dipio was hosted at Rutgers University by the Center for African Studies, where she gave a lecture in an African Studies Writer's class titled, Rendition of History in Goretti Kyomuhendo's Novel, Waiting (2007). She also screened her film, Crafting the Bamasaba, which completely captivated her audience.
She also went to two Media Studies classes, one being peculiarly all female, in keeping with a tradition of a one-time Women's Studies Department, that has now been reduced to one course. In these classes, she talked broadly about her research area in film and gender: the changing and unchanging gender images represented in African films that she analyzes.
However, her sessions were not without amusement. In the all female class, Dr. Dipio was amazed by a question by one of the students who asked, "How are you perceived in your country/community?" The idea behind the question highlighted how little known, the advancements made by African Women in all spheres of influence were. Startled but not speechless, Dr. Dipio explained to the student that she was right and wrong at the same time because, "There are many women in my country with even greater achievements," she quickly informed.
In the other media class, Dr. Dipio mainly talked about the politics of making, marketing and distributing African cinema. So as to illustrate her point, she cited Ousmane Sembene, a former mechanic and bricklayer, who rose to international fame for his award-winning films, like Moolaade (2004) among the many. However, as most of the students had no knowledge of who Sembene was, her illustration was incomplete until she easily found a few clips of the director and his film off Youtube, thanks to the fully equipped lecture theatre which hosted the day's class. This feat was truly enviable for Dr. Dipio who quickly recalled how she struggles with her heroic students of the film class, to screen their weekly films for the class. Nevertheless she expressed her hope, "We hope and look forward to a time when we shall at least have a lecture theatre in the Faculty of Arts, fully equipped with screening facilities."
About the African Studies Association's (ASA)
The ASAmembership consists of a diverse group of individuals, who are interested in Africa and its people, and as such carry out research and scholarly activities in and on Africa. It has a long history of doing this, and this year's conference was the 53rd, with the theme, AFRICAN DIASPORA AND DIASPORAS IN AFRICA.
The overall objectives of ASA are:
Fostering the study of Africa
Supporting research by Africans and
Promoting collaborations among Africanists
The Conference
The 53rd ASA conference was opened by Johnnie Carson, Assistant Secretary of State for African Affairs in President Barack Obama's administration, and former American Ambassador to Uganda. In his address, he underlined the importance of academic scholarships in US policy. The policy makers need the feedback from academics to inform decision. He outlined four areas of priority that the US Government has in Africa and these are:
Food security: To enhance Africa's capacity to feed itself and the world because of its enormous capacity for food security.
Climate change: This will greatly affect food security, especially in Africa, which has the greatest risks and vulnerabilities.
Global Health: Related to the large number of skilled work force that Africa loses to the Diaspora. The brain-drain phenomenon has lead to health related deaths in Africa.
Youth and Change in Africa: This is the government's commitment to leadership training. Training the next generation of African leaders is what will positively influence the three areas mentioned above.
During the conference, Dr. Dipio managed to attend some of the parallel sessions and was particularly impressed by the academic rigor of the various senior scholars and graduate students' researches, undertaken in different parts of the continent. Some of the sessions she attended were: a Roundtable: Whither African Studies in the Academy and in Praxis, Visuality and Social Reform in Colonial Africa; New Critical Approaches to African Literature and Cinema in an Age of Global Production; New discourses on African Personhood in a Time of Votality; and South Asians in Africa, Asian Communities in Africa.
On the last day of the conference, Dr. Dipio was introduced to a group of scholars, doing research on Uganda. Most of the researches that are currently on-going are either historical or political. She however foresaw opportunities, where researchers in Makerere could collaborate with team leaders and join these research groups.
At the close of the conference, The Bashorun M.K.O. Abiola Lecture was delivered by Professor Bekeret Selassie. The issue he highlighted was the need for renewed commitment of the Africans in Diaspora to their Mother continent, where at one point he challenged the Africans living in Diaspora to go back and get involved more directly in the continent's development.
The African continent's participation in the ASA annual conference is important. As observed by Dr. Dipio, "Almost all the participants at the conference were people living in or studying in the US or European universities."
The Association's initiative to open up the Presidential scholar offer is an attempt to bridge the gap between scholars in the Diaspora and those in the continent. "Whereas this move from the ASA is highly appreciated, it is the challenge of African universities that value research to support the membership and participation of their scholars at this annual conference and other ASA activities," added Dr. Dipio.
As Makerere continues to re-affirm its commitment to be a research driven University, this is a great opportunity for her to network with various universities especially in the US that welcome such collaborations. Additionally, investment for institutional participation at this conference that is attended by top researchers in the academia will be an added advantage. "I was delighted to particularly meet and interact with Prof. Ali Mazrui our revered and beloved scholar from East Africa," remarked Dr. Dipio. "I was also delighted to meet my mentor in African cinema and comparative Literature, Prof. Manthia Diawara, who in recent years twice visited Makerere; first to deliver a lecture on Sembene Ousmane in 2005, and in the following year as a filmmaker who accompanied Ngugi wa Thiongo in is 'homecoming' to Makerere and East Africa," she concluded.
Some quick facts about the Nomination
Dr. Dipio's nomination came through the American Council of Learned Societies (ACLS) that that is directly responsible for promoting the African Humanities Program (AHP) to which she has previously been a fellow 2009/2010.
This nomination came in response to African Studies Association's (ASA) search for a credible African scholar to be invited as the first Presidential Scholar at the Association annual conference.
After this inaugural process, the association will annually invite an African scholar living in the continent to participate in the annual ASA conference
The purpose for this is to grow a more meaningful connection/relationship African scholars in the continent and those in Diaspora
Related Stories
Crafting the Bamasaba: a Mak-NUFU film premiere
mwamai@admin.mak.ac.ug, Public Relations Office
Veteran Professor changed Makerere and Higher Education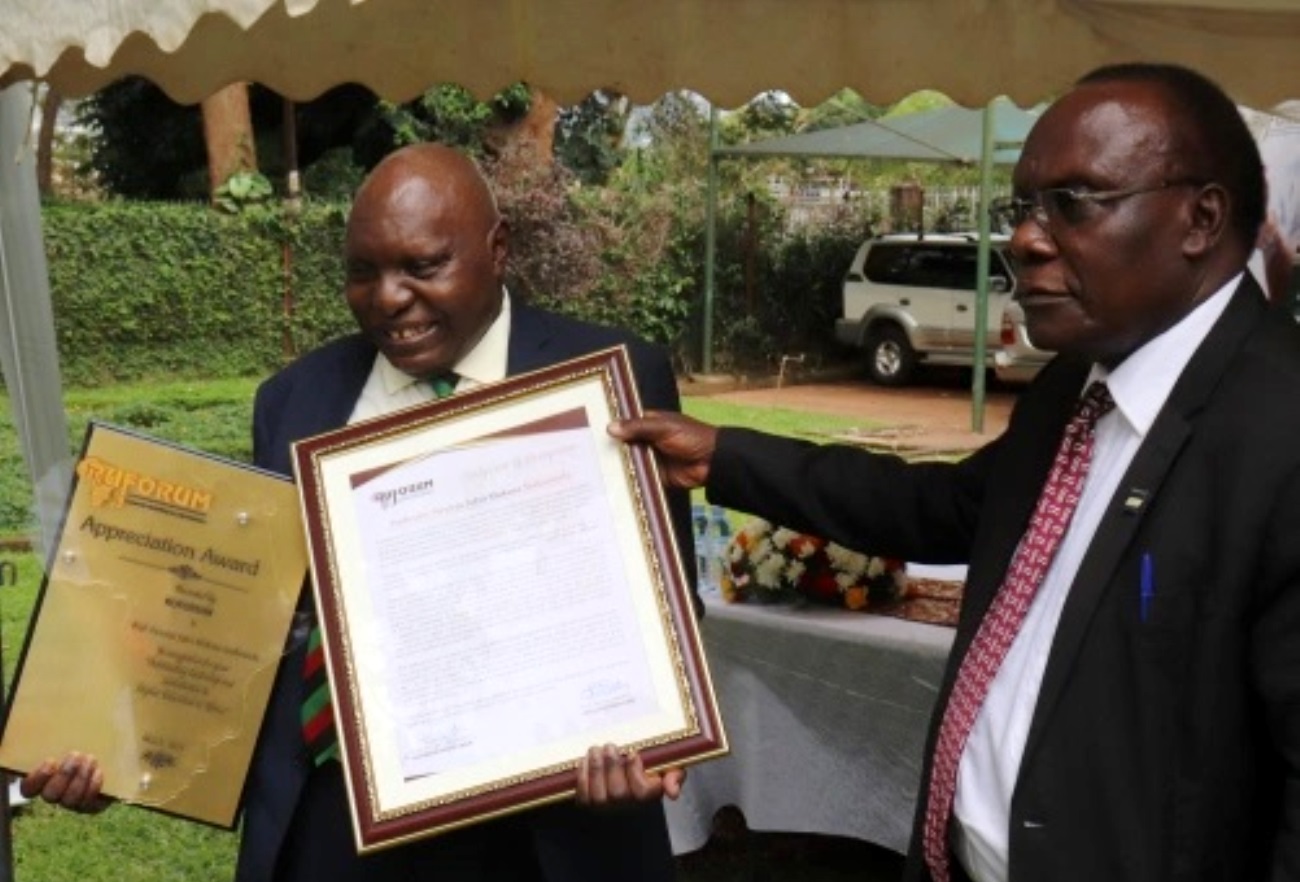 When Professor John Ssebuwufu ambled up to receive a certificate of recognition for his 'exceptional' contribution to higher education from the Regional Universities Forum for Capacity Building in Agriculture (RUFORUM) at Makerere University (MU), he was thinking of many things, such as rewarding staff, that he could have done differently to impact university education more.
But he did what he could have done, under the circumstances.
He presided over MU (in 1993) when student enrolment was 5,000 and left in 2004 when the population was surging to more than 15,000.
He emphasised the use of information communication technologies in almost all the institutions he had been involved in and sent many academic staff on exchanges to boost research and innovation. Now, more African universities engage in ground-breaking research.

So, he proceeded to accept his recognition and make his acceptance speech, which was mostly about gratitude.
Ssebuwufu, 74, who is currently the chancellor at Kyambogo University and the vice-chancellor of the University of Kisubi, is credited for his exemplary leadership and pragmatic methods that have shaped higher education in Uganda and Africa as a whole.
Japan Africa Dream Scholarship (JADS) Program 2021/2022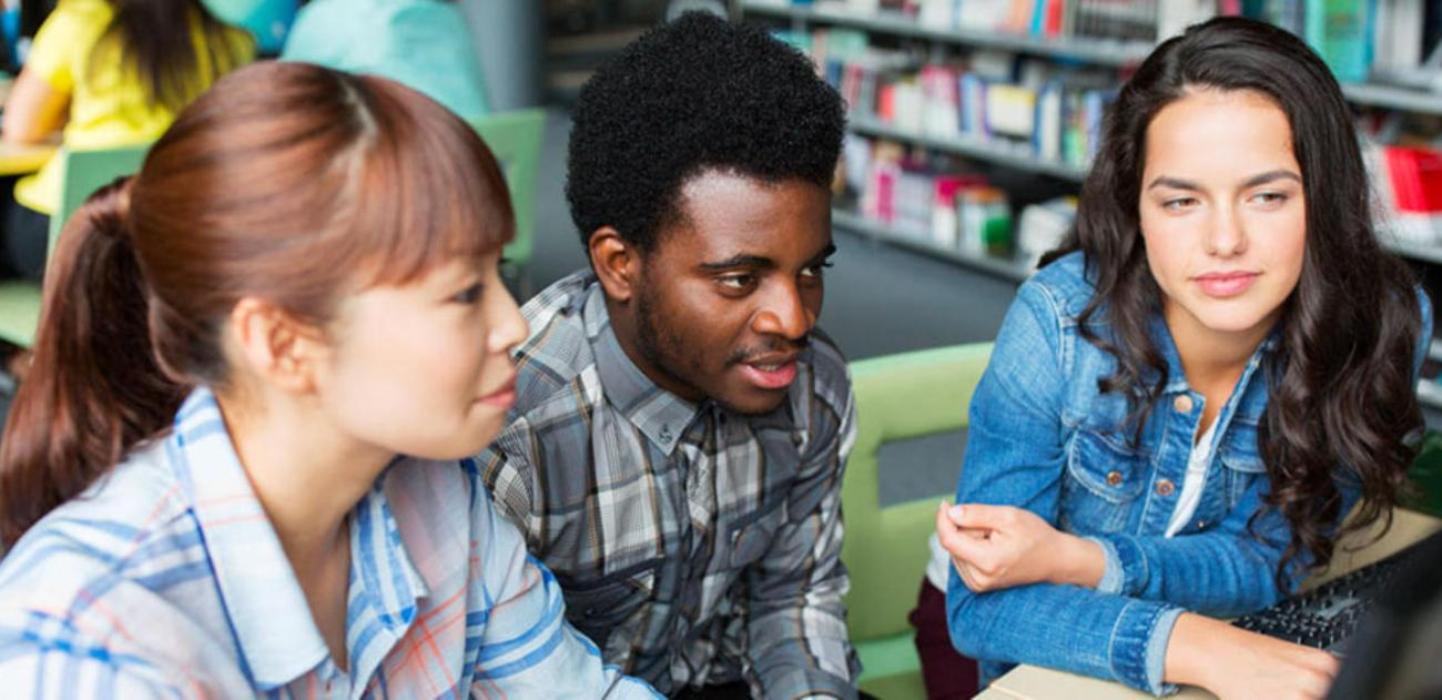 The Japan Africa Dream Scholarship (JADS) Program is a capacity building project by the AfDB and Japan which was initiated in 2017 with the aim of providing two-year scholarship awards to highly achieving African graduate students to enable them to undergo post-graduate studies (i.e. a two-year Master's degree program) in selected priority development areas on the continent and Japan. The overarching goal the AfDB and the Government of Japan seek to attain is to enhance skills and human resources development in Africa in under the Bank's High 5s agenda (i.e. "Feed Africa", "Light up Africa", "Industrialize Africa", "Integrate Africa" and "Improve the quality of life of the people of Africa") and key Japanese development assistance initiatives. JADS core areas of study focus include energy, agriculture, health, environmental sustainability, and engineering. The program also seeks to promote inter-university collaboration and university-industry partnerships between Japan and Africa. Upon completion of their studies, the JADS scholars are expected to return to their home countries to apply and disseminate their newly acquired knowledge and skills in the public and private sectors, and contribute to national and continental socio-economic development.
About the JADS program
The JADS Program is open to applicants from AfDB member countries with relevant professional experience and a history of supporting their countries' development efforts who are applying to a graduate degree program in energy development and related discipline. The program does not provide scholarships to any other graduate degree program.
The scholarship program provides tuition, a monthly living stipend, round-trip airfare, health insurance, and travel allowance.
Upon completion of their studies, the beneficiary scholars are expected to return to their home countries to apply and disseminate their newly acquired knowledge and skills, and contribute to the promotion of sustainable development of their countries.
Who is Eligible to Apply?
The program is open to those who have gained admission to an approved Masters degree course at a Japanese partner university. Candidates should be 35 years old or younger; in good health; with a Bachelor's degree or its equivalent in the energy area or related area; and have a superior academic record. Upon completion of their study programs, scholars are expected to return to their home country to contribute to its economic and social development.
Application Procedures
Applicant requests for information and application forms and procedures from the chosen JADS partner university. For any inquiries, please contact JADS@AFDB.ORG
Applicant completes required documents and sends them to the university.
University evaluates and selects applicants.
University sends selected candidates to the AfDB.
AfDB reviews submissions from universities, prepares and approves the final list.
AfDB contacts selected awardees, and informs the universities.
WHS Regional Meeting Africa 2021: Finance Chairperson's Update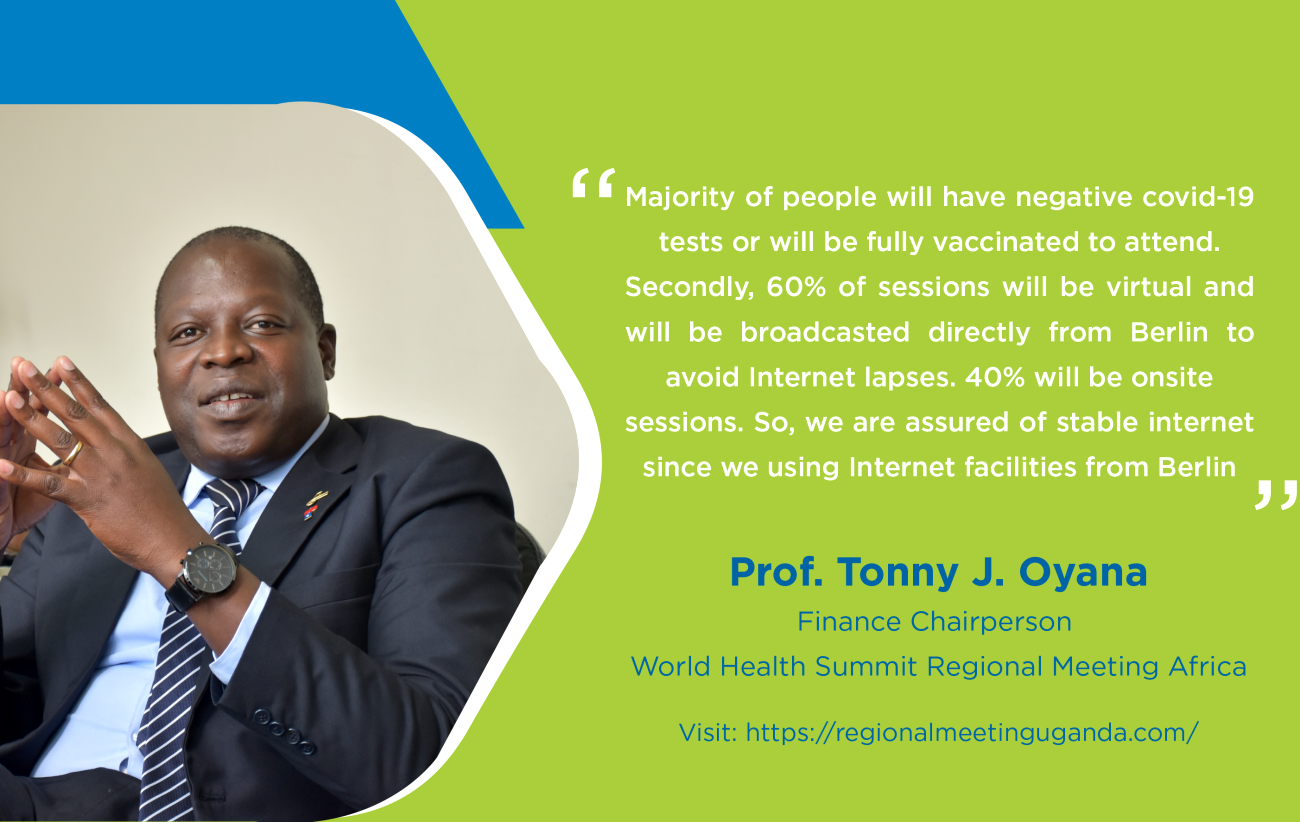 SOPs: Our plan is to have 200 sets of people in different spacious rooms…

Prof. Tonny j. oyana, finance chairperson whs regional meeting africa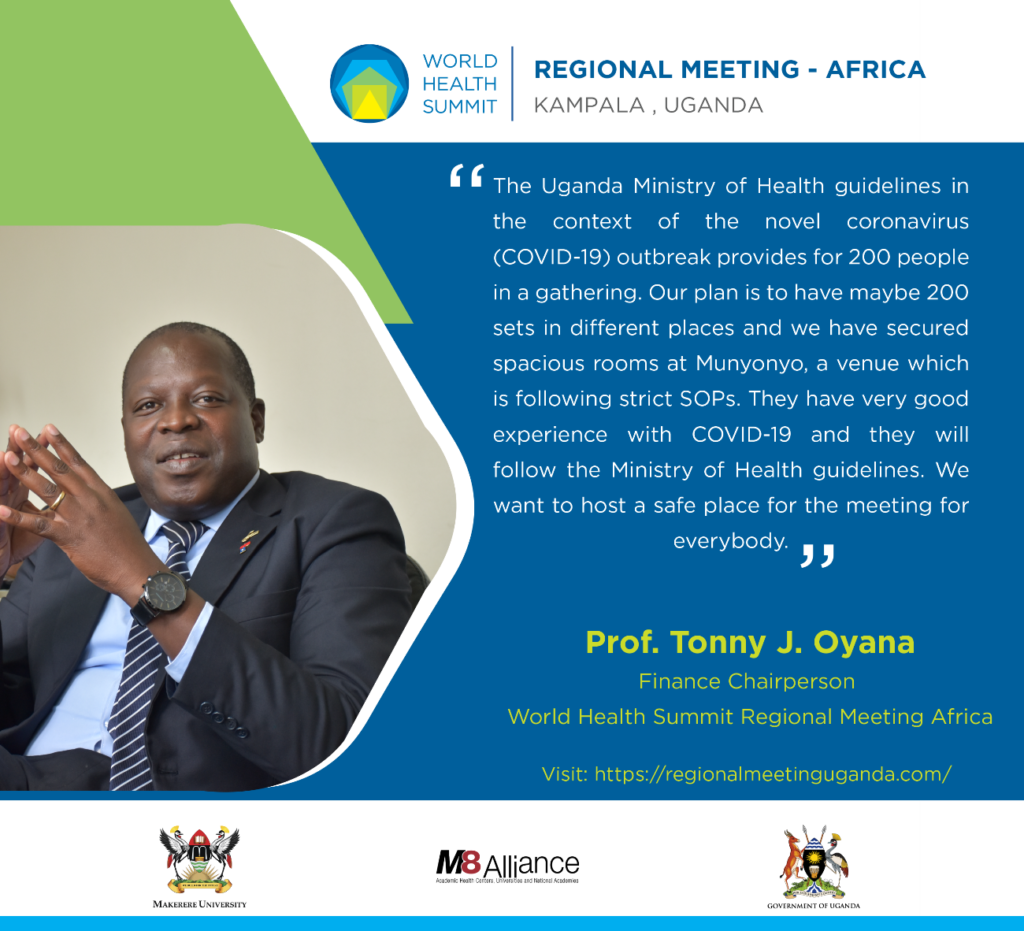 We are sincerely grateful to our sponsors…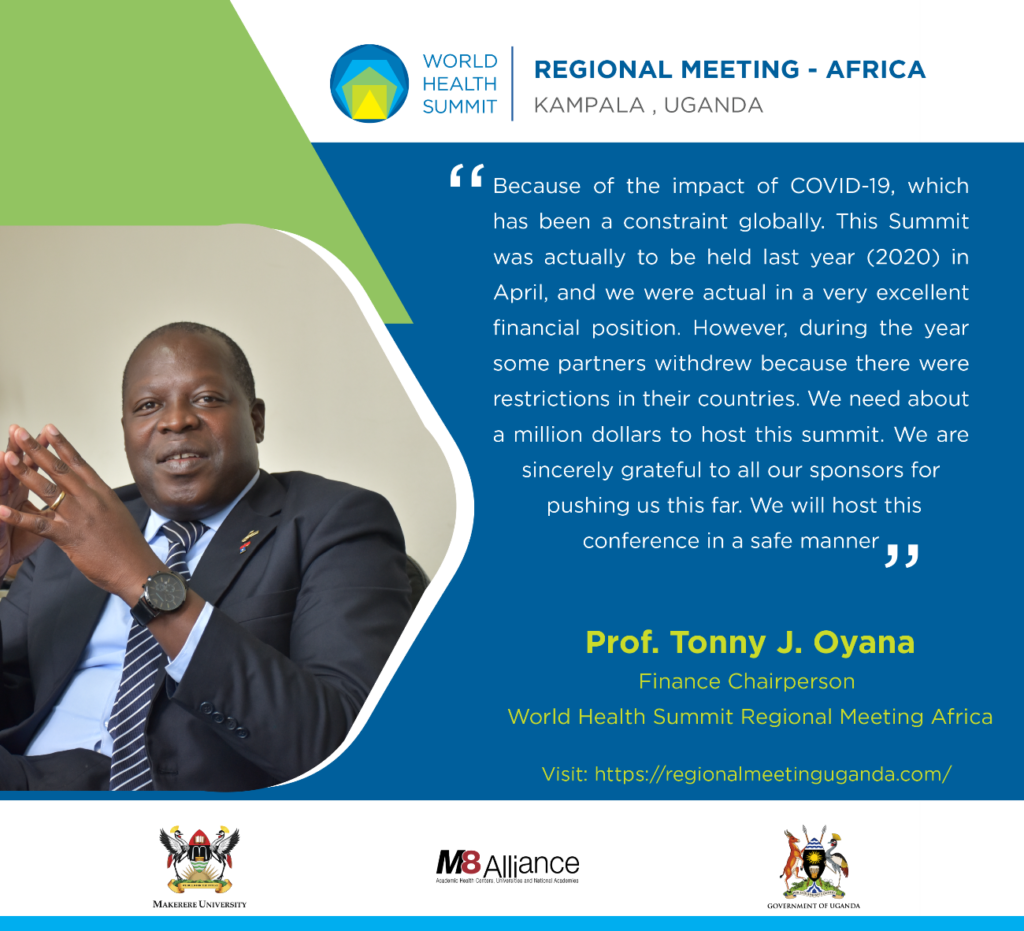 Over 15 core sponsors…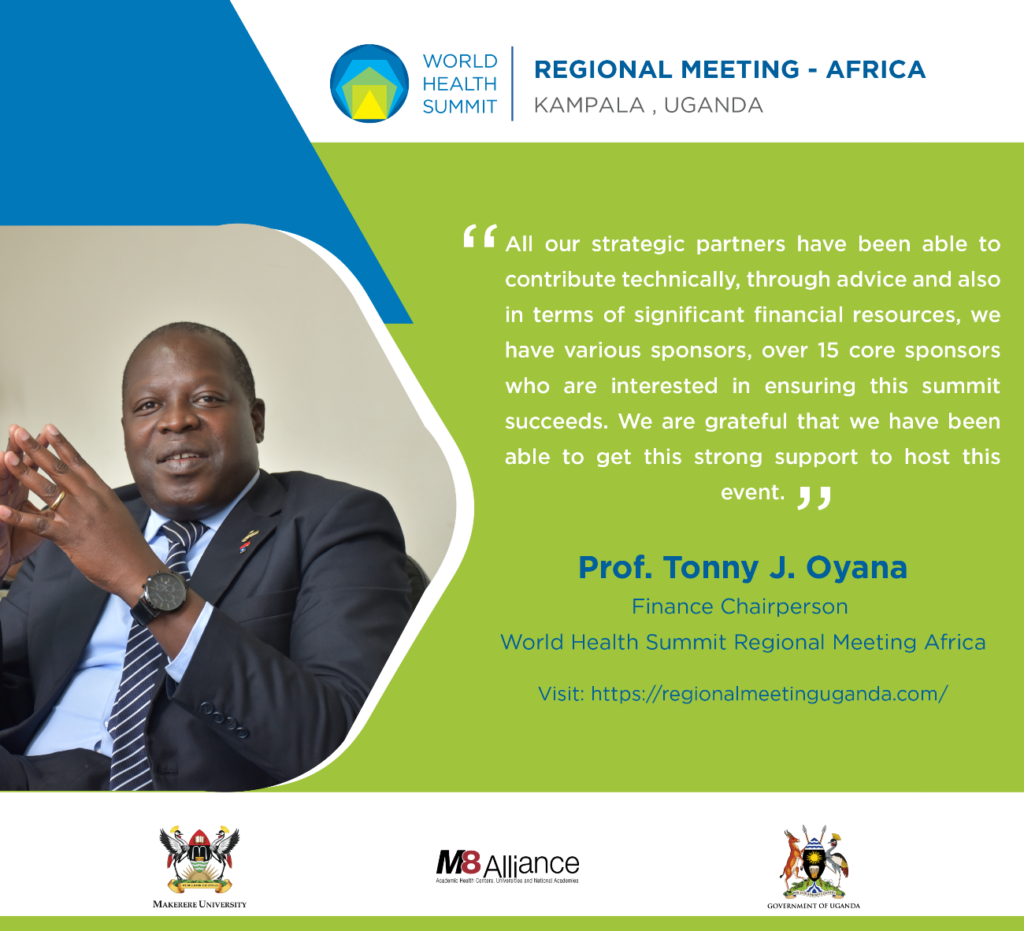 Sessions: 60% Virtual, 40% Onsite…