Unfinished Journey, Memories of the Road Travelled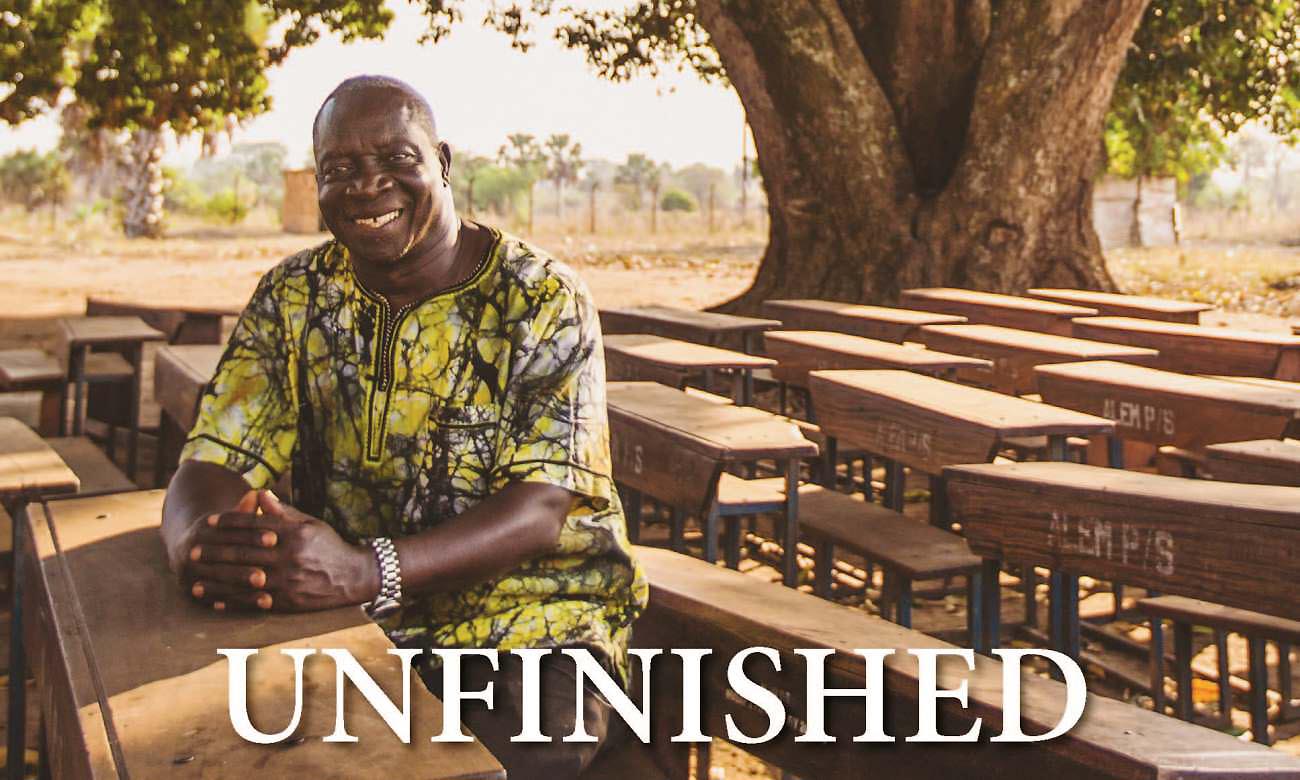 To motivate any Ugandan person to strive in their education, there is only one household name that needs mention: 'Makerere University'. Occasionally, students from Makerere would visit us at Namilyango College, and you could see their pride. How I wanted to become one of them! All of my teachers at Holy Angels and Namilyango, and possibly even in primary school too, had charmed and inspired us with stories of this great institution, and held out the possibility that, with hard work and good marks, we too might one day reach this great beacon of learning, opportunity and enlightenment. There was such drive from all of our teachers: 'Don't spoil our record. You must work hard and go to Makerere.' Indeed, attending Namilyango, one of the country's top schools, I had always known that I would most likely go to Makerere.
So, Makerere was always my dream. But finally reaching that pinnacle for me felt almost an anticlimax.
Although I had performed very well in my O Level exams, my results in the university entrance examinations were lacklustre. The newspaper published a list of the national examination results, however, and my whole village was in uproar. My name was at the top of the list! It was not because my results were brilliant, as my clan mistakenly believed, but because Adipala topped the alphabetical list of names. Next to my name were those proud initials: 'NGO', for Namilyango. Even when I went to the university, many people knew me already as that boy at the top of the list from NGO.
Naturally, my first choice was to study medicine because, in the mindset we were brought up with at school, this represented the pinnacle of achievement. In our education system and our communities, there was pride in becoming a medical doctor. But I had not performed well enough to get into the medical school at Makerere, and was instead admitted into the Faculty of Agriculture.
I had also applied for a British Commonwealth Scholarship and, through that, had been admitted to the school of medicine at the University of Ibadan in Nigeria, as well as to one of the southern African universities, perhaps in Lesotho or Botswana, to study veterinary medicine. I was planning to go to Ibadan, but the academic year started earlier at Makerere than it did in Ibadan, so I decided to join the first few weeks of the programme at Makerere, although it was never really my intention to train as an agriculturalist.
I joined the faculty of agriculture at Makerere as an under-graduate in 1973. Arriving on the campus, even though I was not interested academically, I couldn't help but be infected by the general buzz in the atmosphere, just thinking about where I was! We freshers had long been anticipating this; to find ourselves here was the attainment of a dream that had been nurtured over the years by our school teachers and held up as the ultimate achievement. The world was now opening up to us, and anything was possible. The class itself was not the striking thing. It was more about coming of age, leaving school behind, meeting all the other girls and boys, my fellow Makerereans, and stepping forward on the path of life.
All that changed with the first class we had, which was mycology: the study of mushrooms. It was one of the most beautiful classes I have ever attended. We looked at infected plants under the microscope, examining the cellular patterns of the fungi, and the infected plant tissues. Our lecturer, Prof. Alphonse Emechebe, speaking in a musical Nigerian accent, related the fungi to our bodies as well. I could only compare his teaching to that of Mr. Epau in Primary 6. Tapping his toe on the floor to emphasize his points as he spoke, his musical voice echoing in the wood-panelled first-year lecture room, this plant pathologist and mycologist engaged everybody in the class. He was teaching a difficult subject but he made it exciting, and animated our minds with examples we could all relate to: the ringworm that itches in your hair as a child; the fungal diseases that can spread to your testicles and feet. He drew connections between things: 'The fungus you are looking at is both edible, as in the mushrooms you eat, and can cause disease.' Learning all the taxonomies and the Latin scientific names got me excited. I loved his approach to teaching, and his passion for his subject was infectious. This man loved what he was doing. Because of this teacher, I decided to remain at Makerere and do agriculture, and I have never regretted it…
Click here for the full version of Prof. Adipala Ekwamu's new publication; Unfinished Journey, Memories of the road travelled
Veteran Professor changed Makerere and Higher Education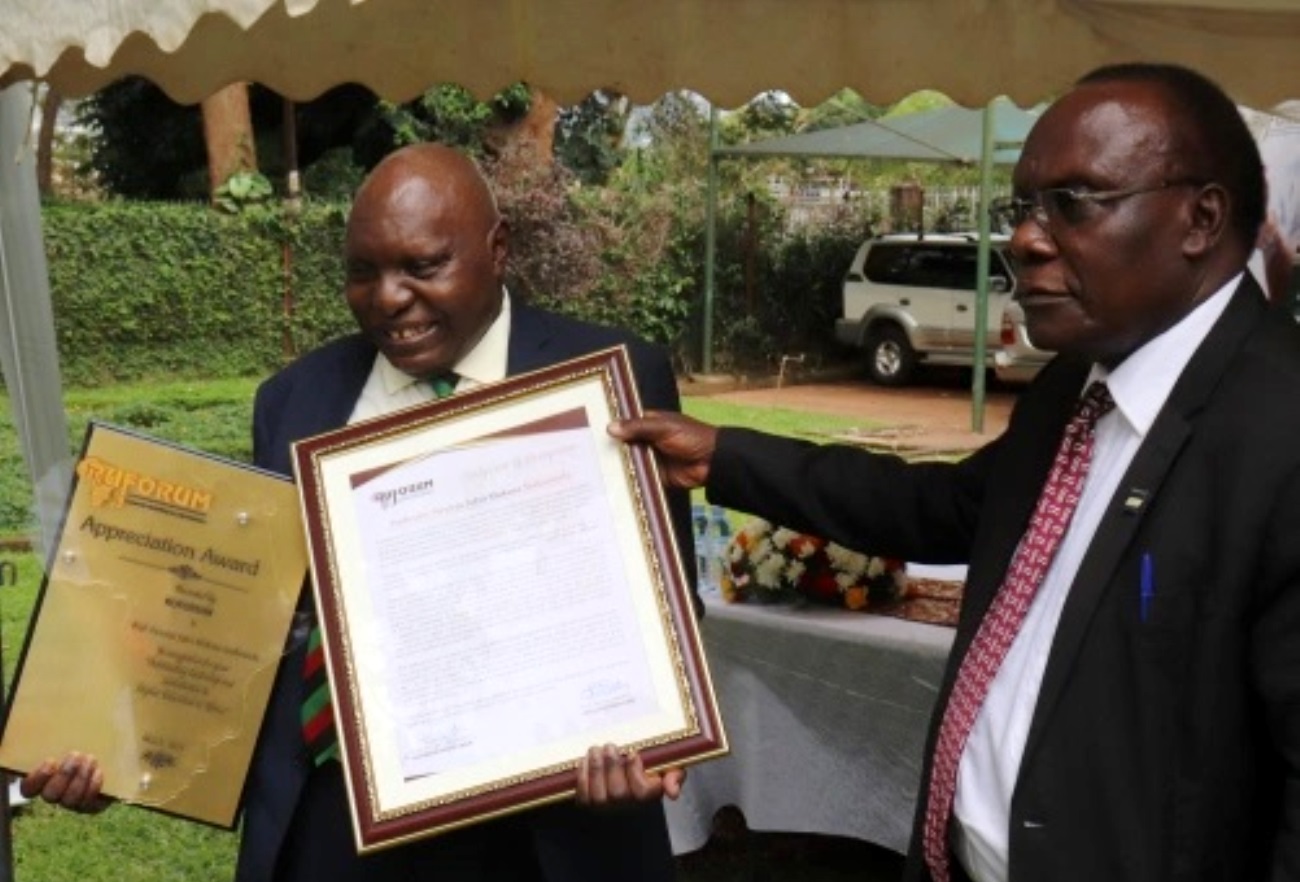 When Professor John Ssebuwufu ambled up to receive a certificate of recognition for his 'exceptional' contribution to higher education from the Regional Universities Forum for Capacity Building in Agriculture (RUFORUM) at Makerere University (MU), he was thinking of many things, such as rewarding staff, that he could have done differently to impact university education more.
But he did what he could have done, under the circumstances.
He presided over MU (in 1993) when student enrolment was 5,000 and left in 2004 when the population was surging to more than 15,000.
He emphasised the use of information communication technologies in almost all the institutions he had been involved in and sent many academic staff on exchanges to boost research and innovation. Now, more African universities engage in ground-breaking research.

So, he proceeded to accept his recognition and make his acceptance speech, which was mostly about gratitude.
Ssebuwufu, 74, who is currently the chancellor at Kyambogo University and the vice-chancellor of the University of Kisubi, is credited for his exemplary leadership and pragmatic methods that have shaped higher education in Uganda and Africa as a whole.
Japan Africa Dream Scholarship (JADS) Program 2021/2022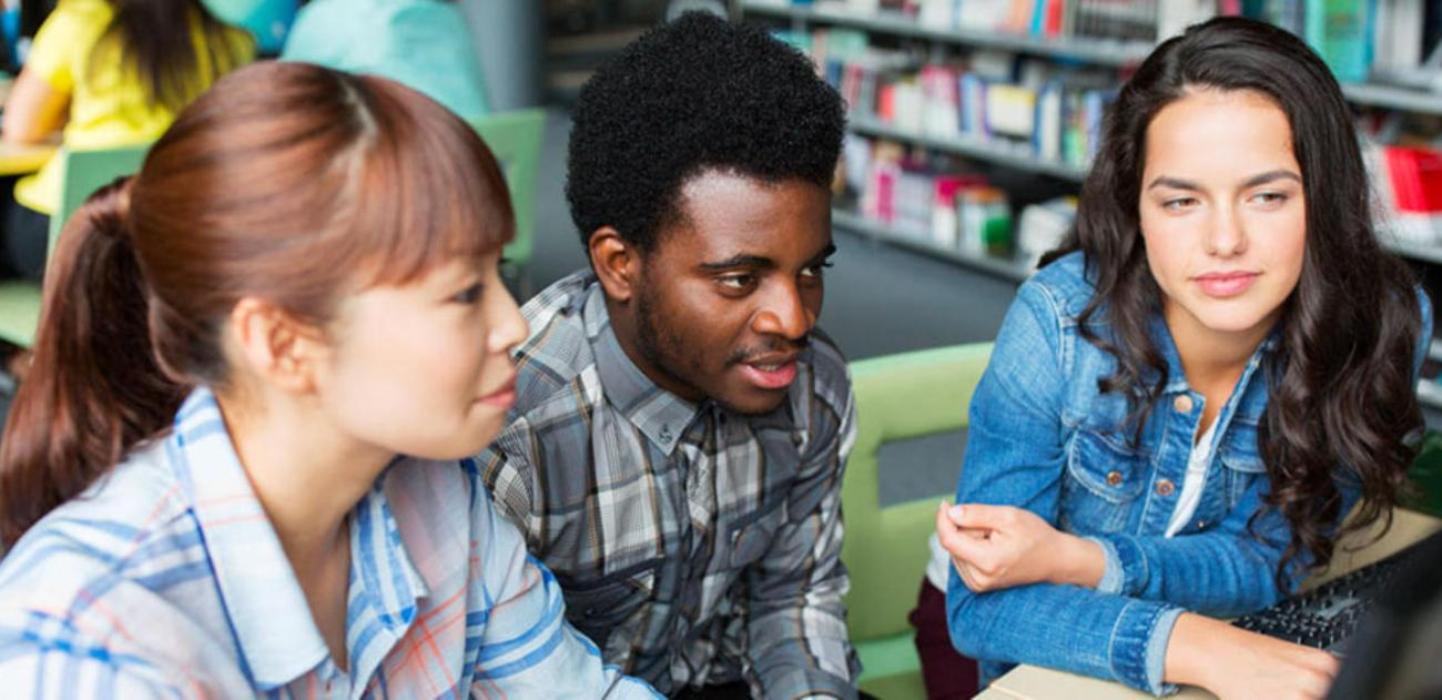 The Japan Africa Dream Scholarship (JADS) Program is a capacity building project by the AfDB and Japan which was initiated in 2017 with the aim of providing two-year scholarship awards to highly achieving African graduate students to enable them to undergo post-graduate studies (i.e. a two-year Master's degree program) in selected priority development areas on the continent and Japan. The overarching goal the AfDB and the Government of Japan seek to attain is to enhance skills and human resources development in Africa in under the Bank's High 5s agenda (i.e. "Feed Africa", "Light up Africa", "Industrialize Africa", "Integrate Africa" and "Improve the quality of life of the people of Africa") and key Japanese development assistance initiatives. JADS core areas of study focus include energy, agriculture, health, environmental sustainability, and engineering. The program also seeks to promote inter-university collaboration and university-industry partnerships between Japan and Africa. Upon completion of their studies, the JADS scholars are expected to return to their home countries to apply and disseminate their newly acquired knowledge and skills in the public and private sectors, and contribute to national and continental socio-economic development.
About the JADS program
The JADS Program is open to applicants from AfDB member countries with relevant professional experience and a history of supporting their countries' development efforts who are applying to a graduate degree program in energy development and related discipline. The program does not provide scholarships to any other graduate degree program.
The scholarship program provides tuition, a monthly living stipend, round-trip airfare, health insurance, and travel allowance.
Upon completion of their studies, the beneficiary scholars are expected to return to their home countries to apply and disseminate their newly acquired knowledge and skills, and contribute to the promotion of sustainable development of their countries.
Who is Eligible to Apply?
The program is open to those who have gained admission to an approved Masters degree course at a Japanese partner university. Candidates should be 35 years old or younger; in good health; with a Bachelor's degree or its equivalent in the energy area or related area; and have a superior academic record. Upon completion of their study programs, scholars are expected to return to their home country to contribute to its economic and social development.
Application Procedures
Applicant requests for information and application forms and procedures from the chosen JADS partner university. For any inquiries, please contact JADS@AFDB.ORG
Applicant completes required documents and sends them to the university.
University evaluates and selects applicants.
University sends selected candidates to the AfDB.
AfDB reviews submissions from universities, prepares and approves the final list.
AfDB contacts selected awardees, and informs the universities.
WHS Regional Meeting Africa 2021: Finance Chairperson's Update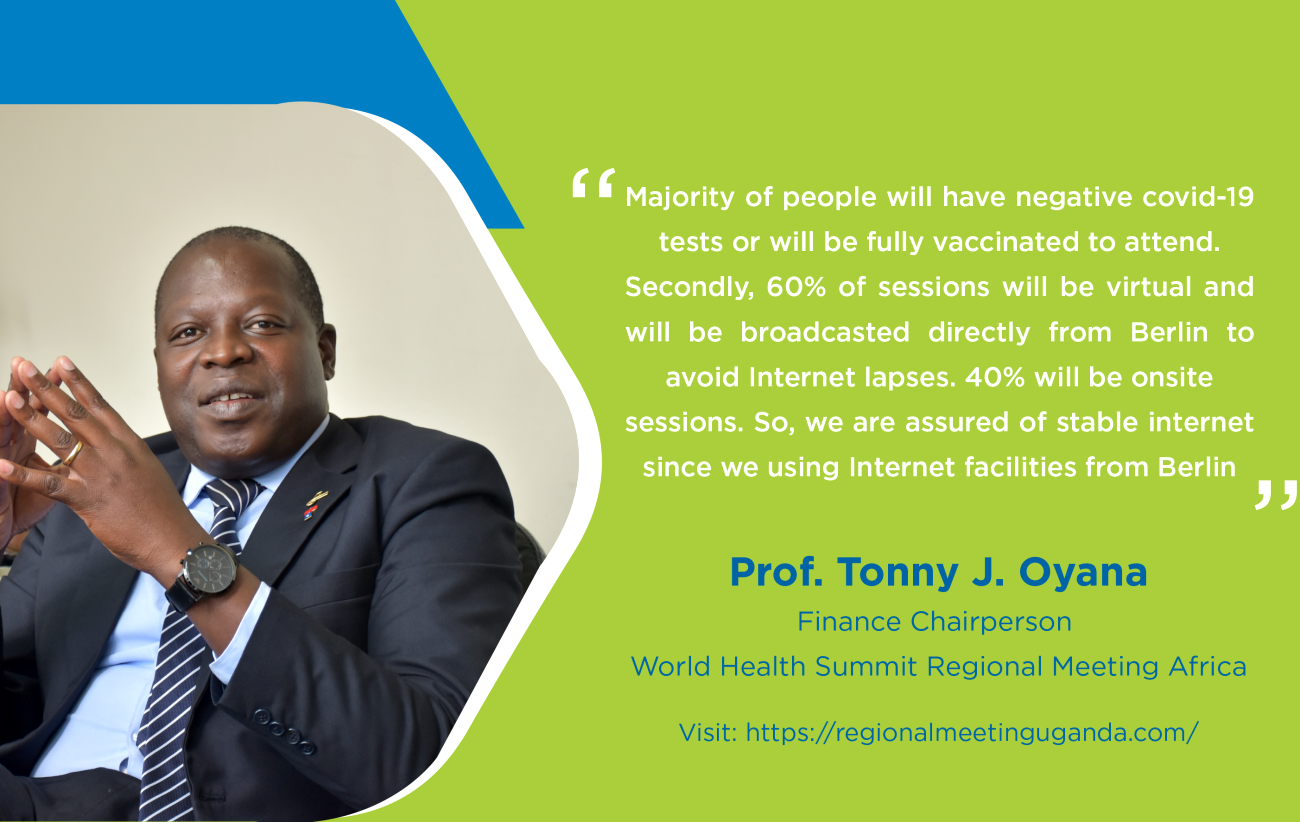 SOPs: Our plan is to have 200 sets of people in different spacious rooms…

Prof. Tonny j. oyana, finance chairperson whs regional meeting africa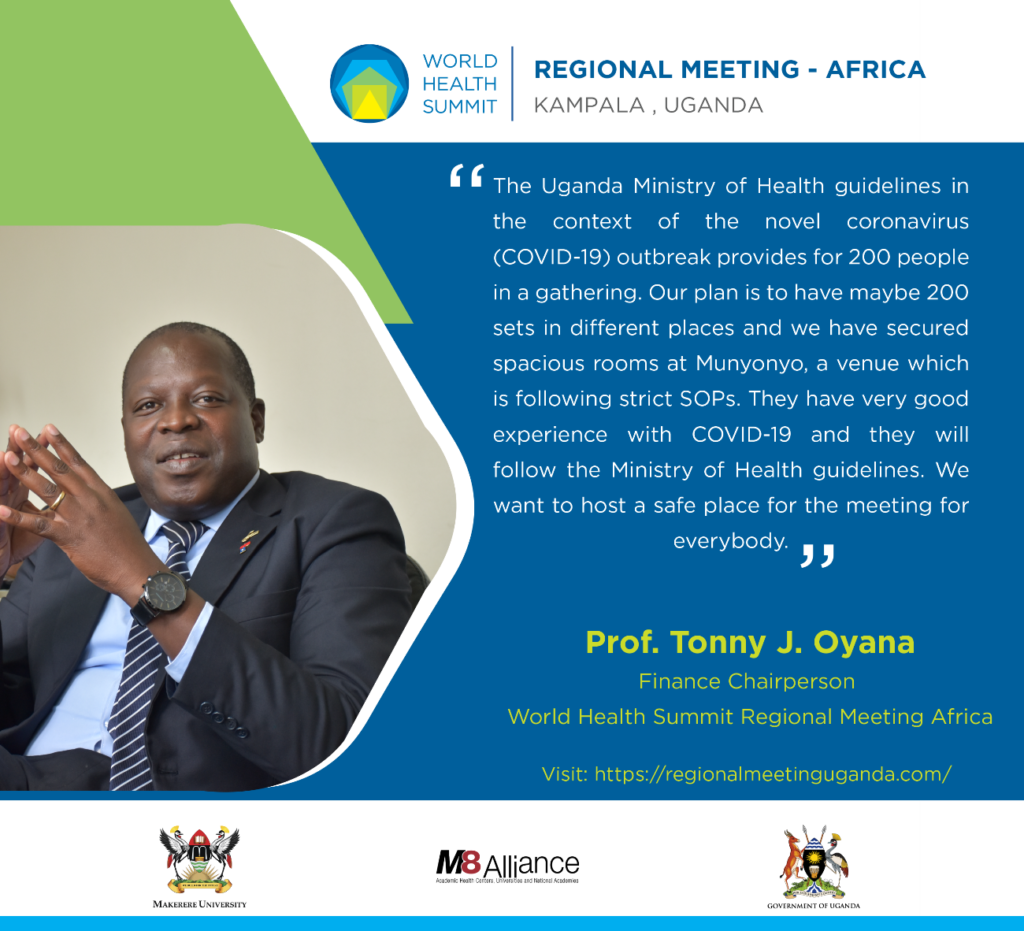 We are sincerely grateful to our sponsors…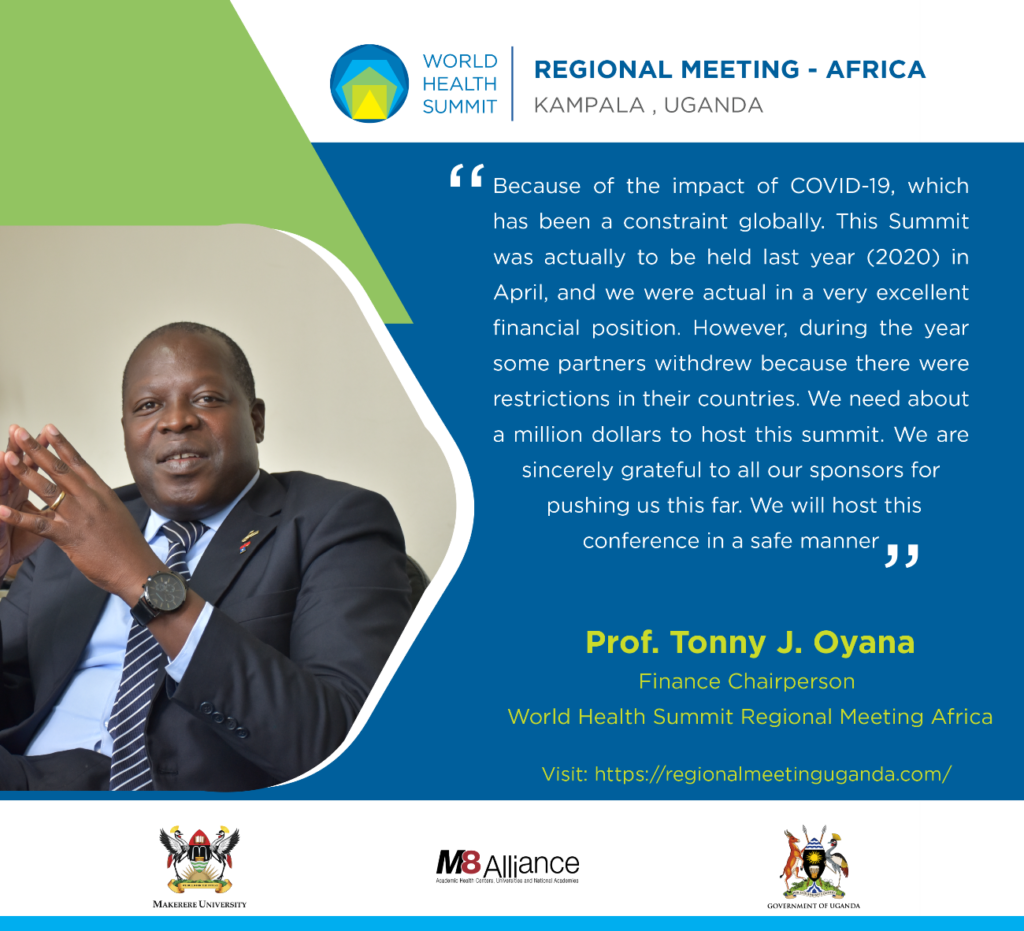 Over 15 core sponsors…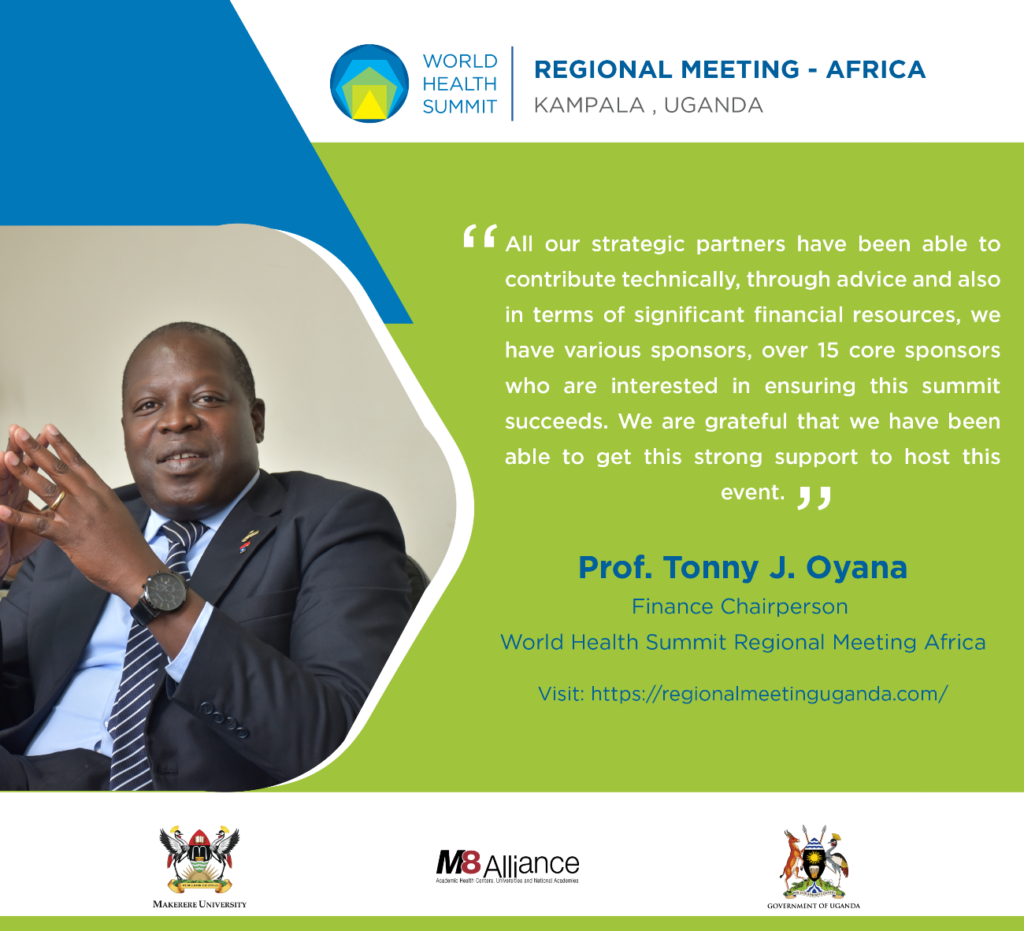 Sessions: 60% Virtual, 40% Onsite…