Hosting Former VC Prof. Luboobi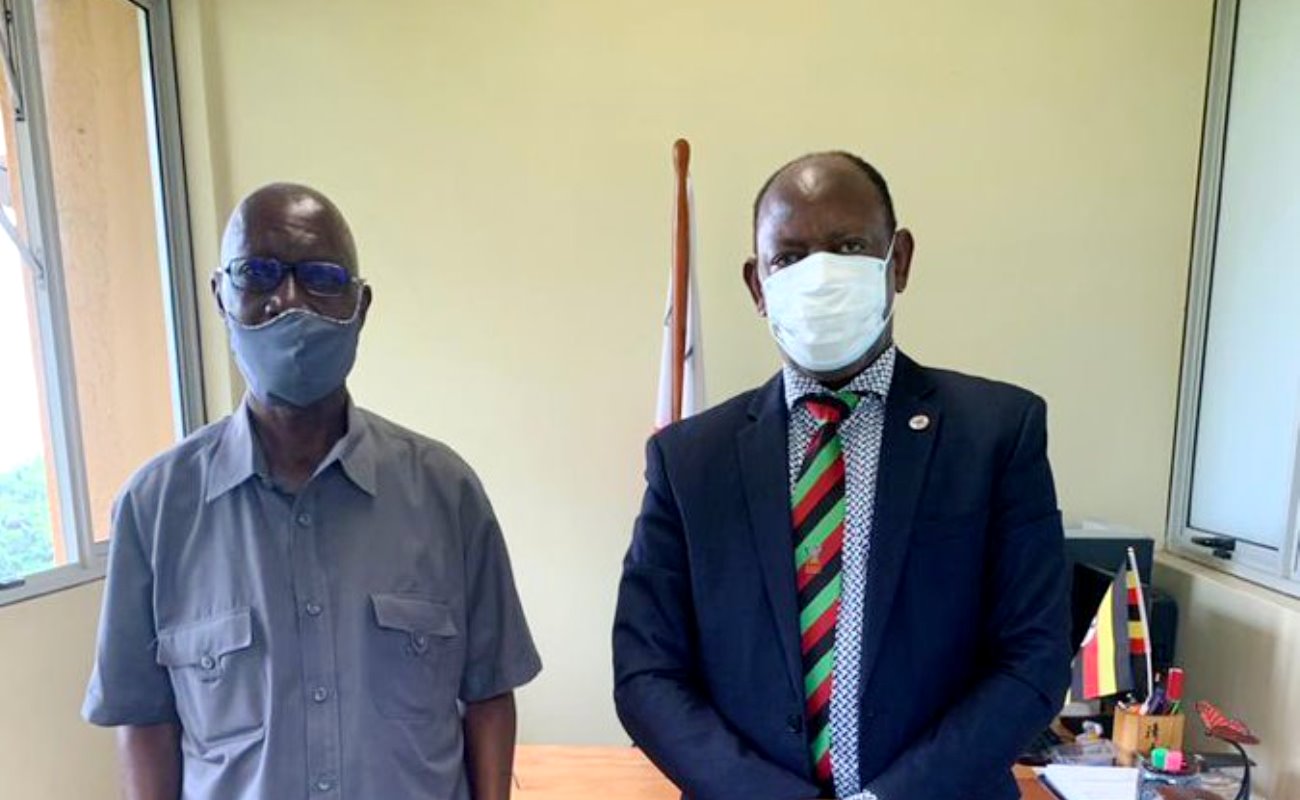 This morning I was privileged to host former Vice Chancellor and my mentor Professor Livingstone Luboobi (2004- Nov 2009) who paid me a courtesy call and encouraged me in the transformation work we have undertaken at Makerere.
I thank Professor Luboobi for continuing to supervise our graduate students at no cost and for the wonderful example he sets for the rest of us academics.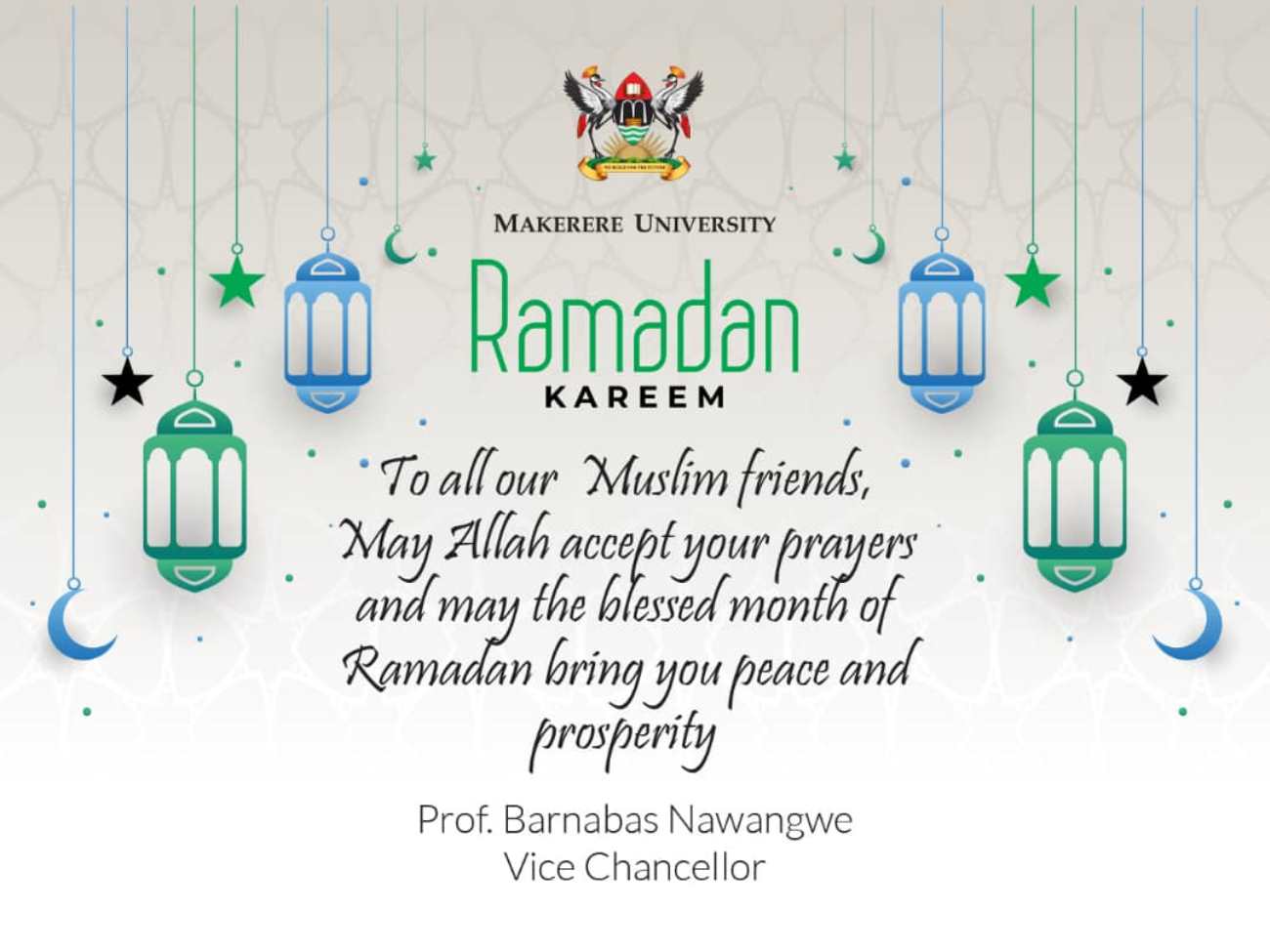 Ramadan Kareem to all my Muslim brothers and sisters. Wish you all a joyous season filled with good health, safety, happiness and peace.
Receiving Ms. Laynero's Book-Virgin Widow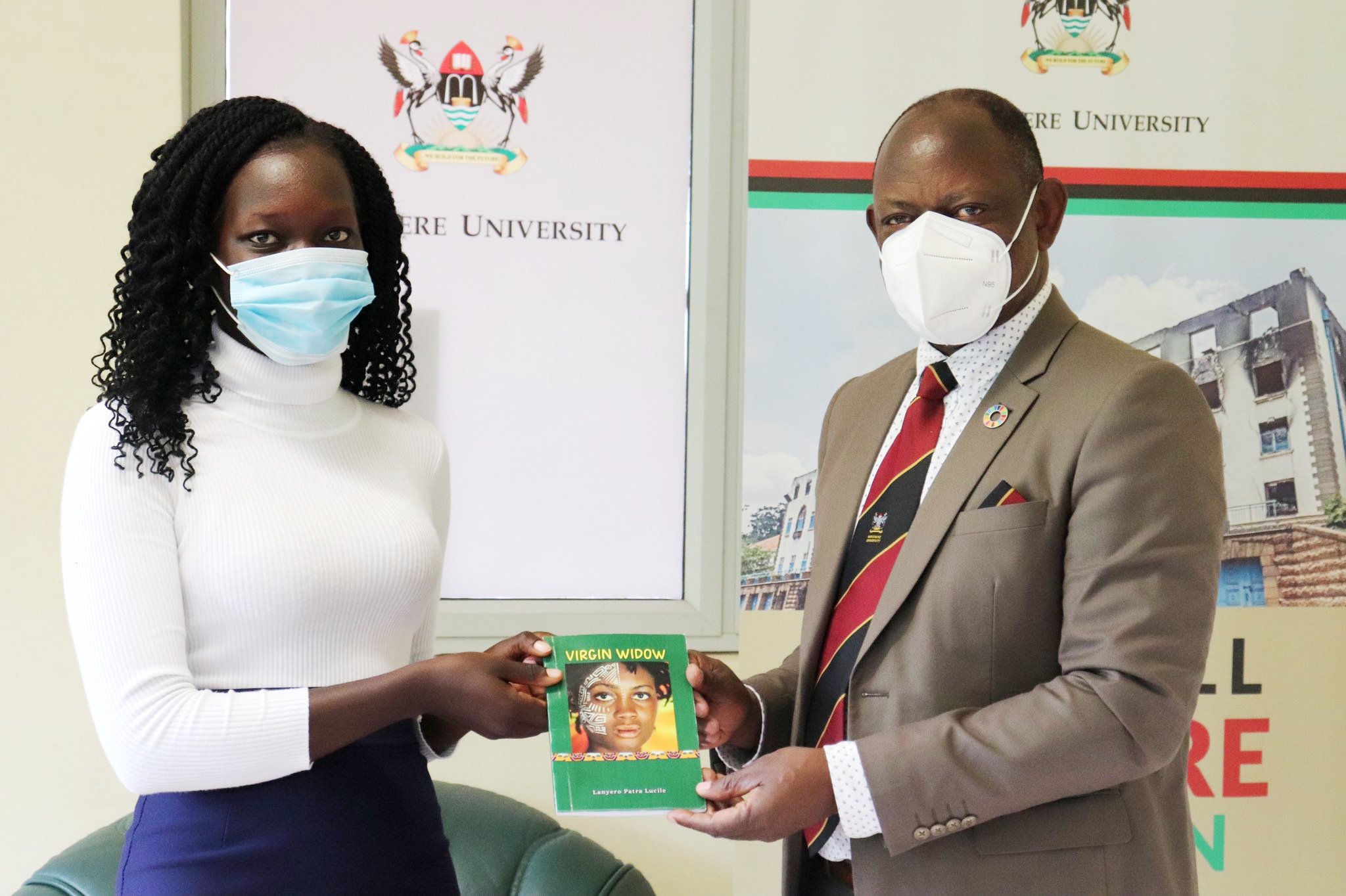 I was delighted to receive a copy of the book "Virgin Widow" authored by a Makerere student Lanyero Patra Lucile of Bachelor of Arts with Education (Literature and English). The book is on gender based violence.
Congratulations to the Kabaka Upon His 66th Birthday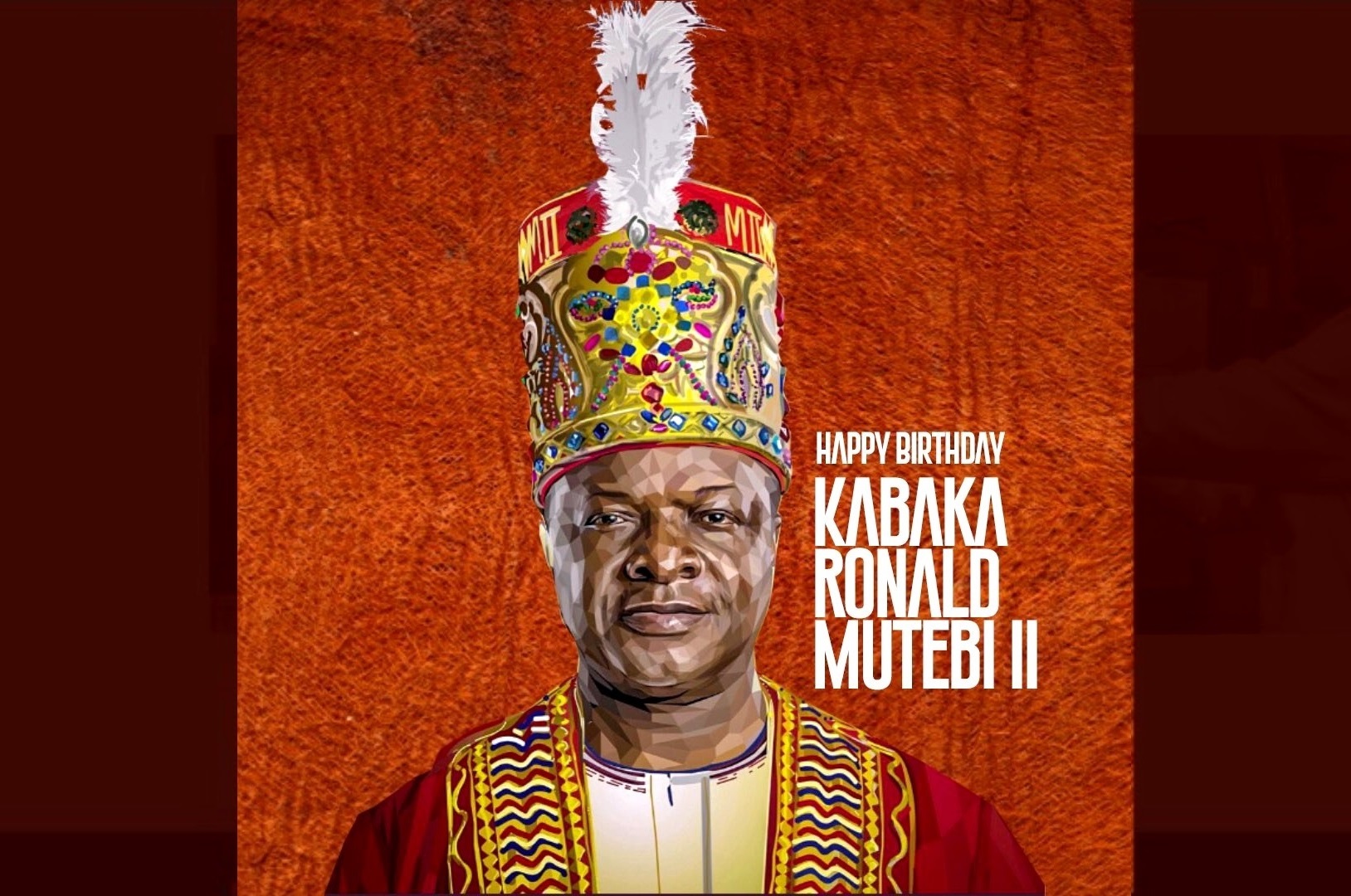 I congratulate Ssabasajja Kabaka Muwenda Mutebi II on his 66th Birthday. I wish him good health and prosperity.